A corporate brand is a company's soul and expresses its purpose, strategy and culture. Corporate brands play a huge part in aligning organisations and are what a positive reputation is built on and serve to drive transformation processes.
At Summa we have more than 30 years' experience, with specialists, services and methodologies designed to develop the full potential of corporate brands so that they provide maximum value to the business and its stakeholders.
Other brands we work with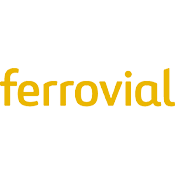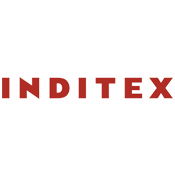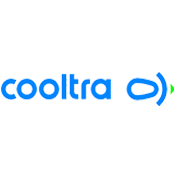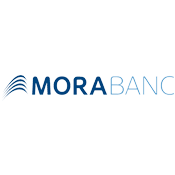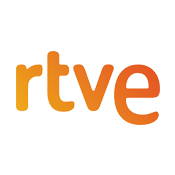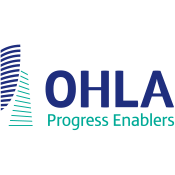 Our services for corporate brands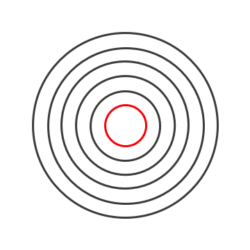 Brand auditing
Insights and research
Brand platform
Brand architecture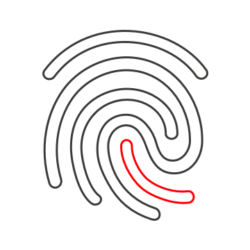 Naming
Visual identity
Verbal identity and tone of voice
Visual style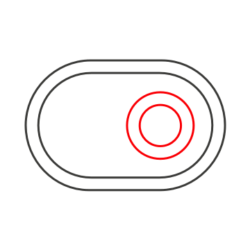 Internal branding
Design of physical environments
Webs, apps and social media
Content strategy
Strategy and creativity in communication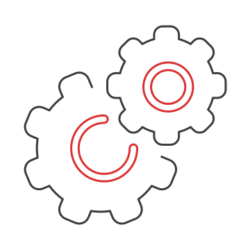 Sentiment analysis
Monitoring
KPIs and brand metrics
Brand Center
¿Qué dicen nuestros clientes?

"Gracias a la metodología utilizada y a los insights del consumidor aportados por el equipo Summa, hemos conseguido el naming más adecuado para nuestra nueva plataforma de productos McDonalds, el nuevo Menu4You".McDonalds

"Summa ha sido más que un proveedor para Cesce, nos ha asesorado para llevar a cabo un profundo cambio de identidad corporativa de marca convirtiéndonos, una vez más, en una empresa a la vanguardia en el sector. Además, cuenta con un excelente equipo de profesionales".Cesce
En un momento tan complicado como en el que nos conocimos (marzo 2020), Summa supo captar a la primera nuestras necesidades y nos ayudó a construir una marca. Hoy seguimos construyendo y nos sentimos igual de acompañados que al principio, porque trabajar con Summa es de verdad toda una experiencia. ¡Gracias equipo!".Esmalglass
"El expertise y compromiso de Summa han sido claves en el éxito del proyecto de nueva identidad de nuestra Universidad. Una actualización que ha impulsado, no solo nuestra marca, sino también a la organización y todos los stakeholders del proyecto".Universidad Internacional de Valencia
A team of professional experts
Lionel Vacle
Client Director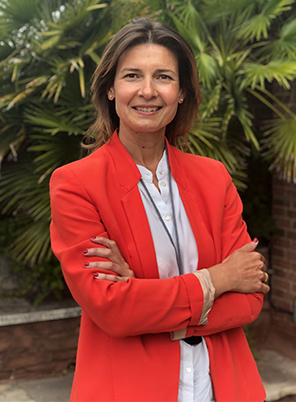 Carmen Navarro
Head of Madrid Office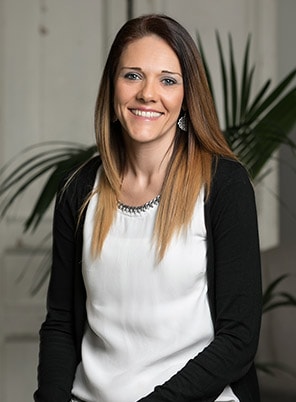 Angi Rodríguez
Client Director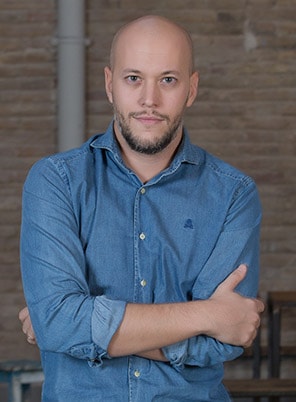 Roderic Molins
Creative Director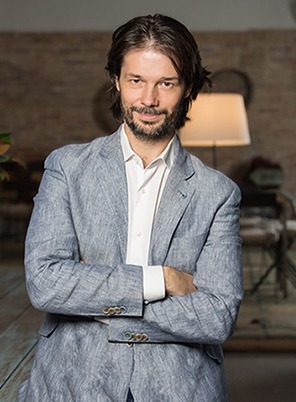 Aleix Gabarre
Head of Knowledge and Trends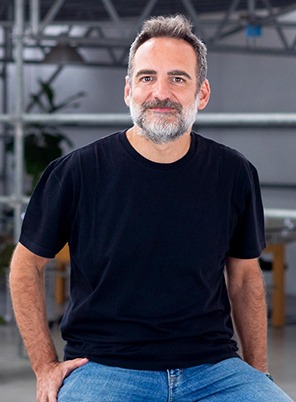 Rafa Soto
Partner. Head Creative & Experience
Susanna Rueda
Strategy Director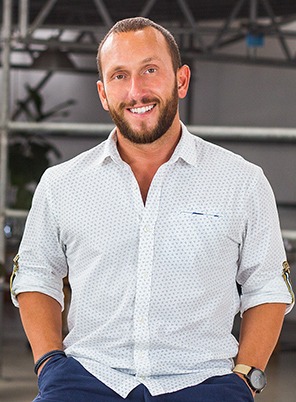 Esteve Traveset
Creative Director
Raúl Flores
Brand Designer
Helena Llop
Brand Designer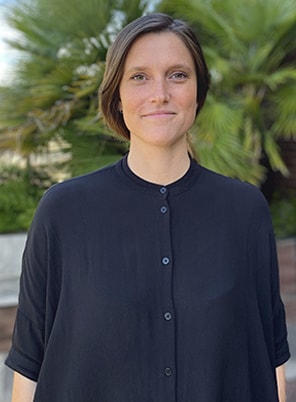 Alice Tirinzoni
Brand Designer
Laia Camps
Project Success Manager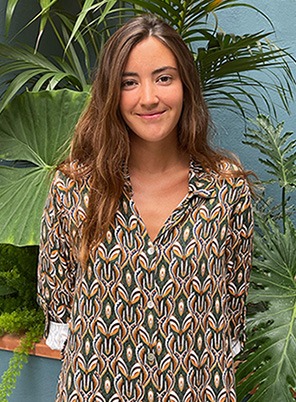 Patricia Gorri
Project Success Manager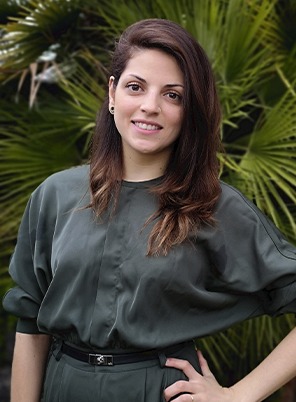 Patricia Zendron
Strategist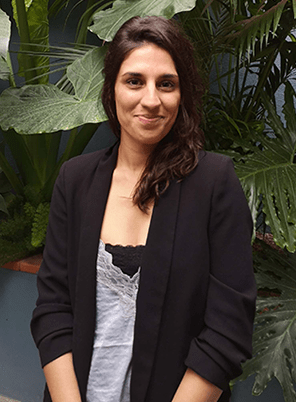 Enter your details here and we'll contact you.