A vision of the future backed by our history
More than 30 years leading branding
We were one of the first companies to set up a multidisciplinary team capable of providing specific solutions in the field of brand creation, construction and management. That was more than 30 years ago and, since then, we have been generating and incorporating knowledge, talent and methodologies to offer our clients global and advanced answers throughout their brand building process.
Talent integration
In order to respond to the changes and challenges faced by the companies and brands we work with, we have incorporated teams that have added knowledge and expertise. The integration of Coleman CBX in 2016 and that of Herraiz Soto in 2019 brought us new points of view and strengthened our offering, especially in areas such as consumer branding, communication and digital content, experiences and product innovation.
We are a multidisciplinary team who share numerous common values, benefit from a thousand different ways of thinking and come together with a single, unified vision of branding.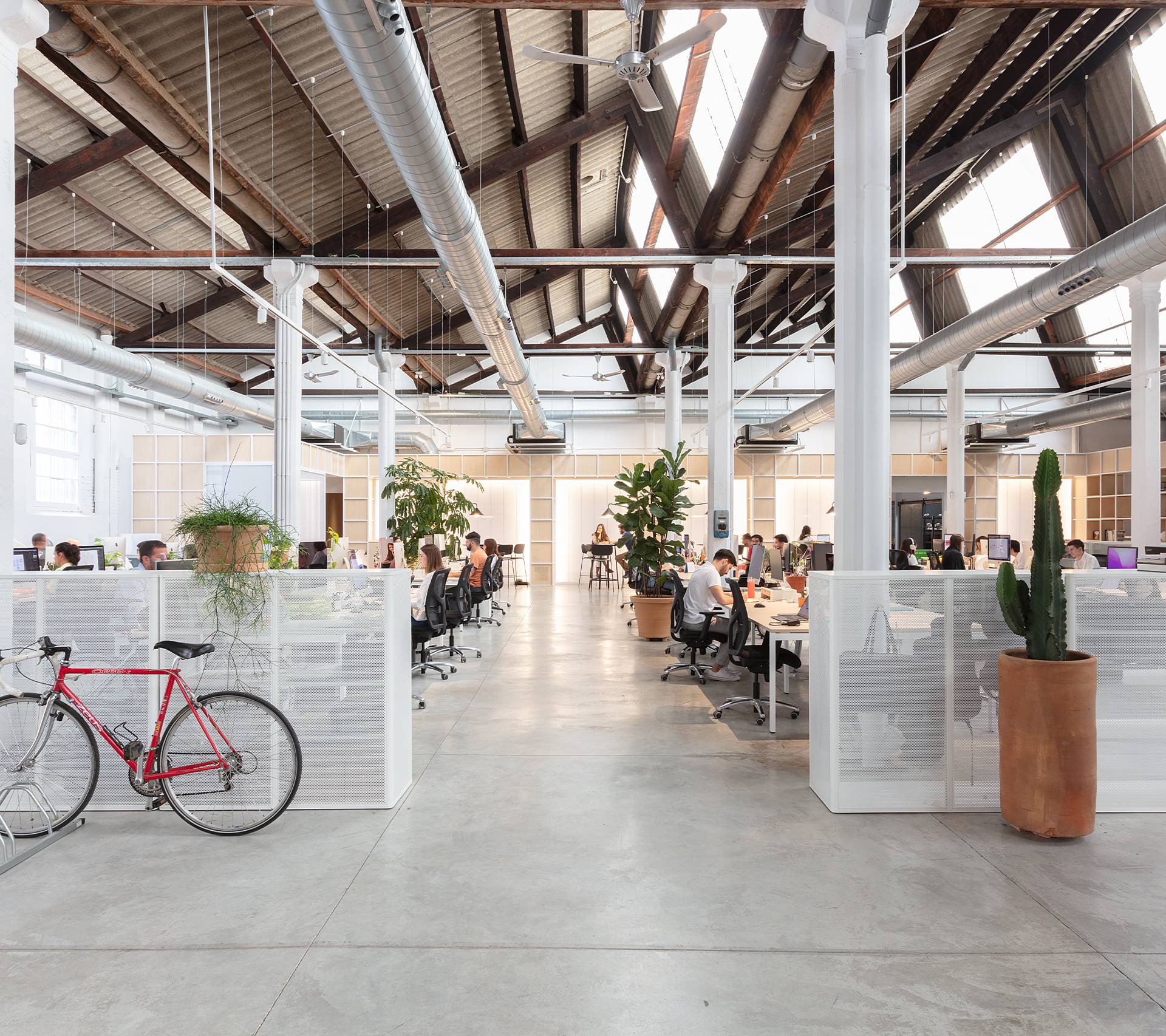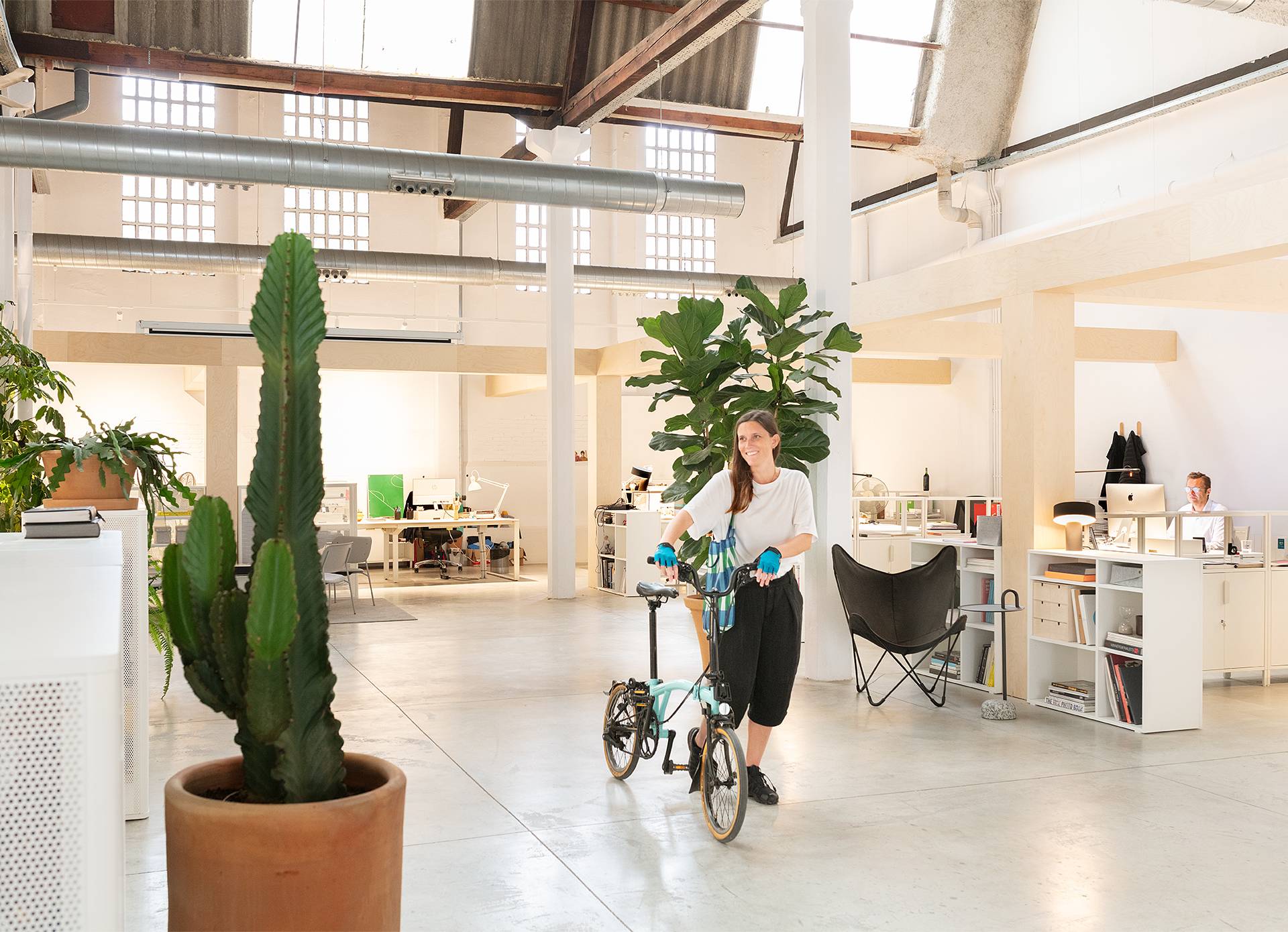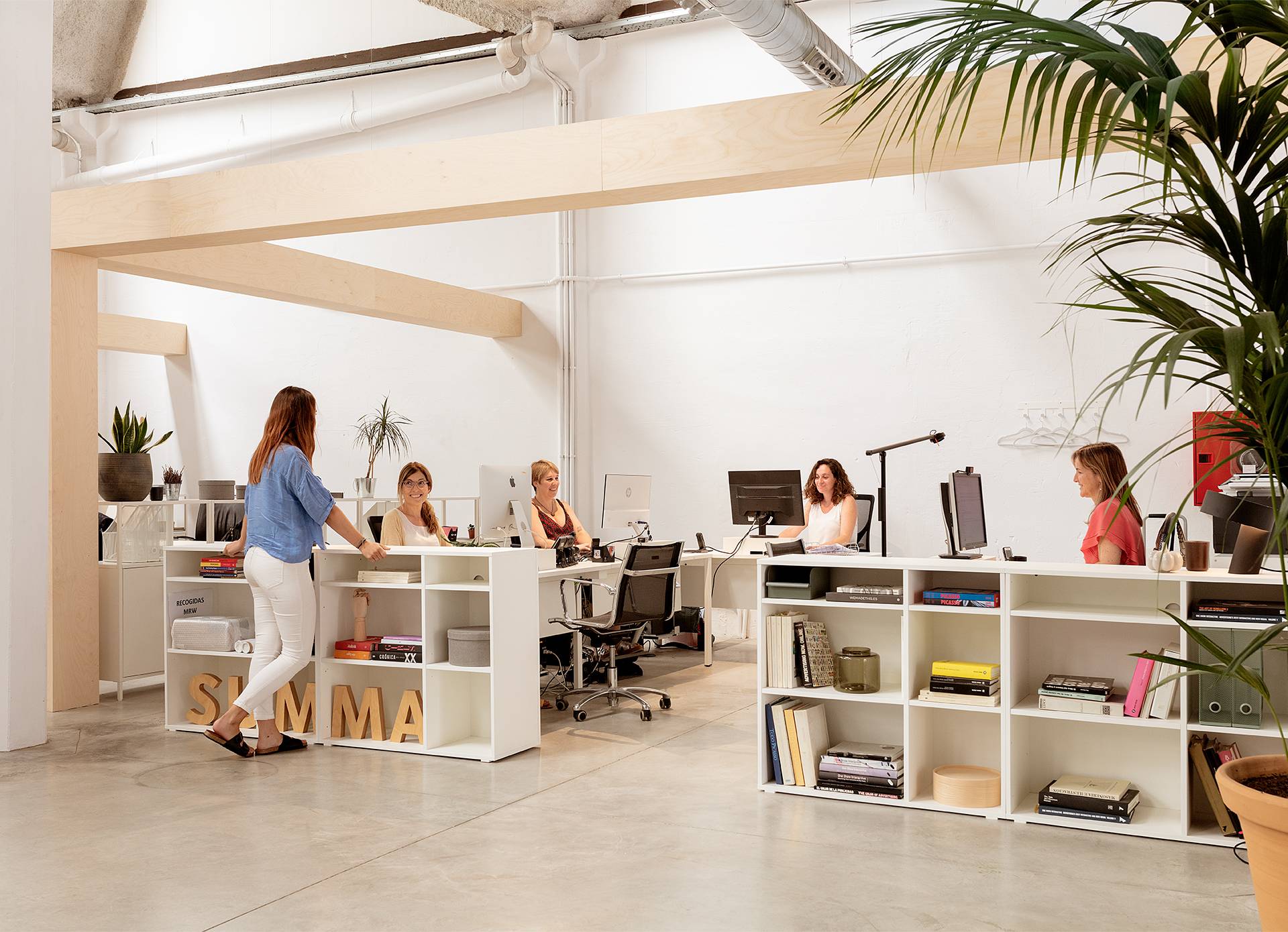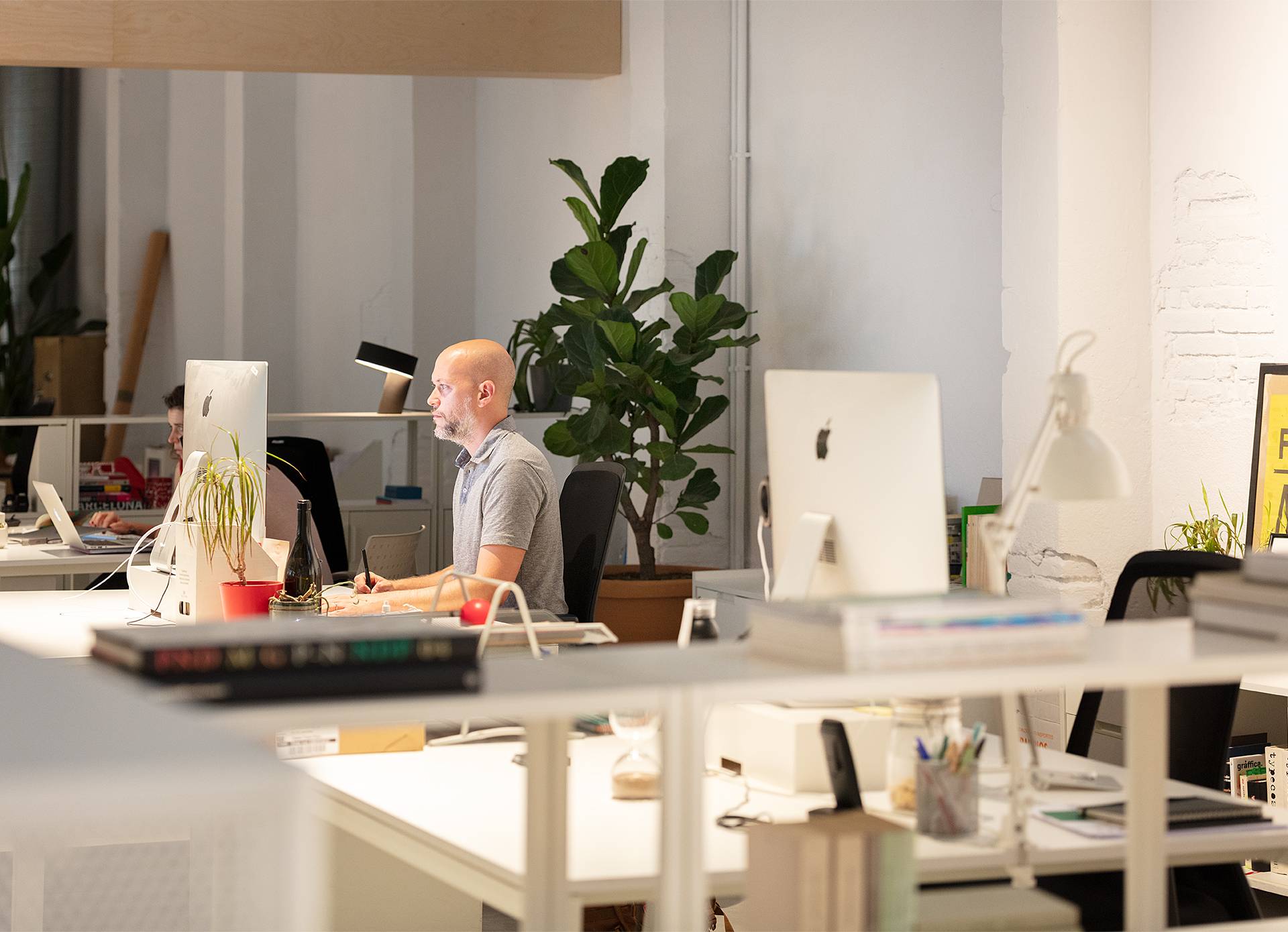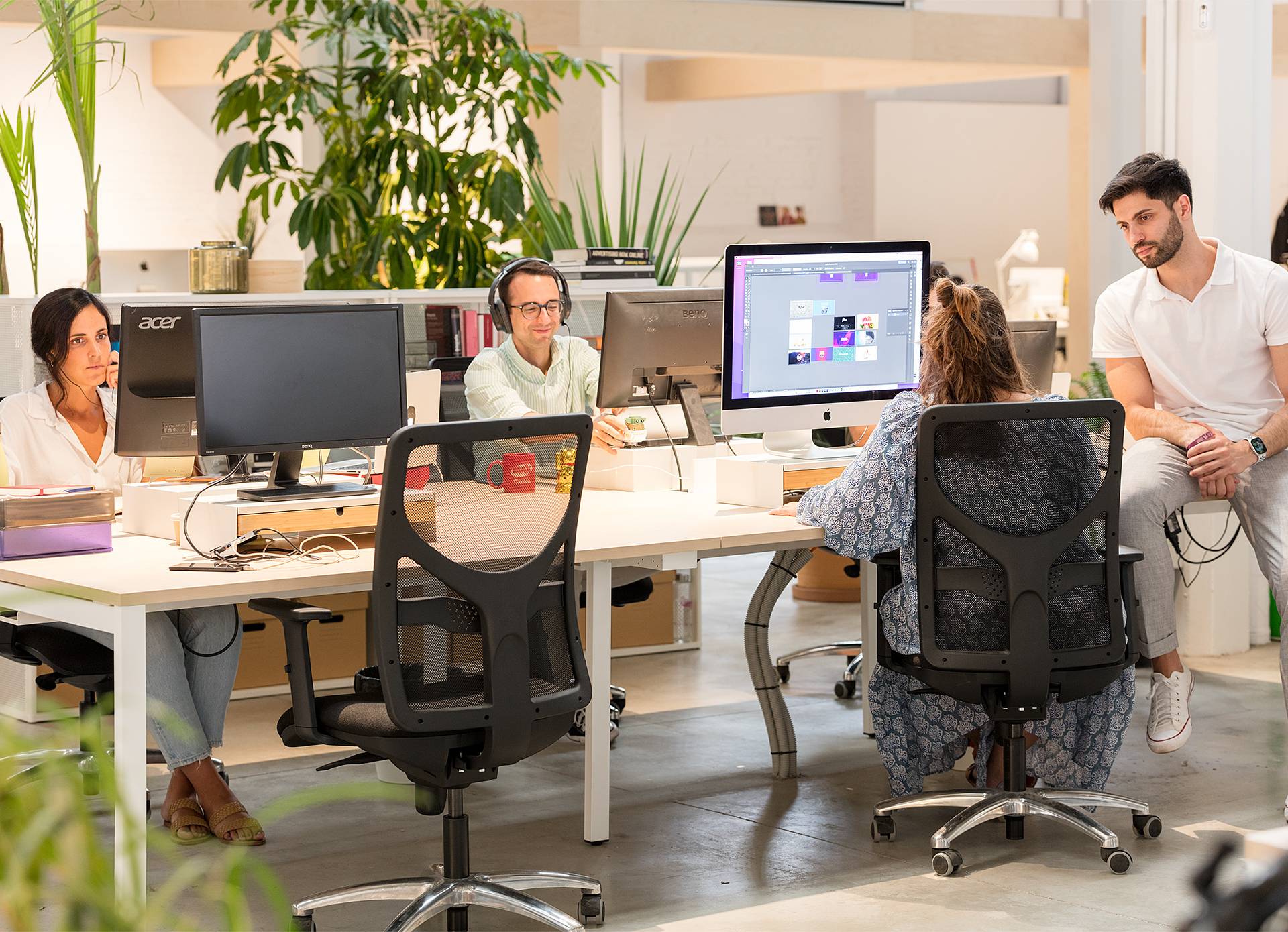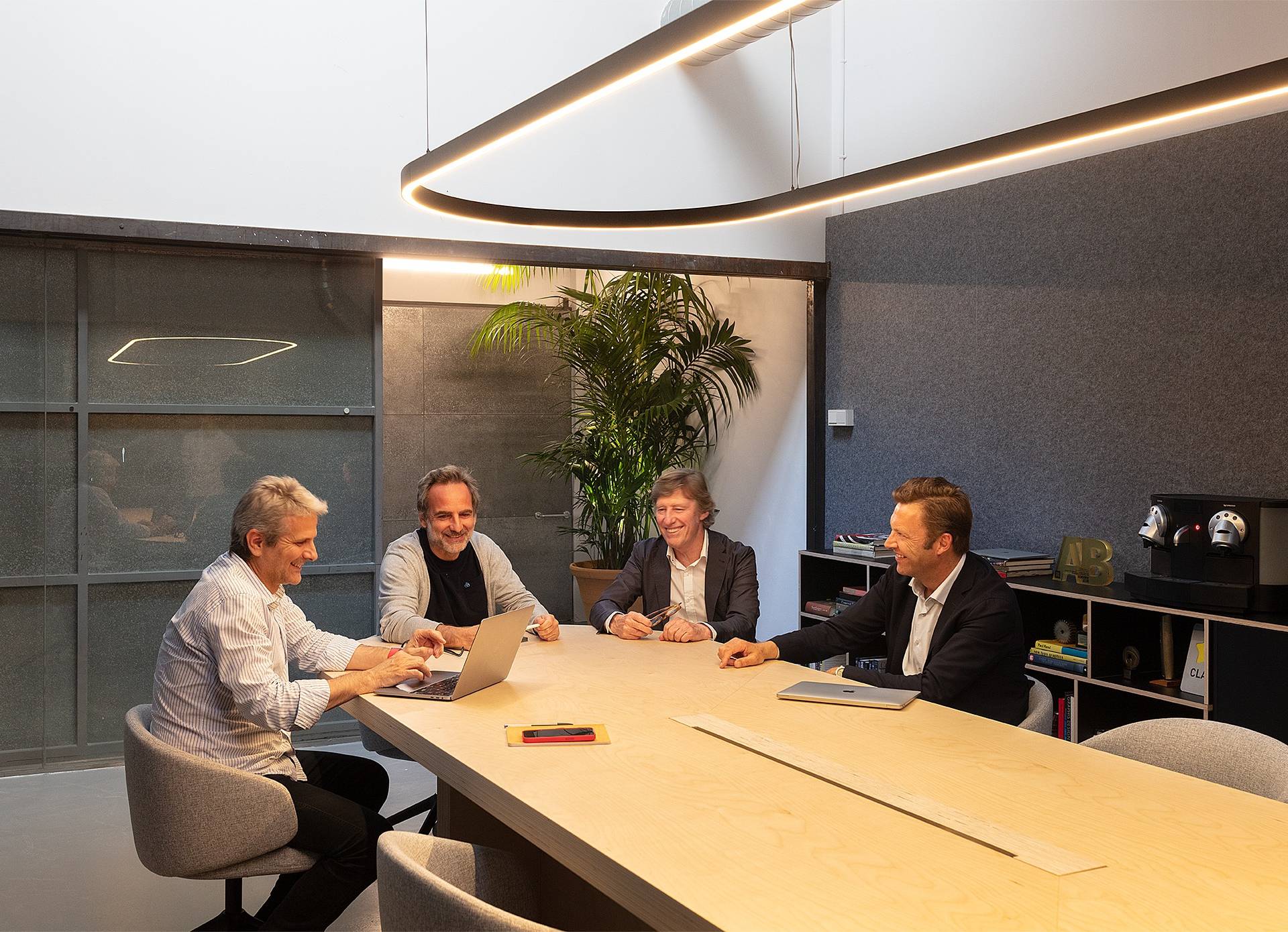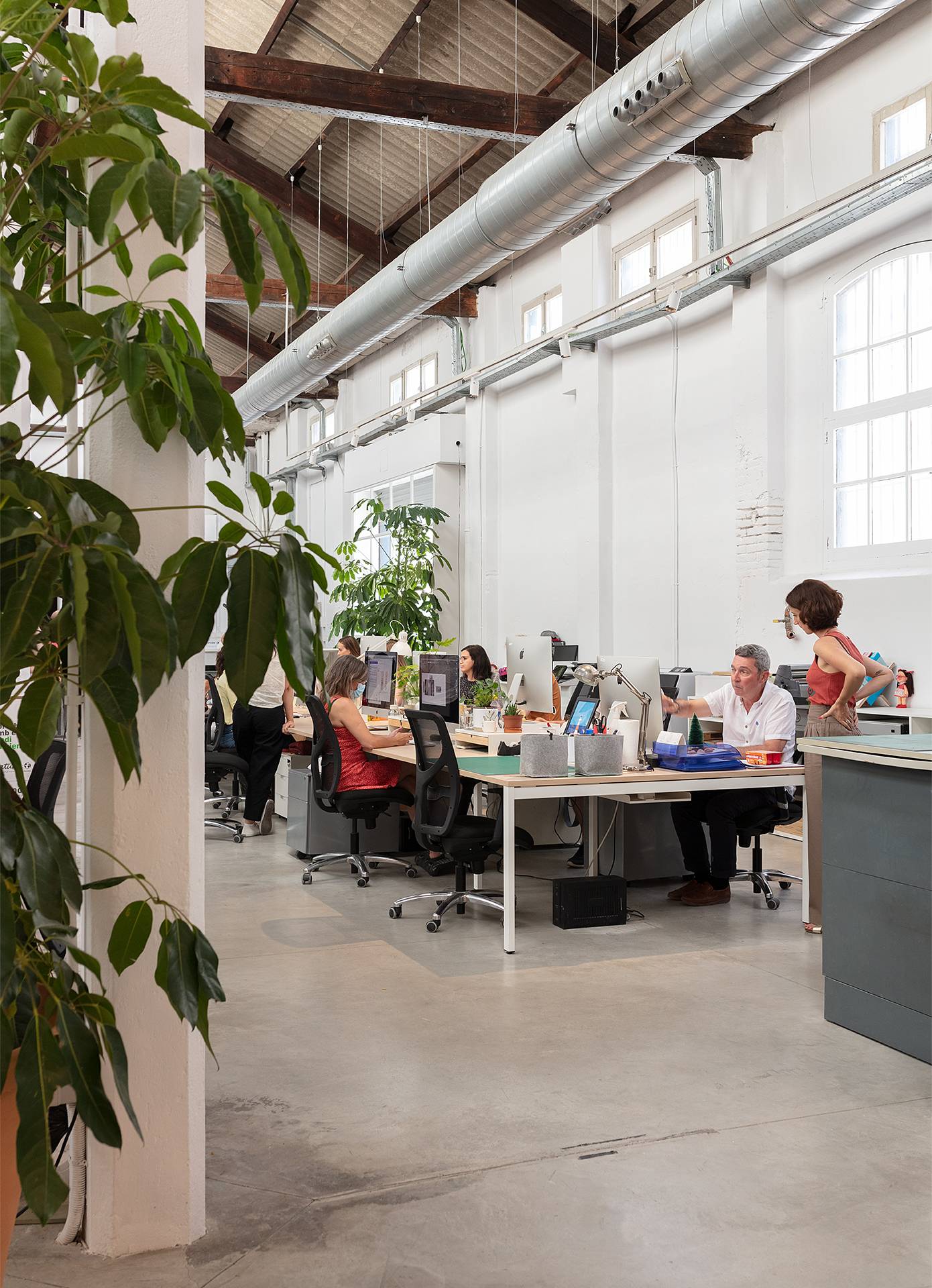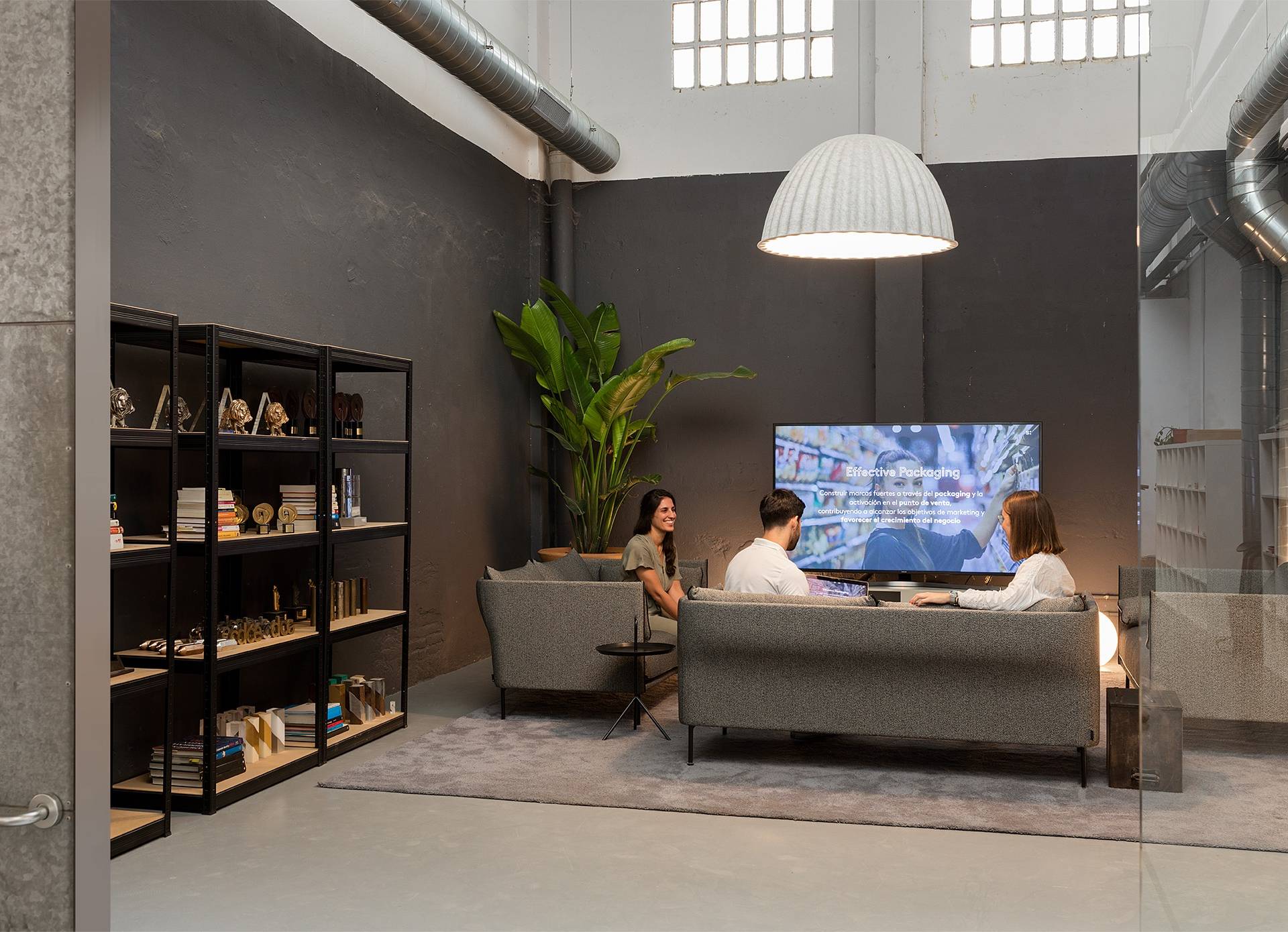 Long-term relationships and business impact
Building a brand is not a one-off project but the systematic execution of a plan formulated with a medium-term vision but flexible enough to adapt to the circumstances of the moment.
Our aim is to be a partner capable of accompanying our clients throughout the process of building their brands. That is why we are committed to your challenges, have methodologies adapted to the different phases of the process in which a brand finds itself and work together to achieve tangible and measurable results over time.
7 reasons to work with Summa
01.

We are passionate about what we do.

02.

We listen and intuit what is behind the words.

03.

Every brand has its challenges. And we love a challenge.

04.

We bring business vision and generate real impact.

05.

We work as a team with our clients.

06.

We show restlessness for everything, inspiration resides everywhere.

07.

We are agile and flexible. We think long term and execute short term.
Real brands
Brands that matter to people and drive business
We are our clients' partners