Arnette
A tribute from skateboarding to surfing
After half a century since the birth of skateboarding thanks to surfing, Arnette, the first sunglasses brand to link itself to these two territories, wanted to commemorate it in a symbolic way.
We paid a tribute from skateboarding to surfing by taking the waves of the sea to its most precious temple: the skatepark.
The value of a community
Skateboarders Sergio Muñoz, Cristian Sánchez, Alain Goikoetxea and Dany Lozano carried out the work led by urban artist Rosh333 and surprised fellow surfers Kepa Acero, Aritz Aranburu, Indar Unanue and Garazi Sánchez with the tribute. Together, they surfed the waves of the Sopelana bowl, on the mainland. It was an artistic intervention that was born to bring value to the community and be embodied in a digital video, seven teasers, a banner and social media campaign, the design of an exclusive surfskate board, a trip to California and a brand site.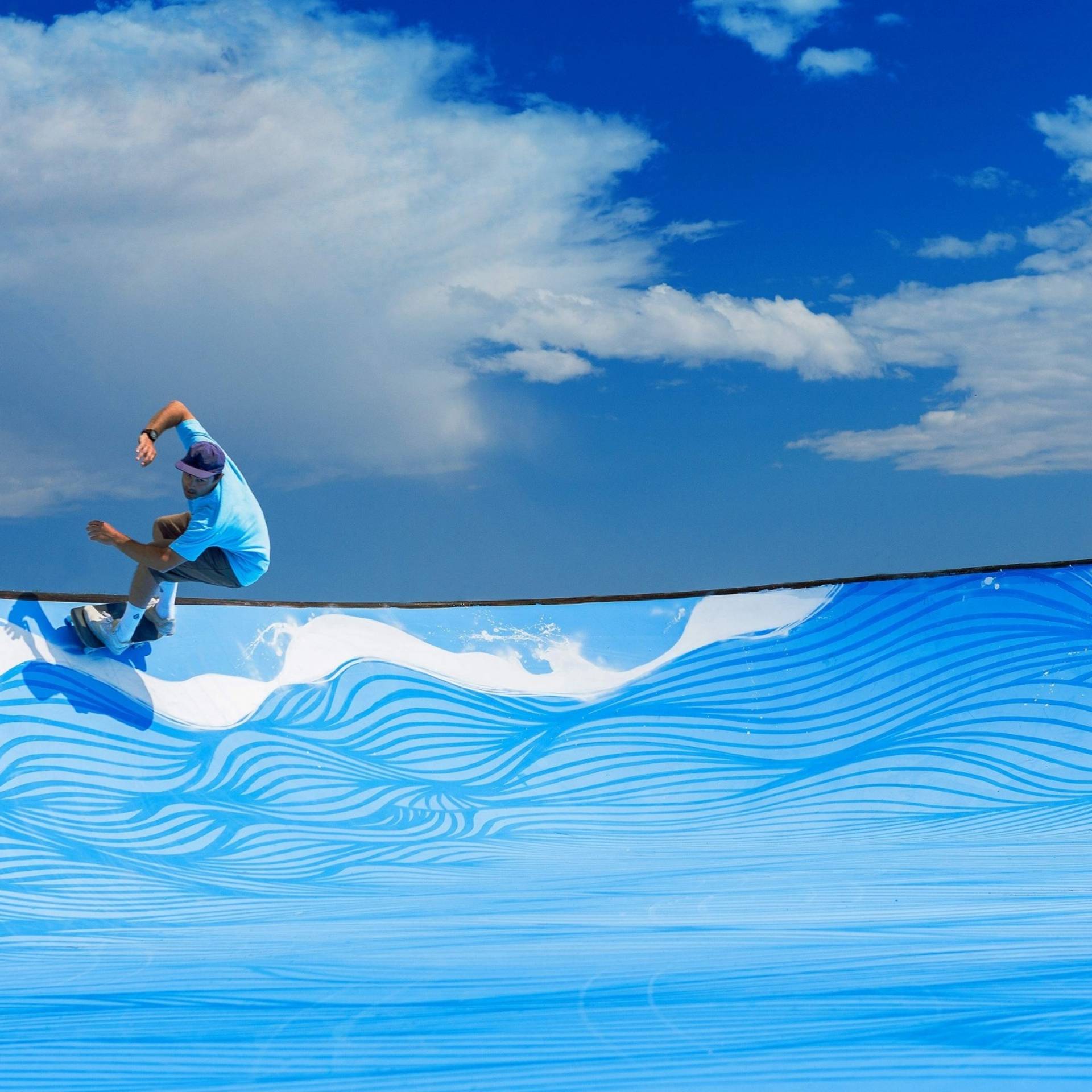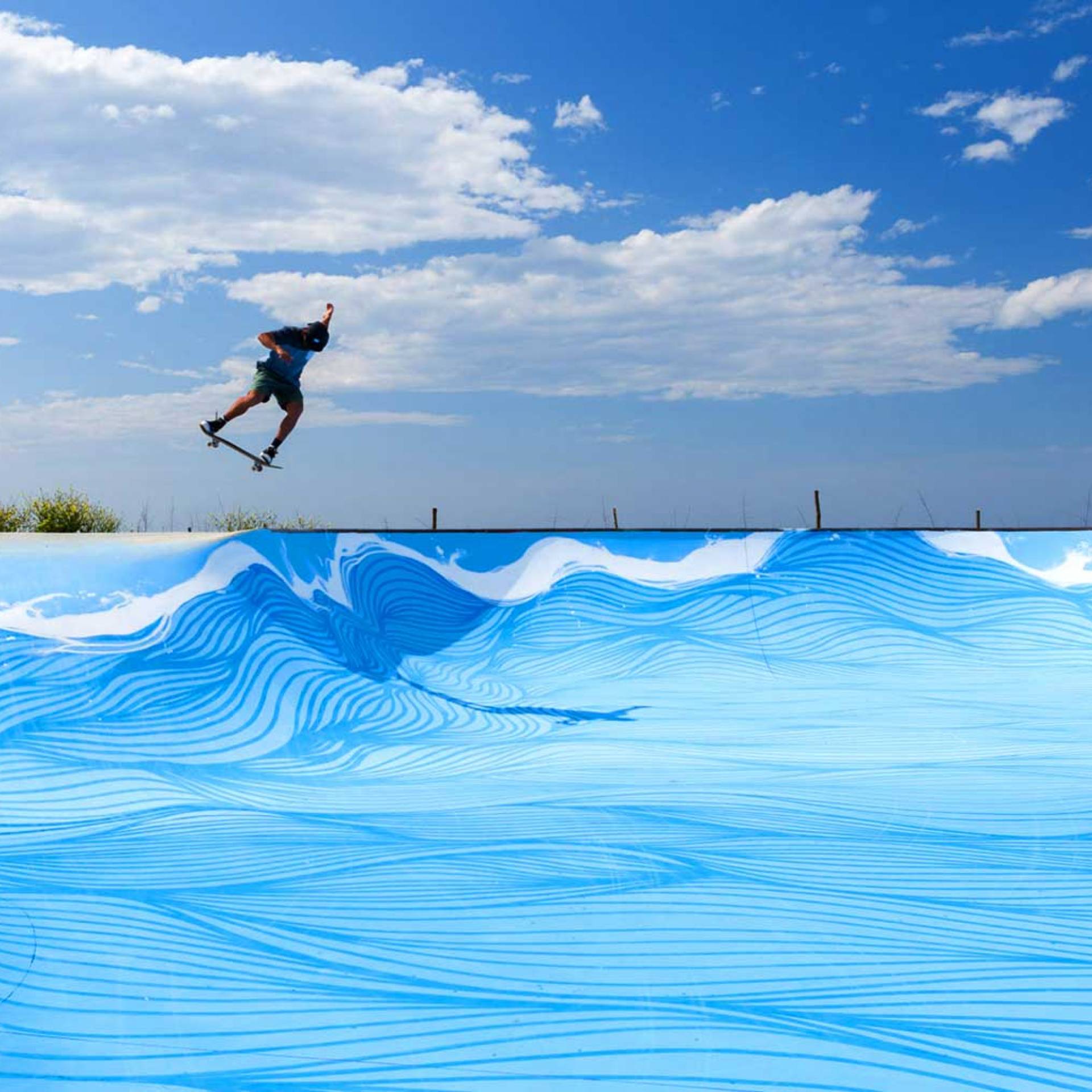 A legacy for riders
We delved into the territories of skateboarding and surfing and asked what legacy we could leave for riders. We chose to paint a skatepark because we wanted to leave our mark on the community by highlighting the place where skateboarders come from and what has given them the wings to do what they love most.