Sevilla FC, a story of success
Sevilla FC is a historical benchmark in Spanish football, and after receiving the European League titles and celebrating other successes, it has also gained international recognition. To help the club thrive and achieve their business and sports goals, we carried out a global branding project that provides a strategic brand plan and a new brand identity at both a national and international level.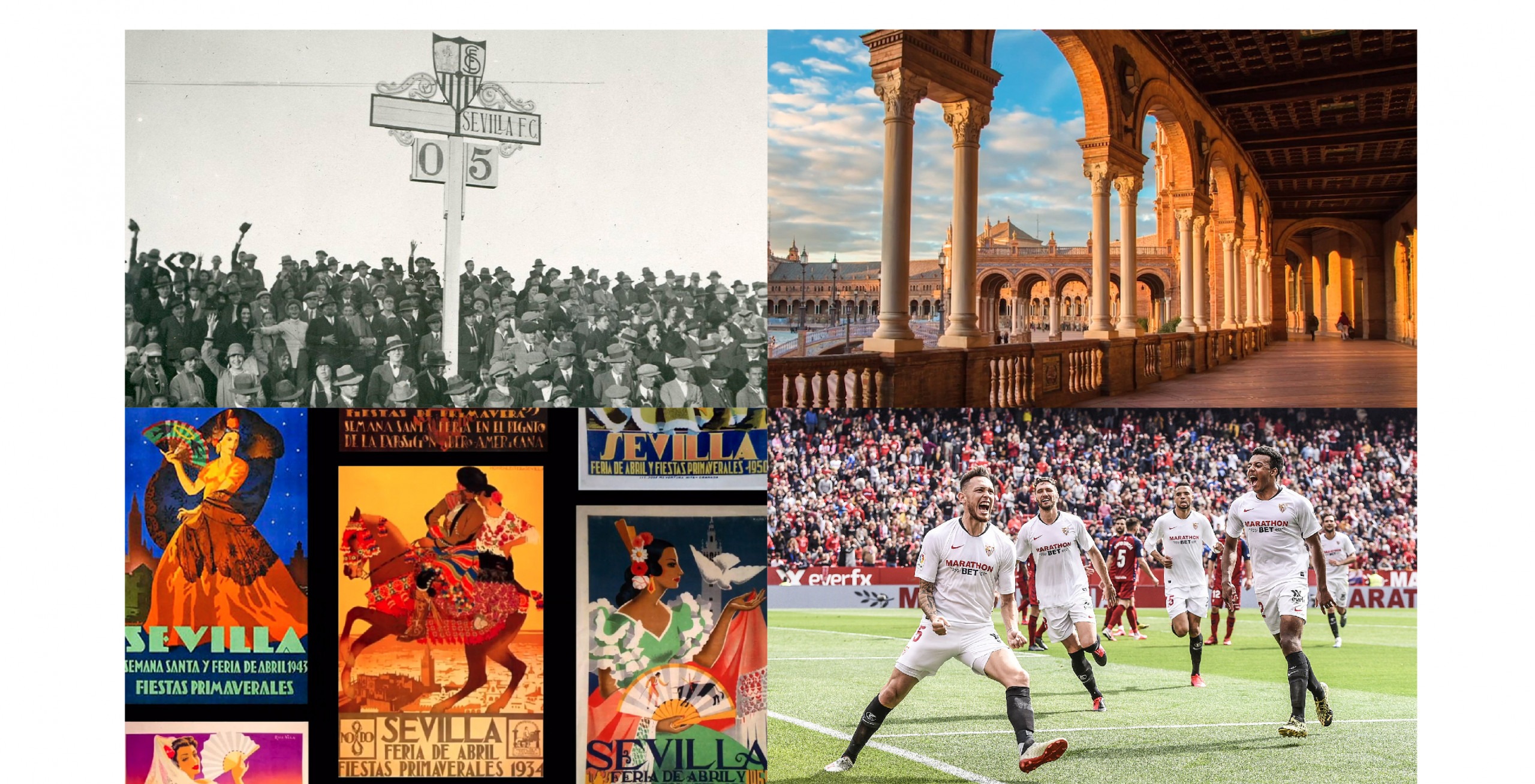 The Sevillian way of life
After conducting a thorough analysis, we realised that three things make Sevilla FC unique: its ambition as a club, its business vision and its ability to arouse passion, both on and off the pitch. Passion and ambition that goes beyond football and connect with the Sevillian way of life.
Based on this idea, we develop a powerful brand story, nourished by a Brand purpose, values and communication territories that strengthen the link between Seville and the Sevilla FC fans. This brand story modernises the brand, connects it to new generations and expands its horizon – it goes beyond football.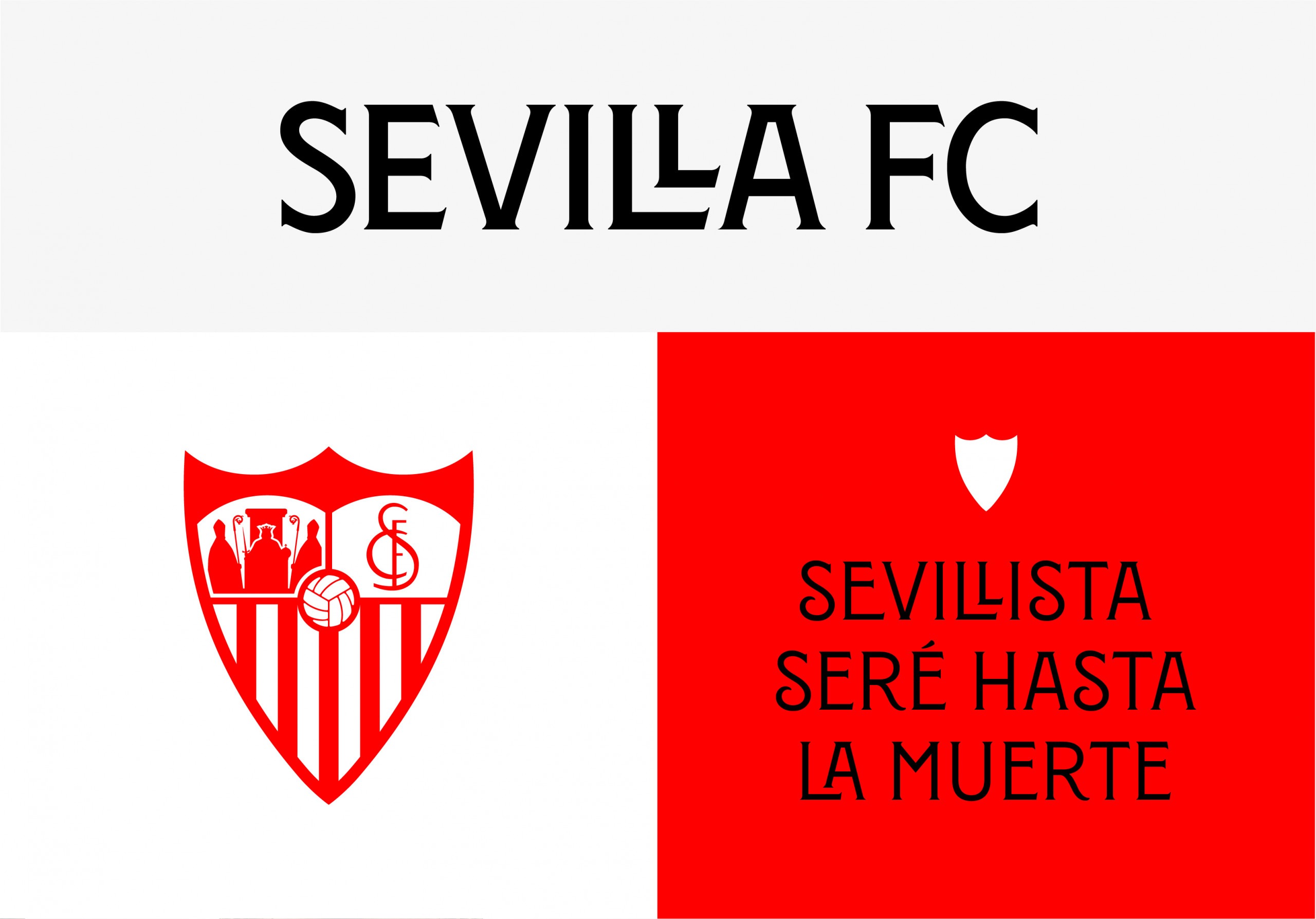 Seville's culturally rich heritage has inspired the new visual identity of Sevilla FC, which conveys elegance and passion.
The Montecatini typeface constitutes a bridge between the Sevillian folklore and football, adding a unique touch that sets it apart from the other clubs. The colour palette sets Seville Red and Flag Red as the leading players, the latter referring to the city's flag.
Based on a project we did with historians, we developed a set of patterns, textures, icons, and illustrations inspired by Seville's architectural elements. The shields on the most emblematic buildings' facades, the friezes on the tiles that decorate the streets, the Real Alcázar, the Triana neighbourhood, the Giralda, and many more, were some of these inspiring elements.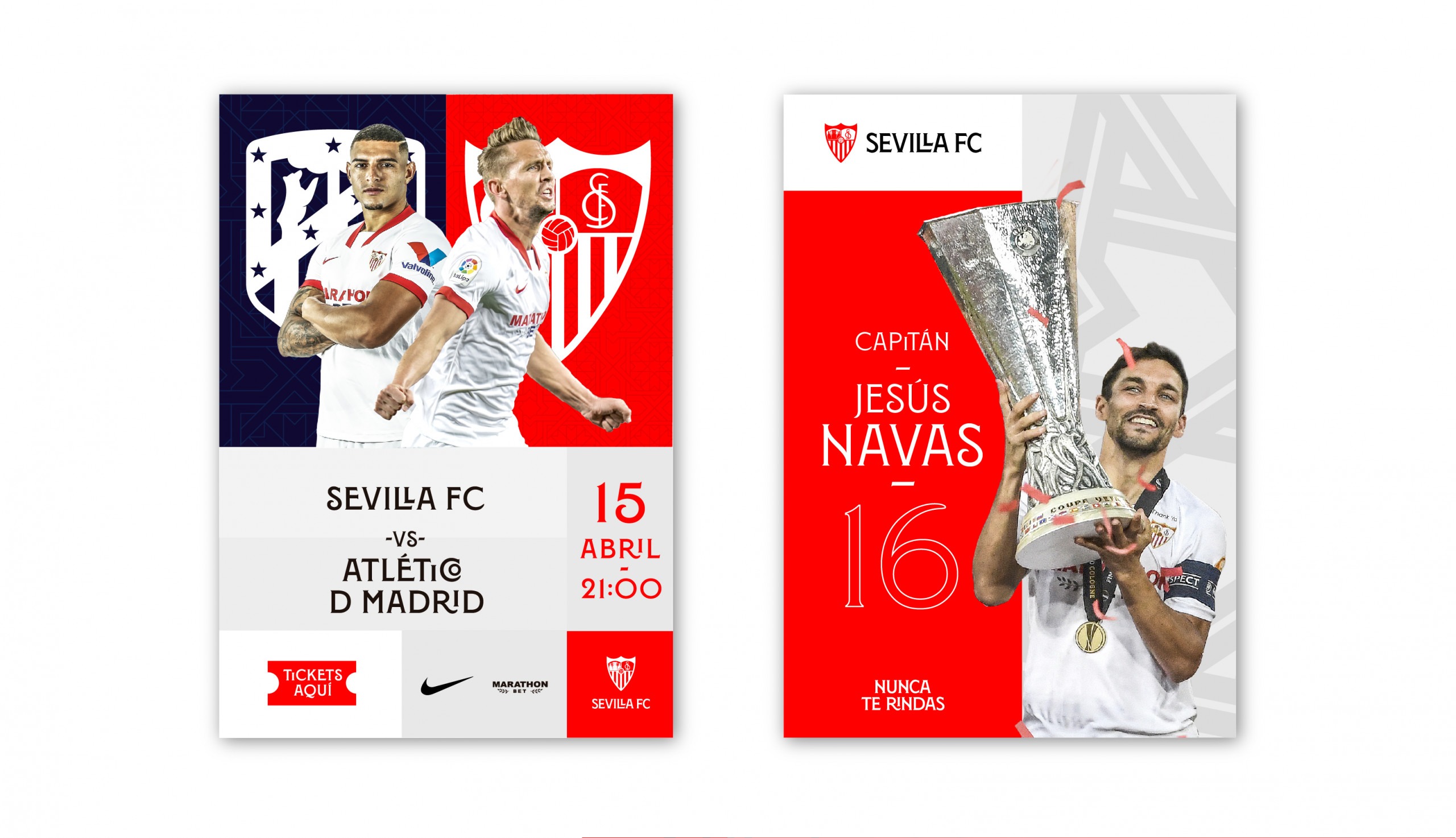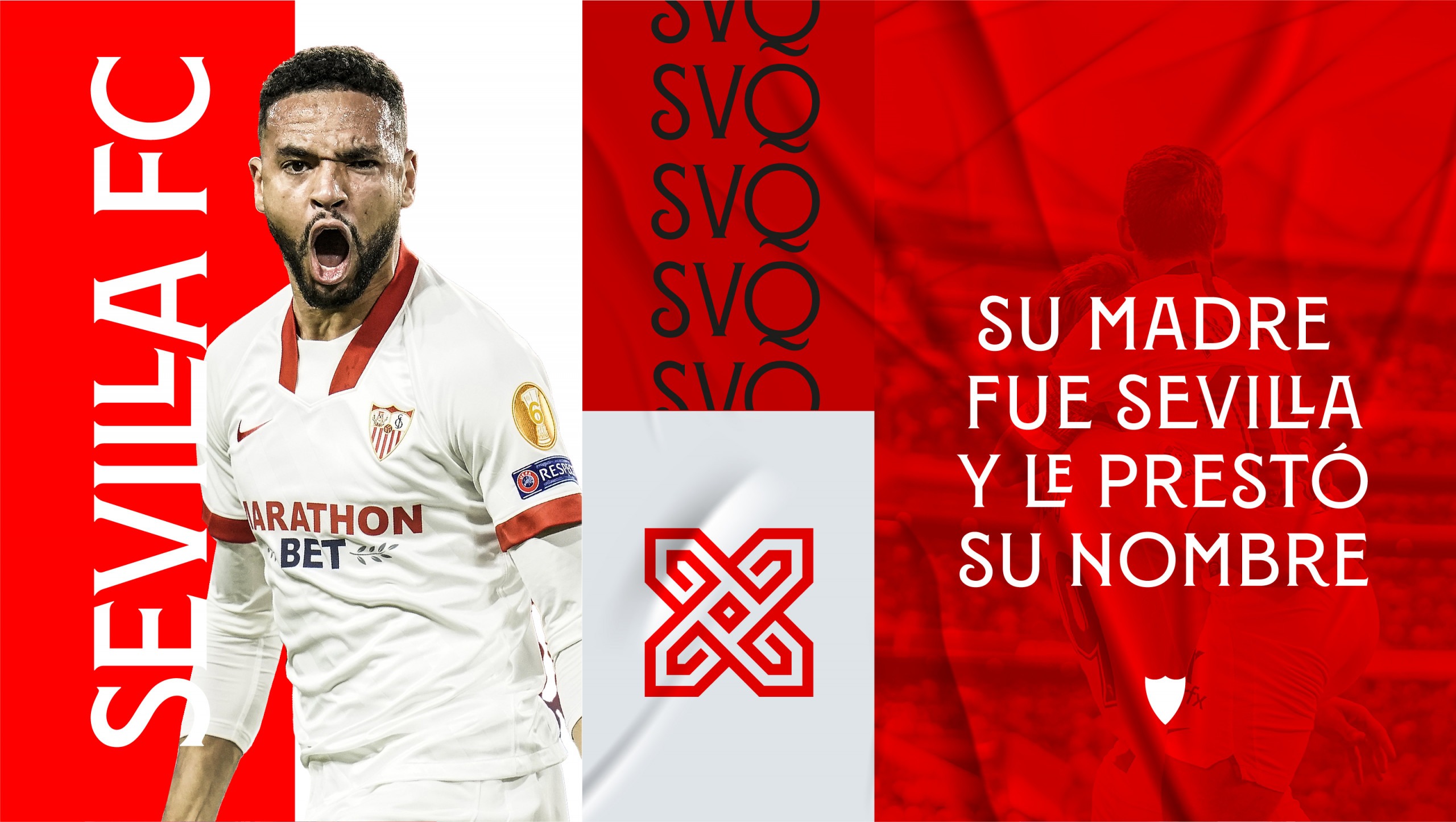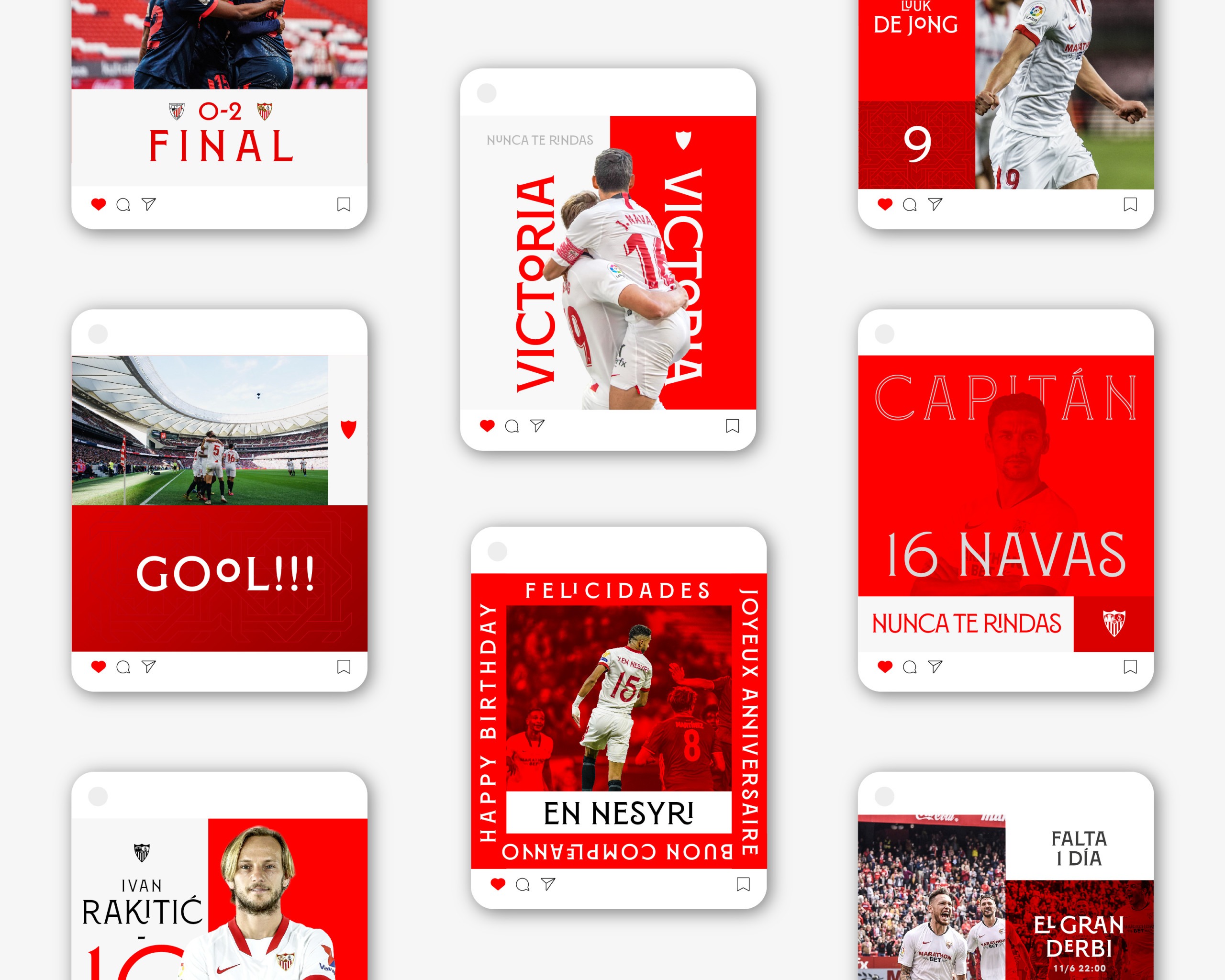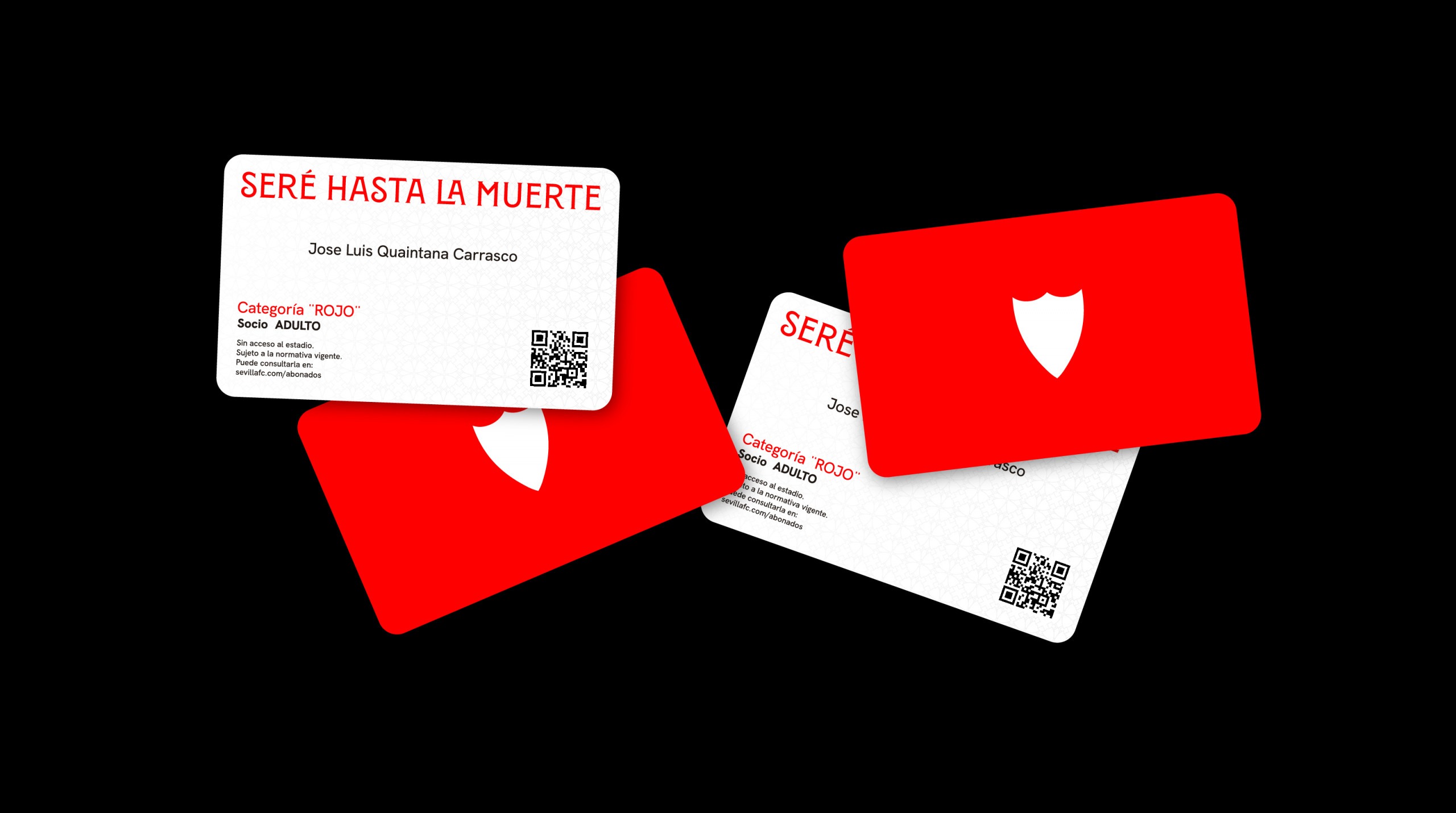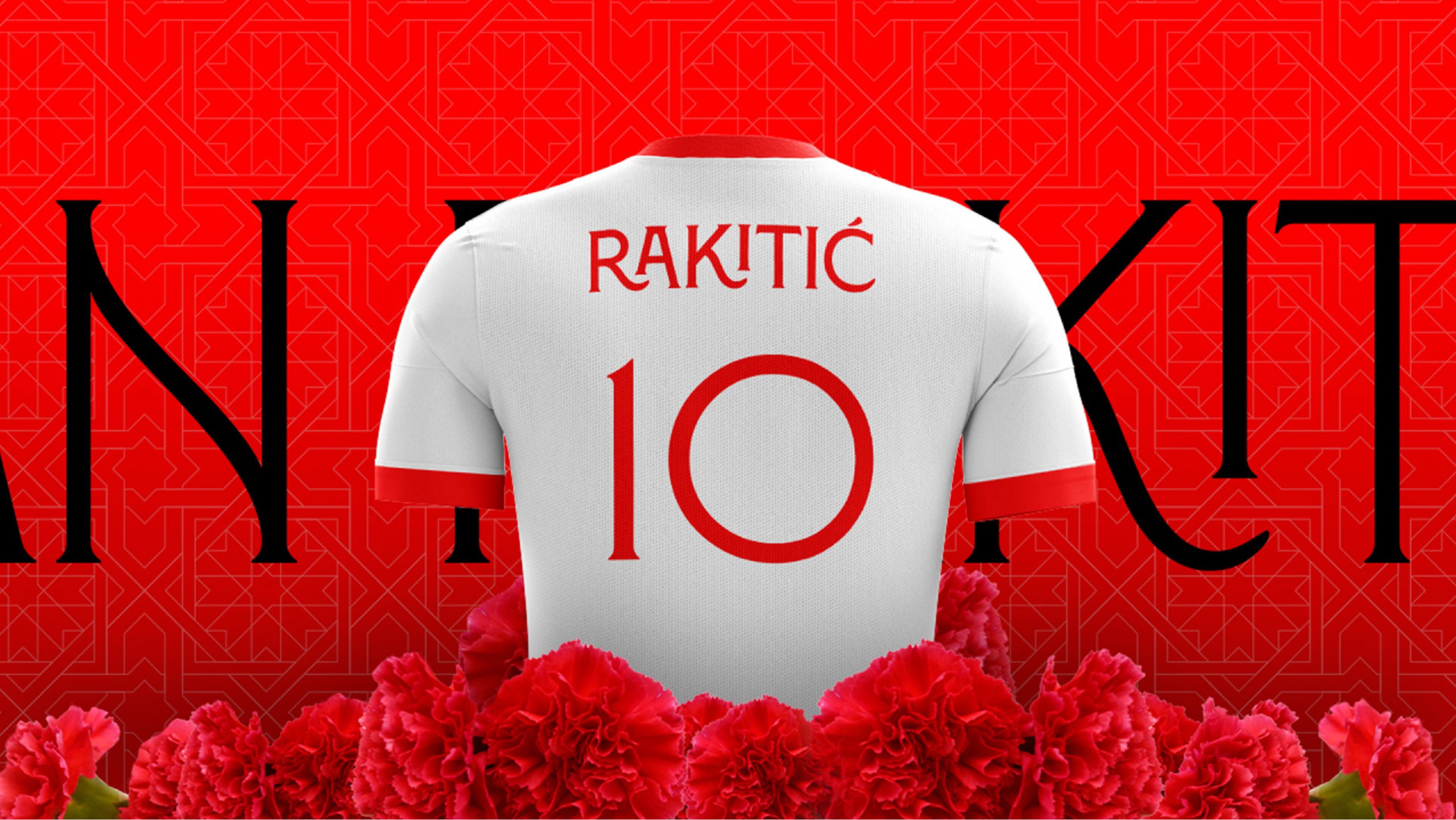 To translate this visual language into a unique brand identity, we created a modular system inspired by the composition and hierarchy rules applied to classic fair posters. The result is a unique visual and verbal brand identity that adapts to all brand communications.