POPITAS
Revolutionising the category
Popitas is a well-known popcorn brand with more than 20 years of experience in an industry of which it is undisputed leader. However, popcorn consumption in Spain was limited to a single consumption time (at the cinema) and a specific audience (children and families).
In this context, Borges came to us with the challenge of evolving the Popitas brand with the goal of reaching new consumers and strengthening its category leadership.
We developed a new strategy that aligned its essence with the brand's new goals, an architecture that reflected its determination to grow and innovate in the industry, and a complete redesign of its visual identity.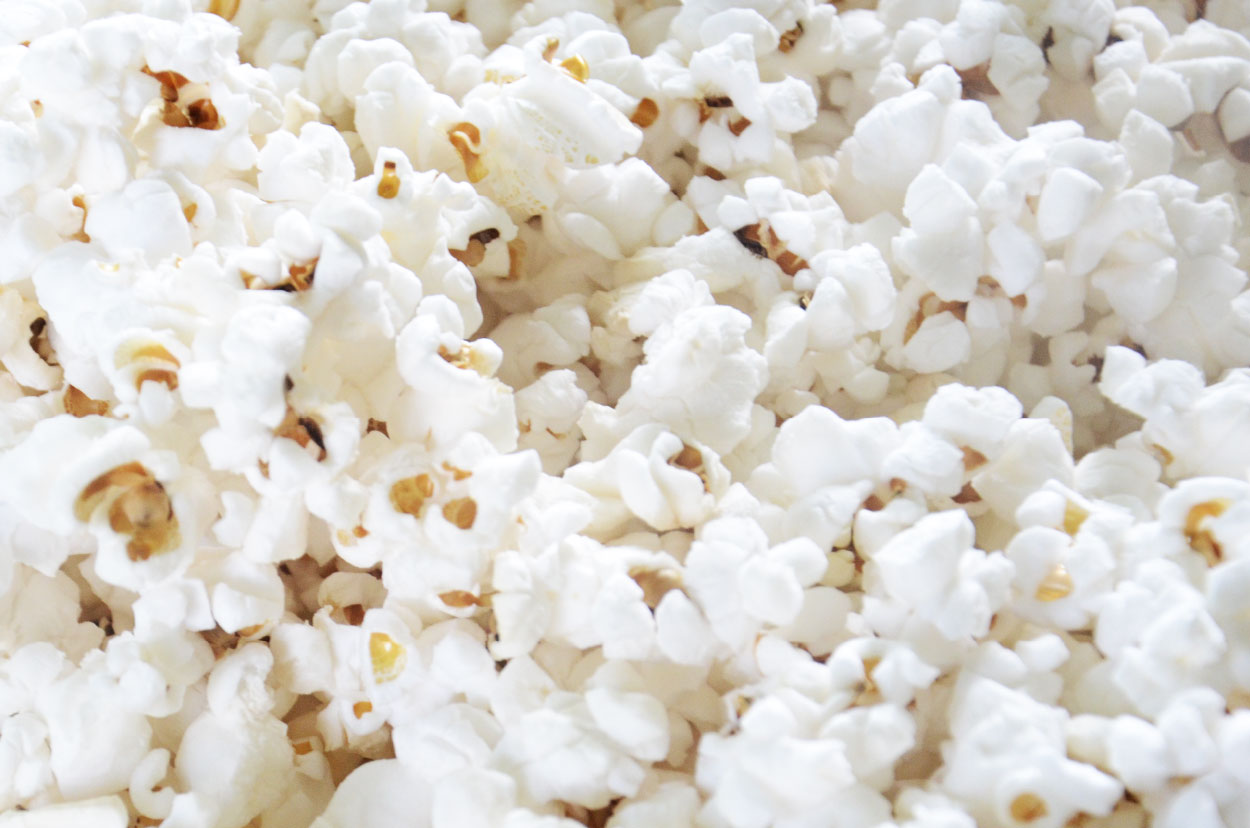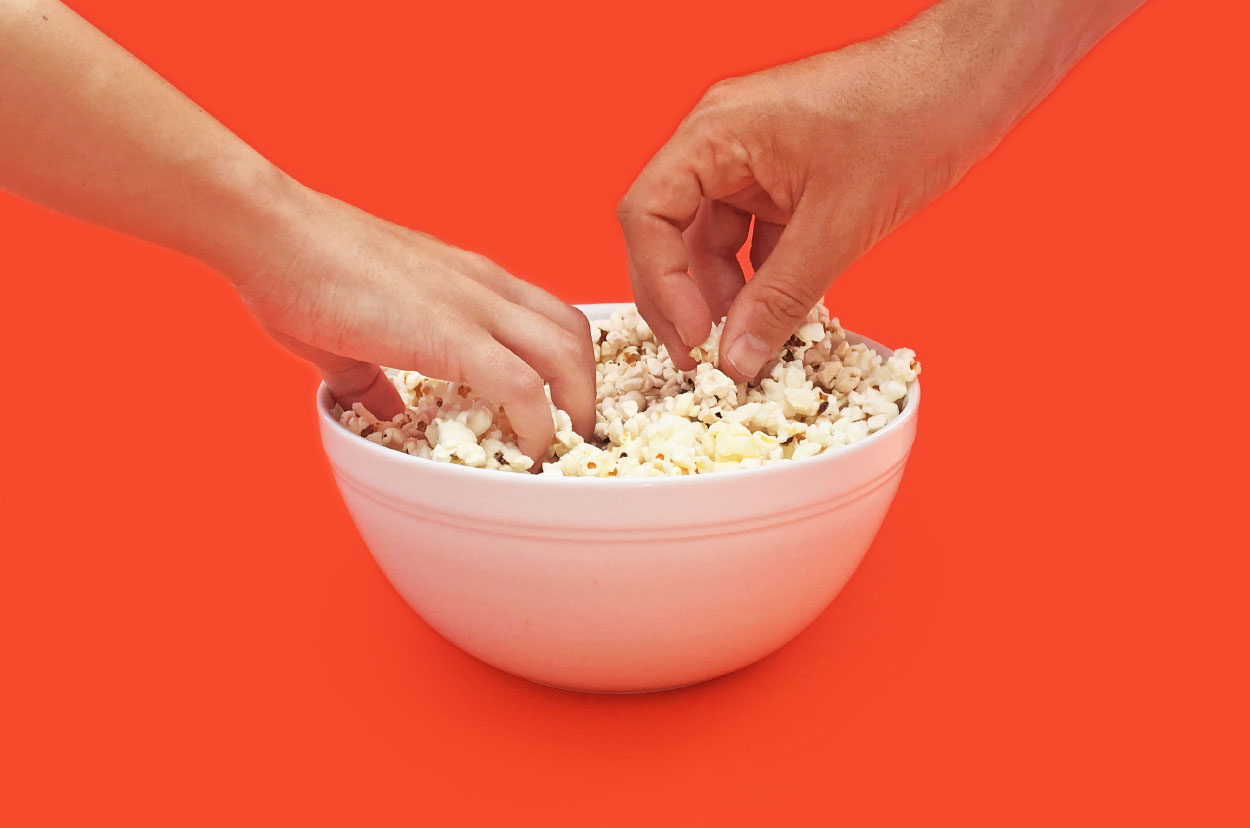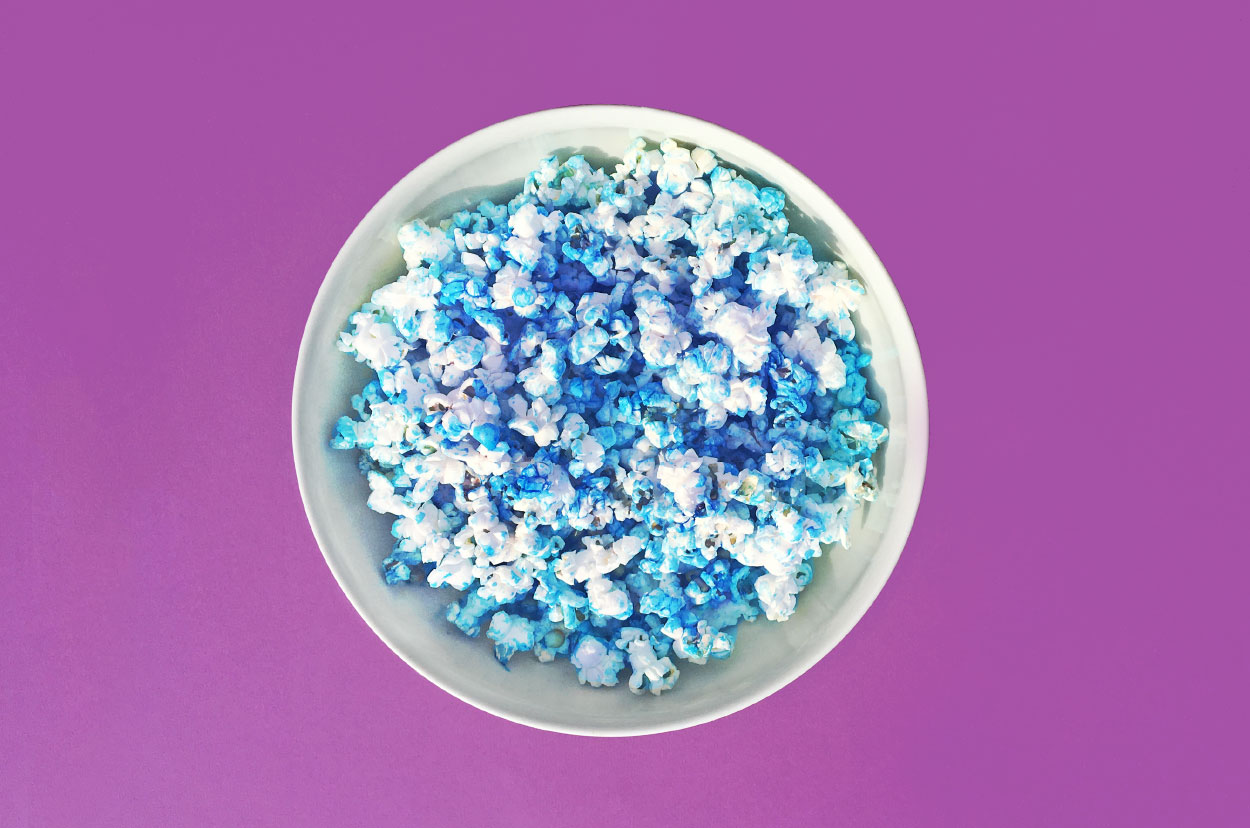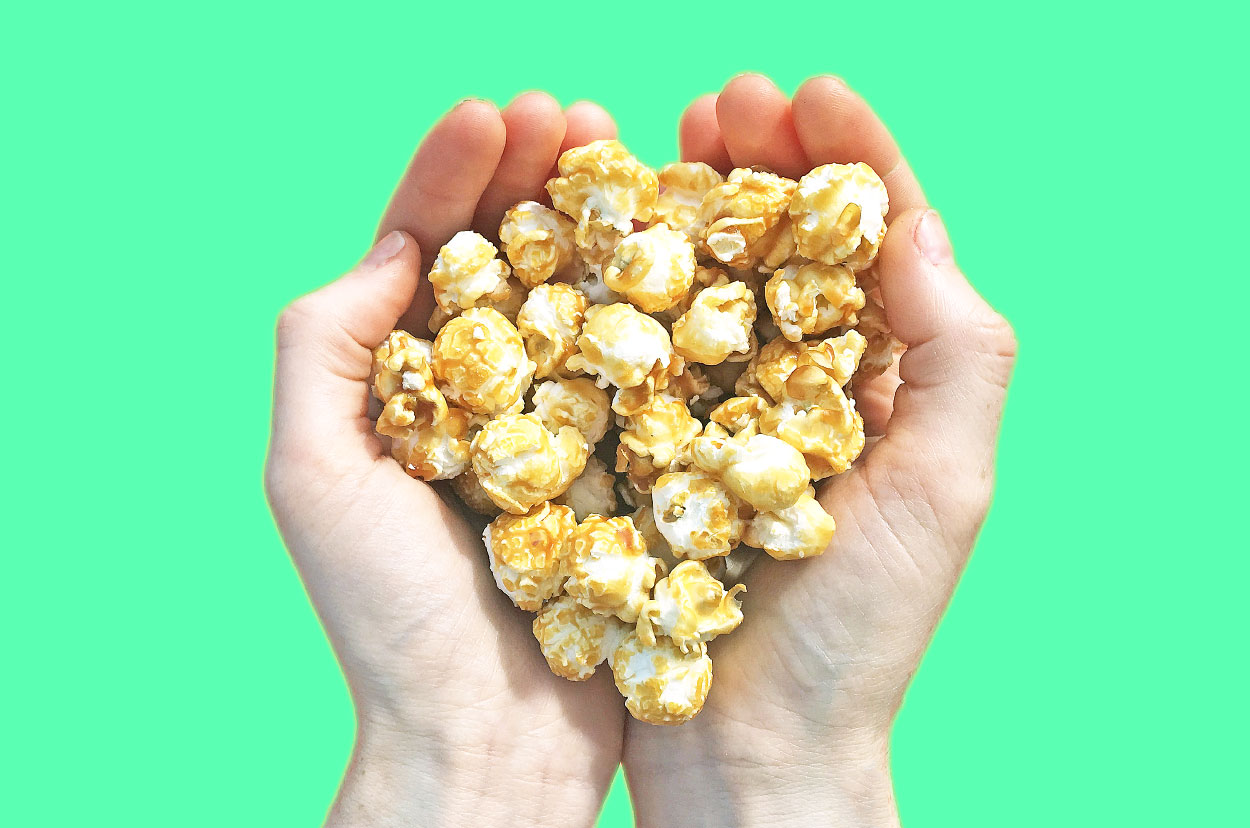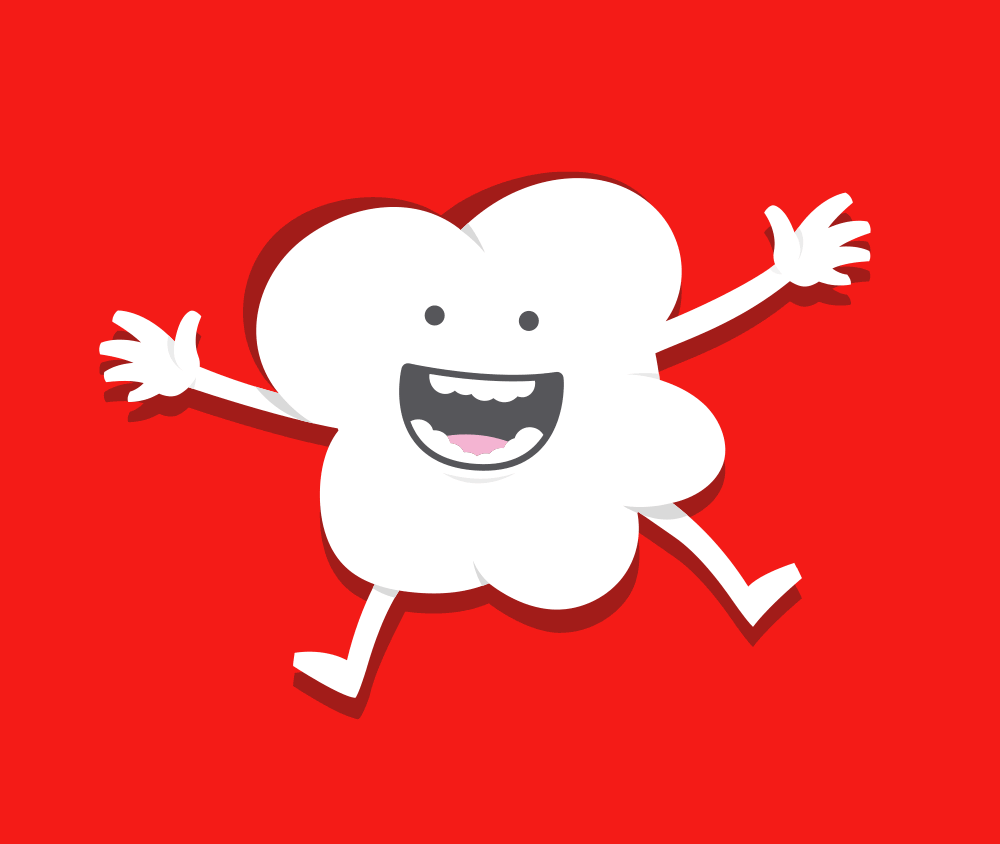 Popitas' visual expression needed a complete makeover, giving it a less childish image and aligning it with the brand's new strategy.
The solution was a logo with a more contemporary typeface, while maintaining its basic colour palette. But that by itself was not enough. The brand was evolving and we needed to show this right from the pack, so we focused on the mascot to convey this change. 
Popita (the brand's characteristic icon), which previously played a passive role, now becomes the central character in the scene, mirroring the brand's expansion. Furthermore, Popita's new morphology allows us to use this mascot comprehensively and give it a much more active role in building the brand.
The project has meant redesigning the brand's entire product range, which will be launched progressively during 2016.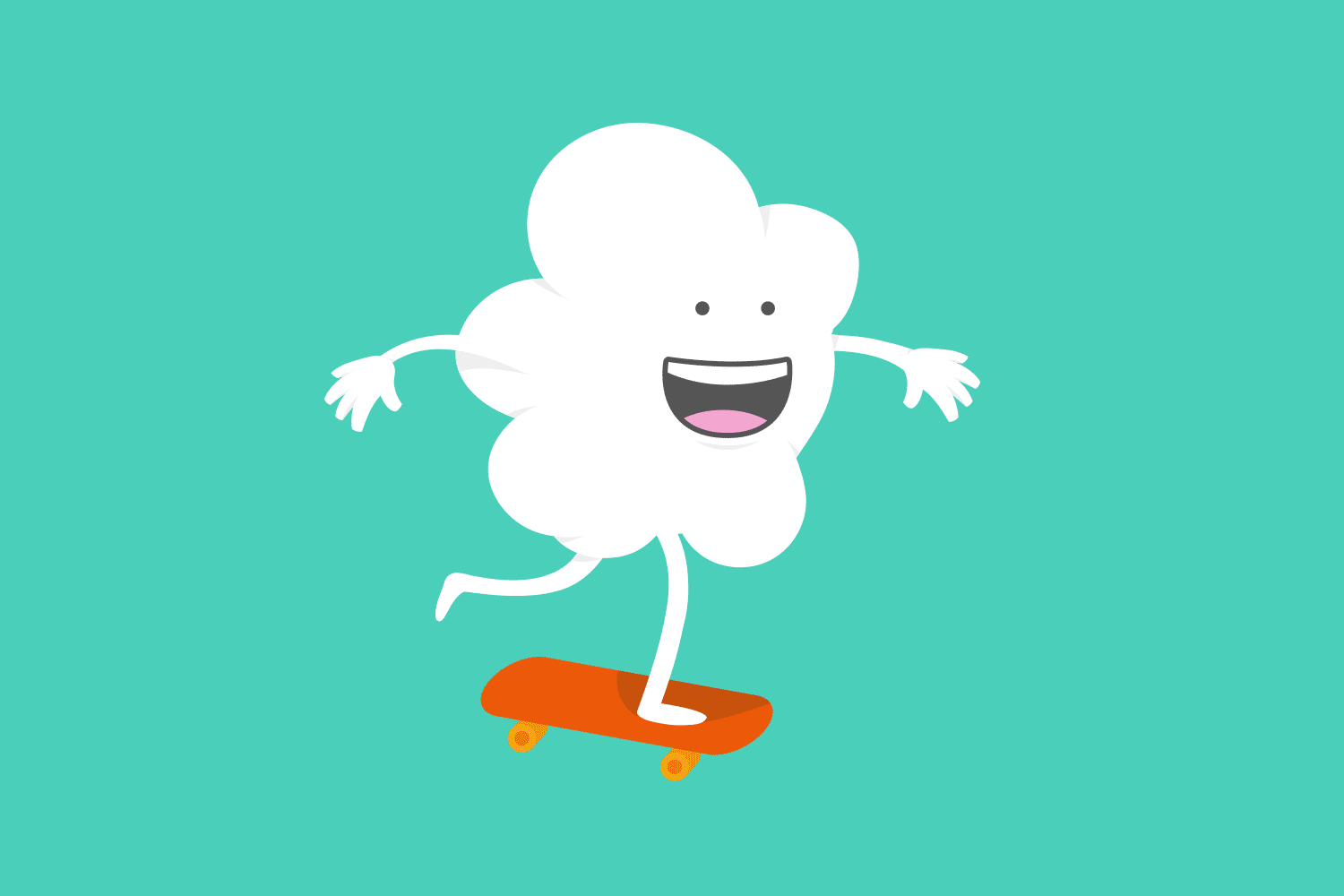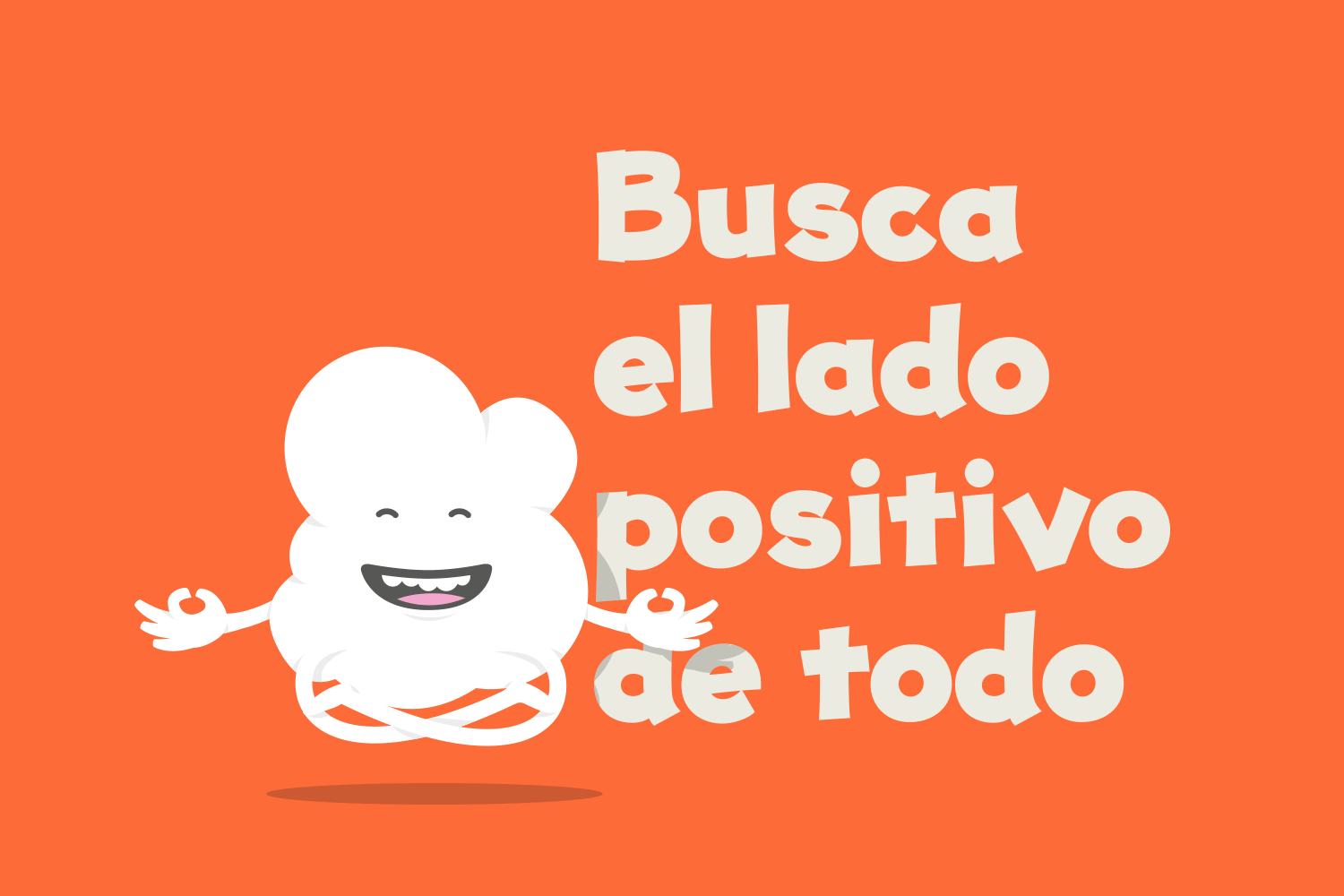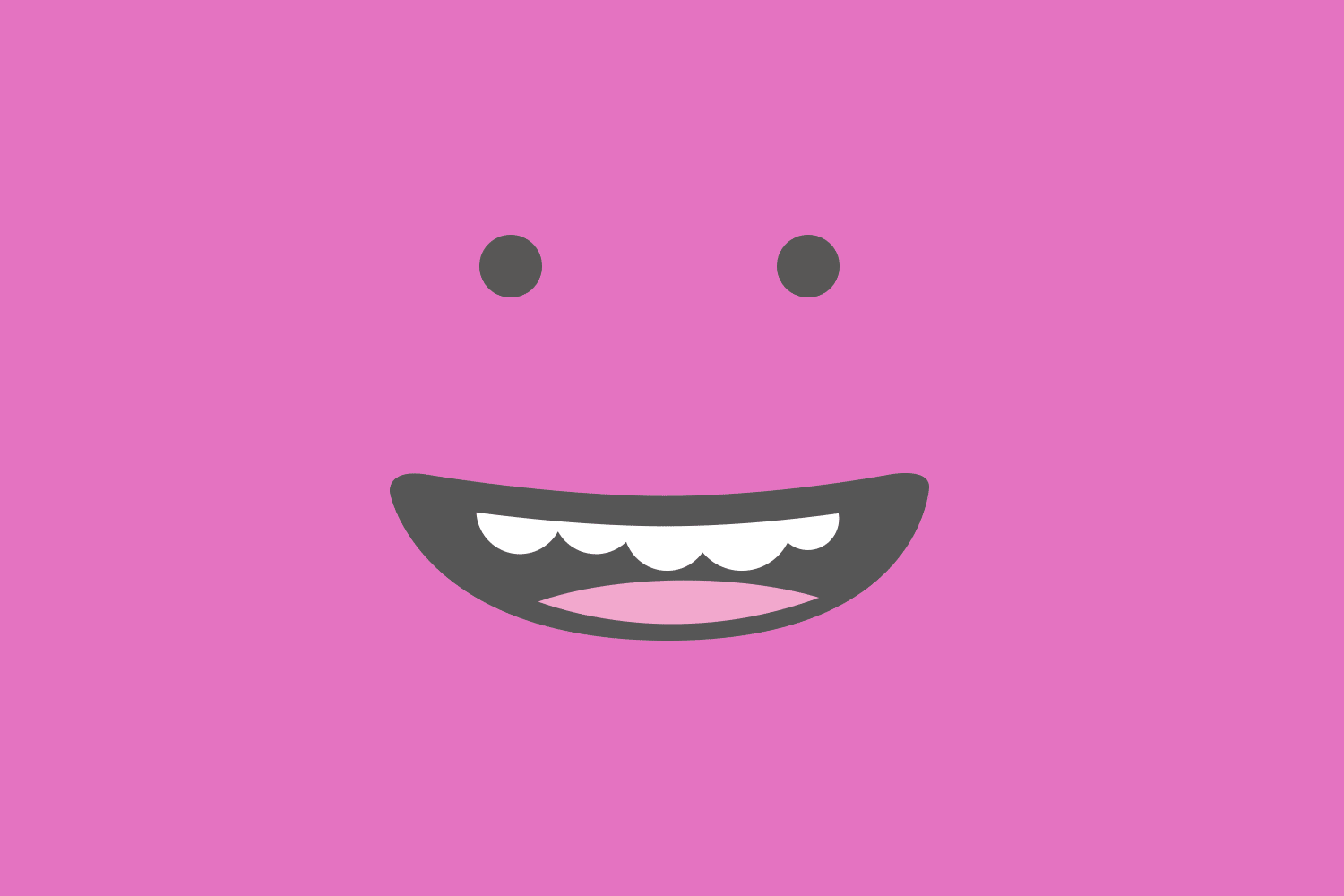 Reaching out to other targets and consumption times
The new strategy opens the brand to new consumer profiles and new consumption times, taking it to other contexts that are not the cinema and children, in line with the proposed goals.
While maintaining continuity with its past, the brand is better able to address future challenges. Thus, it maintains innocence as its essence but now exploits the innate capability we have as people to do new, surprising things, whether we are children or adults, and whether we are at the cinema or enjoying any other activity.