An even more global brand
FC Barcelona is a well-recognised brand across the world, going way beyond just football – or even sport as a whole. It is a brand which constantly seeks to excel, with a Strategic Plan involving promotion of the brand to make it even more global, attract new audiences and break into new markets. To do this, Barça entrusted us with developing a comprehensive new branding project.
Working in conjunction with their trademark department, we have updated the Barça narrative to better project the values and qualities which set FC Barcelona apart, streamlined and reorganised the brand portfolio and created new expressive resources to accompany updated versions of the already legendary ones. In short, a comprehensive plan which will place Barça among the top global brands.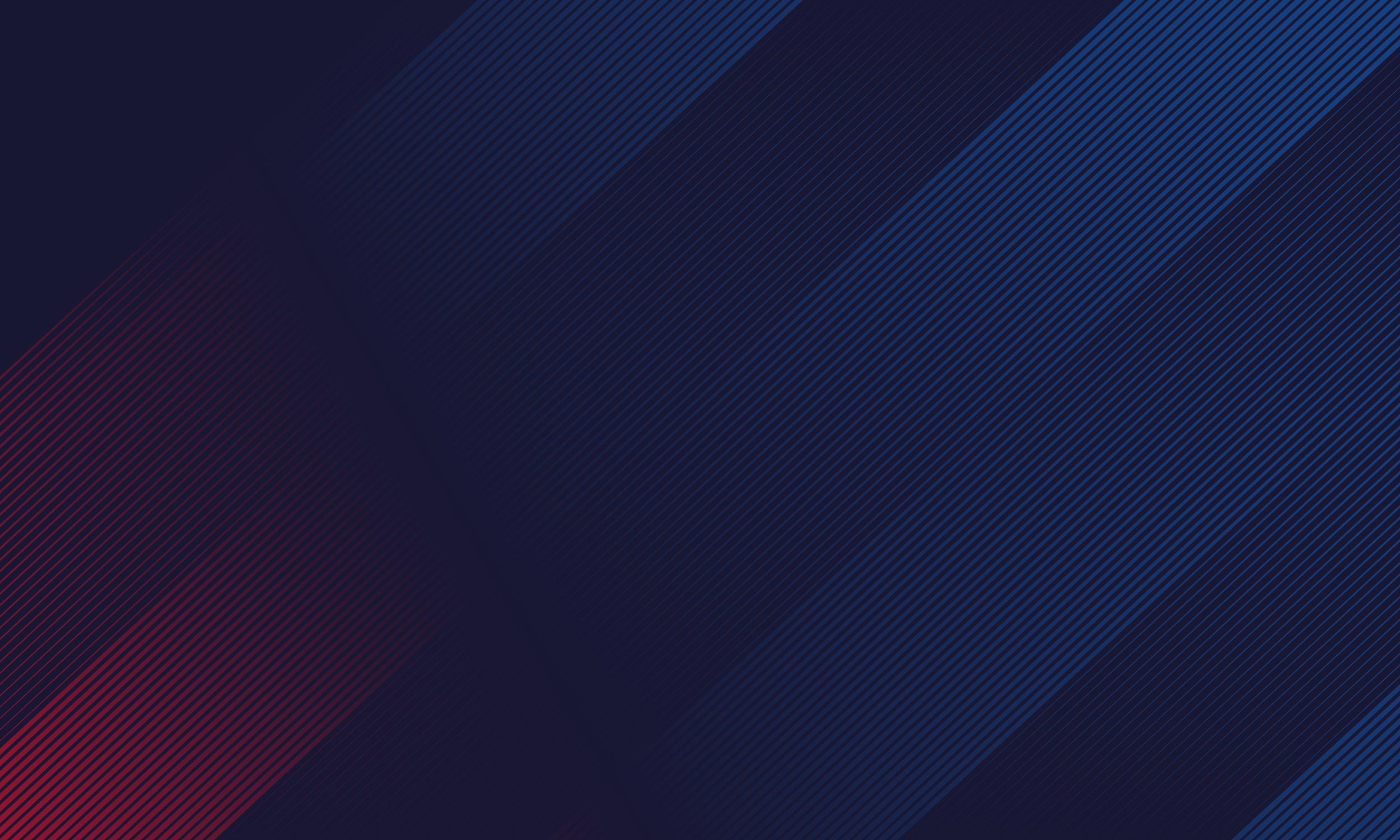 In order to broaden the expressive range of the brand, we have designed a visual system inspired by its values and qualities which will offer a distinctive and flexible language to the brand which is adaptable to different contexts and audiences.
A modular system of colours, bands and textures depending on the different area or subject of the club activity, and an exclusive new corporate typeface for FC Barcelona based on the characteristics of the crest and the brand personality: versatile and with capacity to evolve.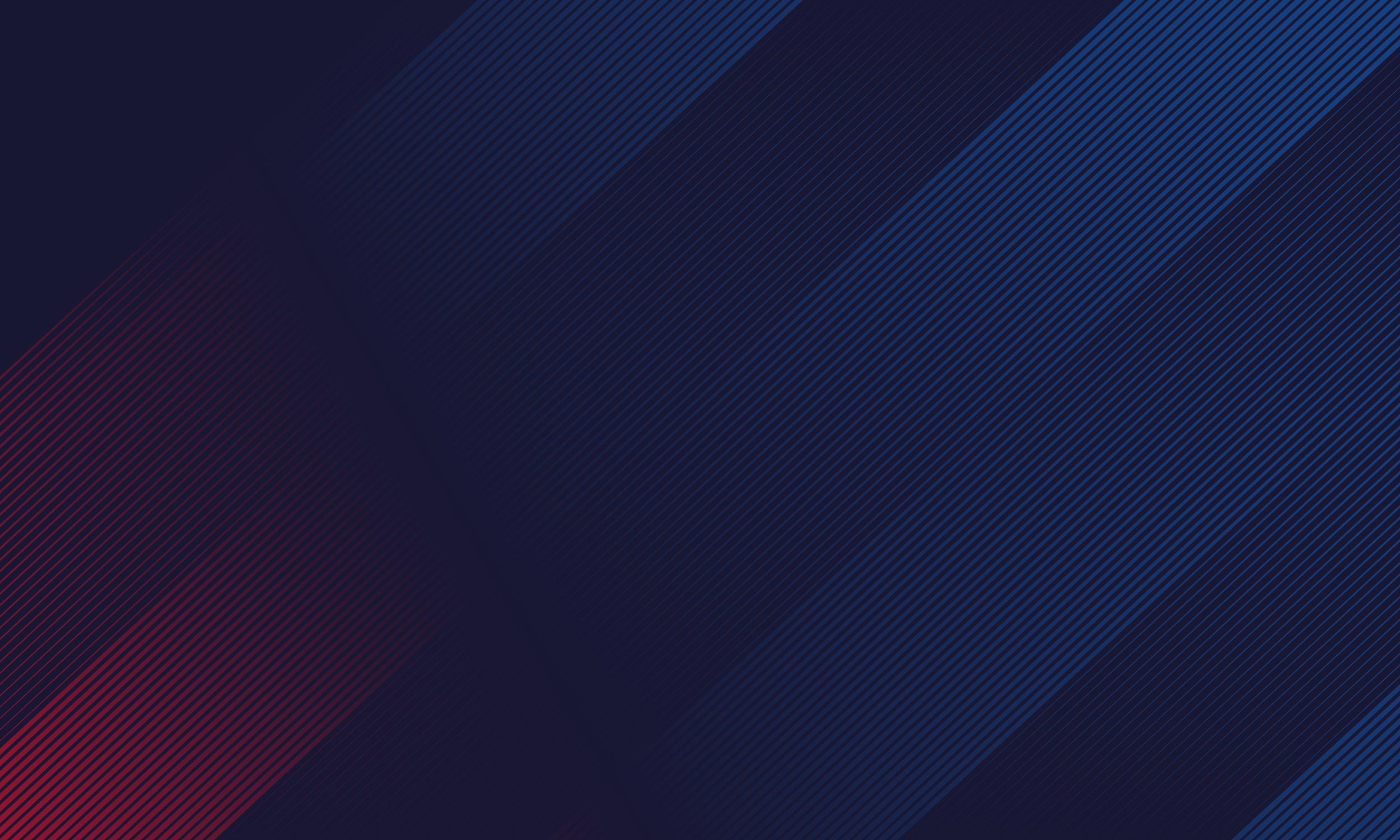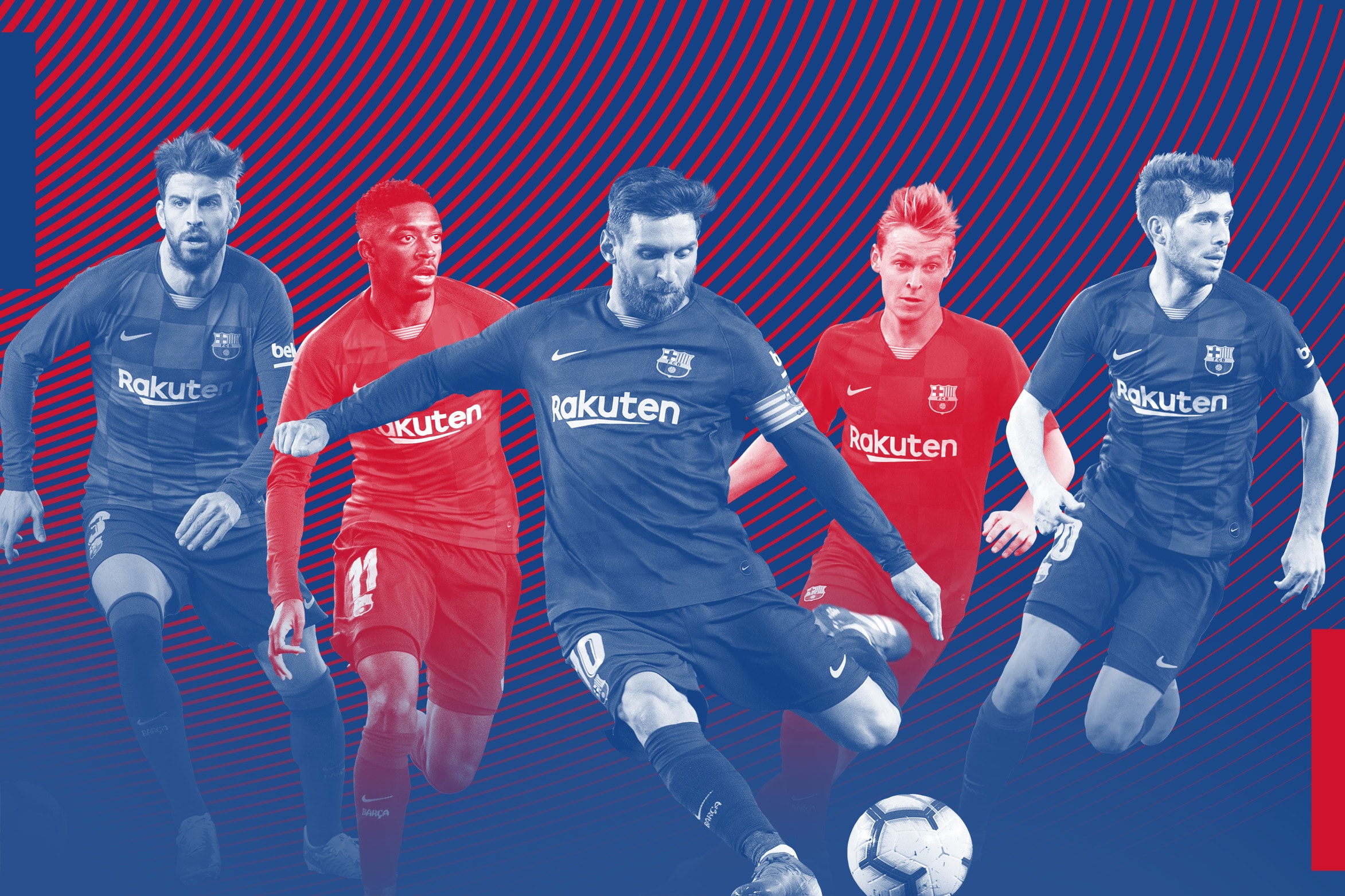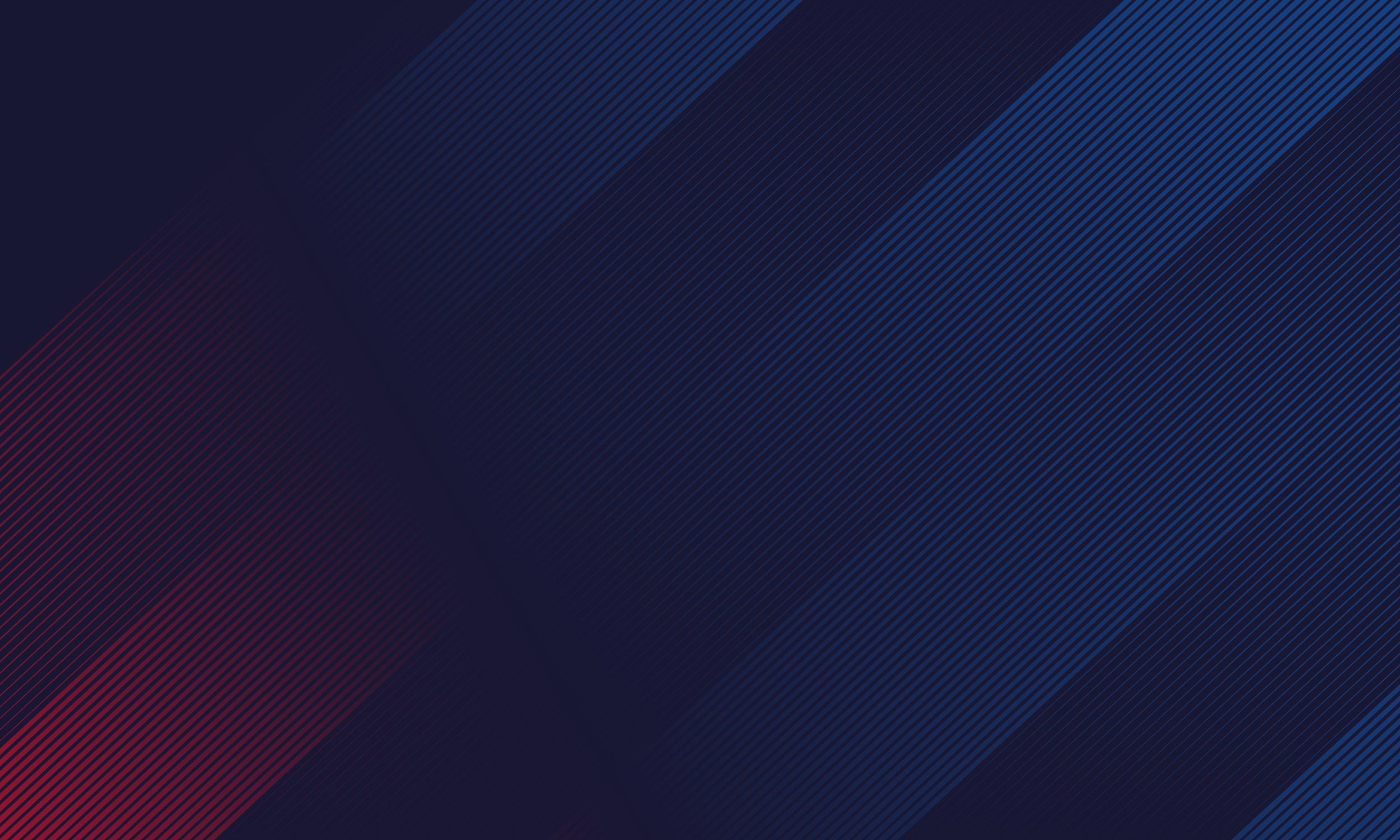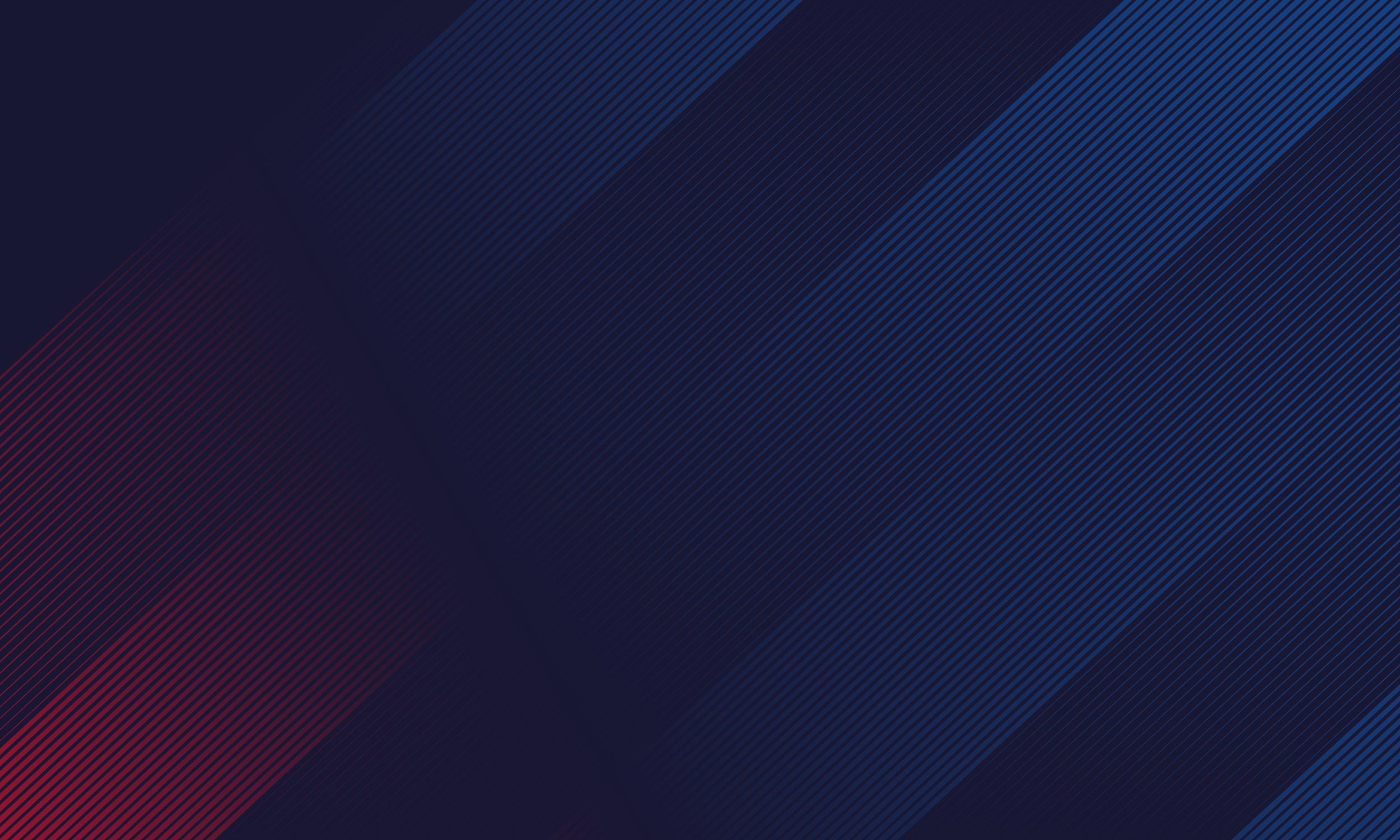 In accordance with the personality and history of the club, and with its new alignment, we have developed a complete new typeface family with 7 weights for the Sans version and 4 for the Serif, Condensed and Compressed versions in conjunction with Iñigo Jerez.
This is unique within the world of sports branding, as it can be used both as a corporate resource and as an expressive resource for the brand.
There is also another FC Barcelona font within the brand typographic family: FC Barcelona Play.
This font can be found across a range of different situations: from the names and numbers worn on players' backs in the club's professional teams to merchandising and the brand's communication and marketing campaigns. The goal is to provide the brand with an additional element which will help it continue to grow in a coherent, clear and unique way.