Summa strengthens its digital area with the integration of Herraiz Soto
Summa + HerraizSoto & Co
According to its strategic plan, Summa expects to increase its turnover by more than 40% in four years
Summa Branding has integrated the digital agency Herraiz Soto in its group of companies. A benchmark in the field of brand creation and management, the consulting firm is expanding its digital area to reinforce its business strategy based on offering clients global solutions and continuous support throughout the brand building process.
Herraiz Soto is a pioneering agency in Catalonia in the field of communication and digital branding, offering such services as content creation and development of product concepts and digital experiences that add value to brands and strengthen the link between them and their customers.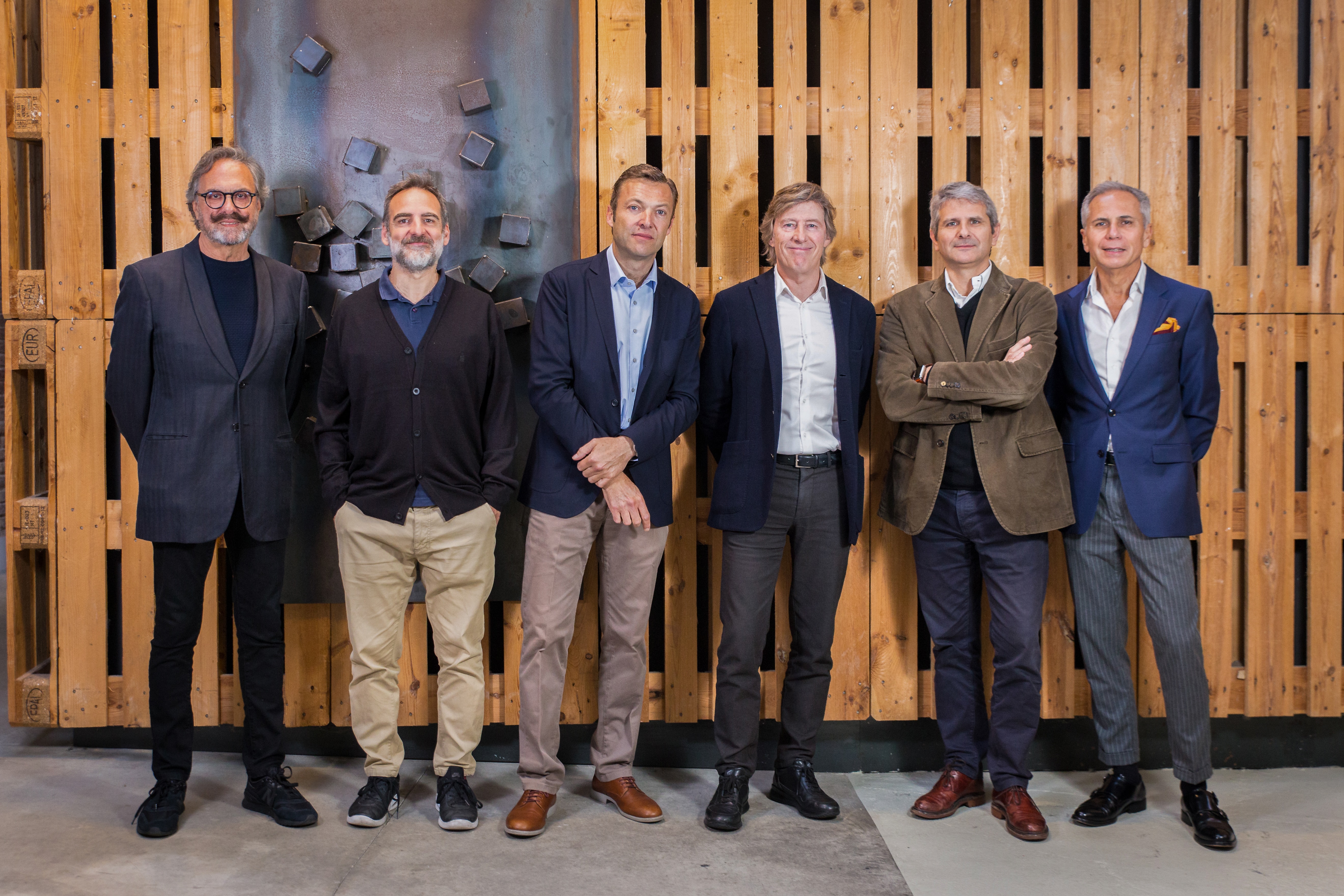 According to Conrad Llorens, president of Summa, 'the integration of Herraiz Soto strengthens our offer of services in the digital environment and will allow us to generate great synergies and reinforce our business strategy'. Under the agreement reached, Marcel·lí Zuazua and Rafa Soto, current partners in Herraiz Soto, will become part of Summa and sit on the Board, being responsible for the areas of digitisation and innovation. 'Together we want to build a new business model that responds to the changes and challenges facing companies today in building their brands', adds Marcel·lí Zuazua, Herraiz Soto CEO.
Herraiz Soto has a staff of 20 professionals and a turnover of over 1.5 million euros. Summa has a team of 90 professionals including consultants, designers, project managers and software developers and its turnover is around eight million euros. According to its strategic plan and following the incorporation of Herraiz Soto, Summa expects its turnover to exceed 12 million euros in three years.