Over the next few years the digital revolution will continue to create enormous opportunities for new companies allowing them to challenge those that are ostentatiously well established. Many of the startups that are born from great ideas are unable move forward due to lack of a robust and scalable business model, as well as a brand story which meaningfully separates them from the rest.
At Summa we have proven experience with both startups and brands. A multidisciplinary team of business consultants, strategists,
designers and experts in client acquisition which enables us to navigate the different needs of startups in the early stages, in clear growth phases or in the need of a pivot.
On top of this, we ourselves within the company have created and launched different startups, some with significant successes and others with great learning takeaways (a curious way of explaining that they were not successful).
If you are a startup, with either a specific need or to accompany you for a while, you can count on us.
Other startups we work with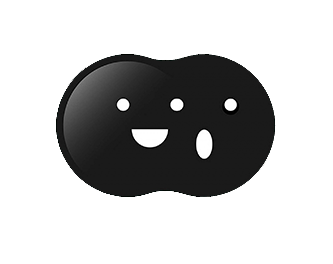 A team of professional experts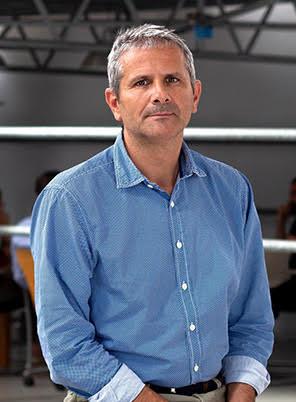 Marcel·li Zuazua
Partner. Chief Digital Officer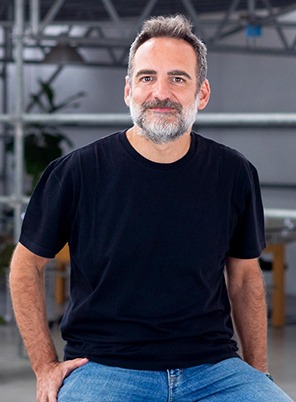 Rafa Soto
Partner. Head Creative & Experience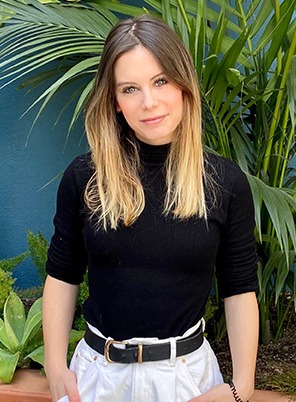 Diana Duocastella
Social Media Strategist
Laia Camps
Project Success Manager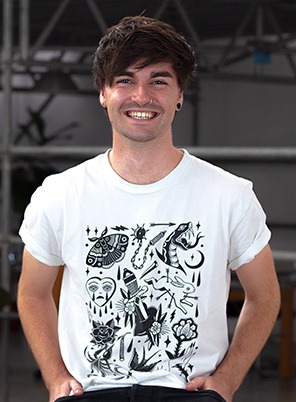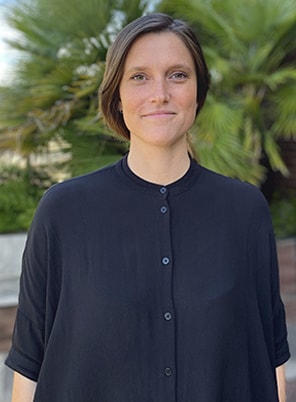 Alice Tirinzoni
Brand Designer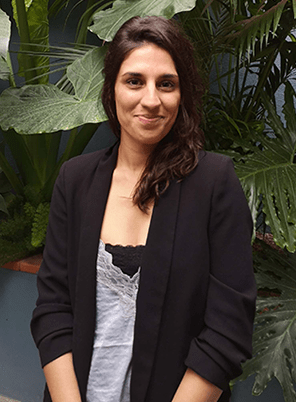 Fillipe Castro
Digital Design Director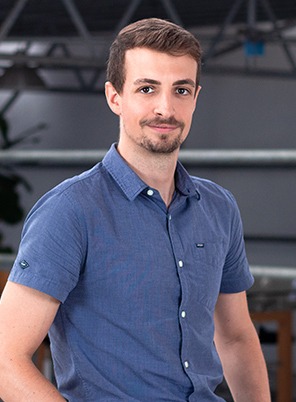 Jordi Matamales
Digital Development Director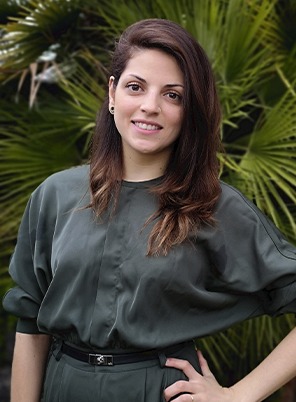 Patricia Zendron
Strategist
Déjanos tus datos y nos pondremos en contacto contigo.