We know that branding and packaging projects for consumer product brands require a very specialised approach.
That's why at Summa we have specific methodologies and teams to develop these projects.
A team of professionals with expertise in research, brand strategy, visual identity, packaging design and point-of-sale solutions that work side by side with our clients' marketing teams.
We offer services designed to develop consumer brands' full potential.
Other brands we work with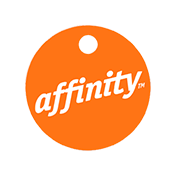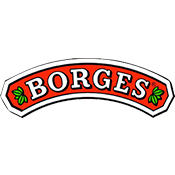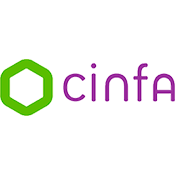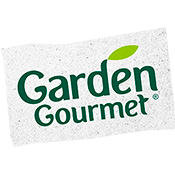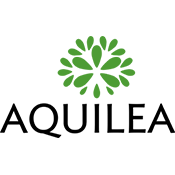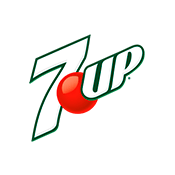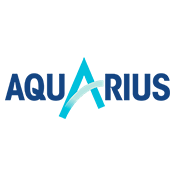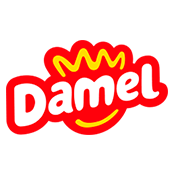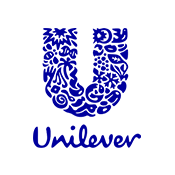 Our services for consumer product brands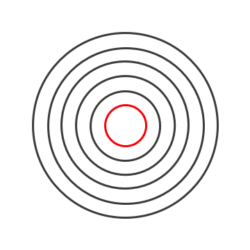 BRAND STRATEGY
INSIGHTS AND RESEARCH
Insights and research
Brand platform
Brand architecture and product portfolio
Storytelling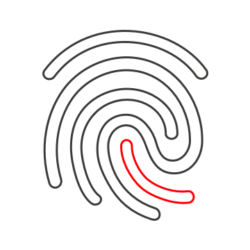 Naming
Visual identity
Packaging and graphic production
Graphic design and industrial design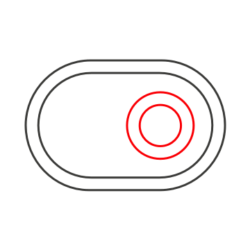 Physical environments
Digital environments
Product innovation
Communication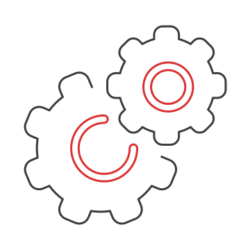 Brand Center and Premedia
Packmetrix and neuroscience
Financial brand valuation
Sentiment analysis
¿Qué dicen nuestros clientes de Summa Consumer Brands?

"Inspiración, estrategia, creatividad, dedicación y confianza, son palabras claves en nuestro proceso de trabajo con Summa".Hijos de Rivera

"El cuidado por el detalle, la capacidad estratégica y el constante compromiso de Summa les ha convertido en un partner clave a la hora de ejecutar la estrategia de nuestra marca: mayor branding y visibilidad sin renunciar a los códigos premium".Deoleo

"El equipo de Summa nos ha ayudado a definir un posicionamiento de marca único y diferencial. Su acompañamiento se ha convertido en una parte imprescindible en nuestra comunicación".Motul

"Para nosotros hubo un antes y un después de empezar a trabajar con Summa. La forma en que entendieron la marca y cómo desarrollaron el propósito y el relato fue magnífico. La sensibilidad, excelencia y profesionalidad de todo el equipo humano hicieron crecer nuestra marca y con ellos seguimos avanzando".Oller del Mas
A team of professional experts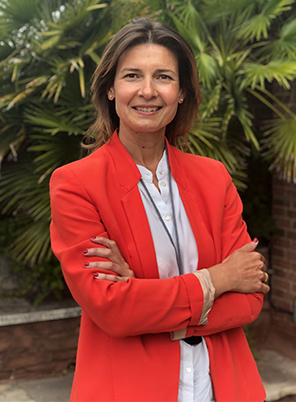 Carmen Navarro
Head of Madrid Office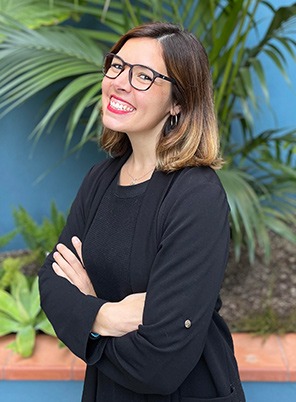 Mireia Molas
Client Director FMCG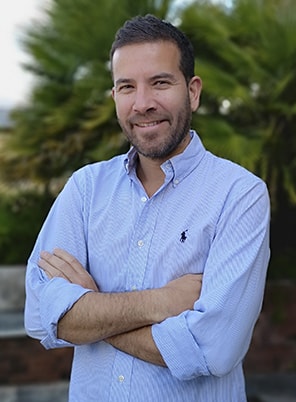 Juan Carlos Zuluaga
Packaging Creative Director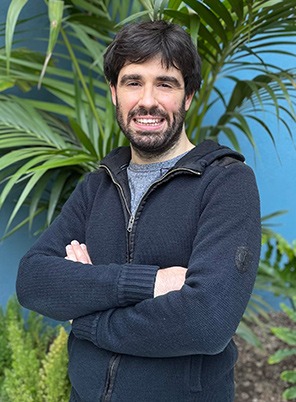 Gorka Uribeetxeberria
Production Manager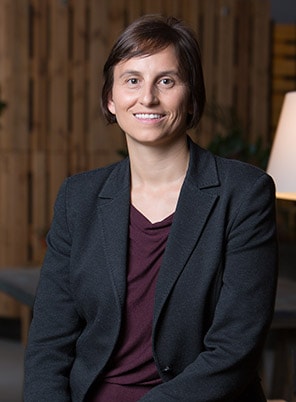 Núria Vila
Research Director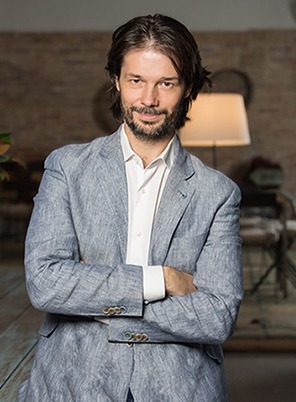 Aleix Gabarre
Head of Knowledge and Trends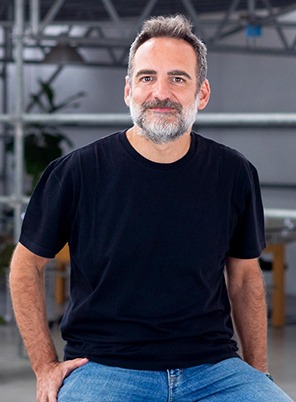 Rafa Soto
Partner. Head Creative & Experience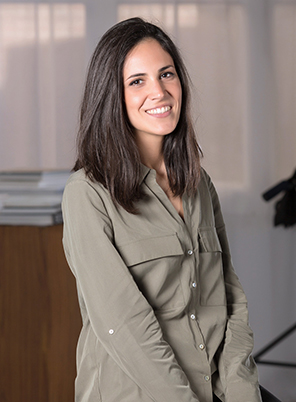 Georgina Tegidó
Project Success Manager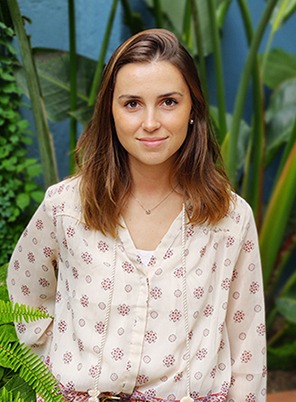 Elena Riera
Project Success Manager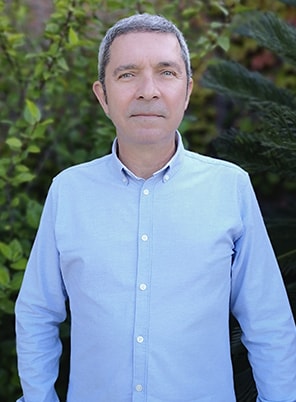 Lluis Vicien
Final Artwork Specialist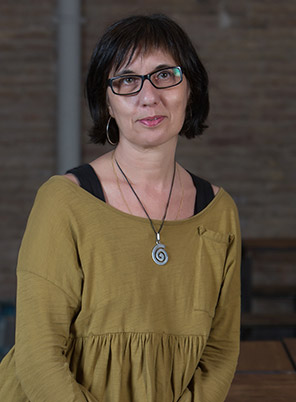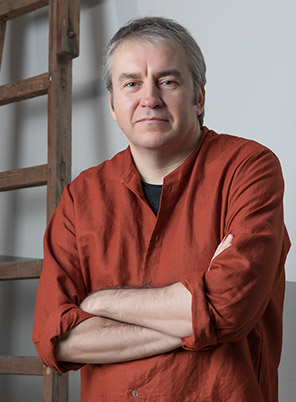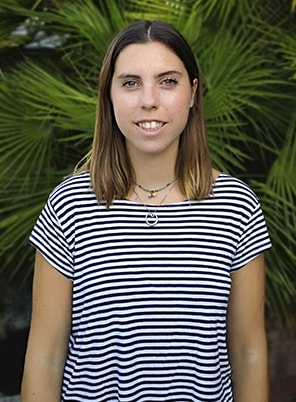 Alba San Miguel
Pack Designer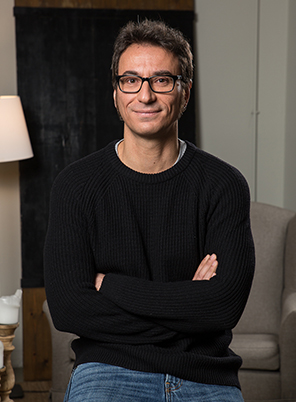 Josep Ribas
Final Artwork Specialist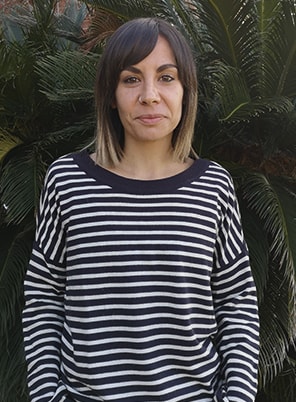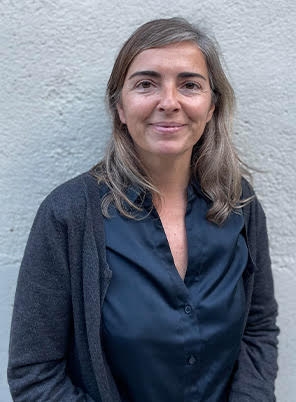 Leila Rodríguez
Final Artwork Specialist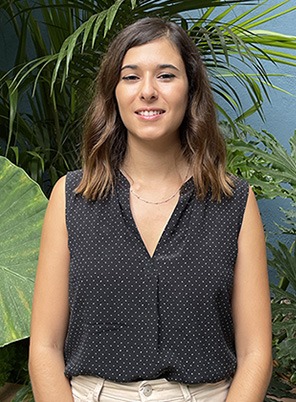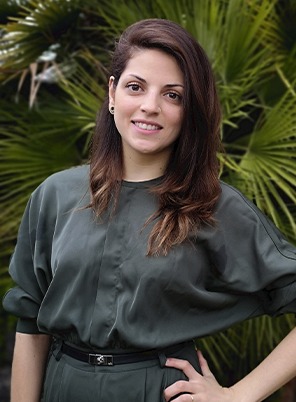 Patricia Zendron
Strategist
Enter your details here and we'll contact you.