WORKSÍ
Infojobs' Worksí was designed to attract the blue-collar labour market and become the market leader for primarily temporary jobs with high turnover rates. A distinctive feature of the new app is its ability to streamline recruitment processes for low-skilled candidates and provide a quick response with a simple, geolocalised formula that focuses on finding a match.
Given our successful track record with previous projects such as Vibbo, Schibsted contacted us to help it with the entire process of creating a new brand.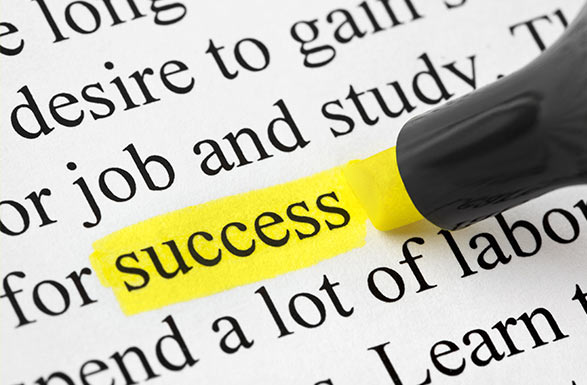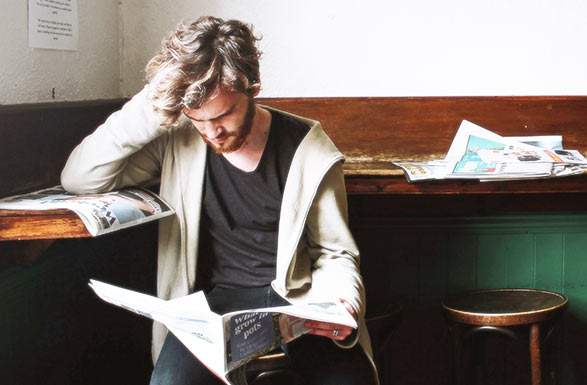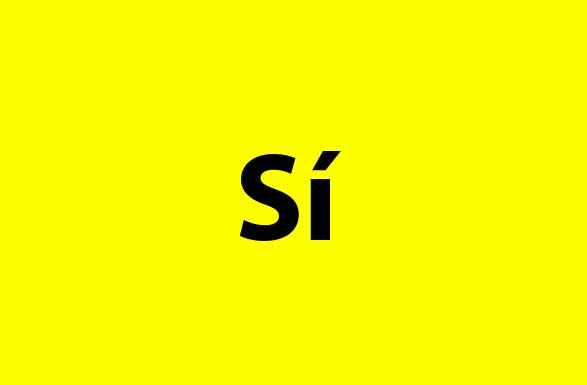 The name Worksí (literally 'Work Yes' in Spanish) is designed to address the brand's two target audiences: recruiters and candidates. A name that is short, easy to pronounce and remember, which gives the brand an easy-going tone and clearly conveys the message 'yes, you will find work here'.
A design that highlights the purpose
When designing the identity, we aimed to communicate the main benefit of the brand in a direct way: 'highlight the job you're interested in and it's yours'. We therefore resorted to a tactic we've all used at some stage when looking for work: highlighting the job offers that attract our attention.
The colour yellow clearly brings to mind a highlighter and, when accompanied by a range of secondary phosphorescent colours that contrast with the black, distinctly sets us apart from the competition. In addition, combined with a band that is always moving, we managed to create a dynamic, bold and easily recognisable visual system.
An interactive experience more than a logo
The identity we designed allows us to play with generating interactive experiences that are directly related to the brand. In addition, we used the highlighter tactic to create endless possibilities with touchscreen devices such as the app, whose operation is directly linked to the brand identity we created.