Wanup is a start-up that was founded to support the hospitality sector with its customer loyalty processes by means of a club offering a wealth of benefits for frequent travellers.
It was a new digital brand with its own unique perspective, and we needed to transmit this by creating a visual name and identity that would enhance the brand's attributes, making it more accessible and dynamic yet also finding its own means of expression.
A company that makes its clients feel unique (one) while at the same time improving their benefits (up) because it knows what people (want) and ensures they always (win). And what might that name be? Exactly, Wanup. A punchy, international name that's easy to remember and pronounce, but above all a name that is consistent with the brand's strategy, personality and values.
We wanted to represent the benefits of the service by designing an upward-pointing arrow using the 'w', as Wanup lets you upgrade your hotel experience by accumulating loyalty points. The arrow brings positivity to the message and stability and energy to the general form of the brand. The colour red conveys the dynamic and youthful nature of the company, as well as introducing the two main scenarios of the platform: standard and premium.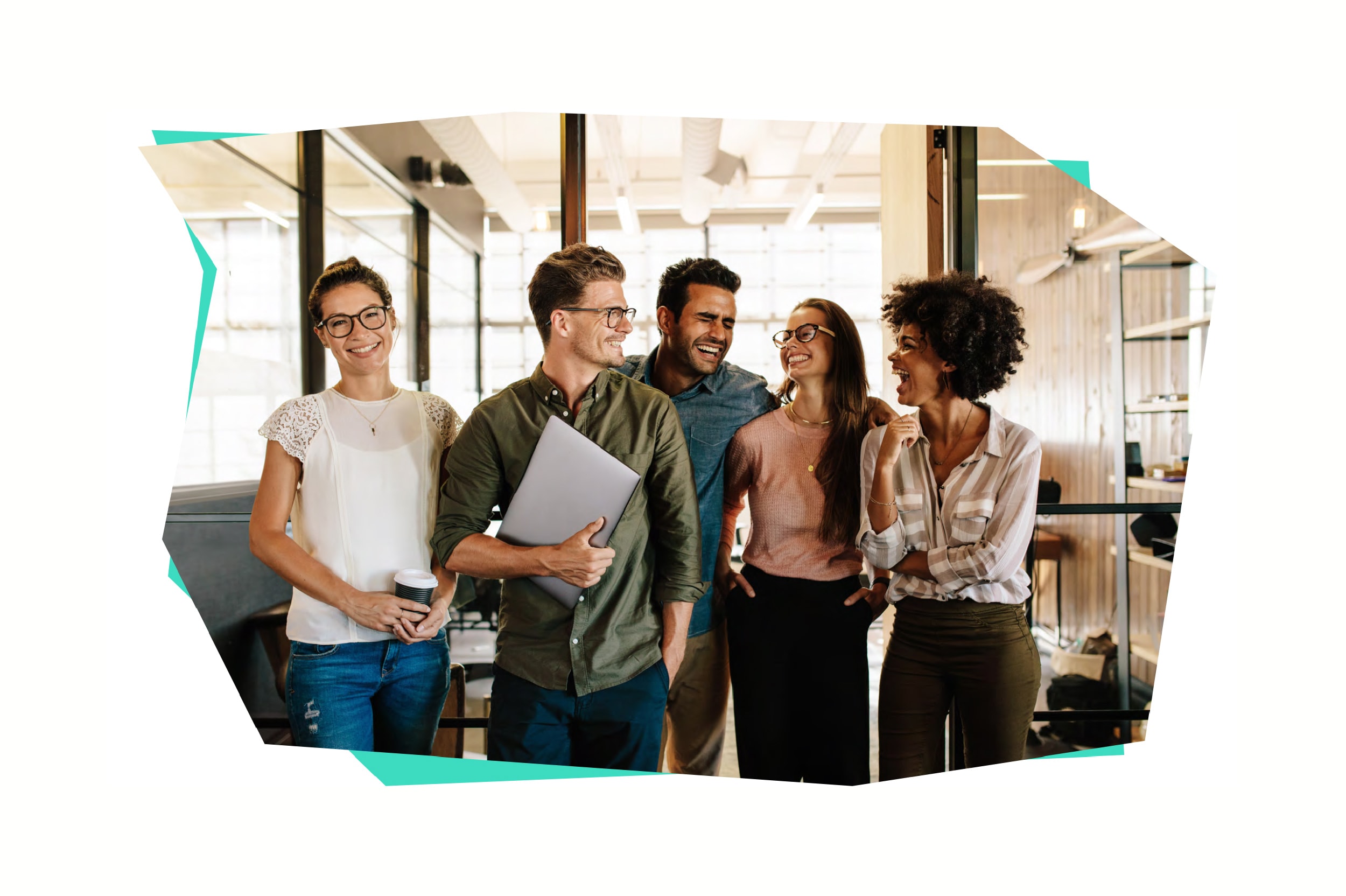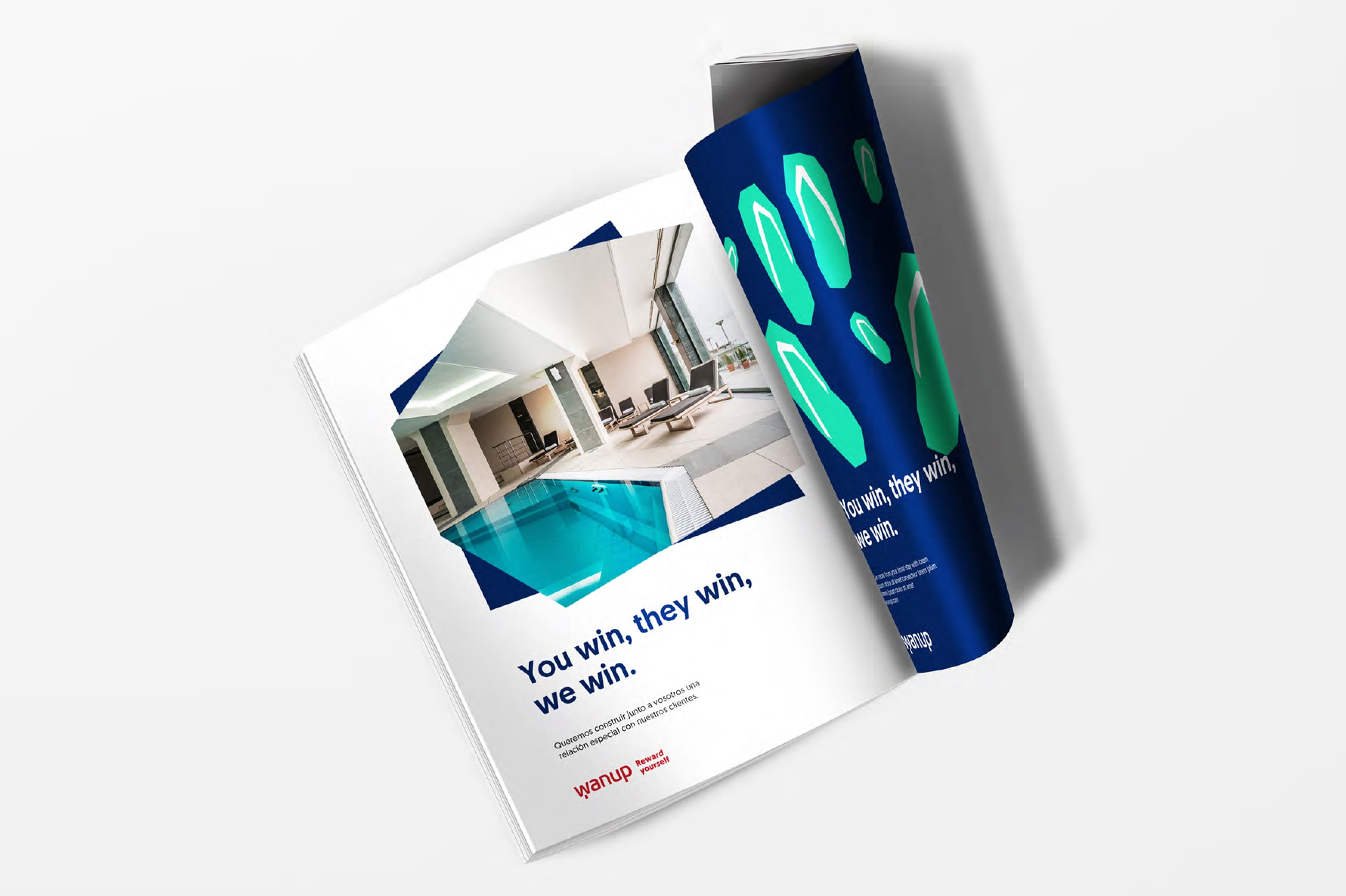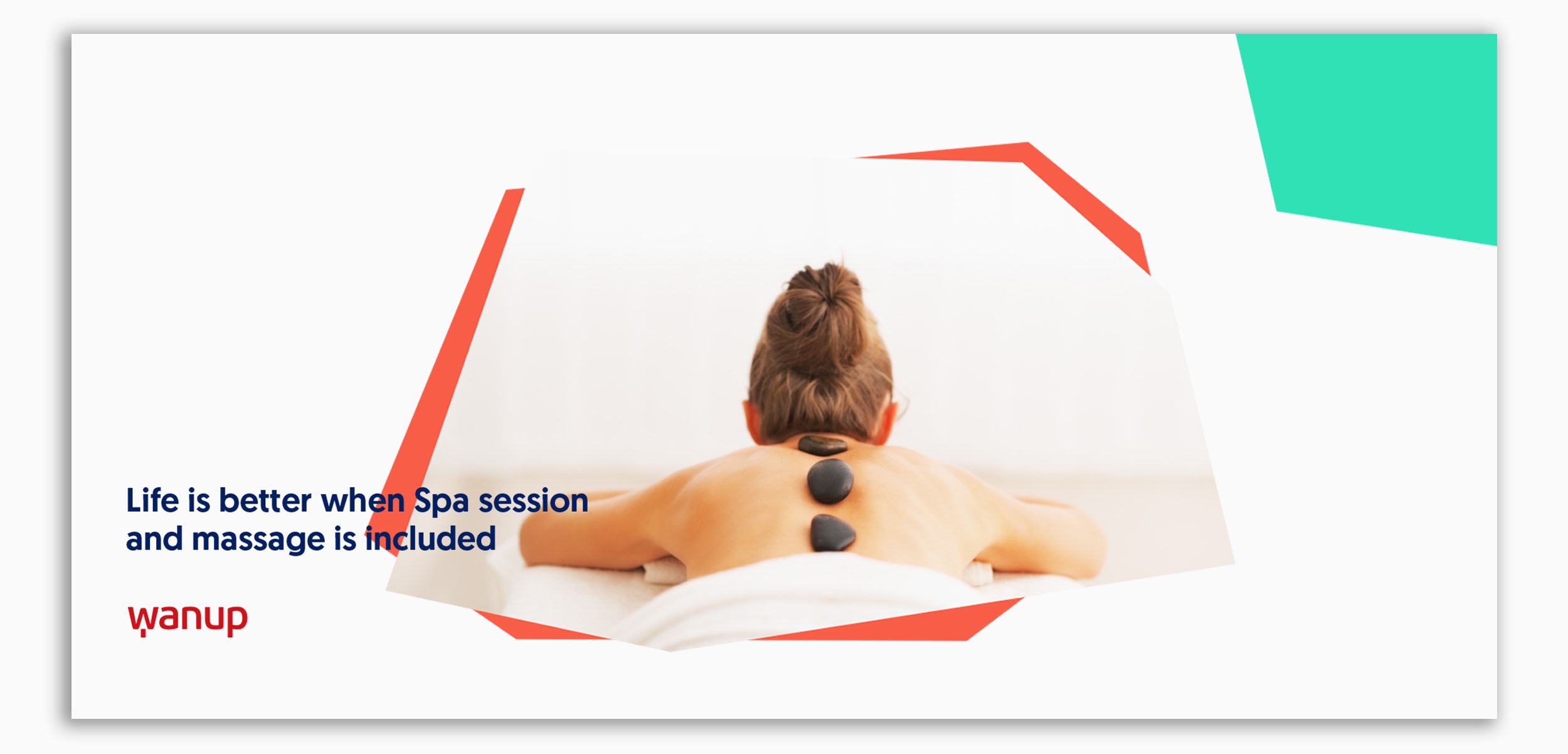 The visual style celebrates the wealth of benefits that Wanup offers, focusing on the details that make each moment special: the crispy bacon that makes your morning more bearable, that well-earned cocktail at the end of a productive meeting… the details that make the difference.
A relaxed and versatile style which, supported by a very broad colour palette, takes you from a colourful dynamism to a much more soothing elegance depending on the audience being targeted.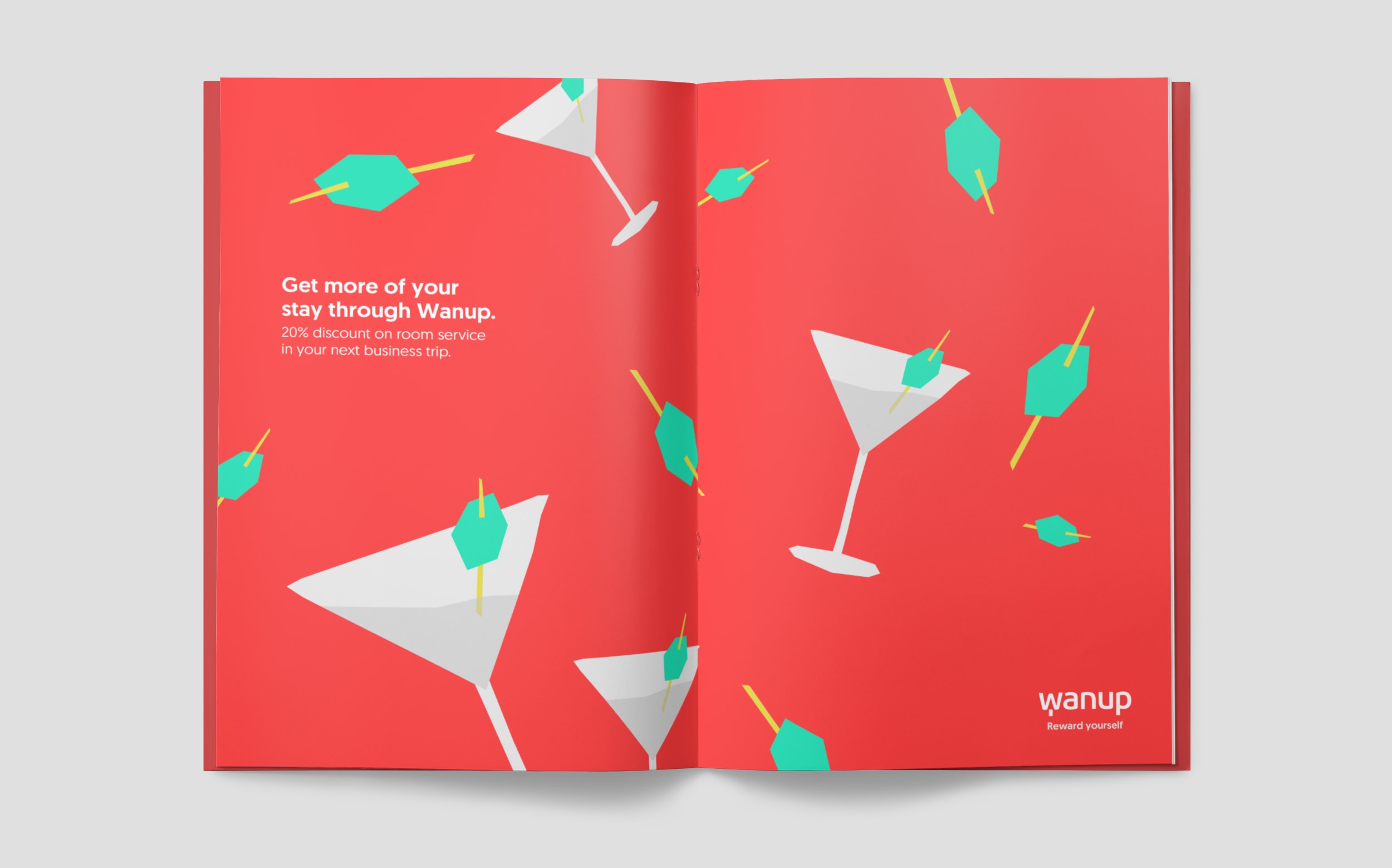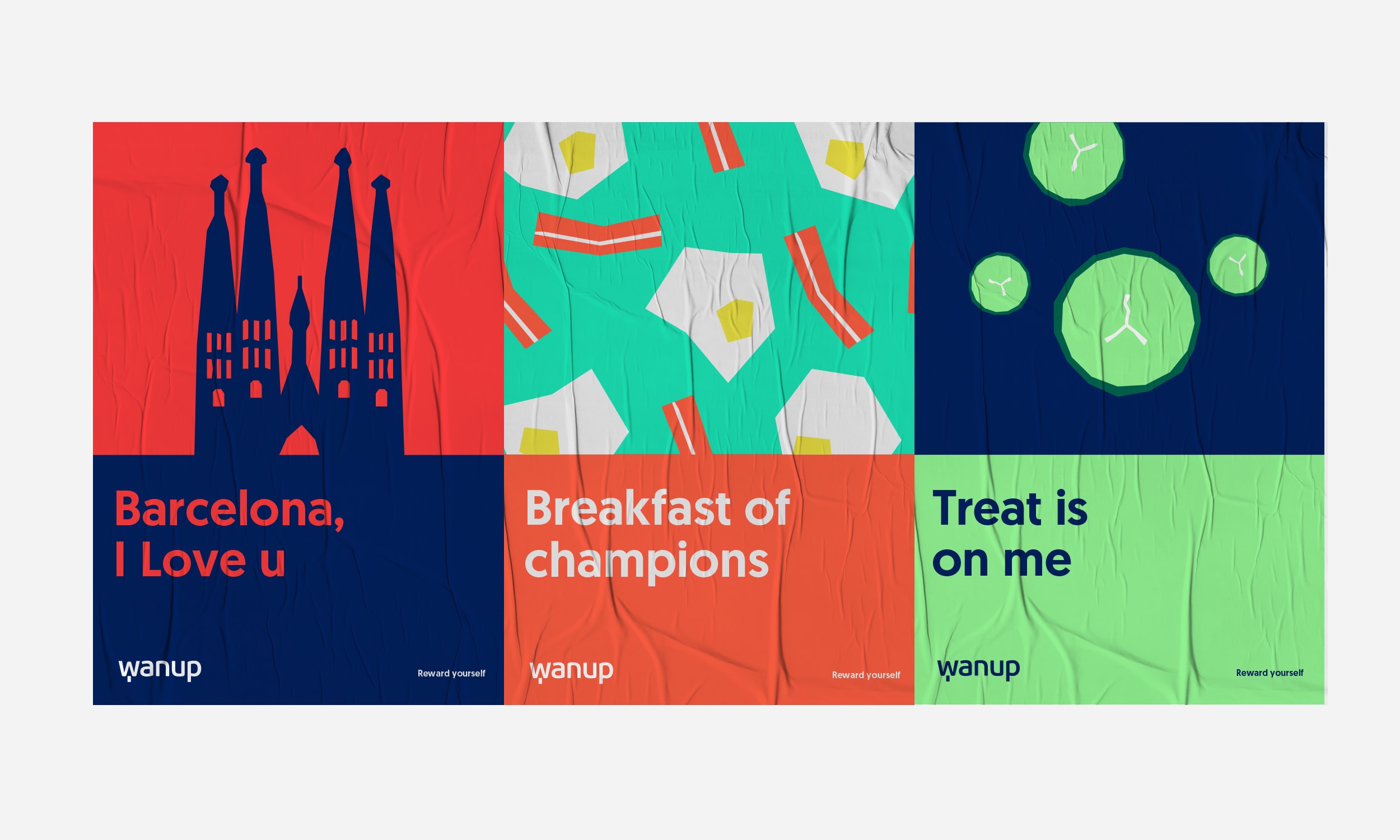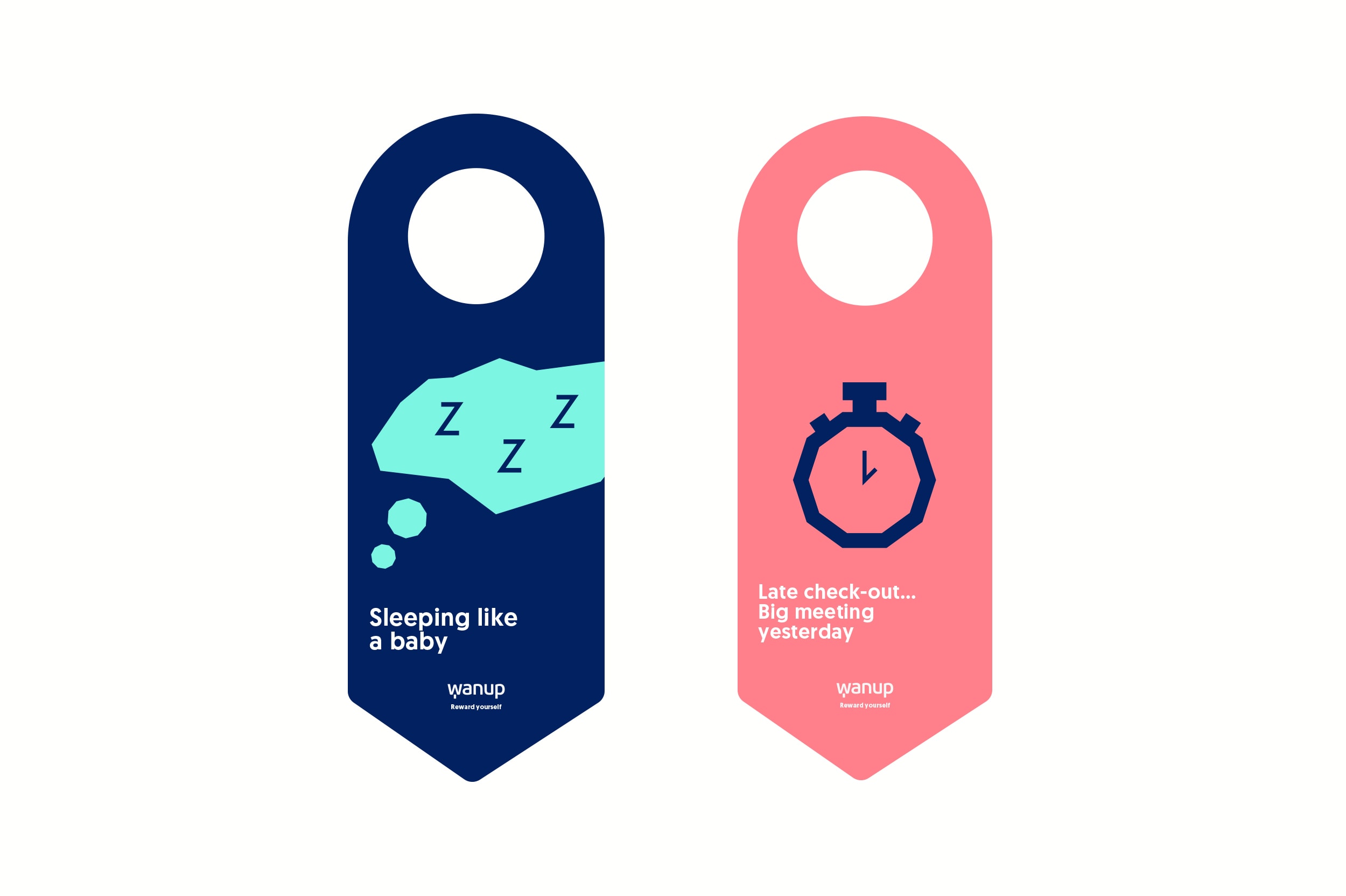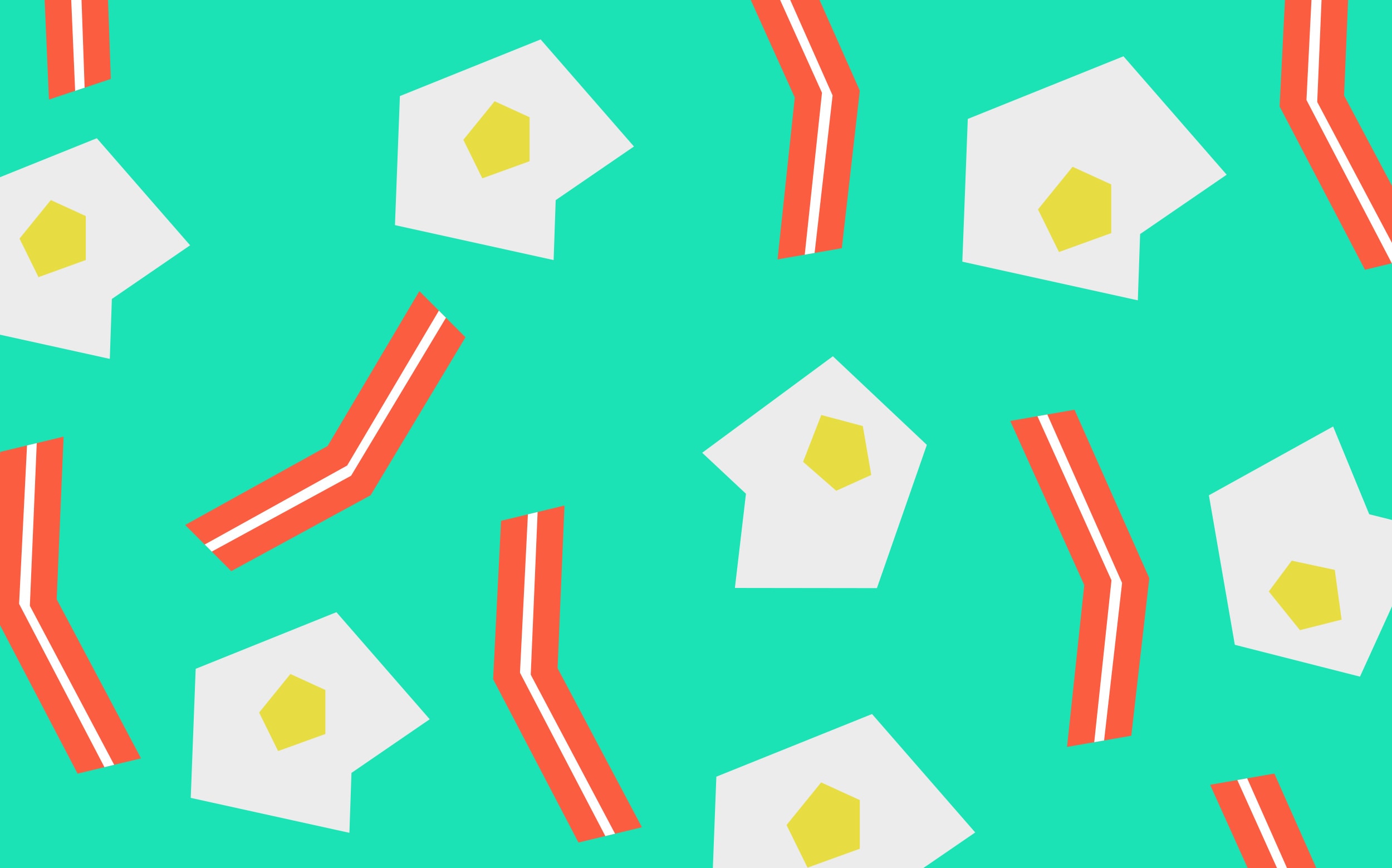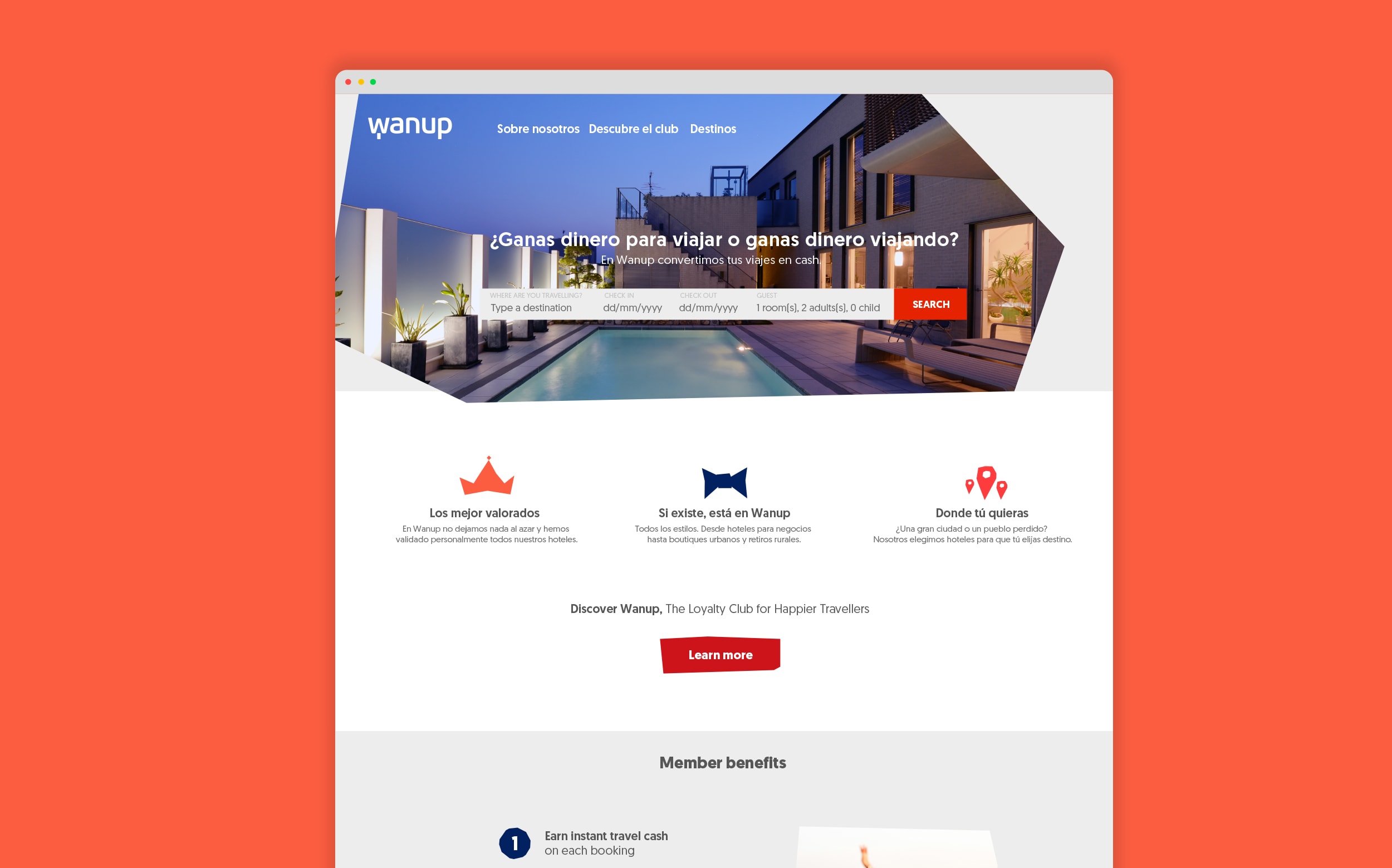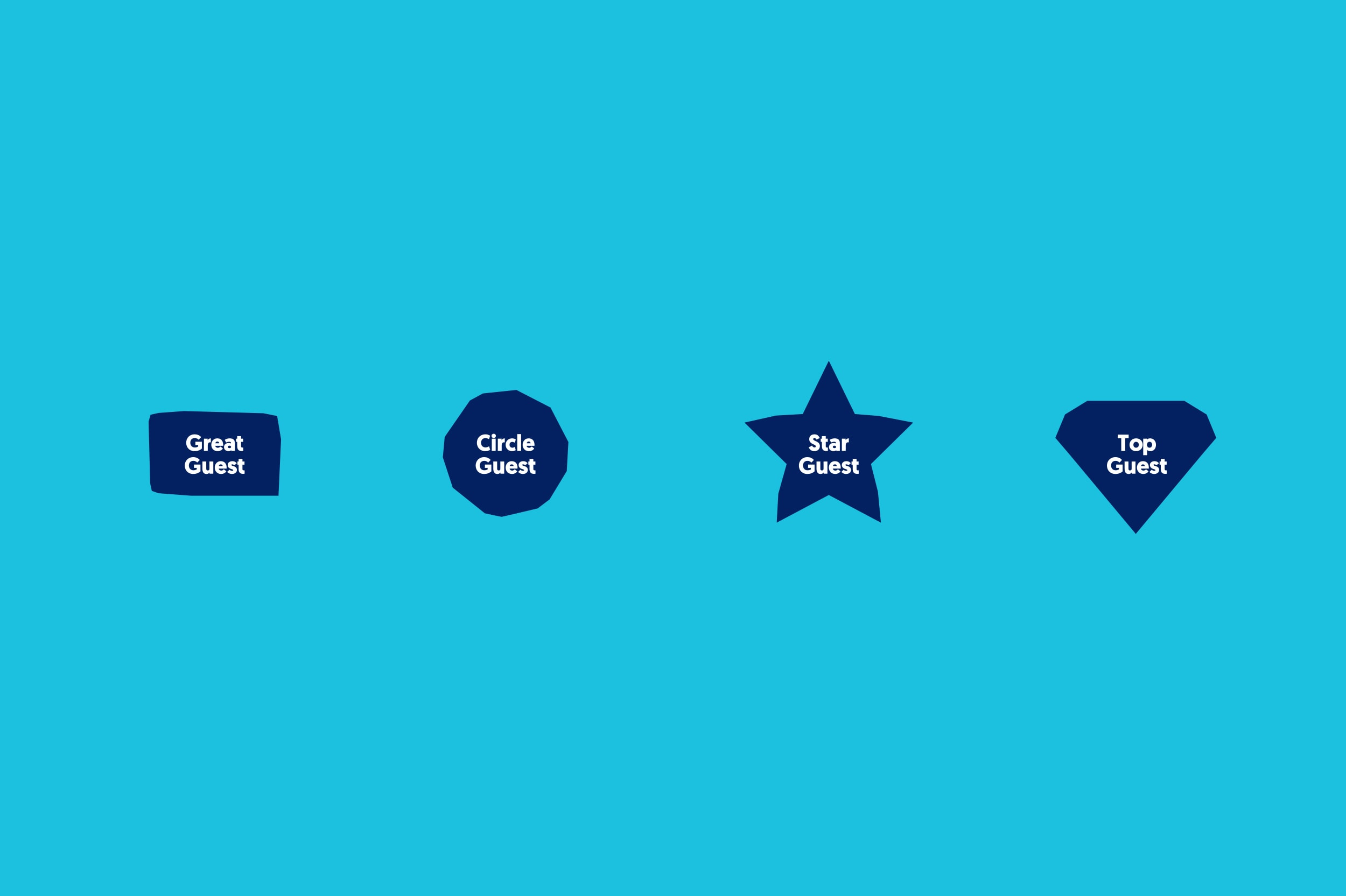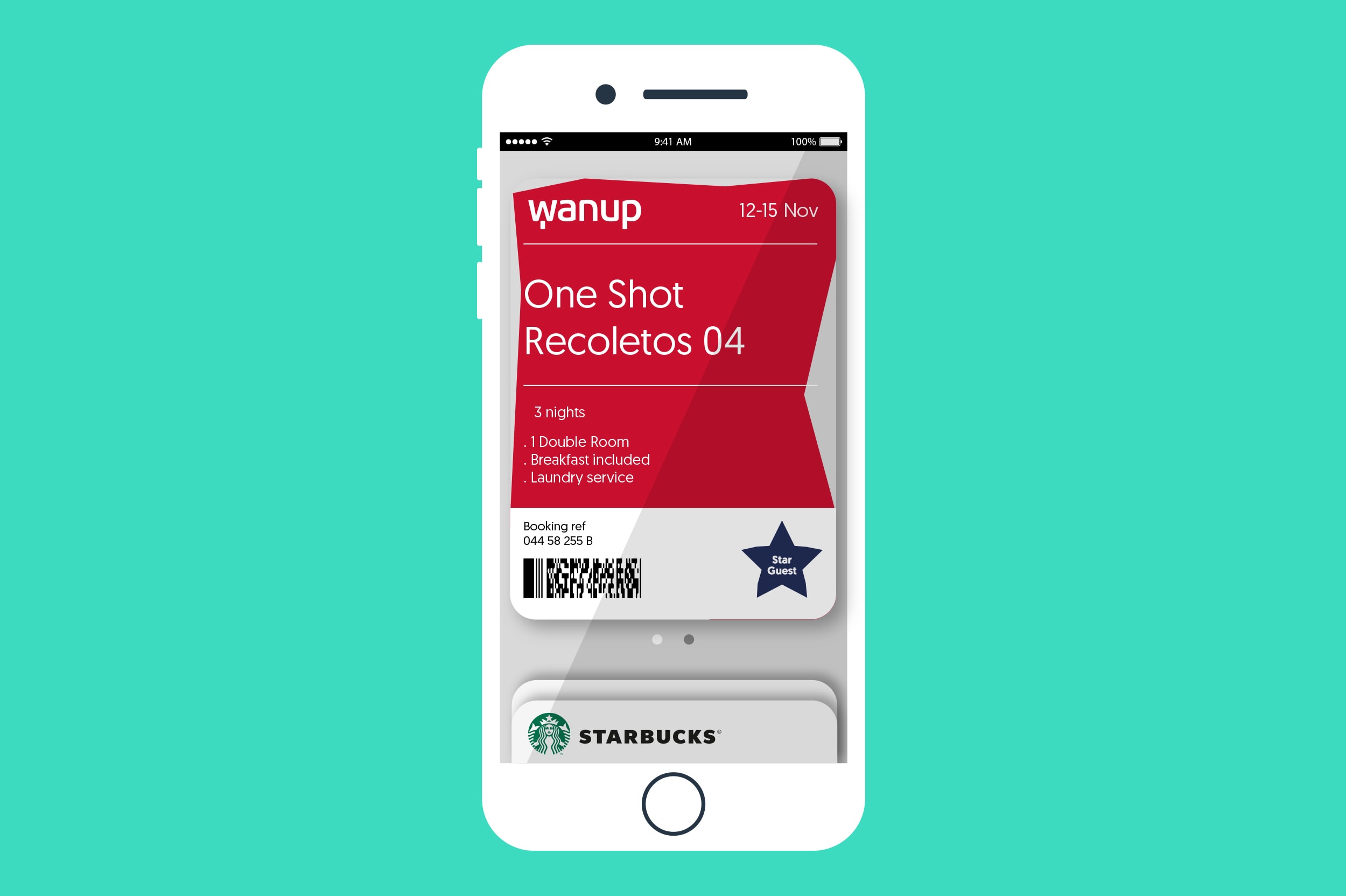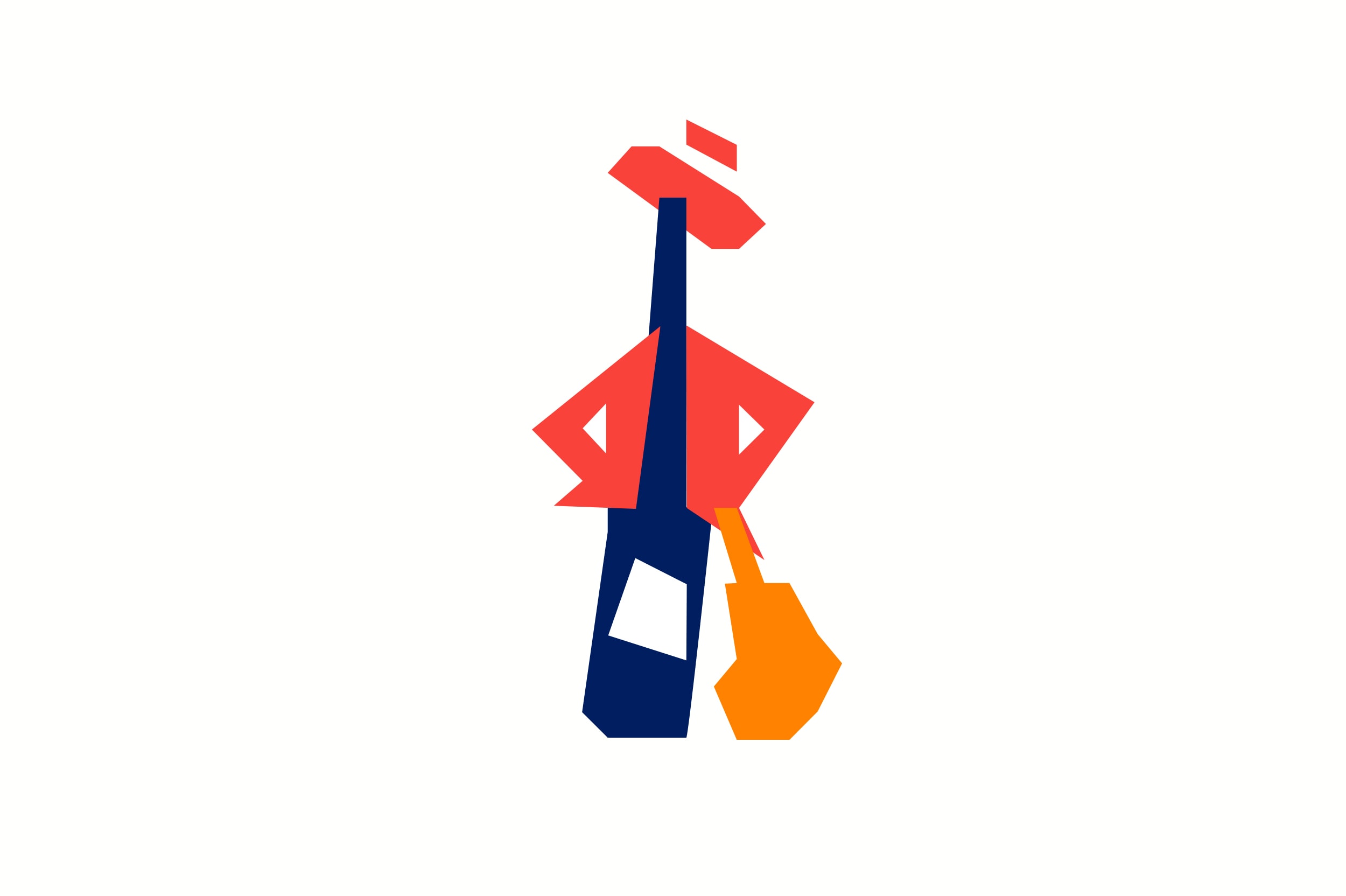 Playful, intelligent, inspirational, conversational… these are the personality traits that Wanup needed to convey in their communications, and for this reason we created a verbal style full of resources designed to attract attention and make a mark.
A verbal identity created in conjunction with a visual style to complement each other. Two means of expression conjoined as one to make a difference throughout the customer journey.