Voll-Damm Jazz Festival
New inspiration every year
We created the new identity for the 'Voll Damm International Jazz Festival of Barcelona' over 15 years ago now, with the aim of breaking away from the erratic image the festival had developed since its inception and providing the brand with the degree of consistency and recognition it deserved. Summa has developed a new visual system every year since then, reinterpreting it for a festival that changes its venues list, billings and posters for every edition.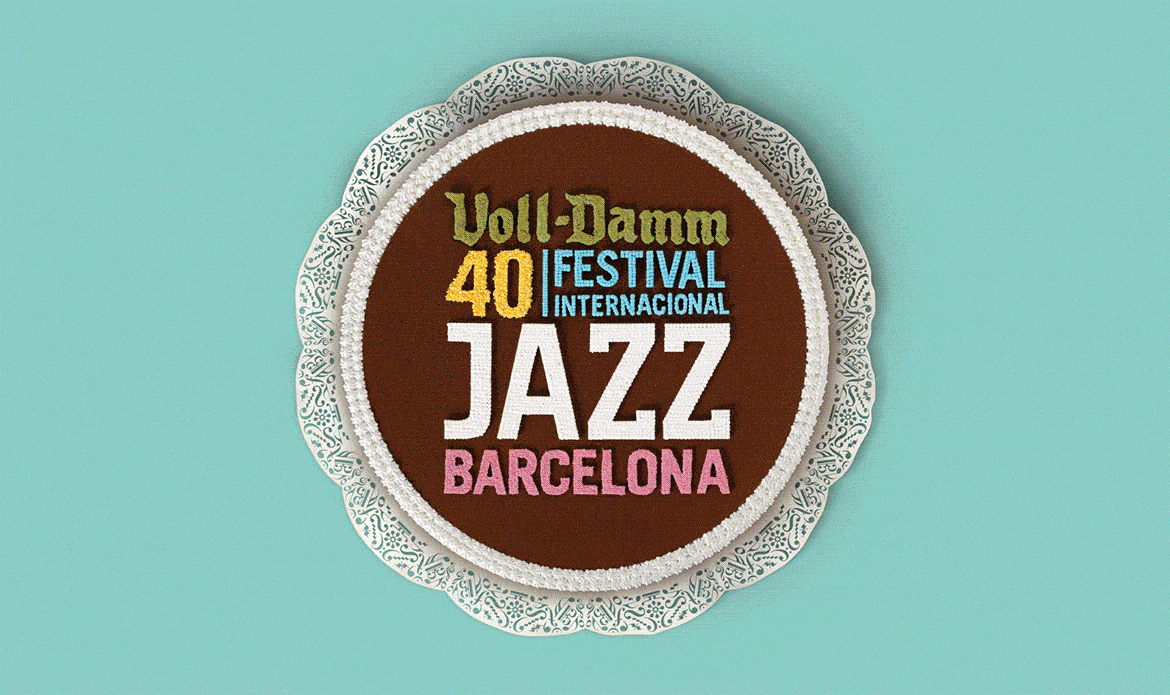 Something new, same essential essence
Our idea was to create a brand that could maintain the same identity over the years but that, in turn, could offer something new for each edition of the festival. To that end, we created a visual system that could evolve and adapt its style over time, managing to retain brand recognition at all times as a core element.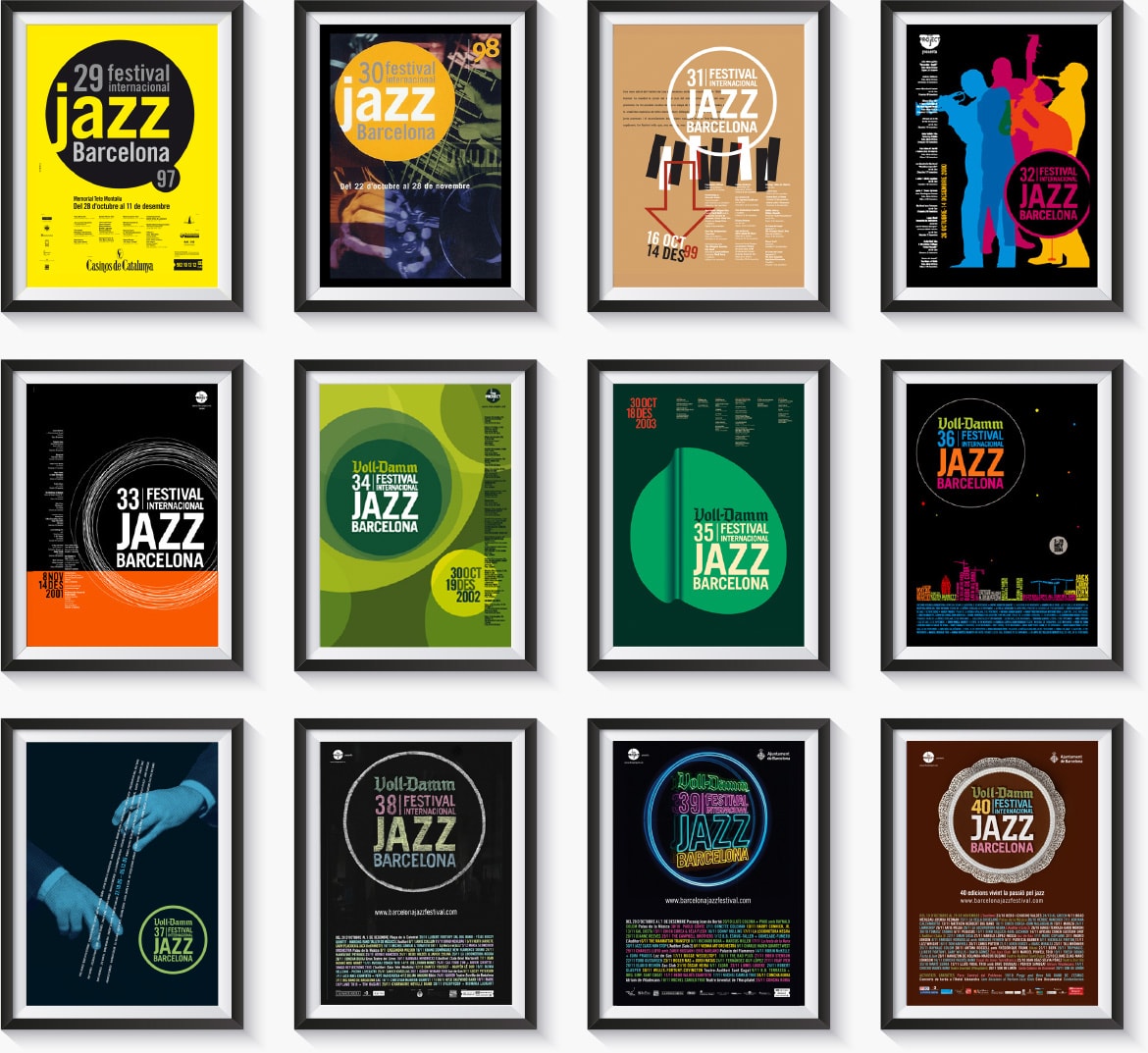 Due to the festival's high profile and diverse communication contact points we develop a new flexible system and new designs each year, which can be adapted to any format and application. Always taking care to retain the essence of the brand.