Vibbo
Reinvented for a digital world
After 36 years' experience in the sale and purchase of articles, the second-hand online portal Segunda Mano needed to redefine its strategy and create a new identity that would be capable of connecting with new generations of users.
It's not about having it, but enjoying it
We used this insight, common to the target, as a starting point for focusing the strategy and defining a new brand positioning: Vibbo is the smart option for sharing items we have already enjoyed with other people.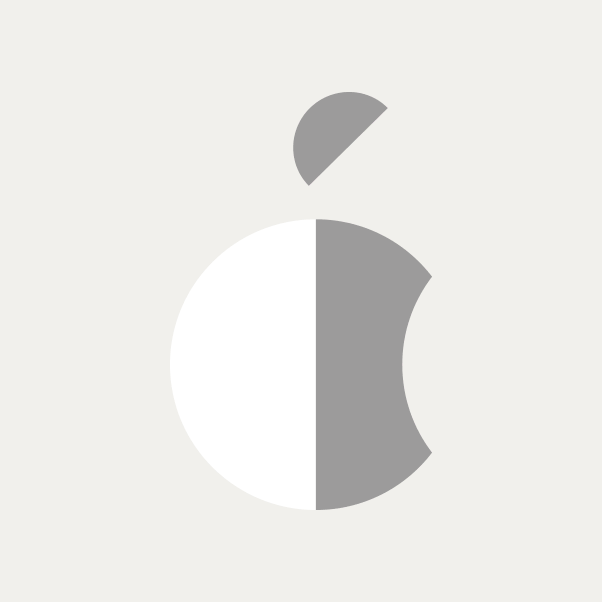 Naming inspired by the target
Segunda Mano (literally 'Second Hand' in Spanish) was a descriptive and rational name that focused completely on the product. However, in order to convey the new brand positioning, we needed a cooler and more emotional name that evoked the open, dynamic and savvy nature of the brand's current users.
Simplicity brimming with possibility
When the time came to create the logo, we were faced with two important challenges: how to relay how easy the service was to use while conveying the huge variety of products and categories? After many tests, we decided upon simple geometric shapes that led to other different shapes and used an entire colour palette to communicate the brand's huge variety of users and products.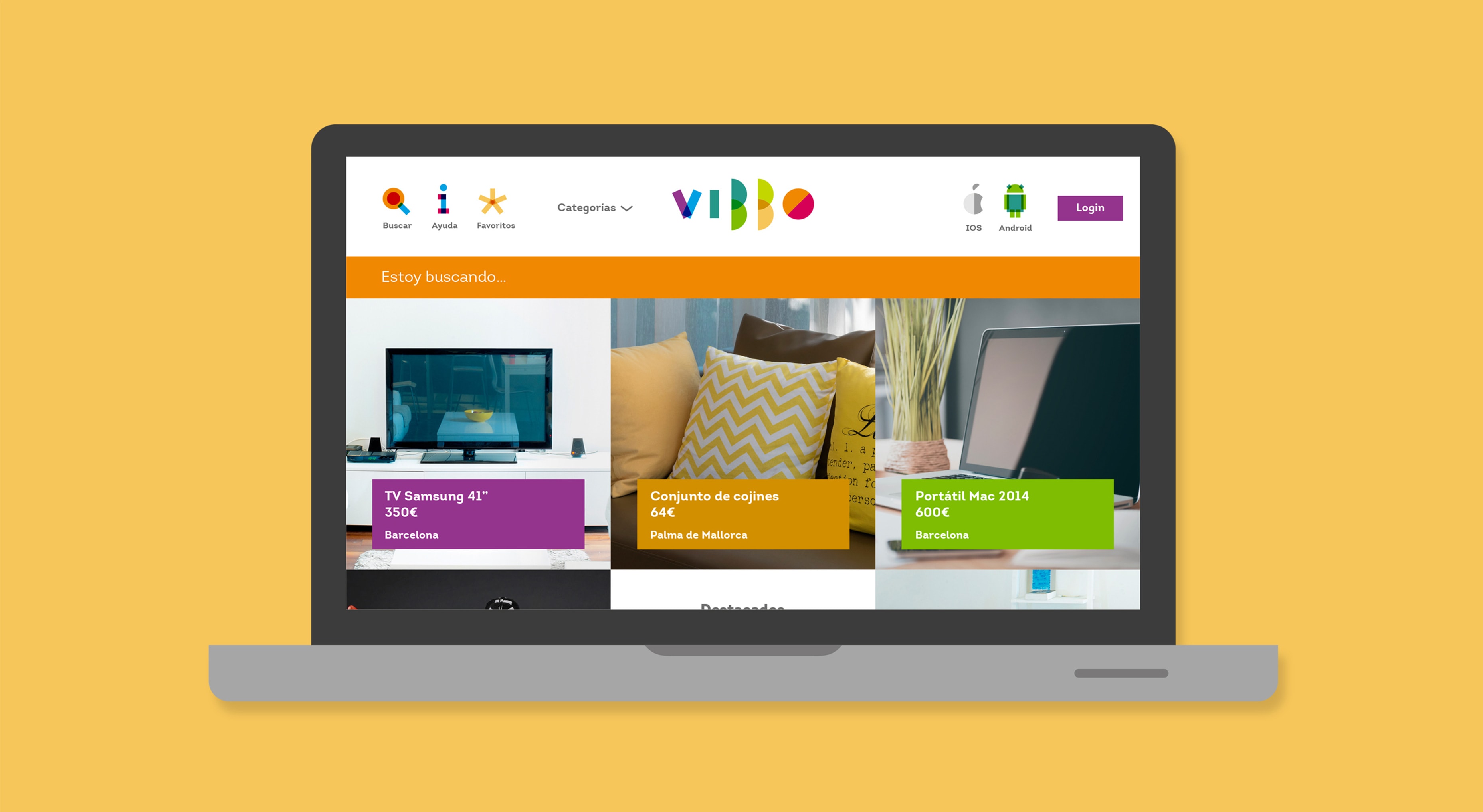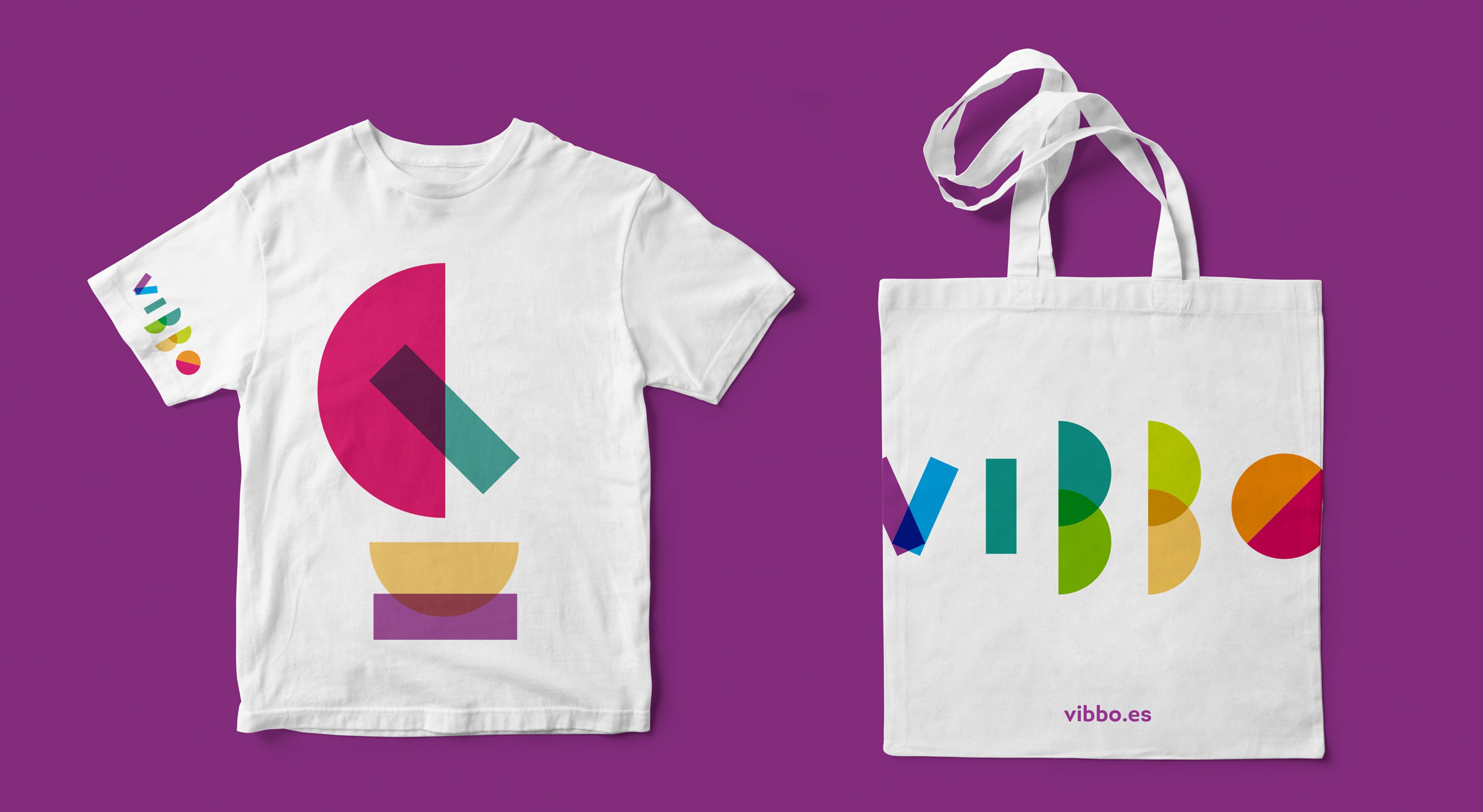 Vibbo is a dynamic and innovative portal that is always moving. Therefore, the visual system also had to be able to move and adapt to all sorts of applications, formats and channels that the brand uses to communicate with its target.
Video not realized by Summa.