SUAREZ
Putting the polish on a great brand
Suarez Jewellery is a family company with over 70 years of history which, over a number of generations, has managed to carve out a distinguished reputation to position itself as a national company in the luxury sector.
Following the development of a new jewellery store model, Suarez contacted us to carry out an evolution of its visual identity. The aim was to convey a greater degree of personality, quality and modernity, but without excessively altering the perception established with the previous logo which, bar a few touch-ups, had been in use for over 45 years. The company was also looking for greater harmonisation with its new, recently created jewellery store model.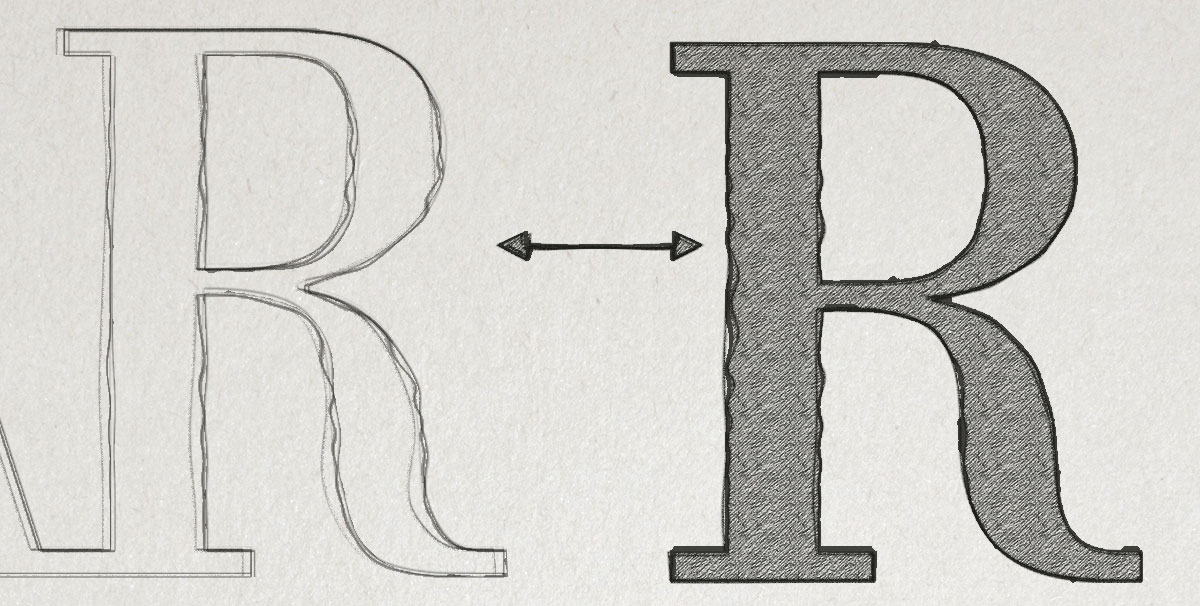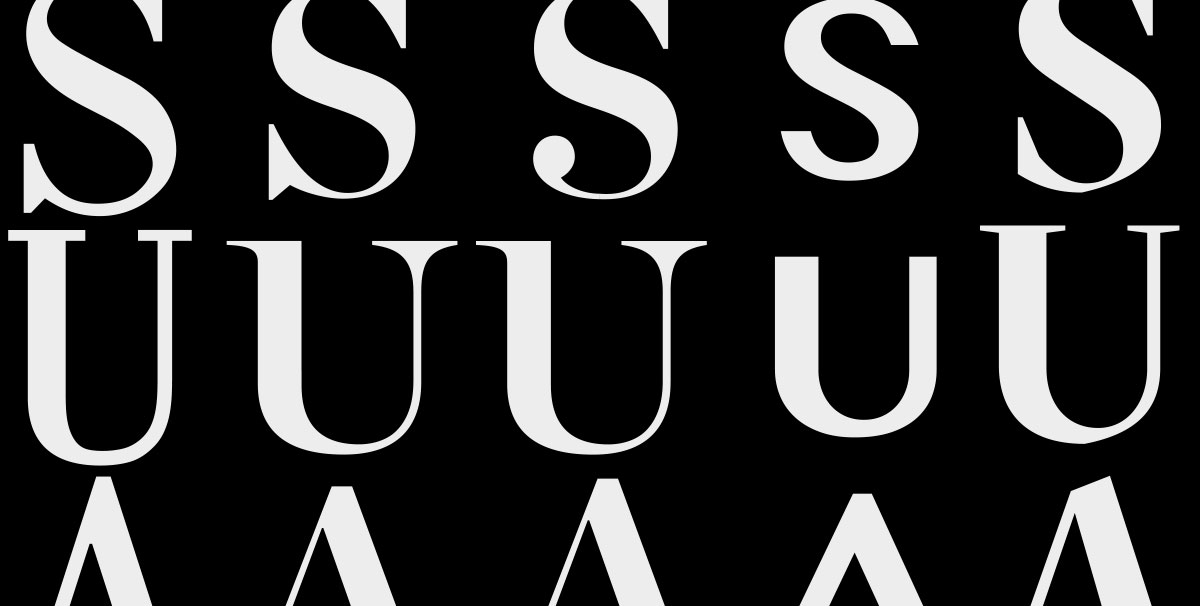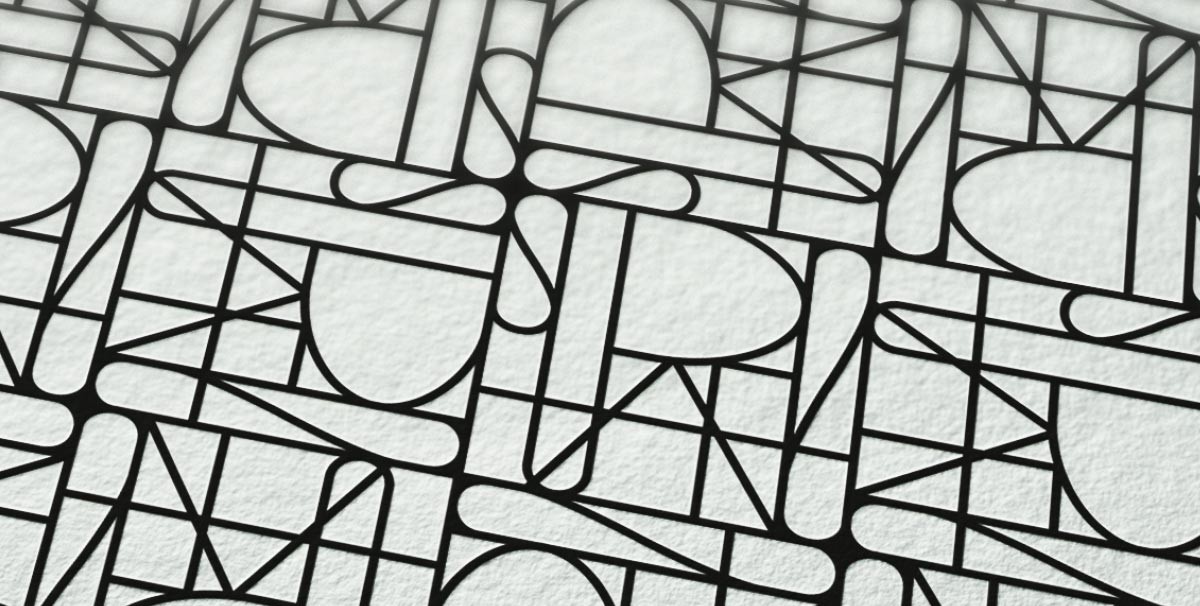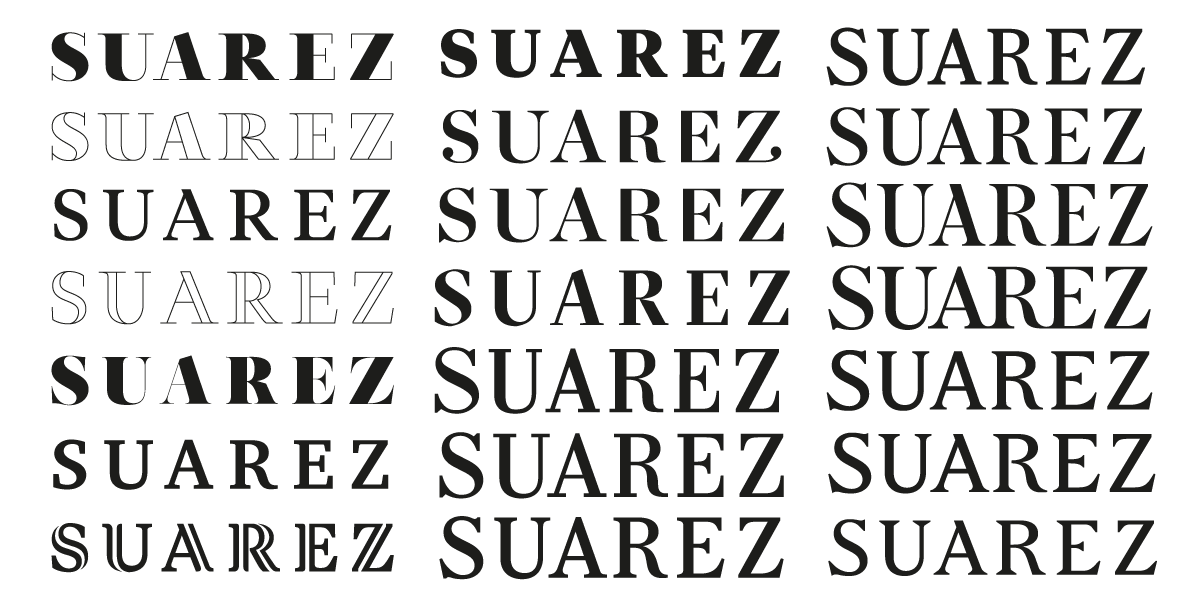 A unique jewel of an identity
The new logo sought greater relevance, elegance and readability, while respecting the previous aesthetic register. The proposal included three iconic elements capable of being applied to different functions, from the specifically corporate to the more decorative.
We also worked on updating the whole range of packaging and presentation material for the jewellery, incorporating a visual system which centred around latticework for new retail of jewellery stores, and focusing on the materials used to obtain greater reliability, uniformity and quality in manufacturing.