A global brand with family values
Sorigué is a group with a history dating back over 60 years and more than 50 companies operating in the field of infrastructure and industry. Its commitment to quality, its clients and diversification, protected it from the adverse effects of the crisis to a greater degree than other companies in the sector, to the extent that it emerged even stronger than before.
To drive this next phase forward, the new management team commissioned us to develop a global brand project which included the definition of a strategy, brand architecture, design of the corporate identity and its roll-out across the company's multiple brand assets and platforms.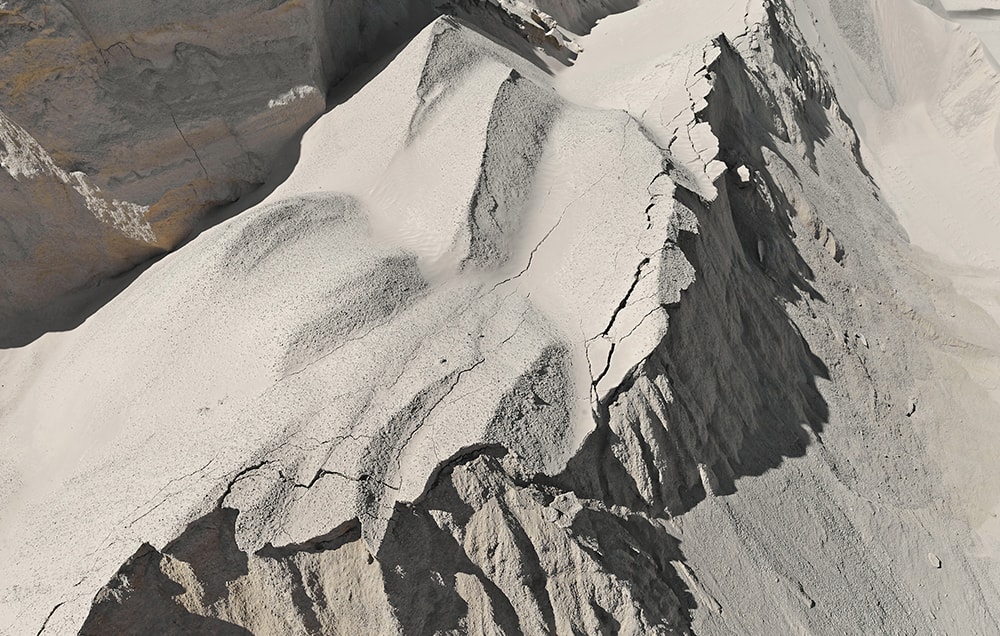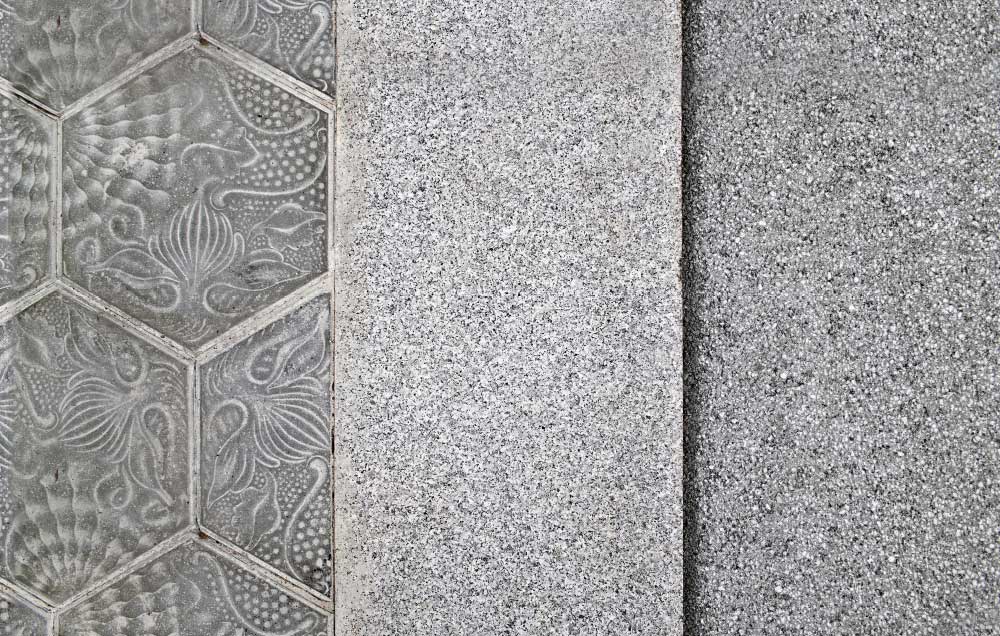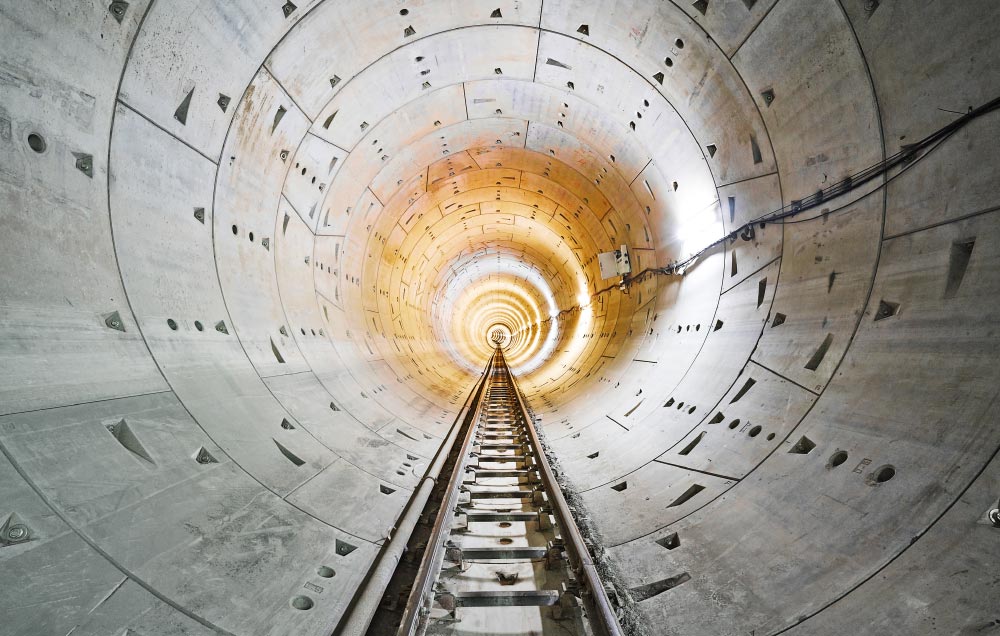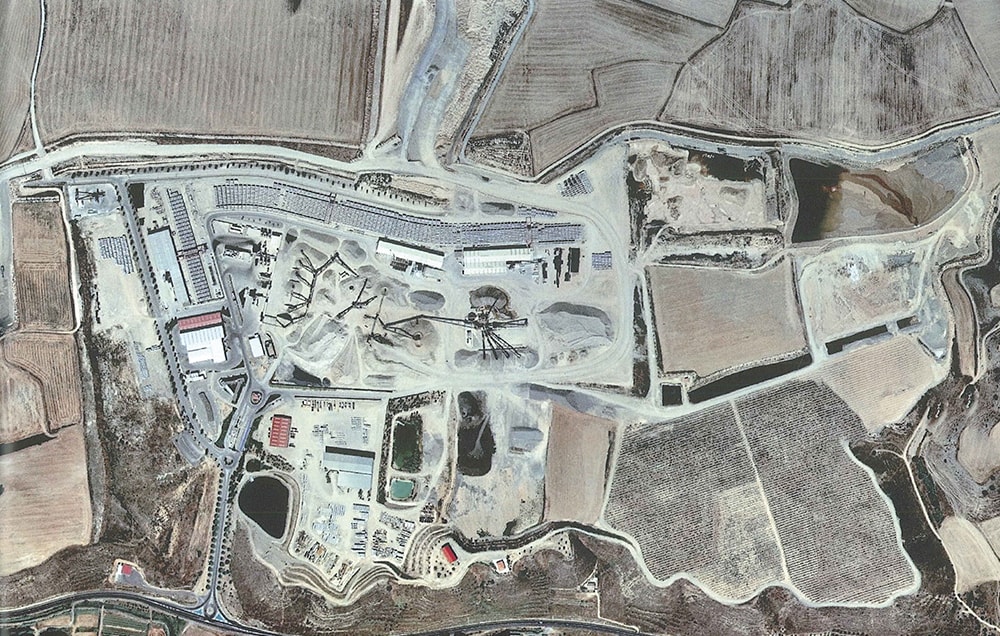 The new strategy combined the values promoted by company founder, Julio Sorigué, who has overseen the company's development throughout the years, based on honesty, excellence and integrity, with those aligned with its expansion and commitment to the future, as well as to service and the promotion of a collaborative culture.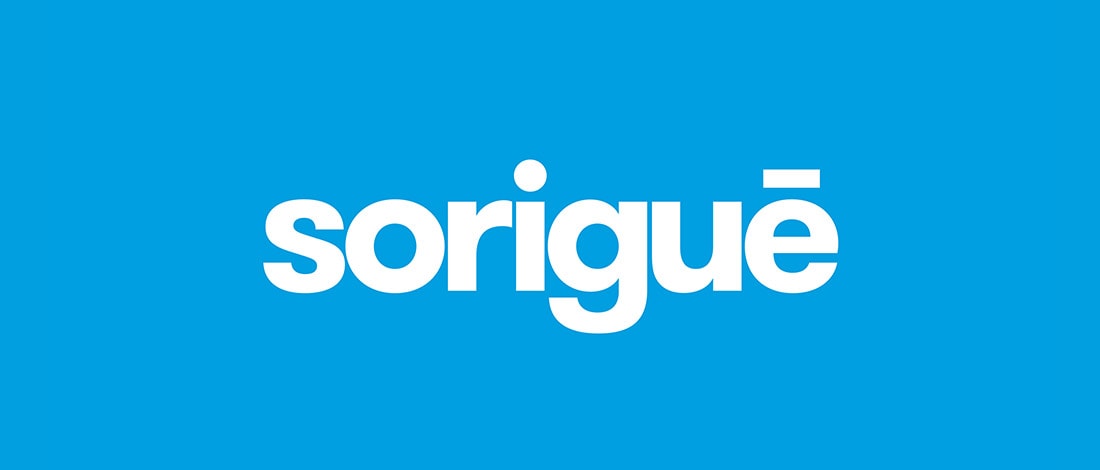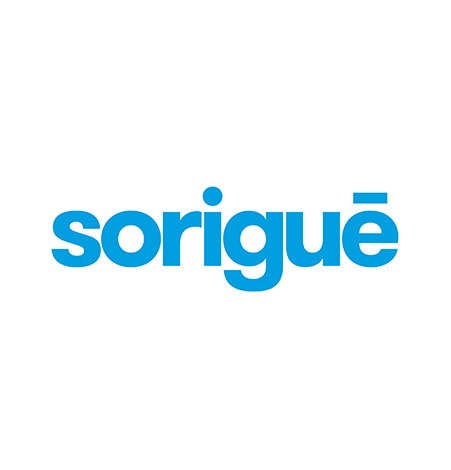 The new architecture focused on using Sorigué as a single brand that brings together and supports the other companies making up the group, to foster a sense of belonging beyond that of the individual company for which they work, and to thereby project greater unity and strength, increasing confidence among its clients.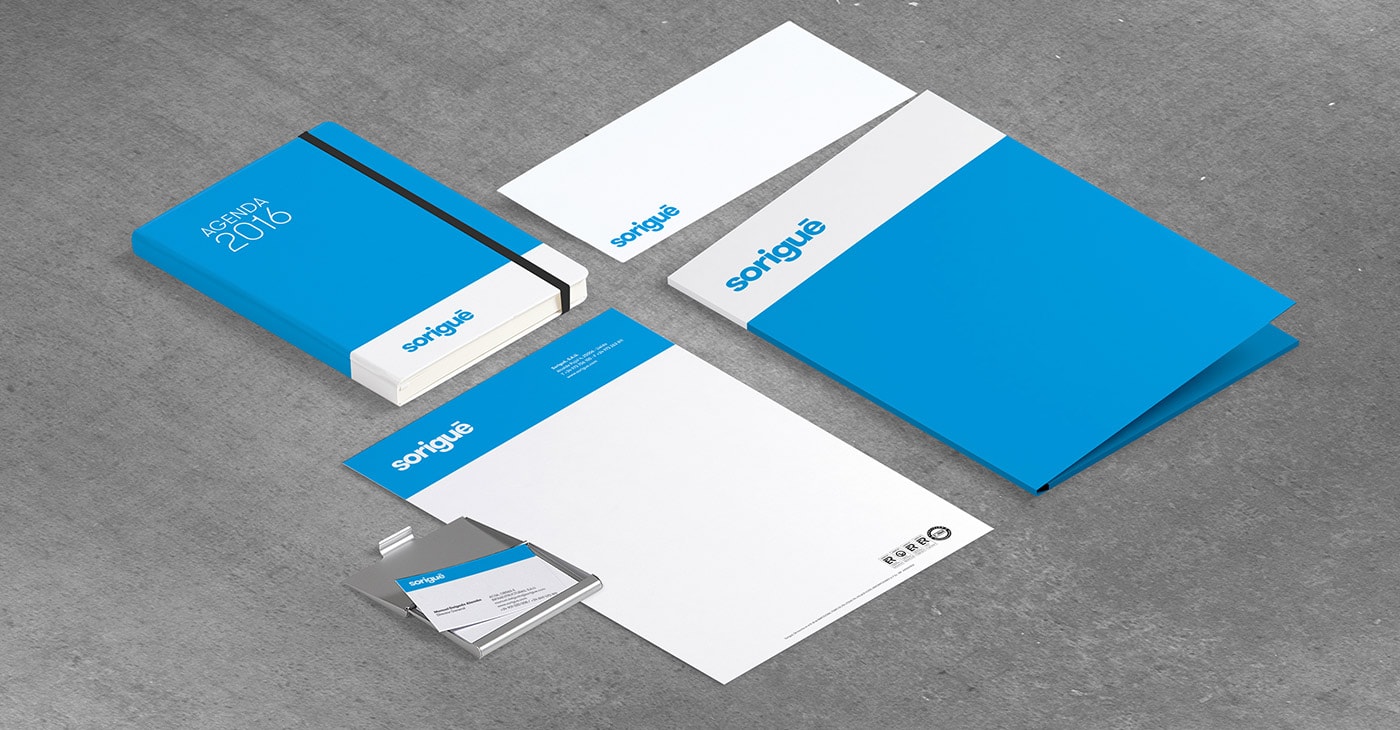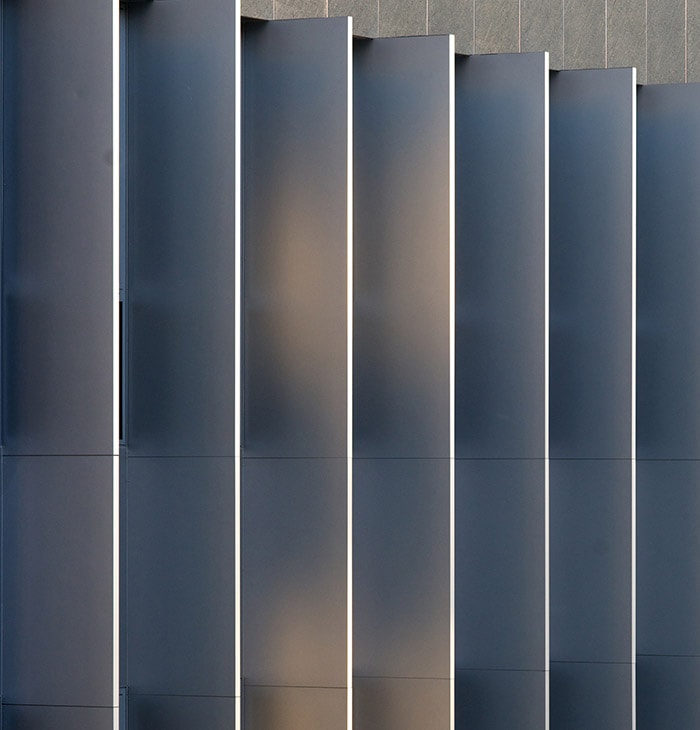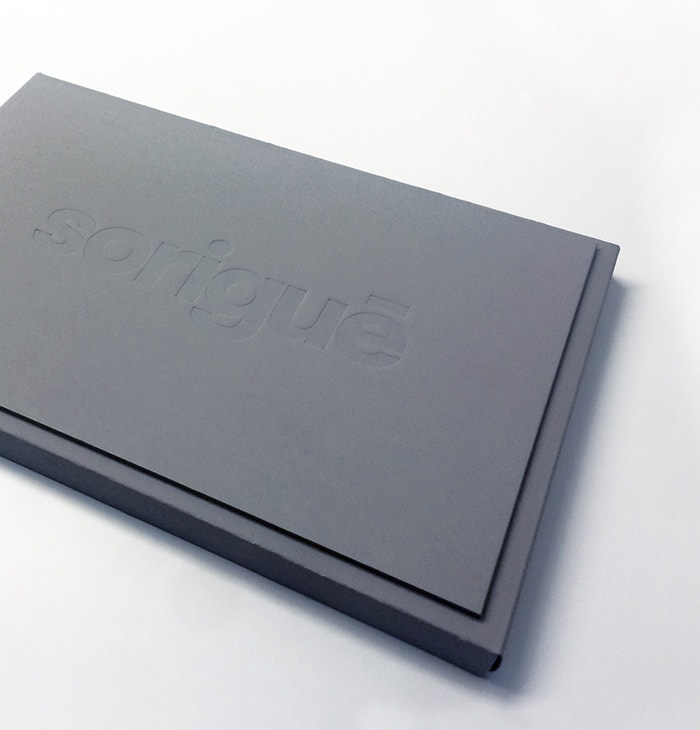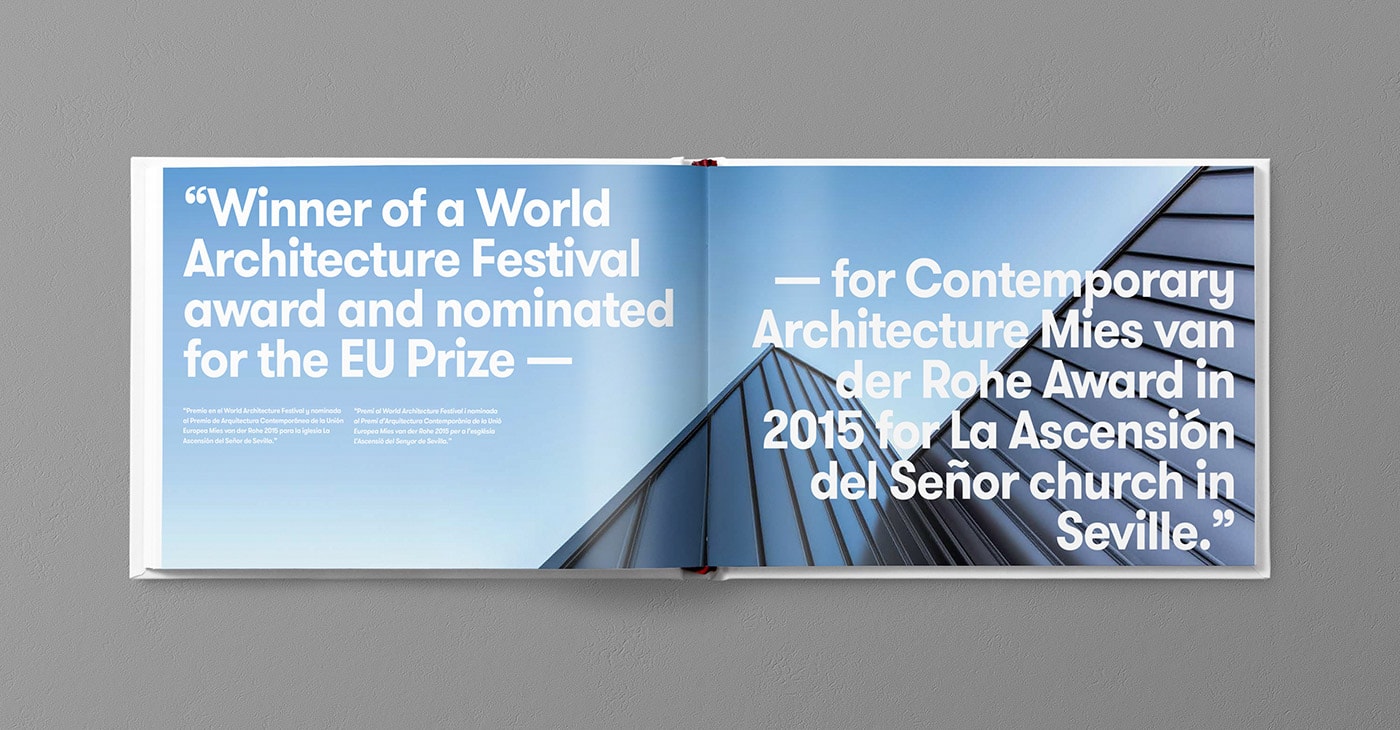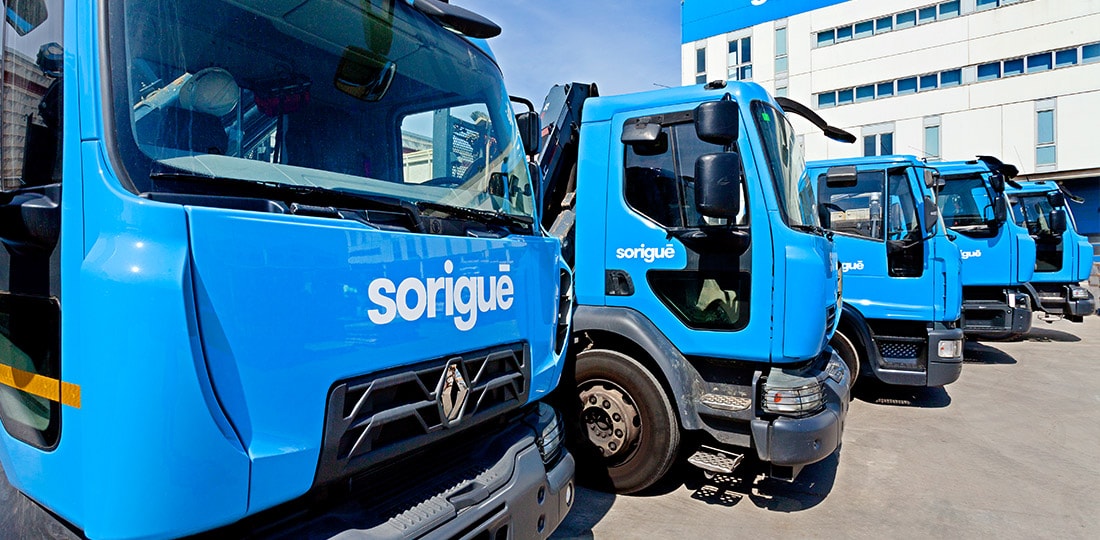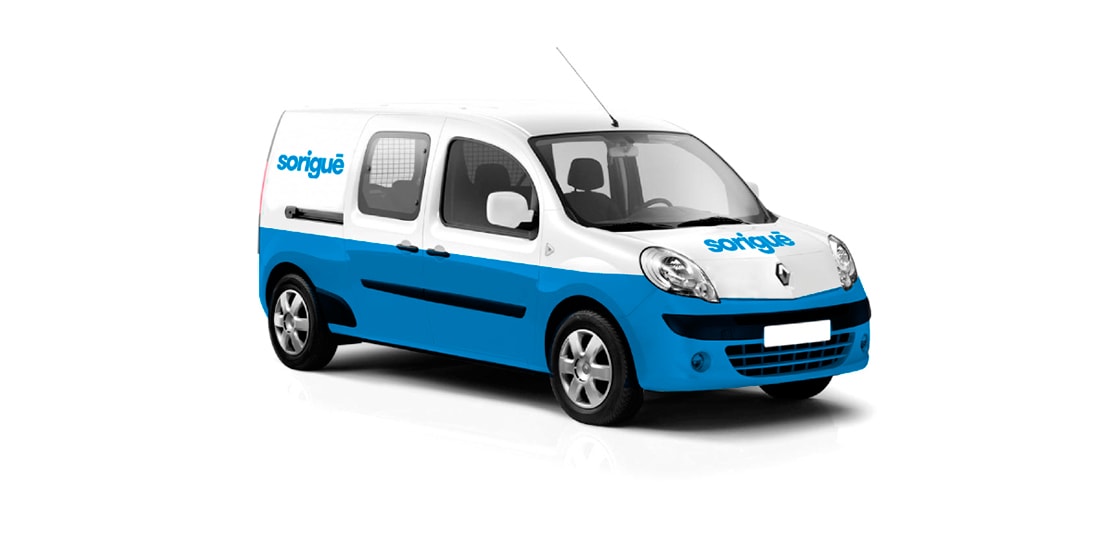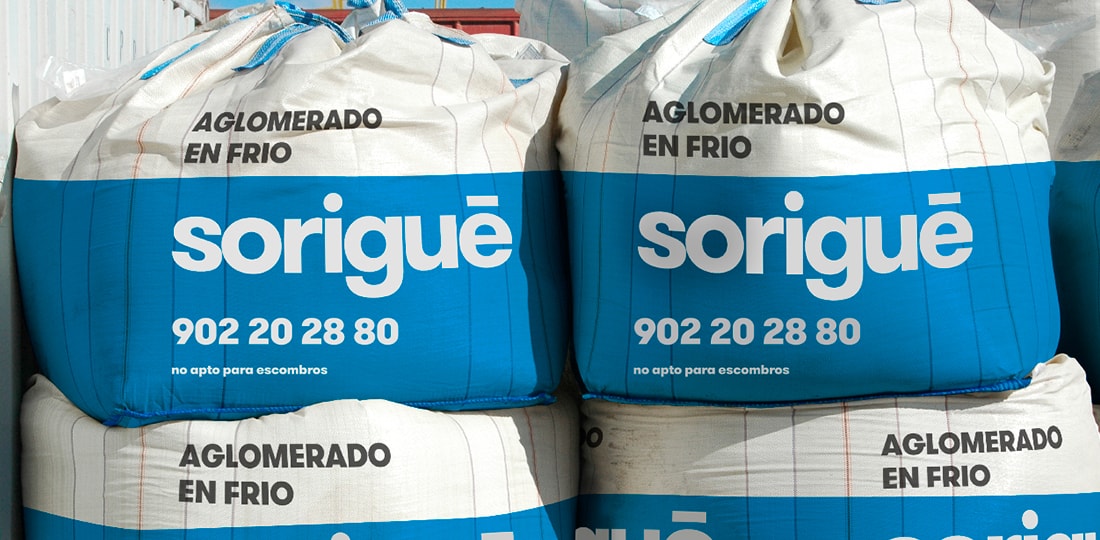 A clear and honest design
The strategic findings led to us designing a wordmark, i.e. a logo comprised solely of a word, without a corresponding symbol, for its ability to represent the cohesion and strength of the company in a friendly and approachable manner. The typography reflects strength and approachability, facilitating readability and recall.
The blue colour, reflecting water, refers to this as a basic element in all areas of the Sorigué group's activities. And we reinterpreted the accent of the last letter as a horizontal figure, referring to the brand's cross-cutting nature.