OPPORTUNITY NETWORK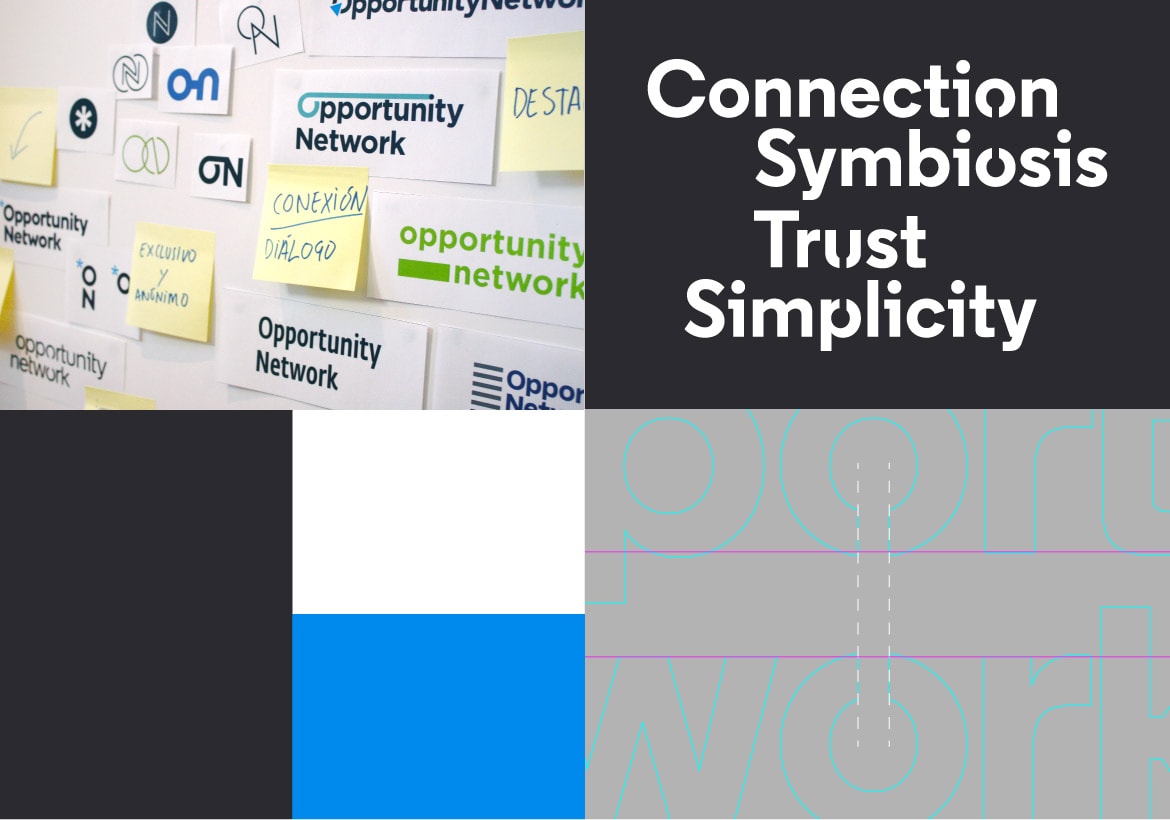 Opportunity Network is a start-up founded in New York in 2014, with a business based on an online platform through which CEO's from around the world have the opportunity to create and share business opportunities internationally. To build a global network of highly qualified professionals and ensure maximum effectiveness in terms of interaction, its members must first be recommended by Trusted Partners, which are top-level financial institutions that accredit their solvency and credibility.
With a view to the long-term future, Opportunity Network needed to lay the foundations to boost growth and therefore commissioned us to develop the company's brand strategy and define its key messages, as well as to update its corporate identity and website design.
An outside-the-box mindset towards continued growth
With the aim of establishing a strong link with the Opportunity Network audience, we defined a brand strategy focused on a target which was characterised by ambition, having an open mind and continually pushing towards finding new ways to grow their business enterprises.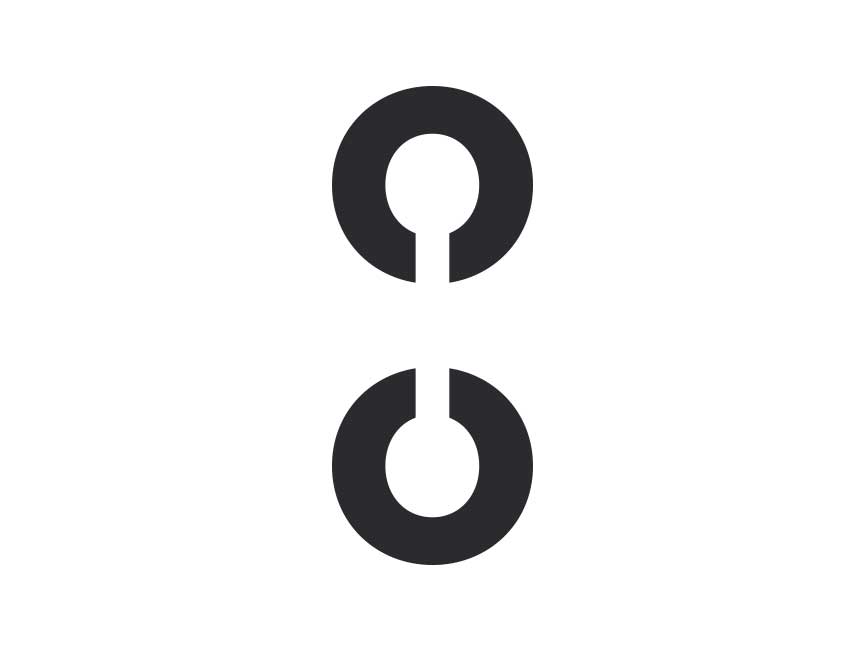 Design with an ongoing dialogue
When planning the new design for Opportunity Network's visual identity, we started from the main concept on which its business model was based: the relationship between its users.To that end, we designed a logo in which the two words of the name break away from the classical composition and find a common link through two letters, thus establishing a dialogue between them. Furthermore, in order to add gravitas and elegance to the visual identity we chose to use a chromatic range based on greys and whites that we combined with blue to give the brand a touch of boldness.