KADABRA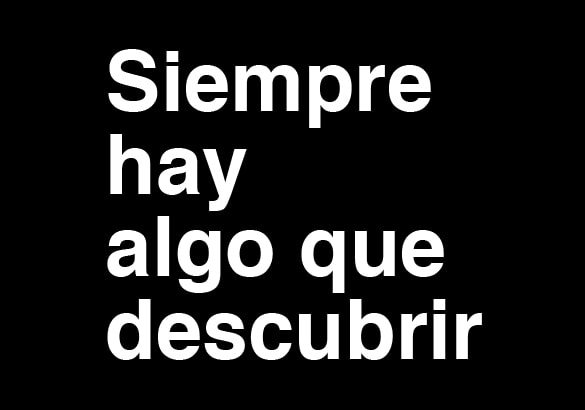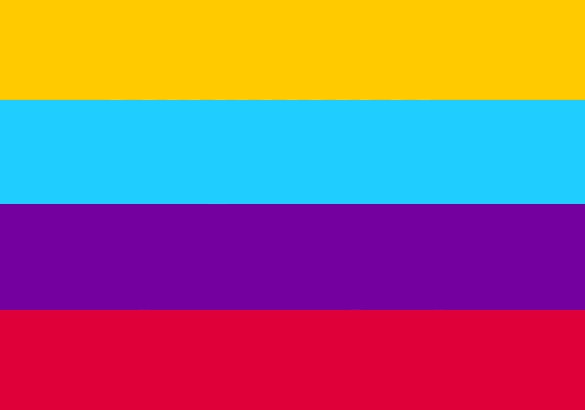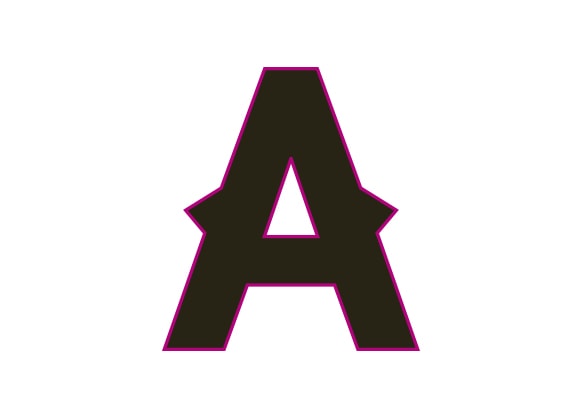 When you cannot be just another brand
The craft beer market has seen clear growth in recent years and Kadabra was developed as a new brand of beer looking to join the trend. But to break into the market, it faced a major challenge: the challenge of differentiation.
This meant that a purely rational approach that promoted product quality would not suffice, we needed to create a strong brand with personality. A new beer that everyone wants to try.
 A different brand for a differentiated target audience
The definition and analysis of the target was key to this project; who would want to try a new beer? A person who enjoys new experiences, a maverick, a lively, educated person... To reach the specified audience, we had to appeal to their curiosity, which is the human characteristic capable of moving the world and transforming it, but how do you keep curiosity around a brand alive?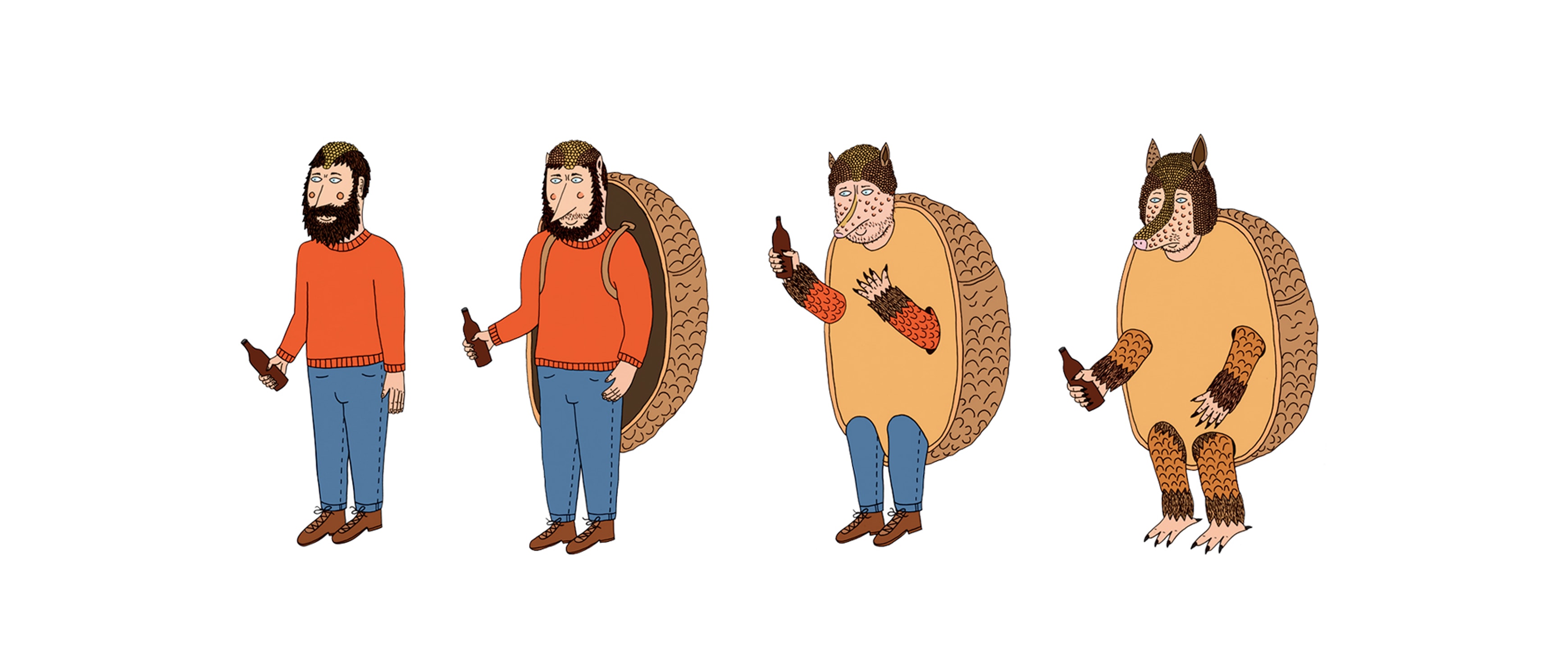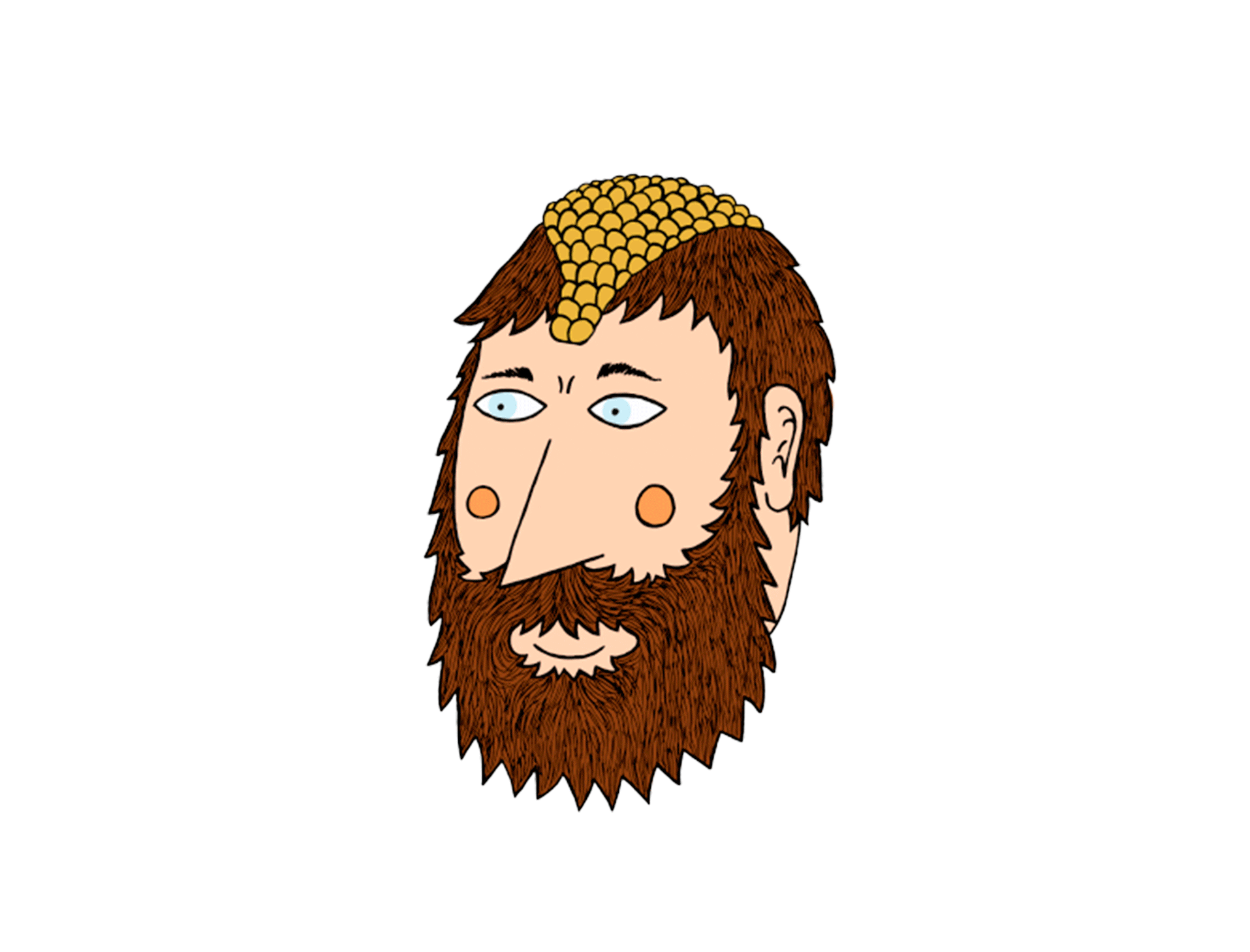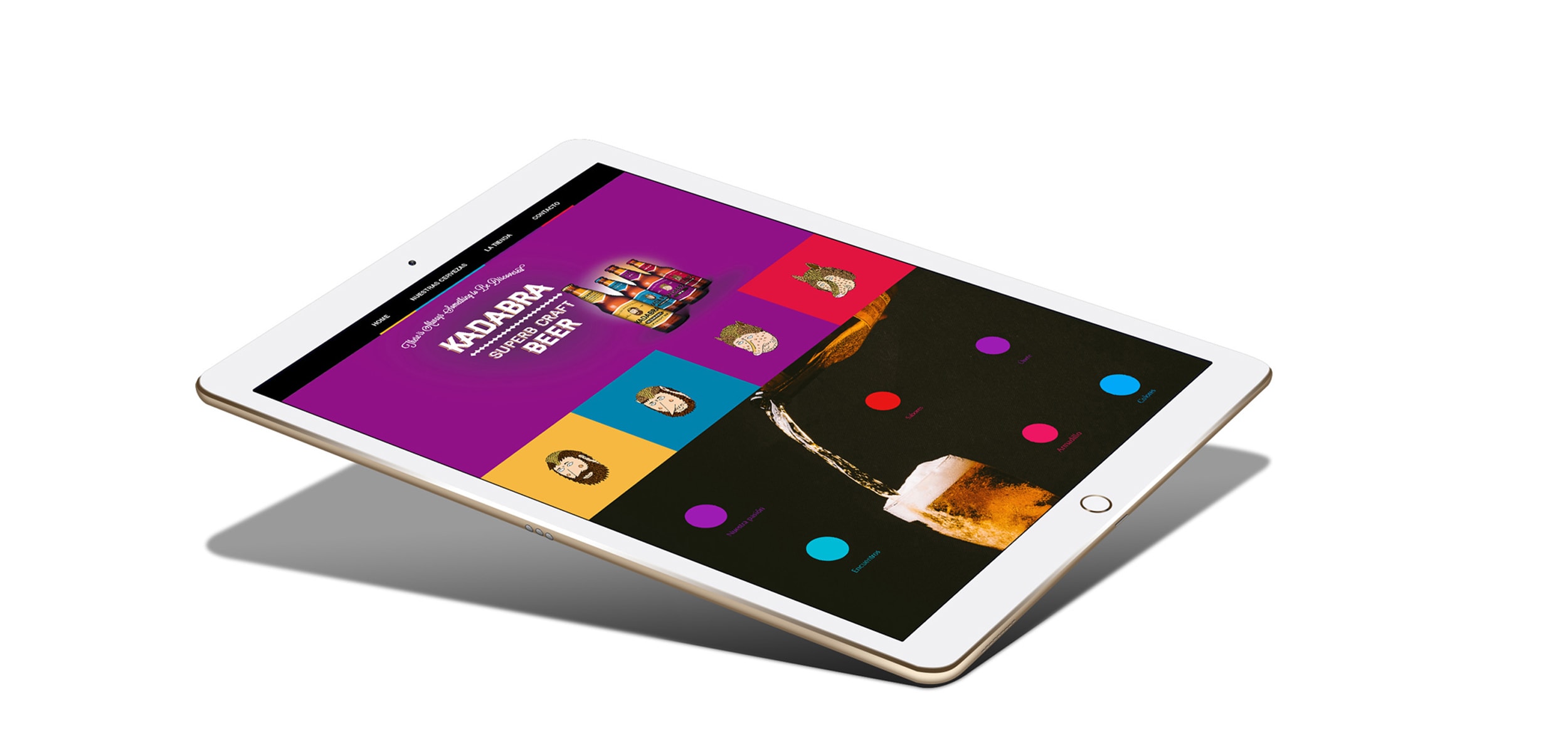 When identity meets strategy
The name 'Kadabra' appeals to the world of possibilities that the brand is looking to align itself with and invokes the magic of discovery. Moreover, the claim describes the main vision for the target audience 'There's always something new to discover'.
The visual style created a bridge between the worlds of childhood and adulthood, represented by the contrast between the blacks and angular typeface in the logo with the distinct colours applied to the four beers that make up the chromatic palette. All headed up by our character, the armadillo man and his 4-stage transformation: becoming more armadillo as the beer gets stronger. The result: a striking, unique and distinctive visual universe.