General Optica
After more than 60 years as leaders in the sector and with more than 5 million customers, General Optica needed to update its image in line with new trends and adapt to the process of digitisation that the company had already begun. To do this, we were commissioned to redesign the company's visual identity with a new strategic approach based on personalisation and individual service for every client.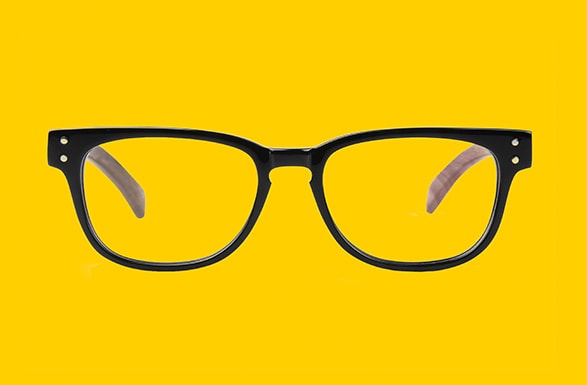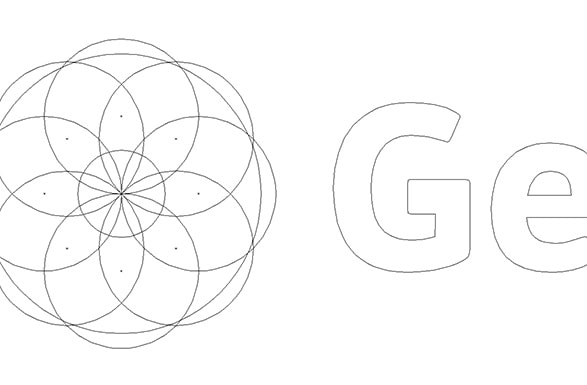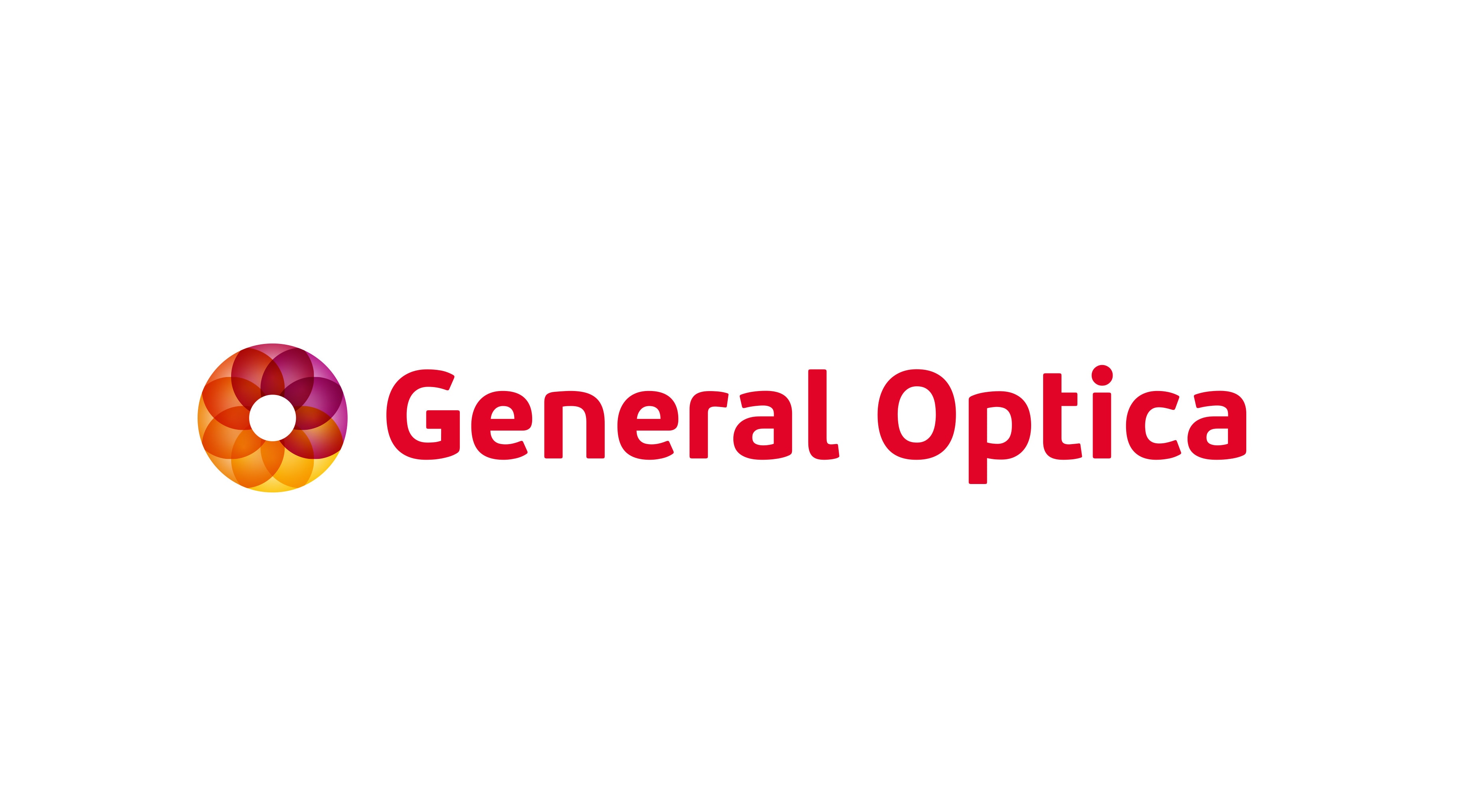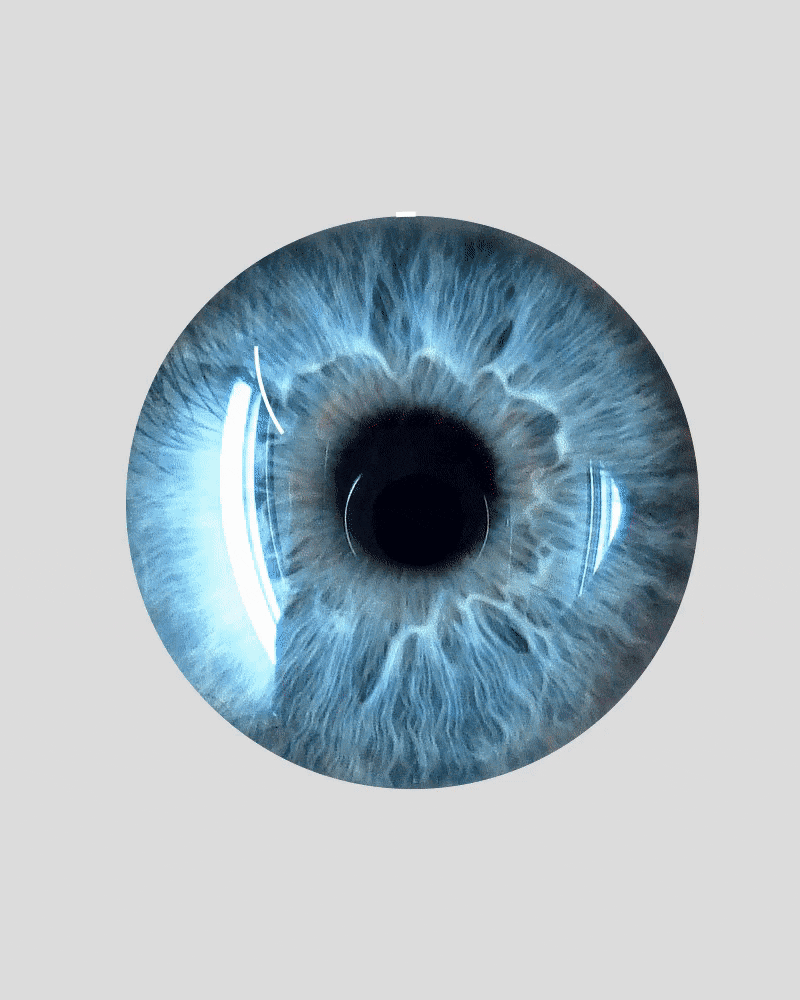 Evolution without starting from scratch
General Optica was a brand valued by its customers, which meant that the new evolution needed to maintain links with that which already existed. We therefore decided to retain the chromatic palette in place based on warm reddish tones and explored new design routes based on the circular forms so characteristic of the brand.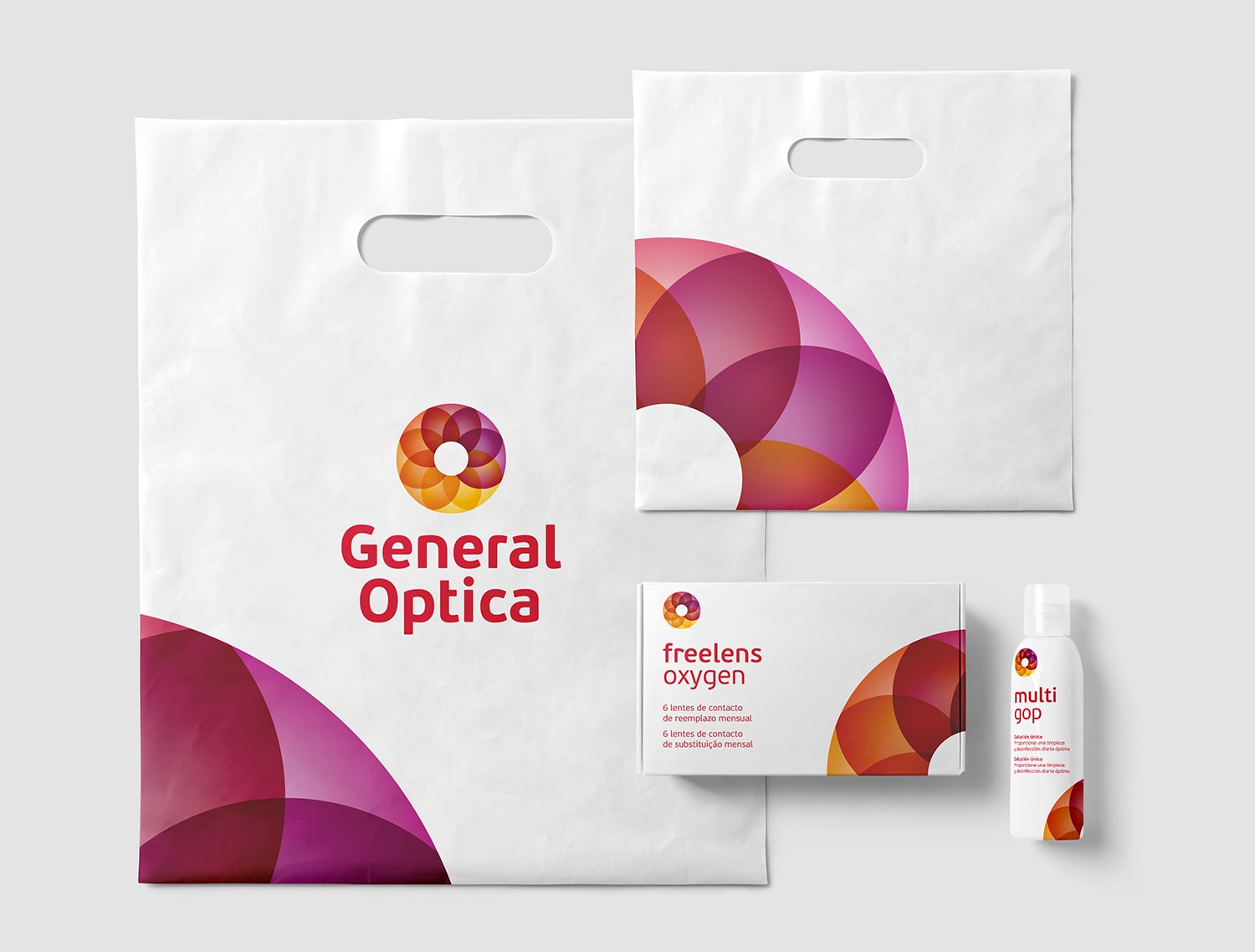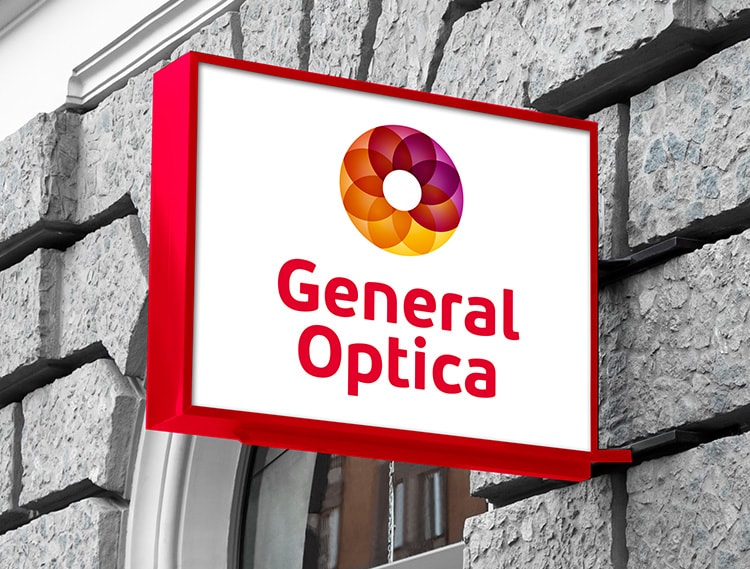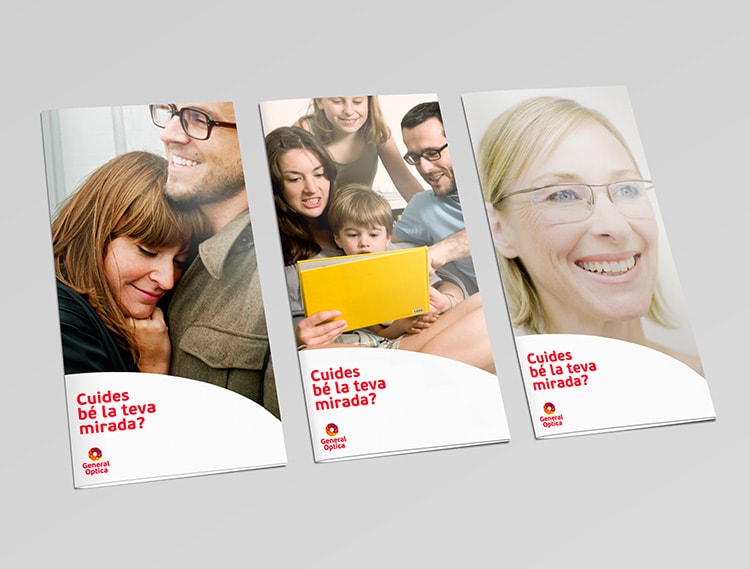 The previous identity was not well suited to all types of platform, therefore one of our challenges was to get it to work perfectly across all points of contact while also transmitting the idea of personalisation. To do this, and as a central element which gave rise to the entire visual system, we created a design inspired by an iris which refers to the company's raison d'être, while linking to the wide variety of products General Optica offers its customers.
More fashionable, more personality
The new identity had to have a strong, distinctive personality which made it immediately recognisable. So it was decided to move the brand away from the medical-scientific territory in which it was currently positioned, aligning it with more approachable and current territories, such as fashion and new trends.