GBfoods
In line with the Gallina Blanca Star Group strategy to increase its international presence, the need for the creation of a new corporate brand arose with the aim of offering a unique vision, promoting a common internal culture and uniting the different brands that formed this company with its more 1,600 employees worldwide.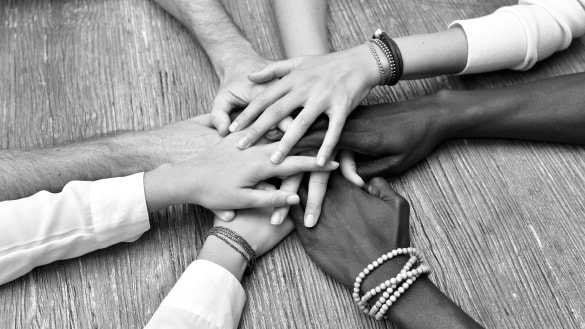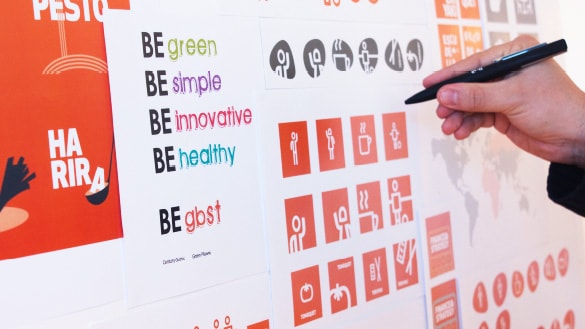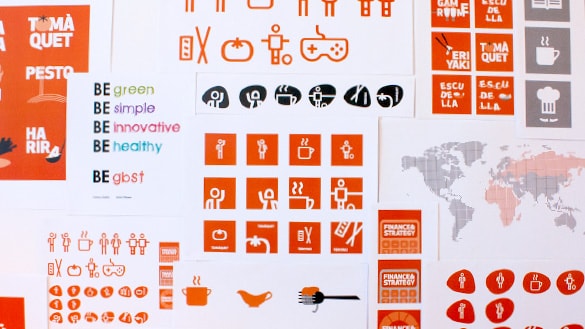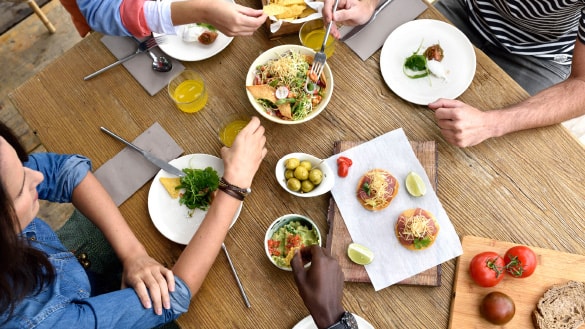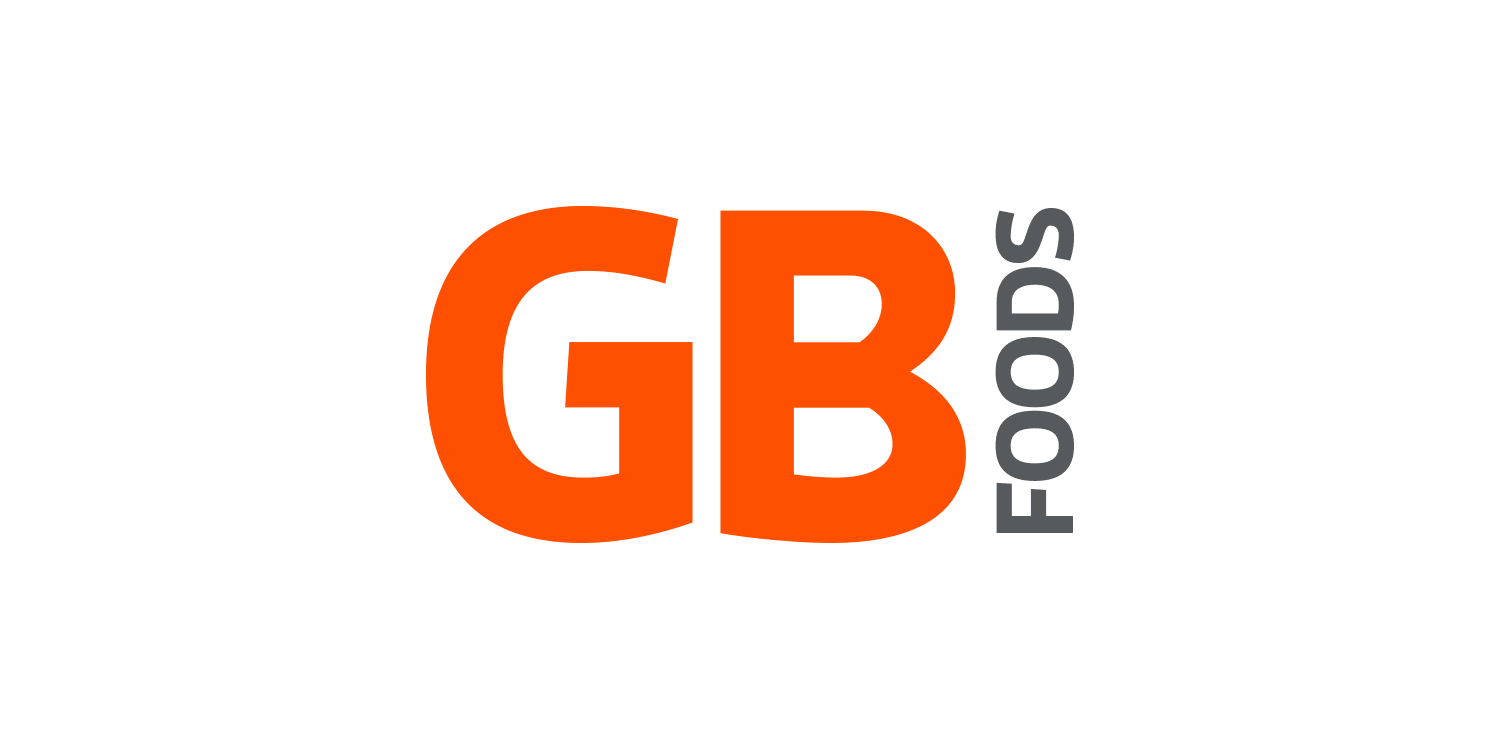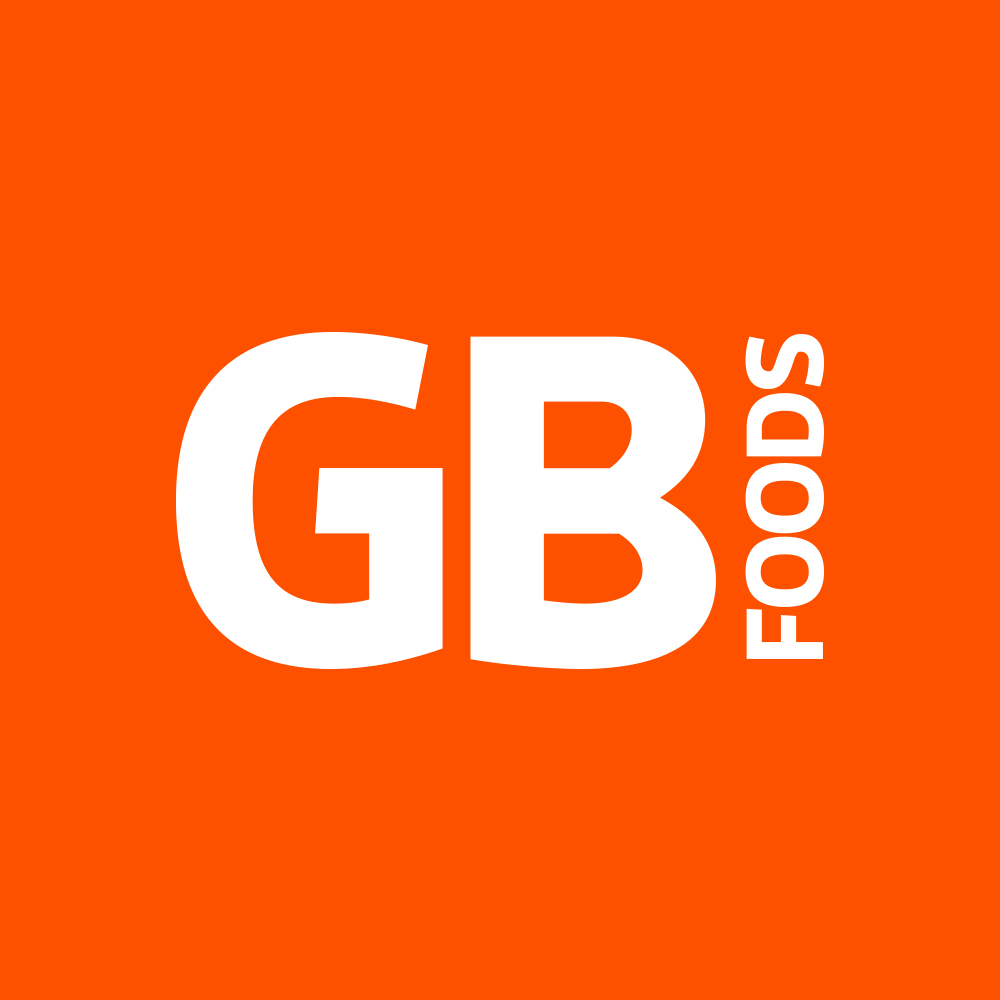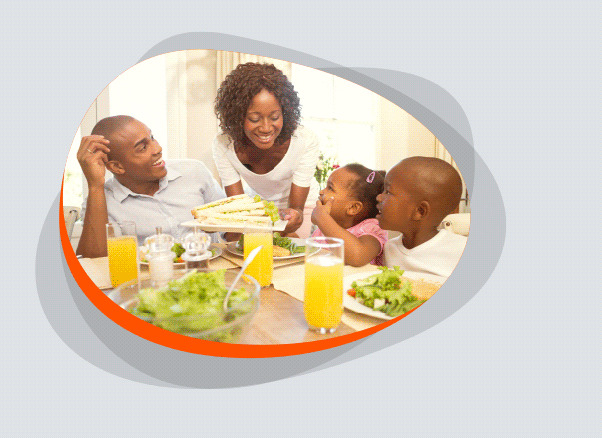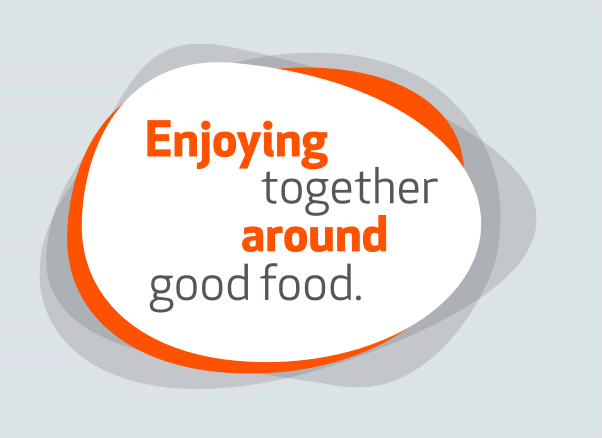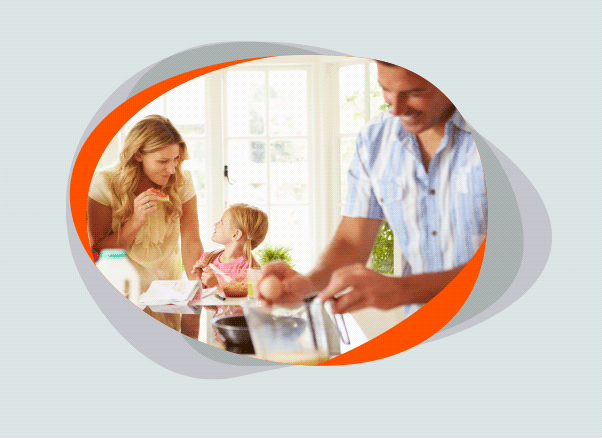 A naming inspired by its roots
In line with the new brand's international presence we needed to generate a name that was not only global but would also be easy to pronounce, was short and memorable.
But the real challenge was to create a new brand without losing the value corresponding to the company's extensive experience and history. So we decided to create a name using the initials of the longest-running brand in the group, Gallina Blanca, along with the main element of their activity, food.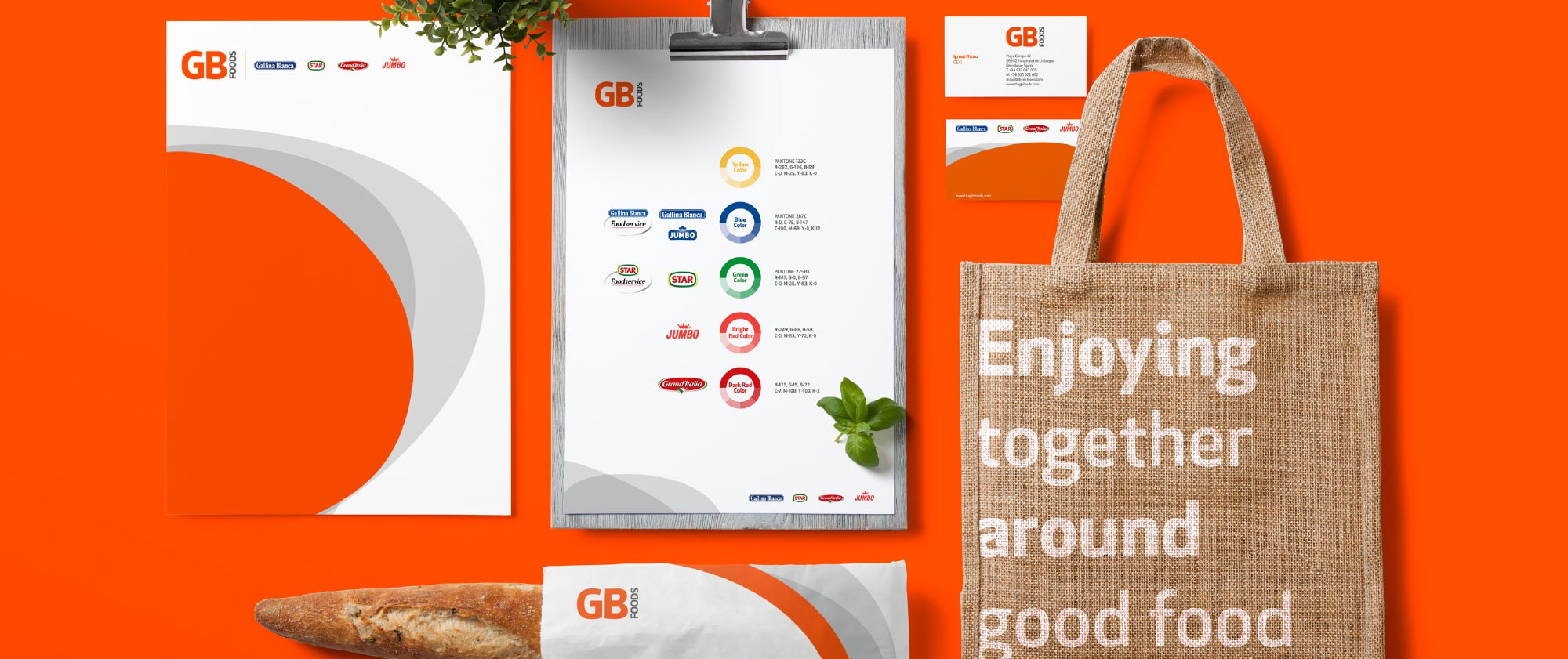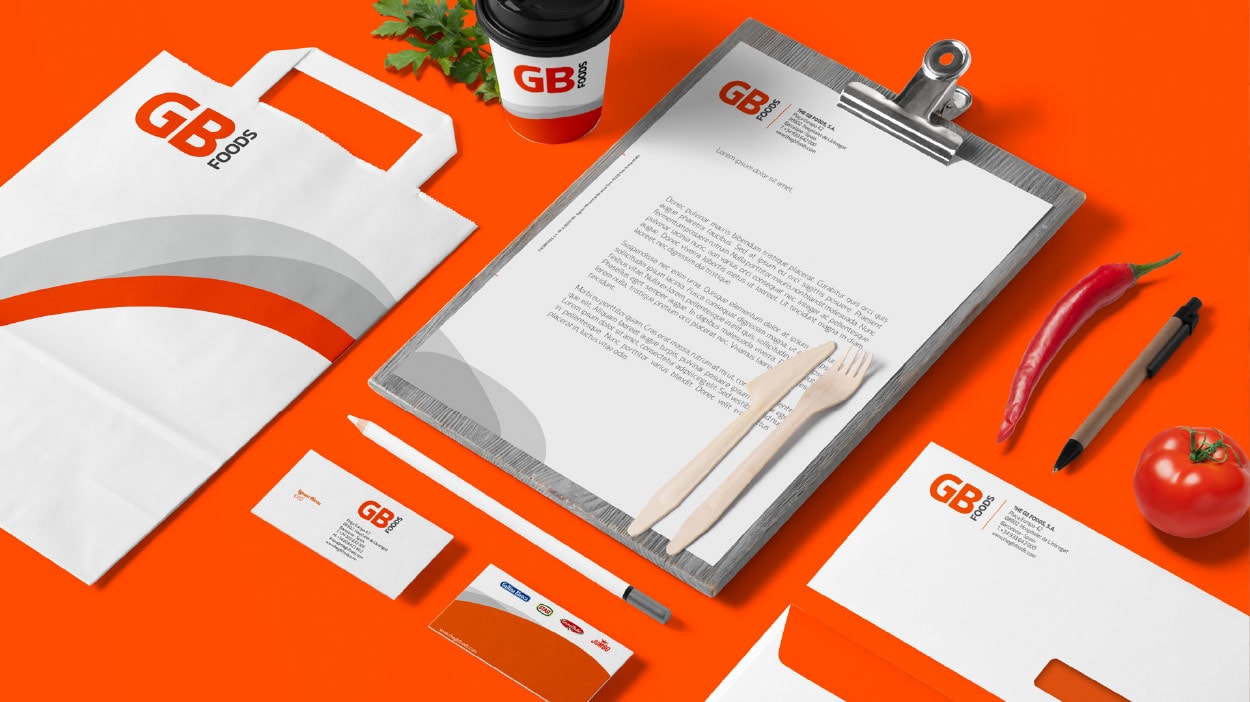 We wanted to build an identity and a visual system that would transmit stability, unity and strength, as well as dynamism and modernity. To that end, we designed a logo through the combination of two words with a different size, colour and arrangement, which formed a unique and cohesive element. In terms of colour, we went for orange as the protagonist, which we associate with happiness, creativity and healthy eating.