FERROVIAL
When your brand helps you grow
Ferrovial, one of the world's largest infrastructure and services companies, identified the fact that its image was excessively linked to its original activity, construction, and did not sufficiently communicate either the diversity of its activities, nor its international vocation. Moreover, its corporate identity had formally become somewhat obsolete, so the company asked us to create a new identity that better reflected its current reality as a group.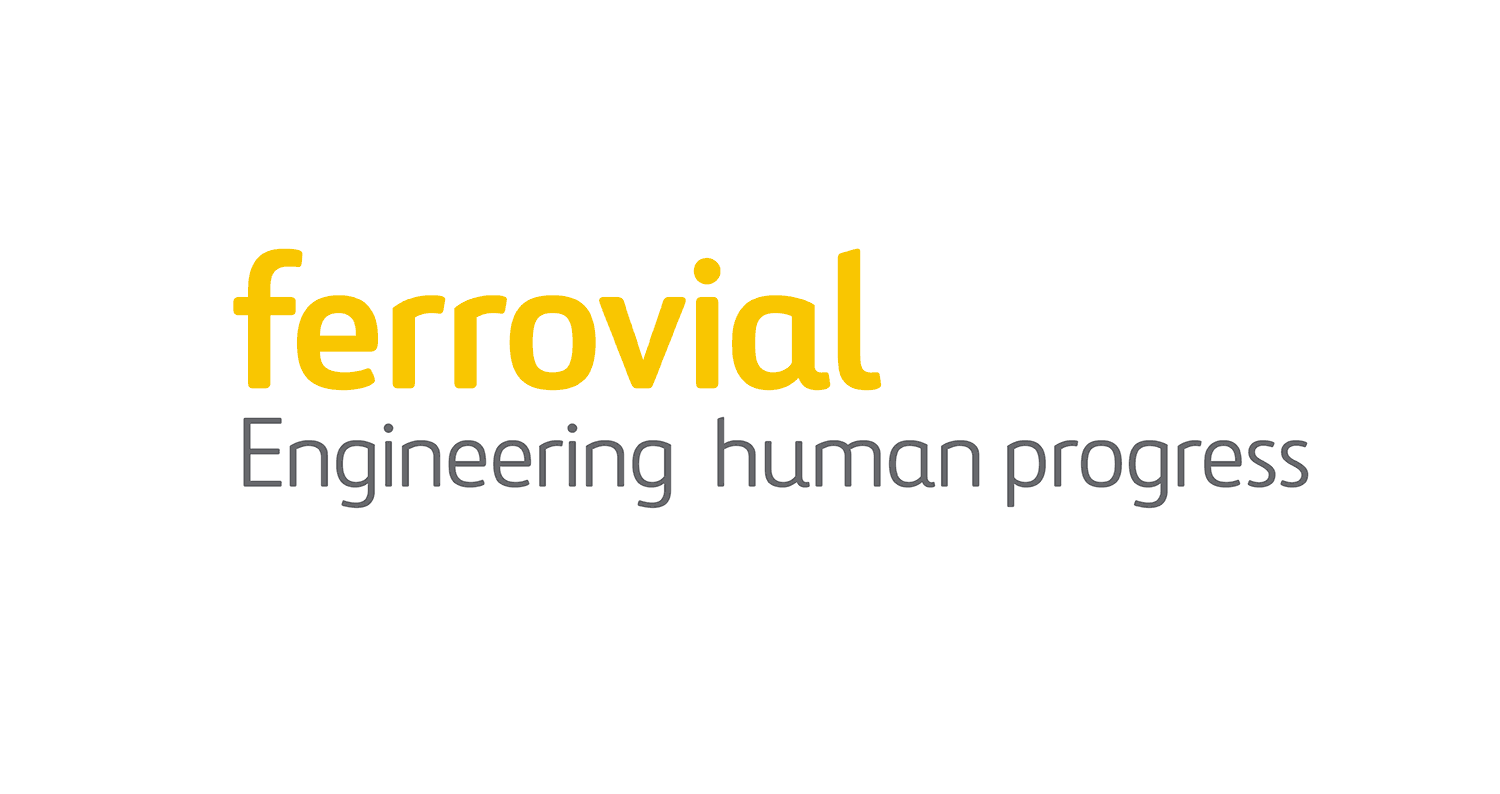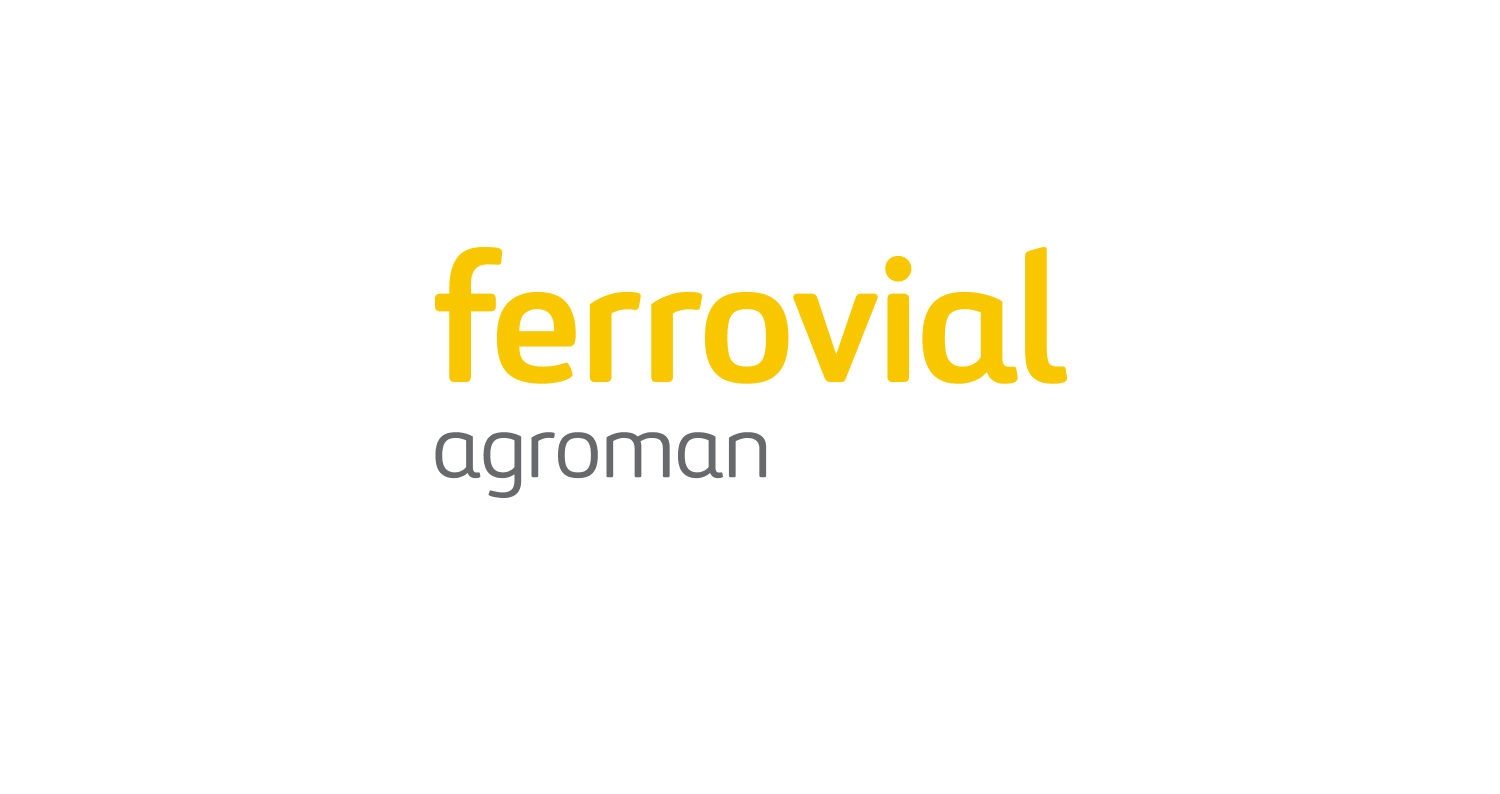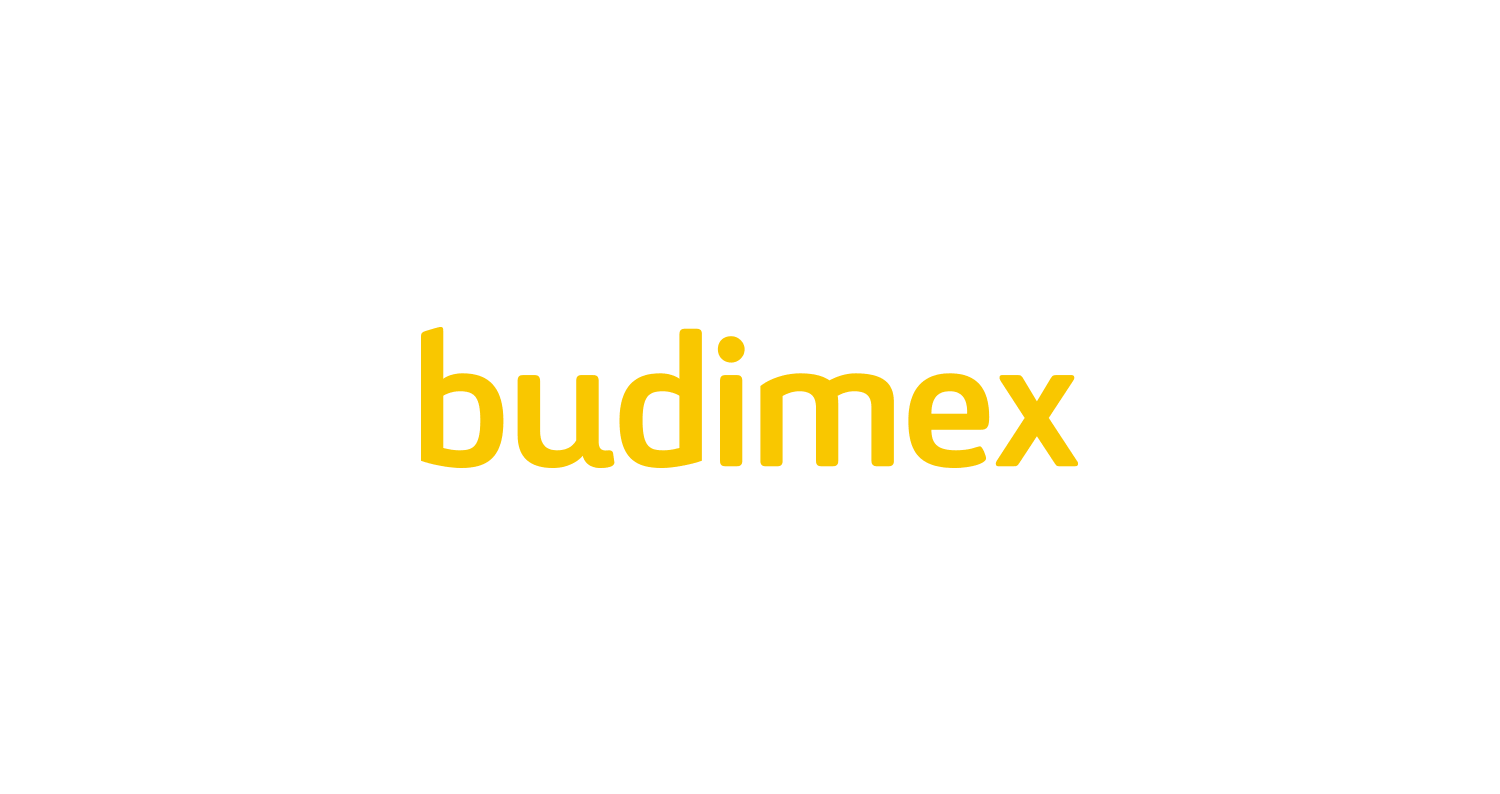 As a company, Ferrovial's activities are linked with various companies organised into four areas of business; services, highways, construction and airports. Companies that had been incorporated over the years with visual identities that had hitherto been completely unrelated. Our challenge was to group all of these under a common identity that would strengthen existing synergies and provide structure to the company's brand portfolio, without losing the essence built up over the course of 60 years.
The new identity reflects Ferrovial's size and activity as a company that designs, builds, maintains and manages infrastructure at an international level. It also represents a method of smart, eco-efficient and secure operation. The entity's unique personality and diversity are reflected by its own typography that we custom-designed especially for Ferrovial.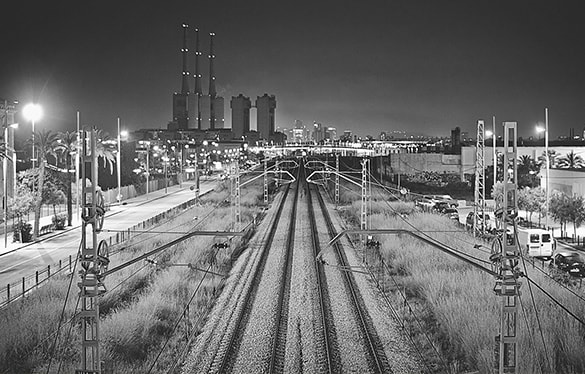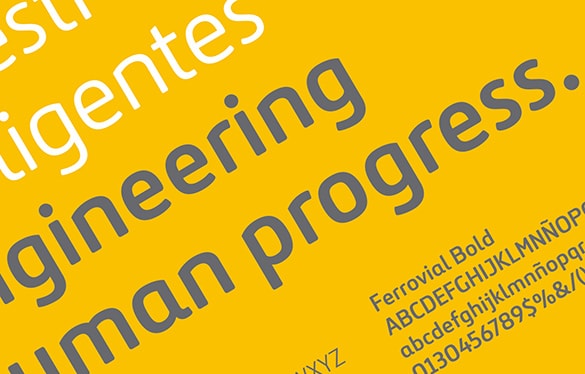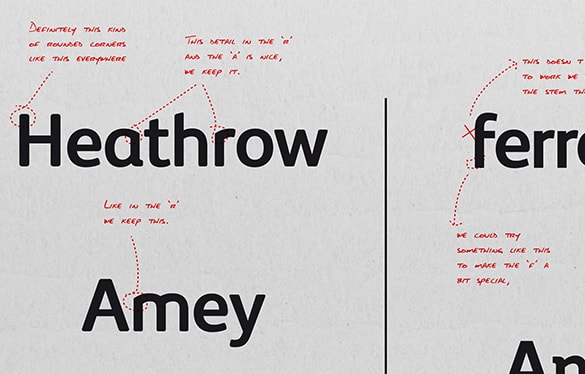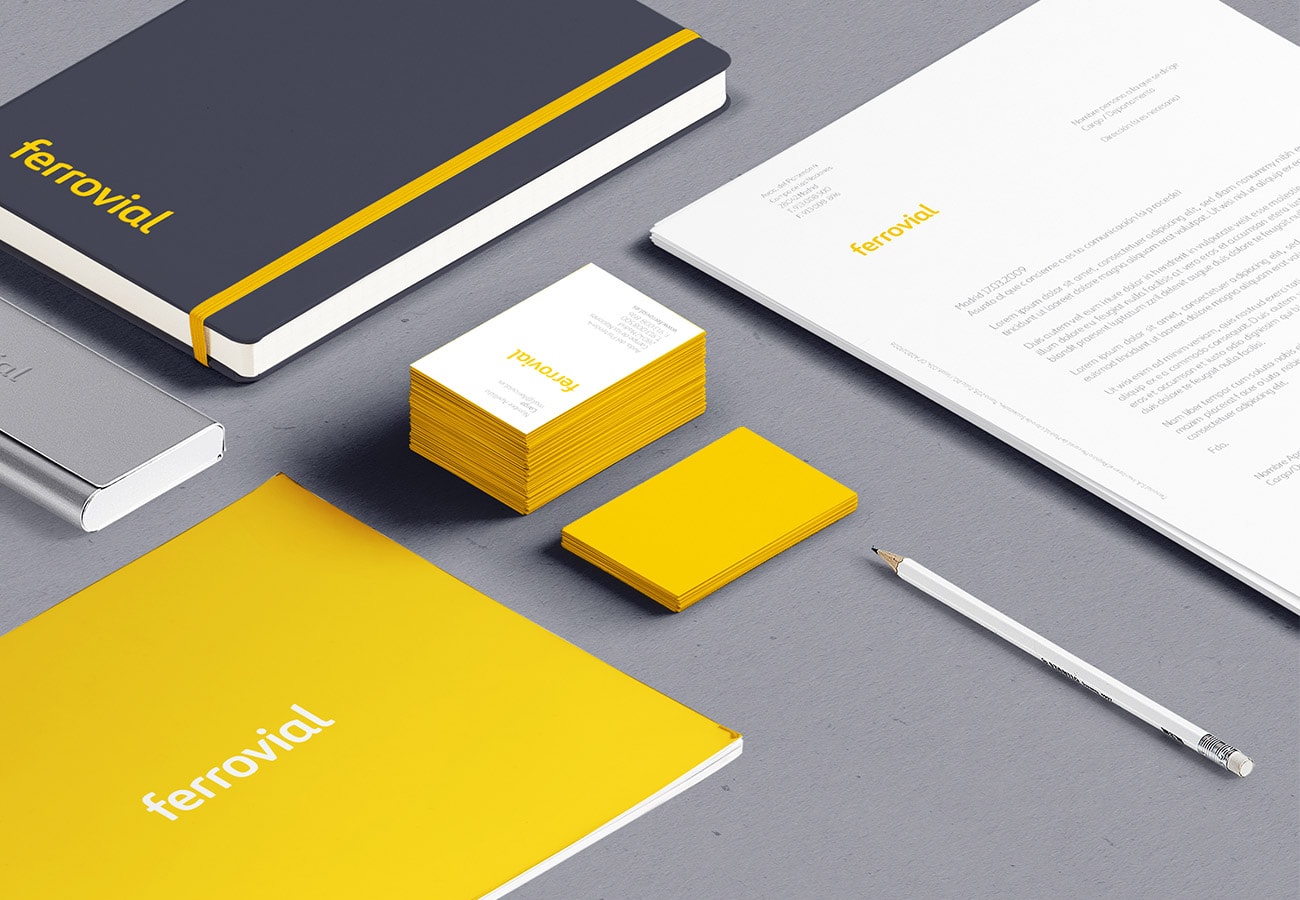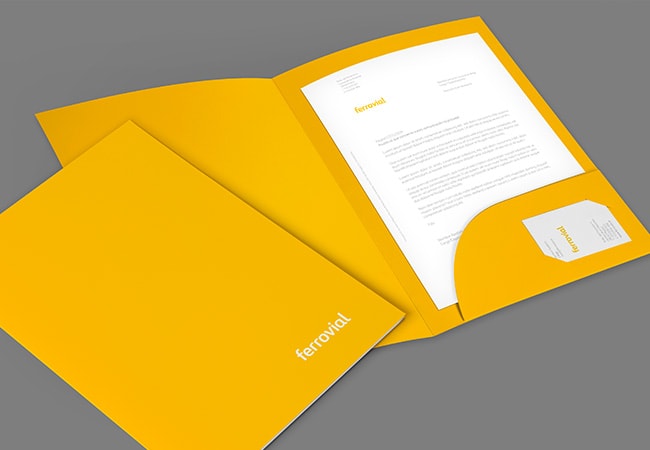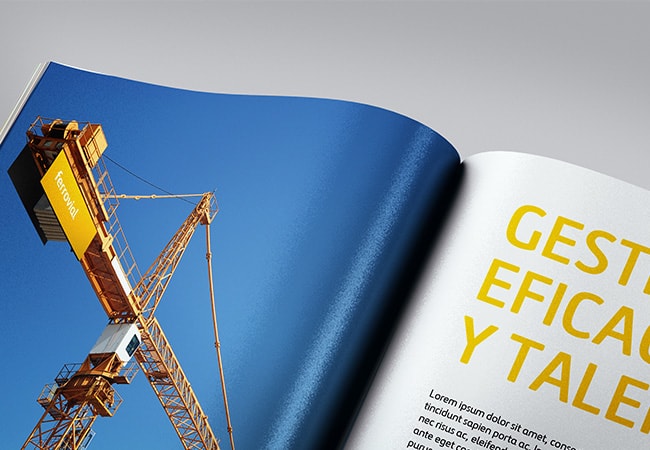 An identity based on progress
The visual integration of the business areas is oriented toward the company's mission statement, expressed at brand level as the desire to develop smart infrastructure that contributes to human progress.