ESADE
Driving strategic change for the brand
ESADE, an international academic institution with a history going back over more than fifty years, needed to lay the groundwork for the new challenges it faced and called on us to help revise its strategy, brand architecture and visual identity, as well as its website and signage design.
To define the positioning and brand platform, we interviewed the school's principal assets: its teachers and professionals who were responsible for developing ongoing opinion, discussion, projects and initiatives towards educational excellence, conducting relevant research and making a valuable contribution to public debate and social transformation.
Una identidad visual con futuro
Al empezar a trabajar la nueva identidad visual, nos encontramos que el antiguo símbolo de la marca se encontraba algo obsoleto y no tenía capacidad de evolución, por lo que buscamos un nuevo símbolo implícito en el propio nombre de la marca.
Un símbolo, cinco pilares
Apostamos por la "E" de ESADE, como el nuevo símbolo de la marca, por ser una letra cargada de significado para la institución: una E de Empresa, de Educación, de Excelencia, de Evolución y de Ética, cinco de sus pilares básicos. Además, el uso de dos tipografías en un mismo logotipo nos ayuda a expresar la combinación entre tradición e innovación, algo muy característico de la escuela.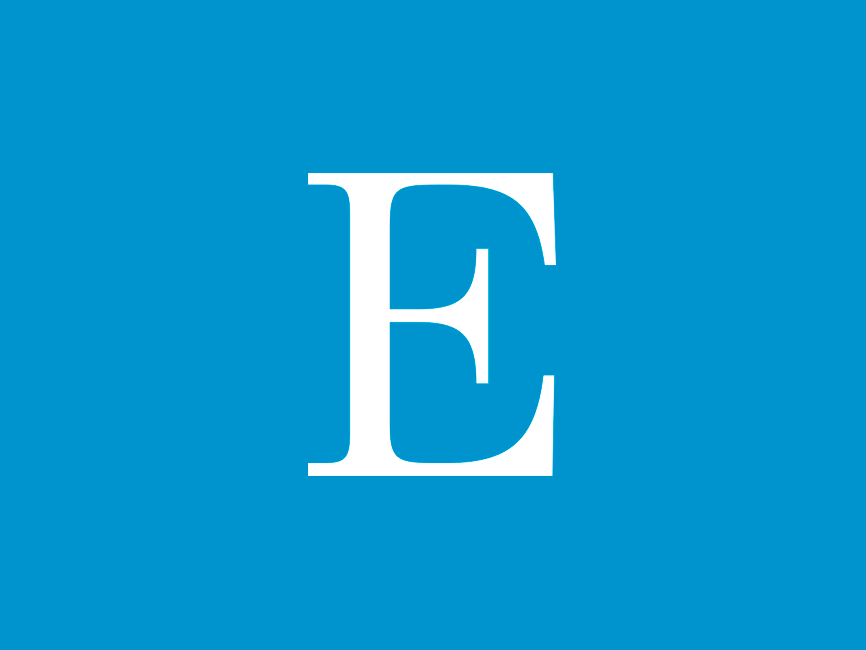 A business school with a difference
We wanted to communicate the unique personality of this business school across the various applications, with the emphasis on the 'E'. To do this, we employed multiple visual tricks and added a differentiated visual code for the university and business school areas as part of the new identity, which was applied to all company publicity material.