EDreams ODIGEO, leader in the online travel scenario, commissioned us to review its brand identity in order to unify it in one style. In this case, the challenge was to create an attractive visual system but at the same time simple to use in all the contact points of the brand, including their daily presentations.
We chose the open source font Exo2 for both the logo and its visual system, and applied it without altering its proportions so that the logo could even be created from code.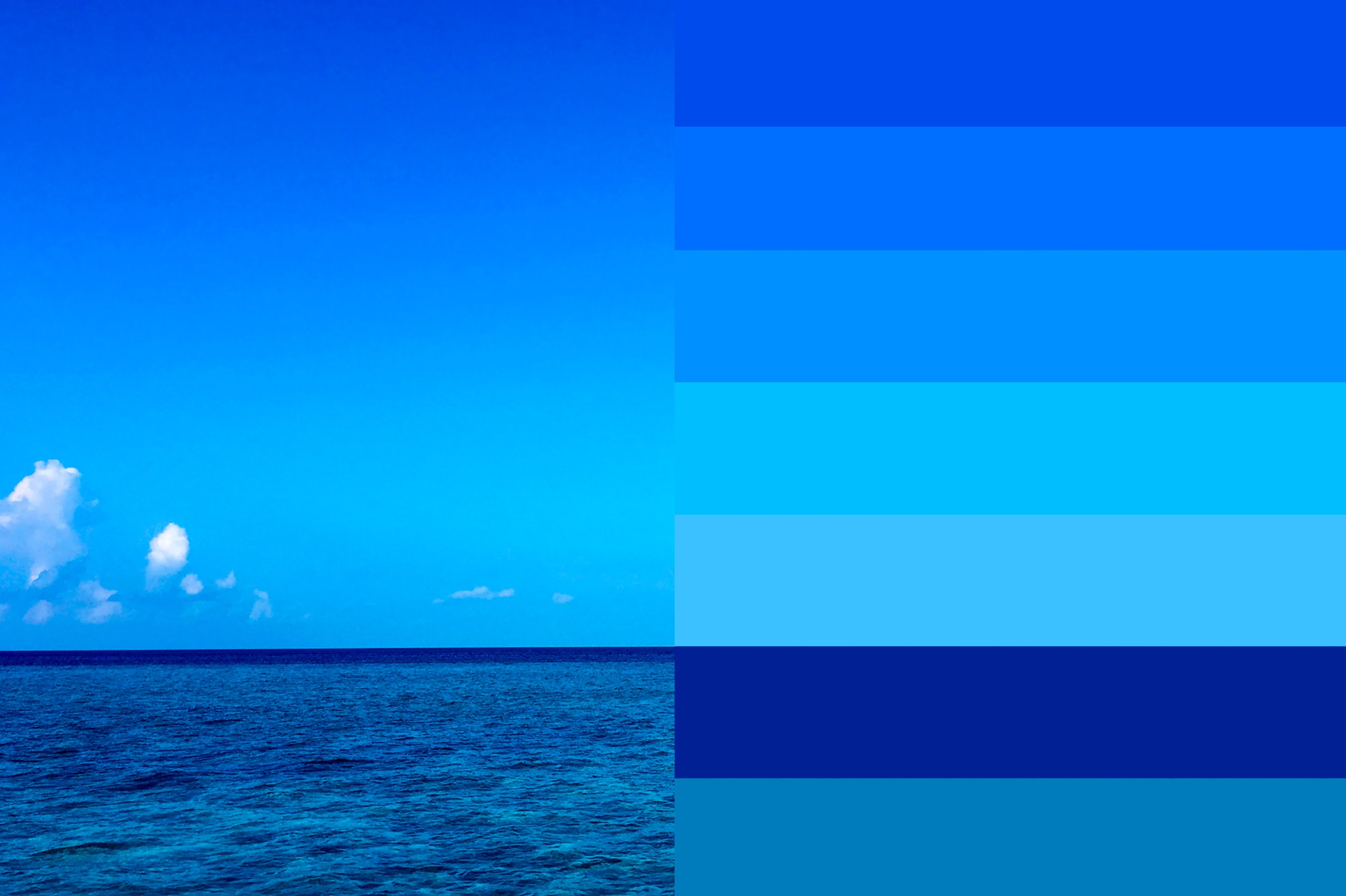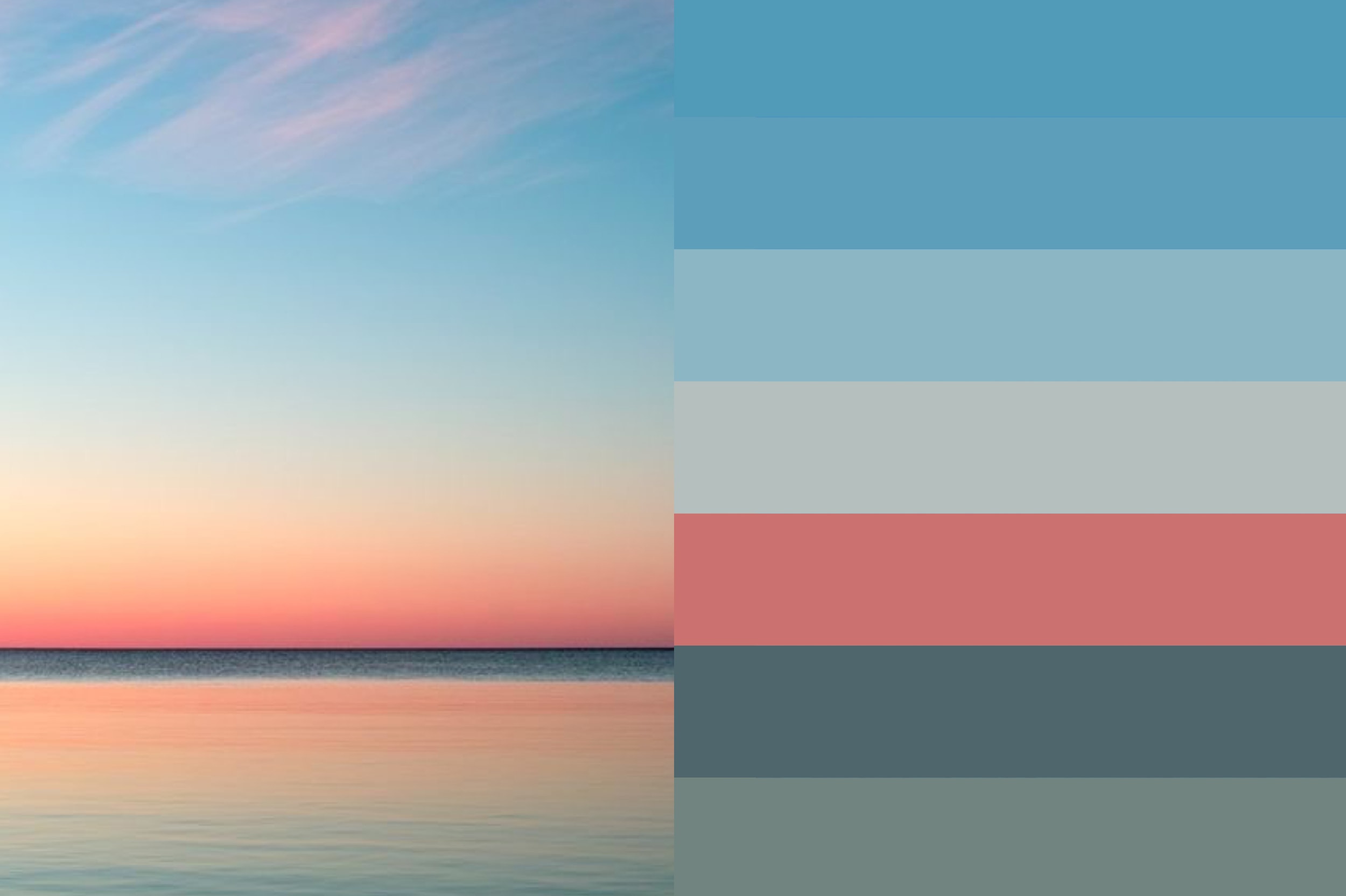 We start from one of the main benefits of eDreams ODIGEO users: the possibility of traveling and discovering new perspectives and cultures through the services of its brands. To translate this, we appealed to the figure of horizons, which pretend to represent different places in the world and different perspectives.
We simplify the horizons in flexible stripes to create a dynamic and versatile layout. And since a dawn in Havana is not the same as a sunset in Cairo, the visual system of eDreams Odigeo allows to host a wide variety of colors but always maintaining their identity.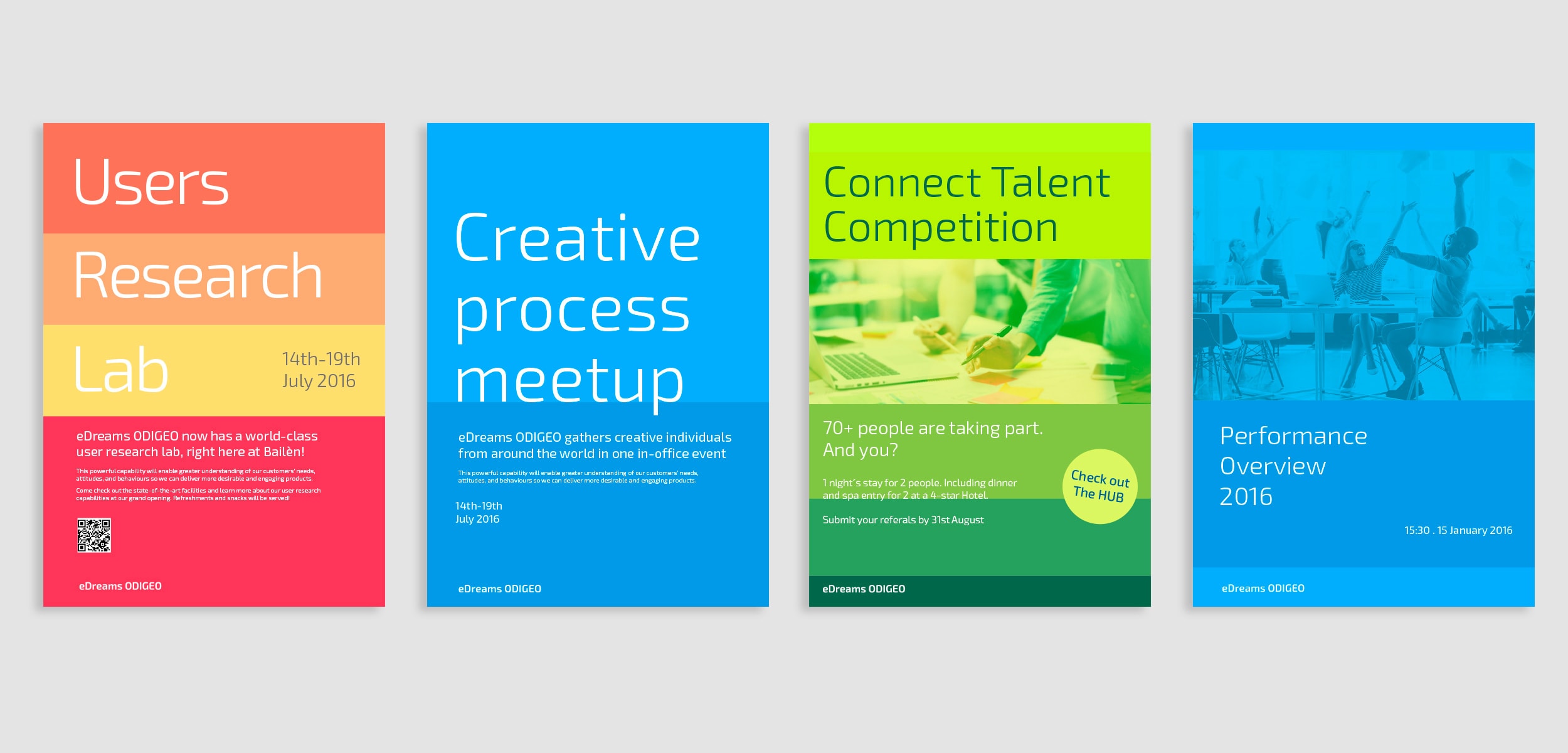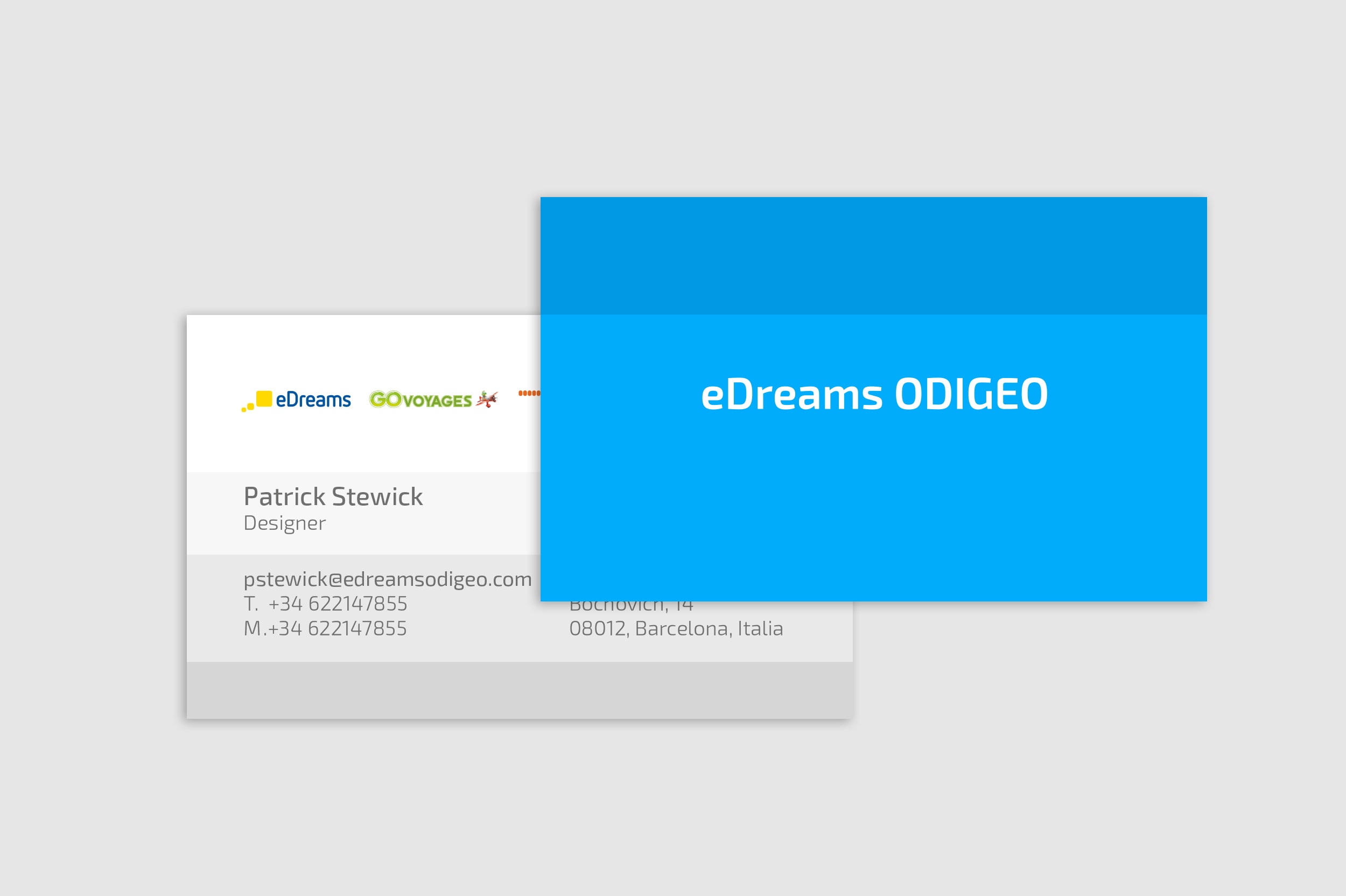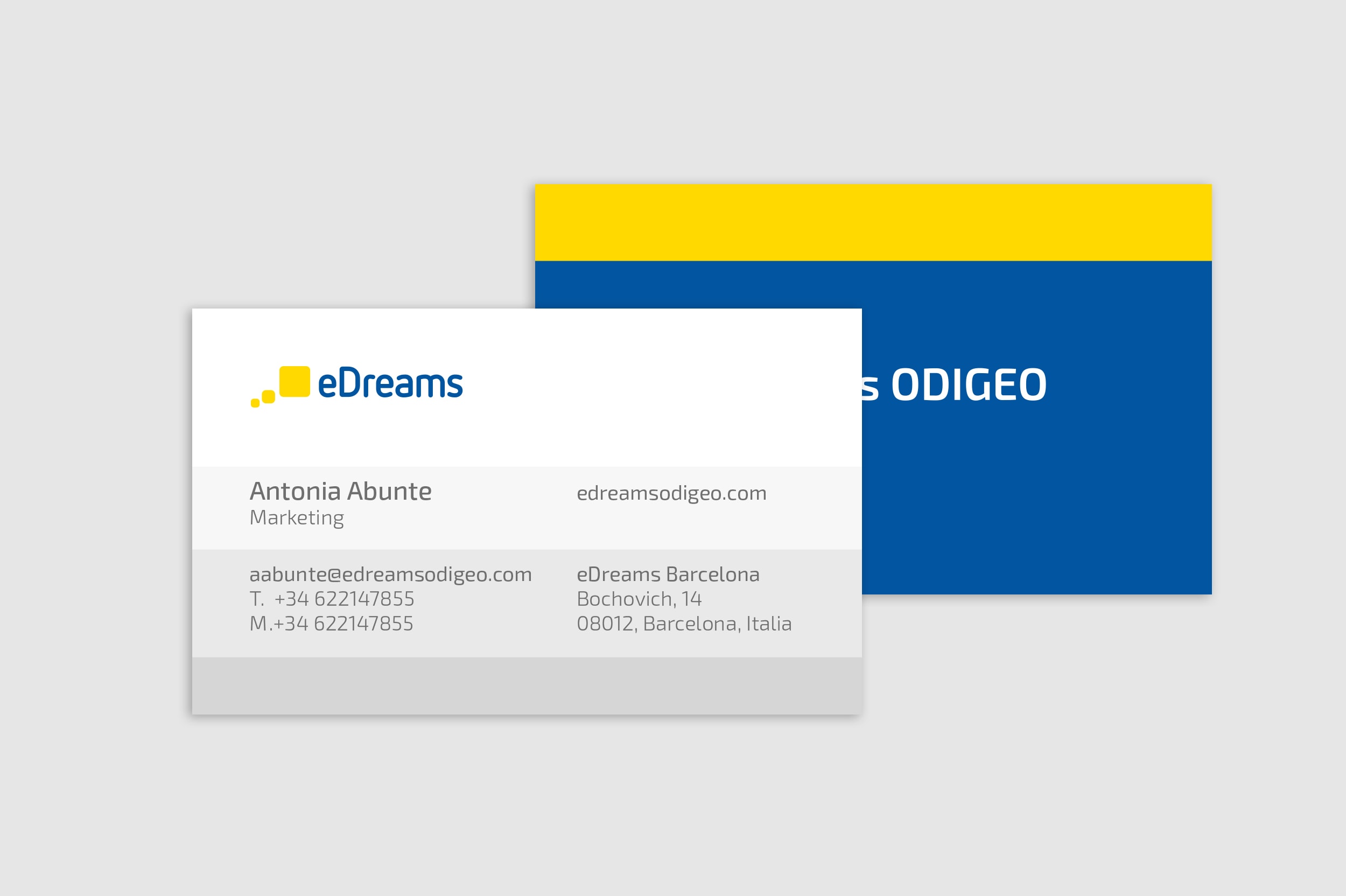 A language for every scenario
We create a visual language for the different eDreams Odigeo´s audiences. Thus, for example, to speak to a more corporate audience, horizons lower their tone and presence, reducing the stripes and colors to their main blues.