COMSA EMTE
New challenges for a new era
Rail infrastructure specialists, the Comsa Group, had merged with Emte, a company specialising in electrical installations and control systems. The synergy of this union resulted in the formation of a much more powerful, single company for which a new brand reflecting the strength of the merger was required. It was at that point that the company approached us with the challenge of developing a strategy, defining an architecture and creating a visual identity for the new brand.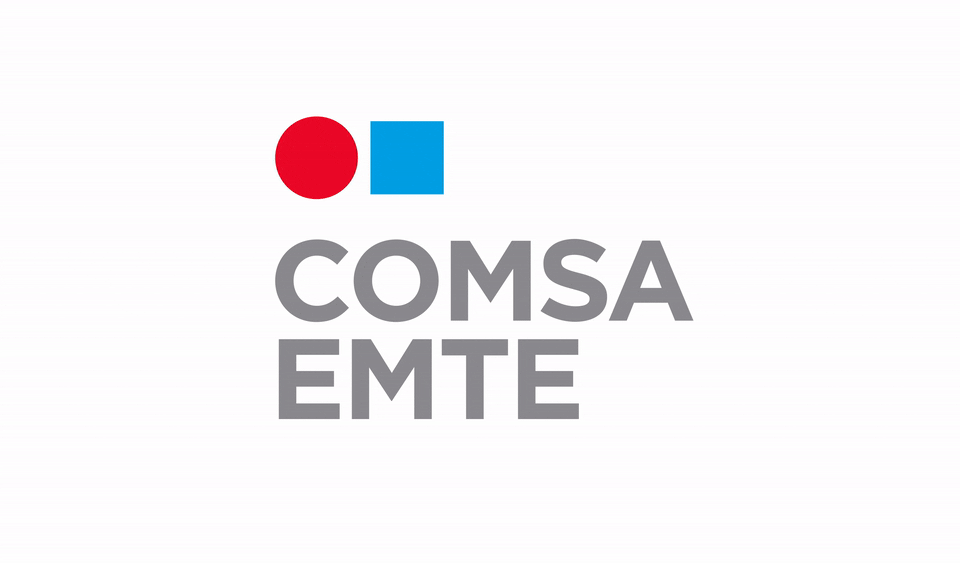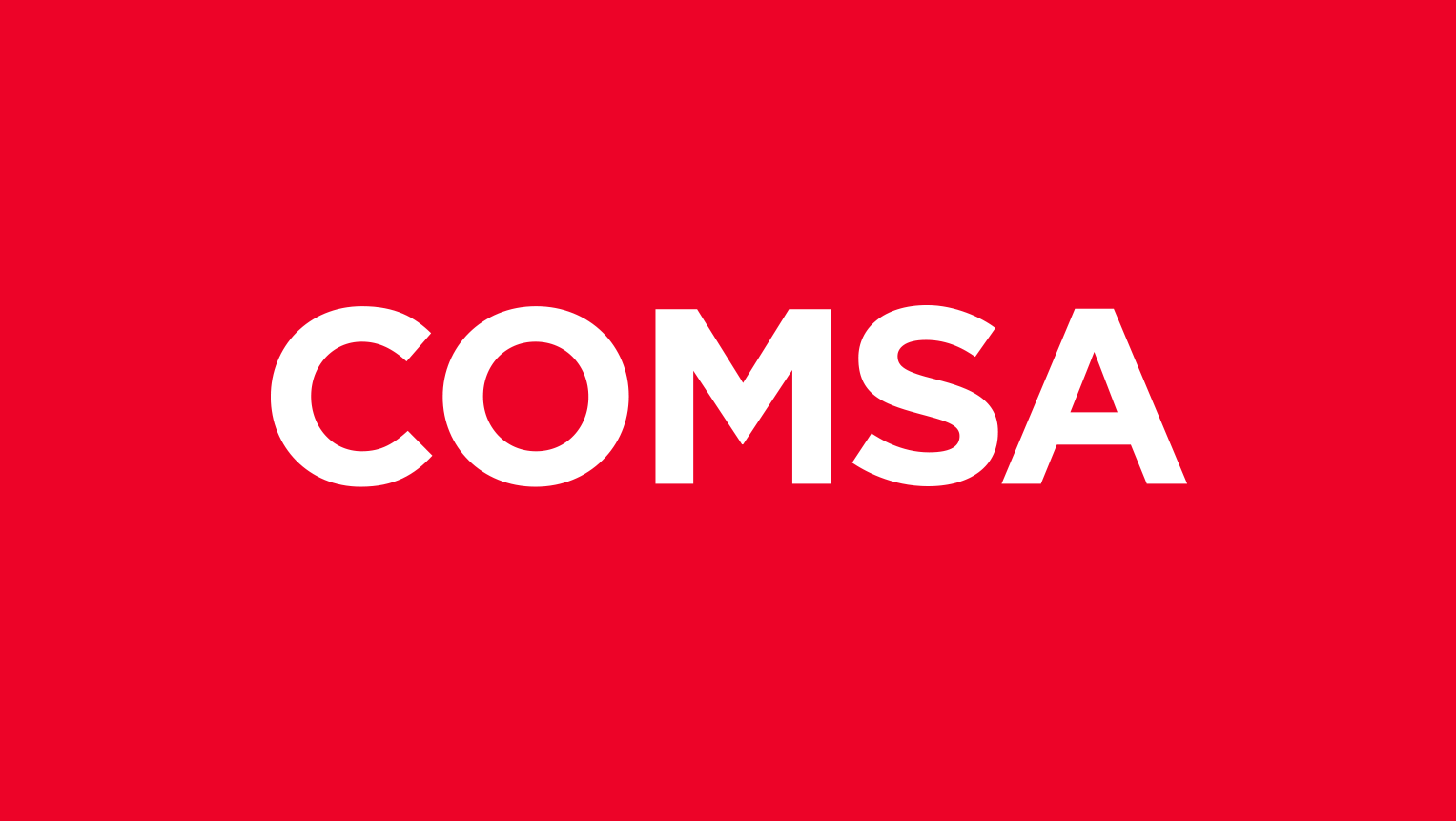 With the slogan 'Better together' we wanted to reflect the sentiment behind the merging of these two groups and transmit a declaration of intent with regard to the new brand's commitment to quality and excellence. 'Better together' is the ultimate expression of a strategy in which we sought to reflect union, proximity and an optimal and efficient structure.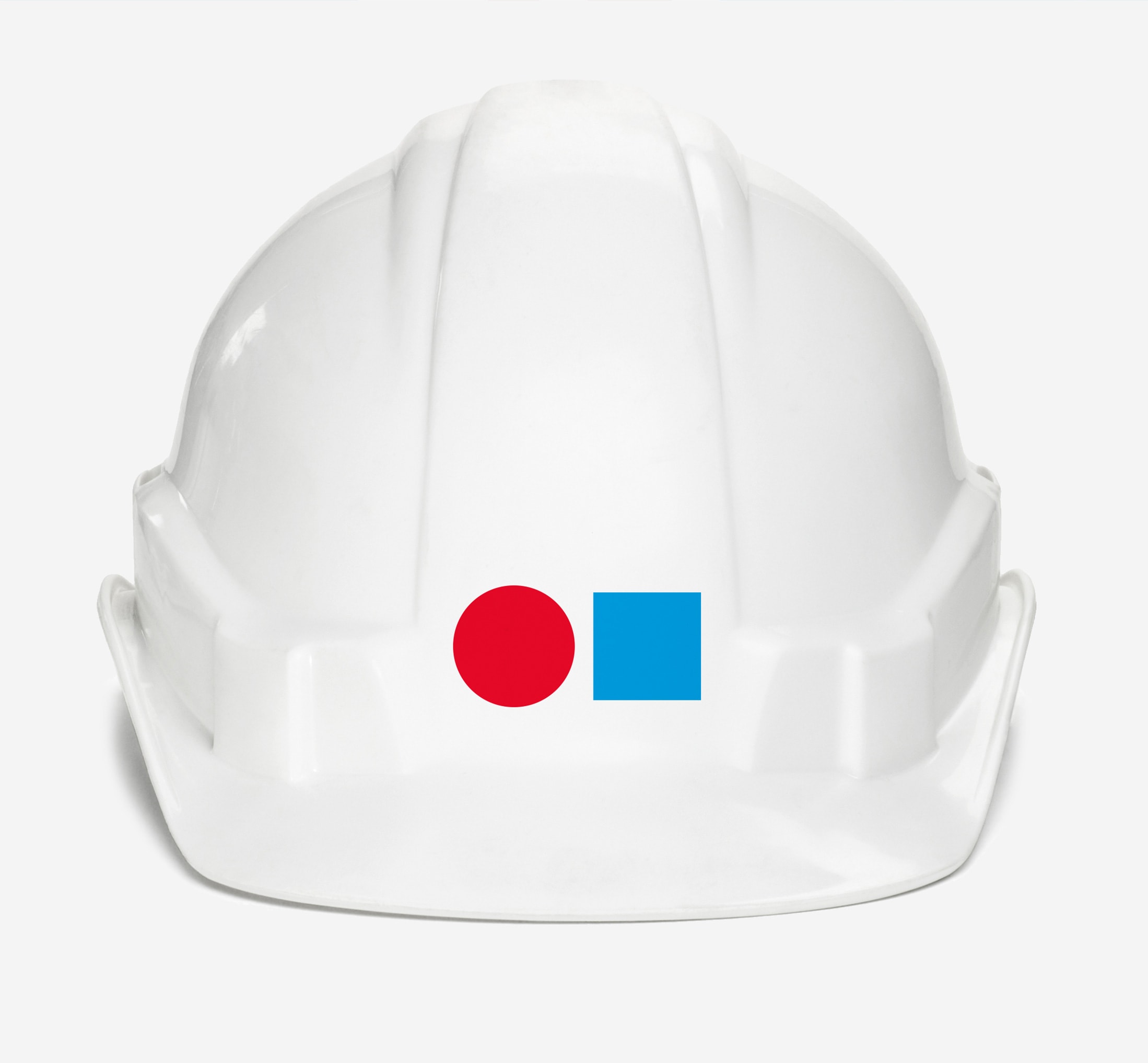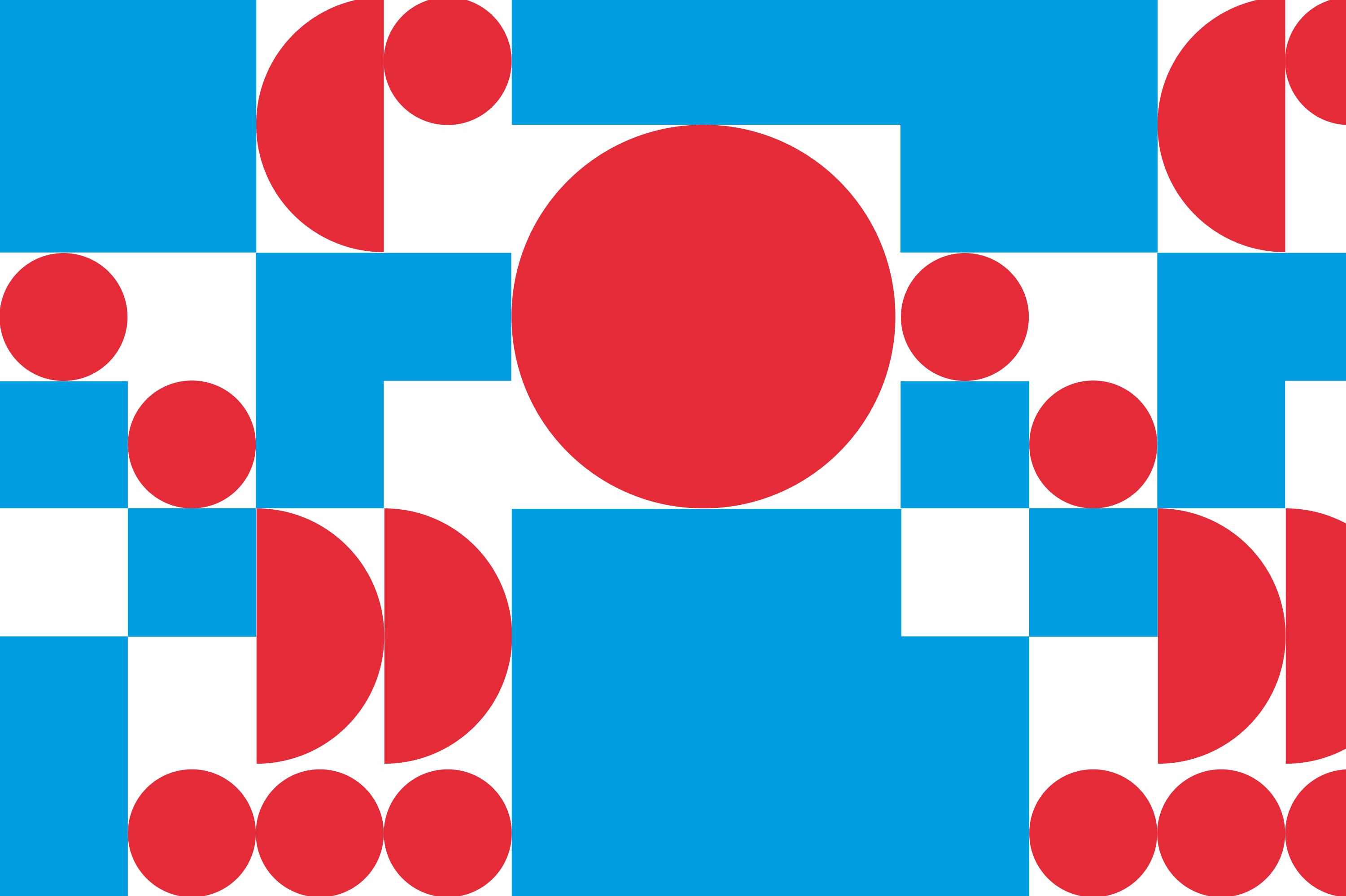 A single, clear architecture
The fusion of the two groups made it necessary to define a new architecture that would contribute clearly and directly to meeting the company's business objectives and which, in turn, would support the fulfilment of the strategic plan. To do this, we organised its brand portfolio into four very distinct areas: infrastructure, environment, services and logistics, engineering and systems, concessions and renewable energy; applying the visual identity as a common link throughout.
The visual identity of the new brand had to reflect the essence of the two groups. To that end, we retained the original colours associated with each brand and decided on the use of geometric shapes to convey their essence. We chose a circle for Comsa, reflecting the approachability belonging to a brand that connects people, while for Emte we used a square, projecting its technological nature.