CIRSA
Evolution while retaining the essence
Since its inception and throughout its development as a company, CIRSA has remained faithful to values such as responsibility, teamwork, trust, commitment and openness to new challenges. With its ability to continually adapt to challenges and ambitious nature, Cirsa is today a leader in the gambling, leisure and entertainment sector. The company wanted to continue to evolve based on these values and its brand needed to reflect that. Cirsa therefore contacted us and asked us to define a clearer brand architecture strategy that would facilitate increased growth, as well as updating its Corporate Identity.
Modernity, elegance and dynamism
As a result of this strategic process, it was decided that the gambling activities (which would continue under the Cirsa brand name) should be separate from the aviation, hospitality, investment and agricultural industry businesses, which would become the diversification division of a new holding brand. Following an international naming process, the brand became known as Nortia, a strong, classic name inspired by the Etruscan goddess of fortune, which also represents destiny and direction.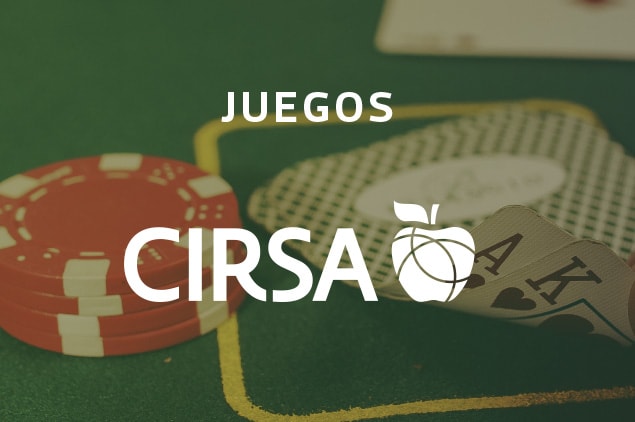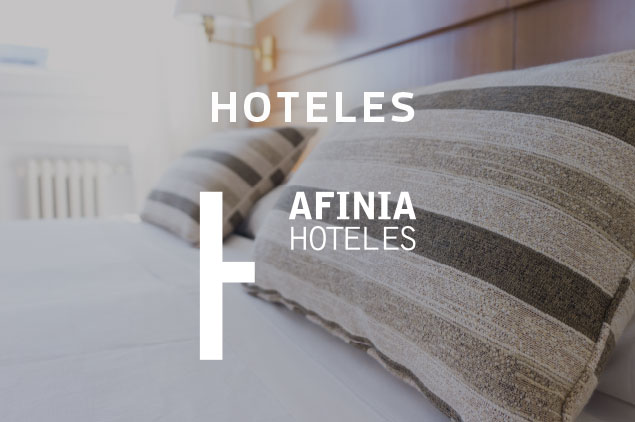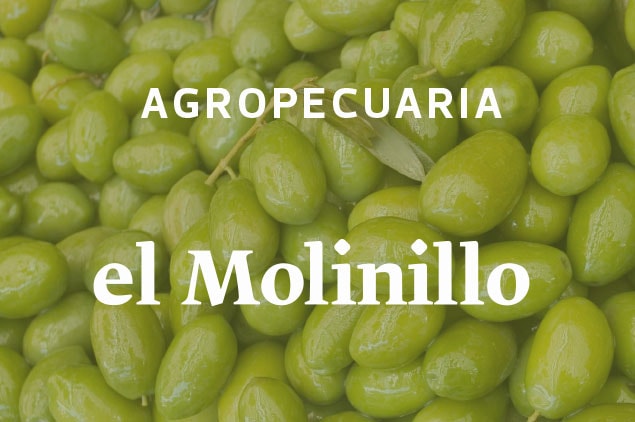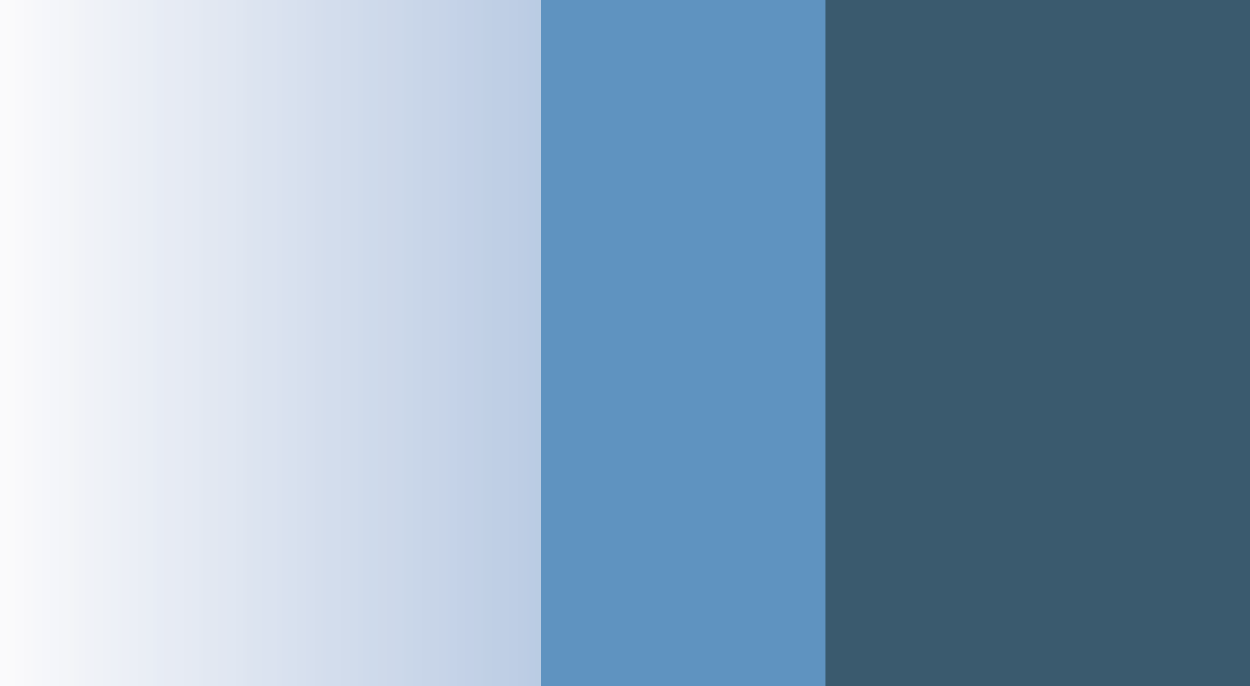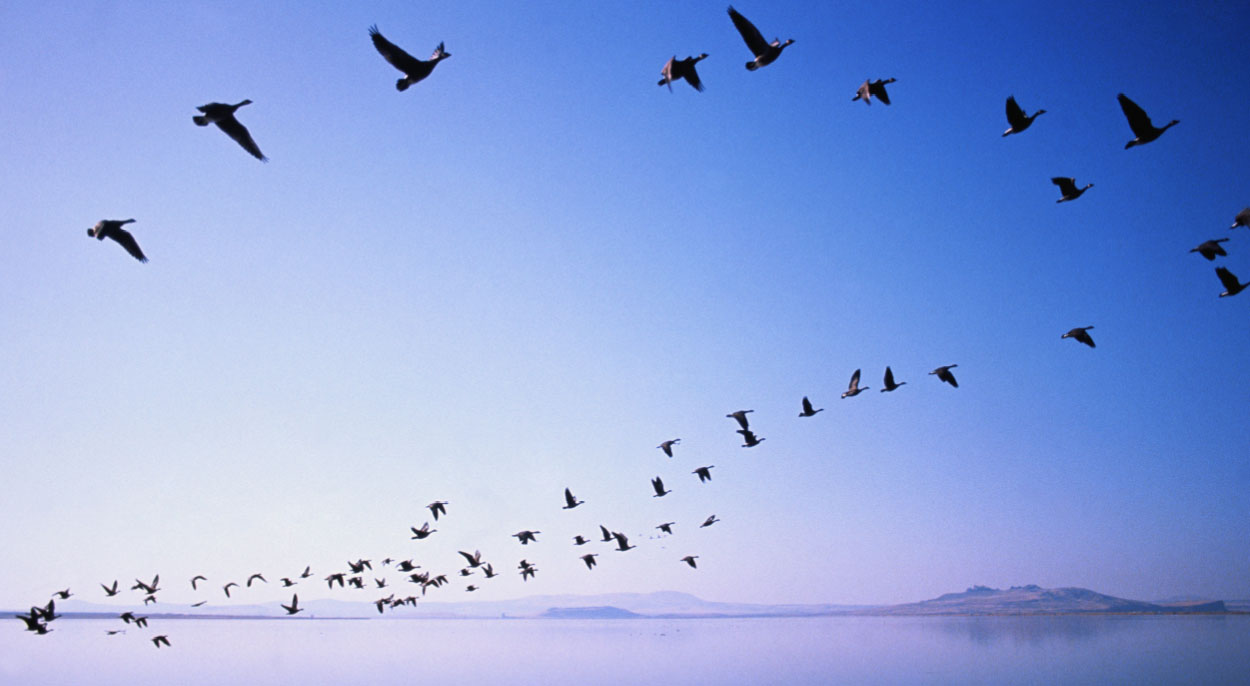 The corporate identity for Cirsa was also redesigned to give it fresh impetus and communicate the strategic change. The new identity refers to the company's ability to operate across the various forms of gambling in a way that denotes professionalism, dynamism and technology. The logo capitalises on the company profile developed over the years and transmits modernity, elegance and optimism. It communicates the excitement and experience gambling provides in all its forms.
The typography is friendly and modern and reflects both the strength and solvency that are characteristic of a consolidated group such as CIRSA. The golden colour, associated with reward and value, has positive connotations in any culture. The new identity allows CIRSA to effectively manage its expansion into new business areas and markets, according to the challenges and opportunities that the international context requires.