ARITEX
Aritex is one of Spain's leading suppliers of industrial resources for the automotive and aeronautics industries. Its track record is internationally acknowledged, with operations in Europe, the USA, Asia and South America.
Following acquisition of ARITEX (which until now had belonged to Comsa Emte) by the AVIC Group, it became necessary to create a brand baseline to help it communicate its value proposition while at the same time presenting a new brand identity capable of conveying its main values.
SUMMA, the expert consulting firm in brand creation and management, was asked to create the company's new baseline and brand identity (logo and brand language). SUMMA also designed its rollout on the various online and offline media.
A strategic analysis carried out by SUMMA led to the creation of 'Together, further', a baseline that is a declaration of intent, evoking associations with commitment, determination, innovation, cooperation, partnership, always looking to the future.
It is a brand baseline that works equally well in both directions, inwards within the organisation by emphasising and promoting teamwork, and outwards by highlighting the close working relationship it seeks with its customers in each project to achieve the agreed goals.
A baseline that has exceptional depth, saying an enormous amount in just two words.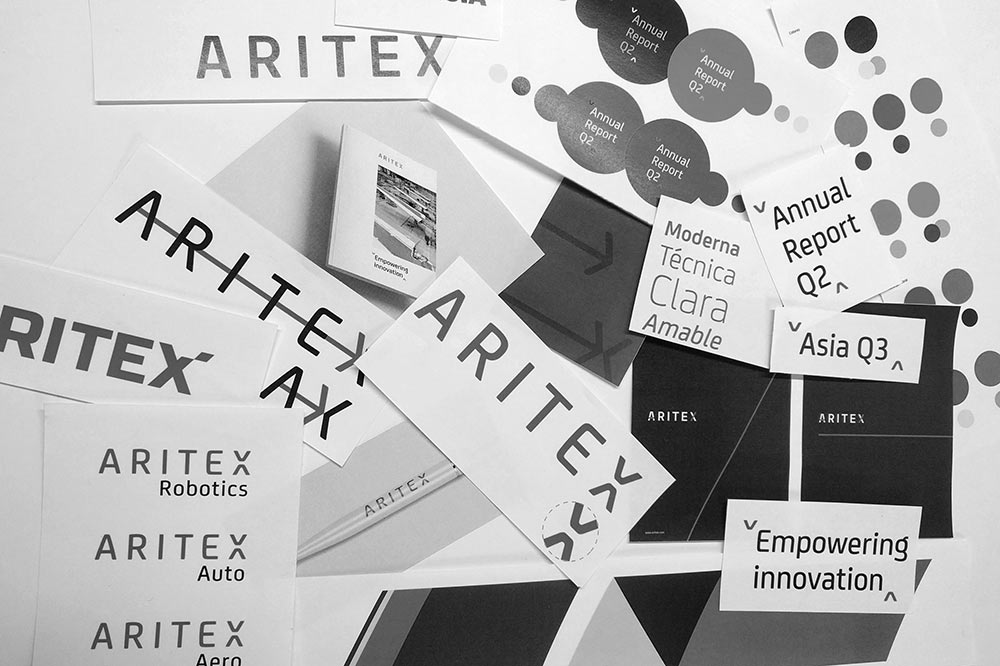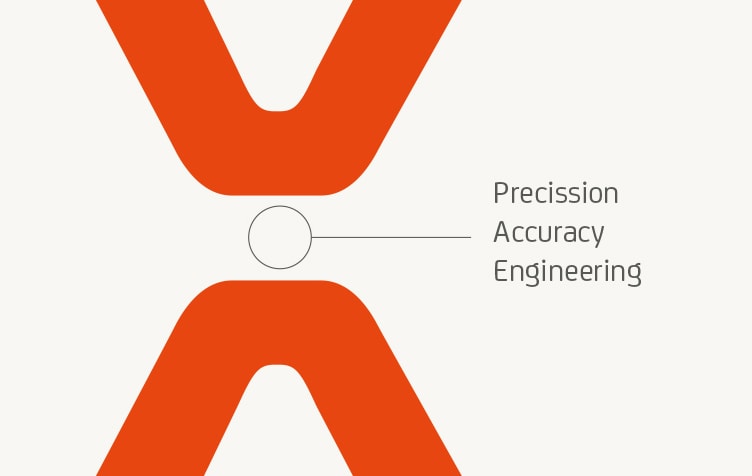 Being a global brand that coexists with the leading brands in the aeronautics industry, the project required us to design a clean, clear identity that could be readily reproduced in any format, medium and size. Using as core concept the high precision that characterises all its processes and machinery, we personalised the X and developed a visual system that adapts to and frames the content.
Precision and accuracy are also transposed to the lattice that articulates all the parts, providing versatile, meticulous compositions.