AMB
In 2013, the Área Metropolitana de Barcelona, an institution of great importance but little public recognition, felt it was necessary to initiate a process that would allow it to showcase the work it carries out in numerous service areas for the municipalities and citizens. To do this, we were commissioned to develop a new visual identity more in line with its current values and attributes, as well as a new, more efficient brand architecture than would work towards the recognition of all its areas of activity.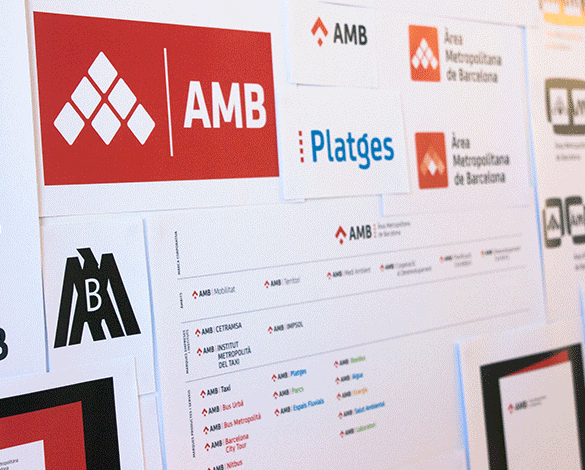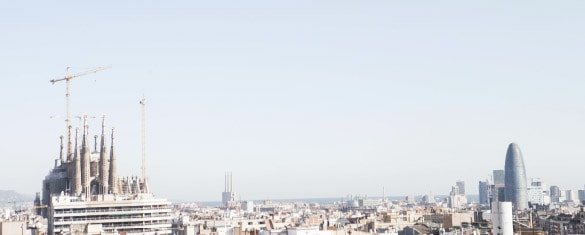 A more approachable brand
One of the key aspects of this project was to help AMB move away from the institutionalised image it projected and bring it more in touch with society, demonstrating its connection with the needs of the citizens. How could we convey that feeling of closeness without losing the traits of exactitude and professionalism associated with the brand?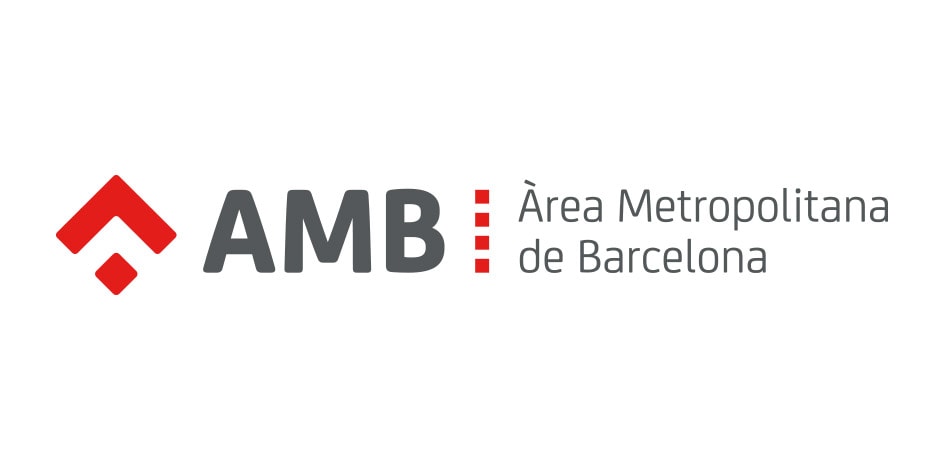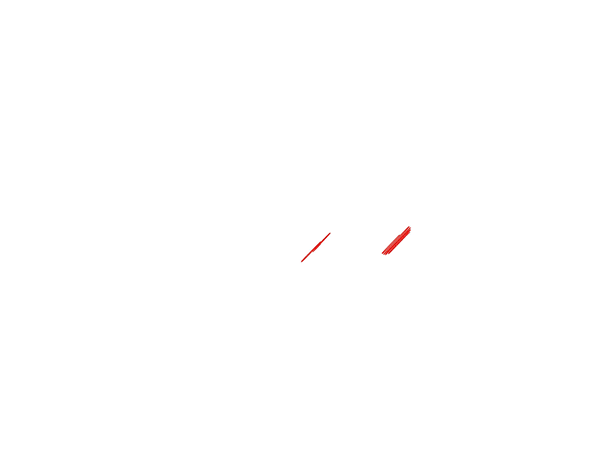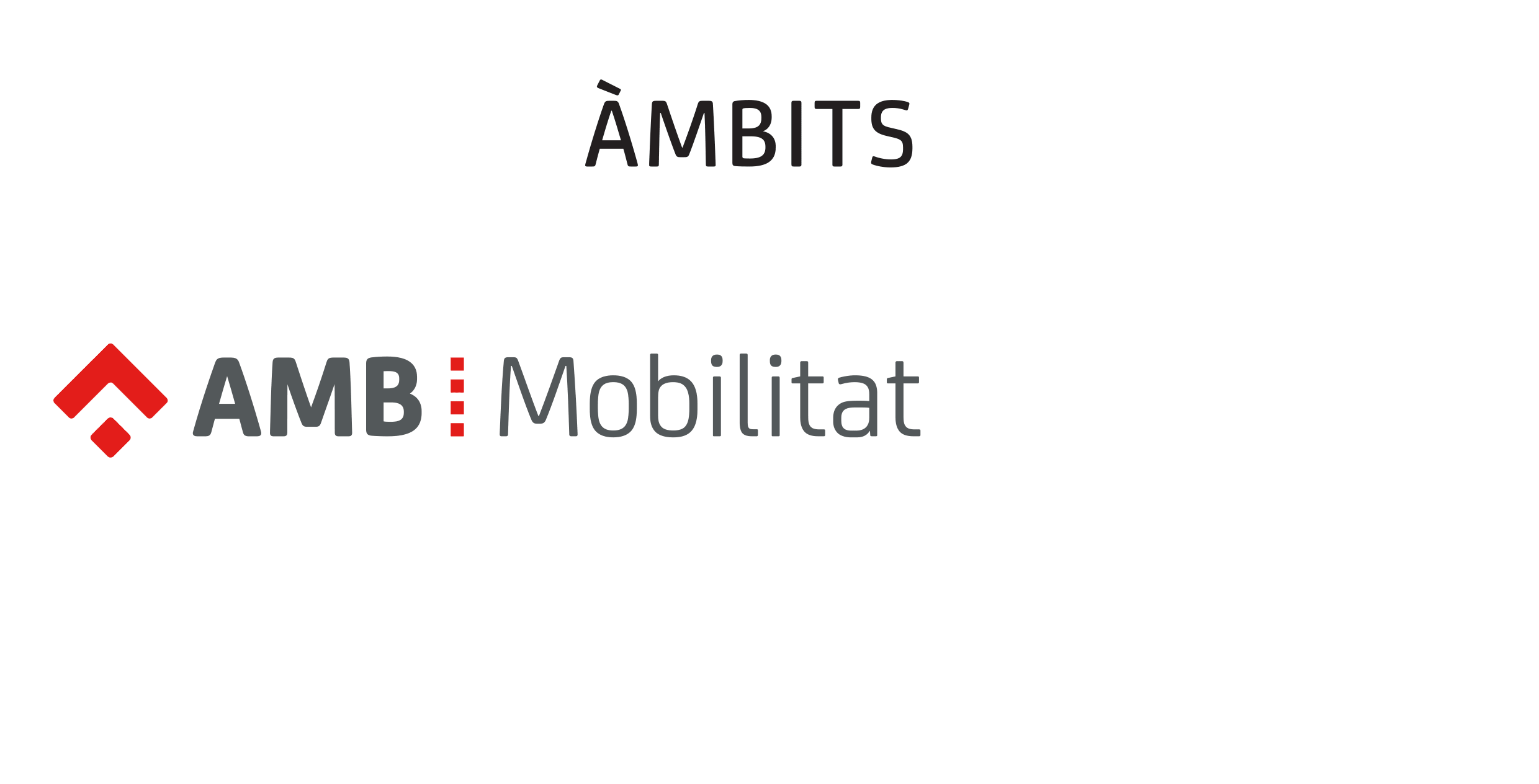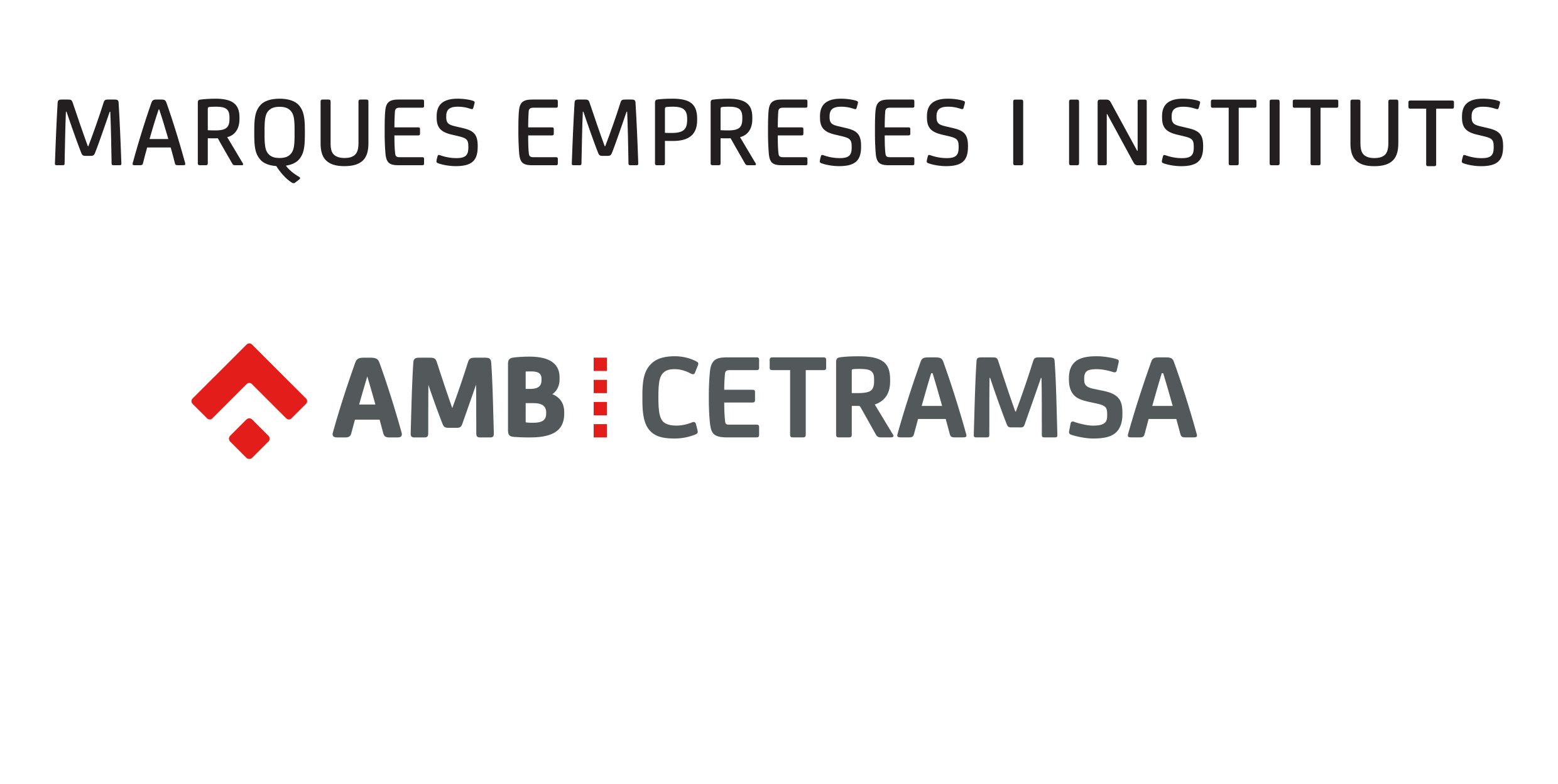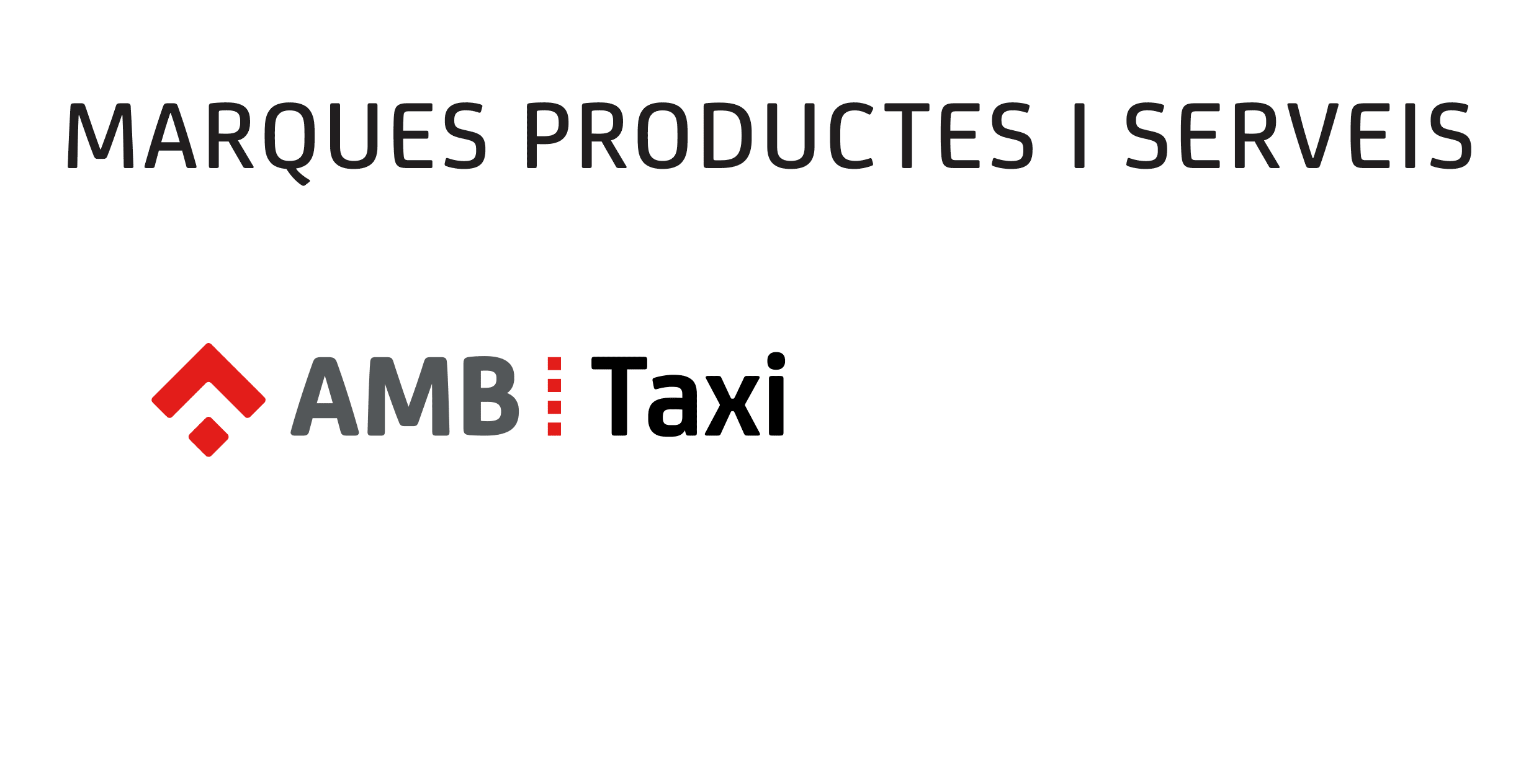 In order to meet the requirement of building a closer connection with the citizens, we proposed a reorganisation of AMB's sub-brands under a visual system in which the corporate brand was explained through their services. This new focus on proximity needed a more approachable and current visual identity. For this, we chose a rounded typeface, left more space between the letters and used softer colours. And we also simplified the elements of the logo with the aim of improving visualisation.