ALANTRA
N+1 is a renowned company specialised in investment banking and asset management. Operating in 19 countries, it has offices in the world's major financial centres and is the leading European organisation in the midmarket segment. Since its merger with Dinamia in July 2015, N+1 is listed on the Spanish Stock Market.
As a result of the company's significant international growth, its recent merger, and the difficulties associated with the brand in certain languages and in the search engines, a possible change of brand was considered. 
Such processes are always a very delicate matter, and particularly so in the case of a listed company with international reach. Consequently, we assessed the risks and opportunities of making the change (and not making it) and we made our strategic recommendation: Make the change! The new brand would usher in a new era for the company, driving and consolidating further international growth and providing a single umbrella for the entire organisation in all the countries and markets in which it operates.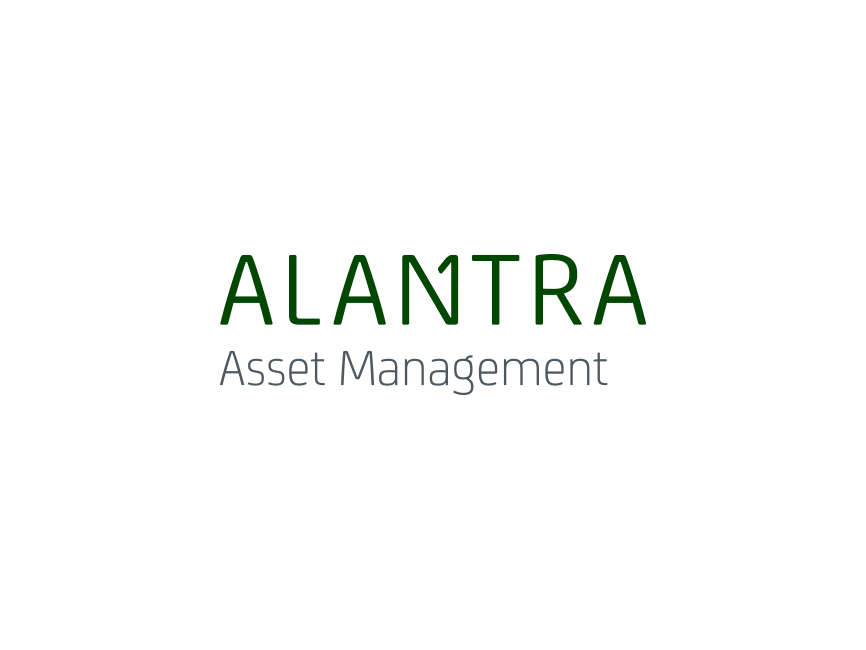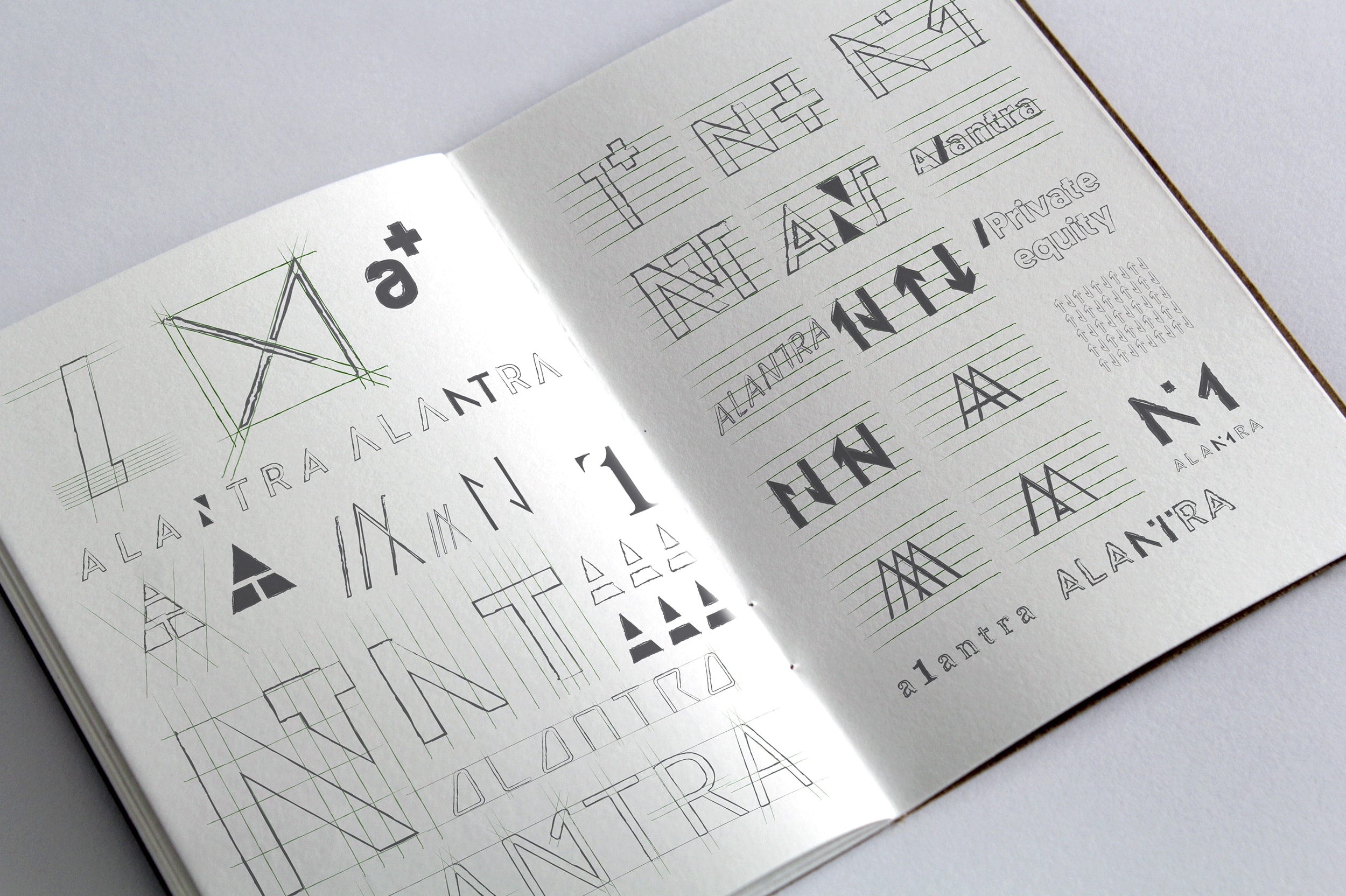 An identity with a great opportunity
Having decided to make the change, we undertook a naming process with our specialist teams using proprietary methodologies. Alantra was the name chosen among hundreds of alternatives, as it was the name that best met the proposed strategic and linguistic requirements: it is a short, vibrant, evocative name, laden with positive connotations, it has an international flavour and is pronounced the same in all the main languages, it combines smoothly with the names of the shared companies and is available for registration in all the markets in which the company operates.
With a deliberately open meaning, the name evokes the company's drive and capacity for growth. It is a name that can be associated with performance, dynamism and engagement, which are the company's key identifying concepts.
The visual identity is restrained, elegant, streamlined and modern. And the N includes a stroke that makes a 1 as a nod to the previous brand, from which it also inherits the colour, to preserve part of its brand recognition.