New corporate brand for Schibsted Media Group

 
Schibsted Media Group is a Norwegian multinational that operates numerous digital marketplaces in Europe, America and Africa. Their brands are leaders in their various local markets, and their sites receive an average of 1.5 billion visits every month. In 2019, the decision was made to set up a new company to amalgamate all its brands and launch it on the stock market.
Following a selection process involving various leading international branding companies, Schibsted chose Summa to develop a global creation and activation project for their new brand.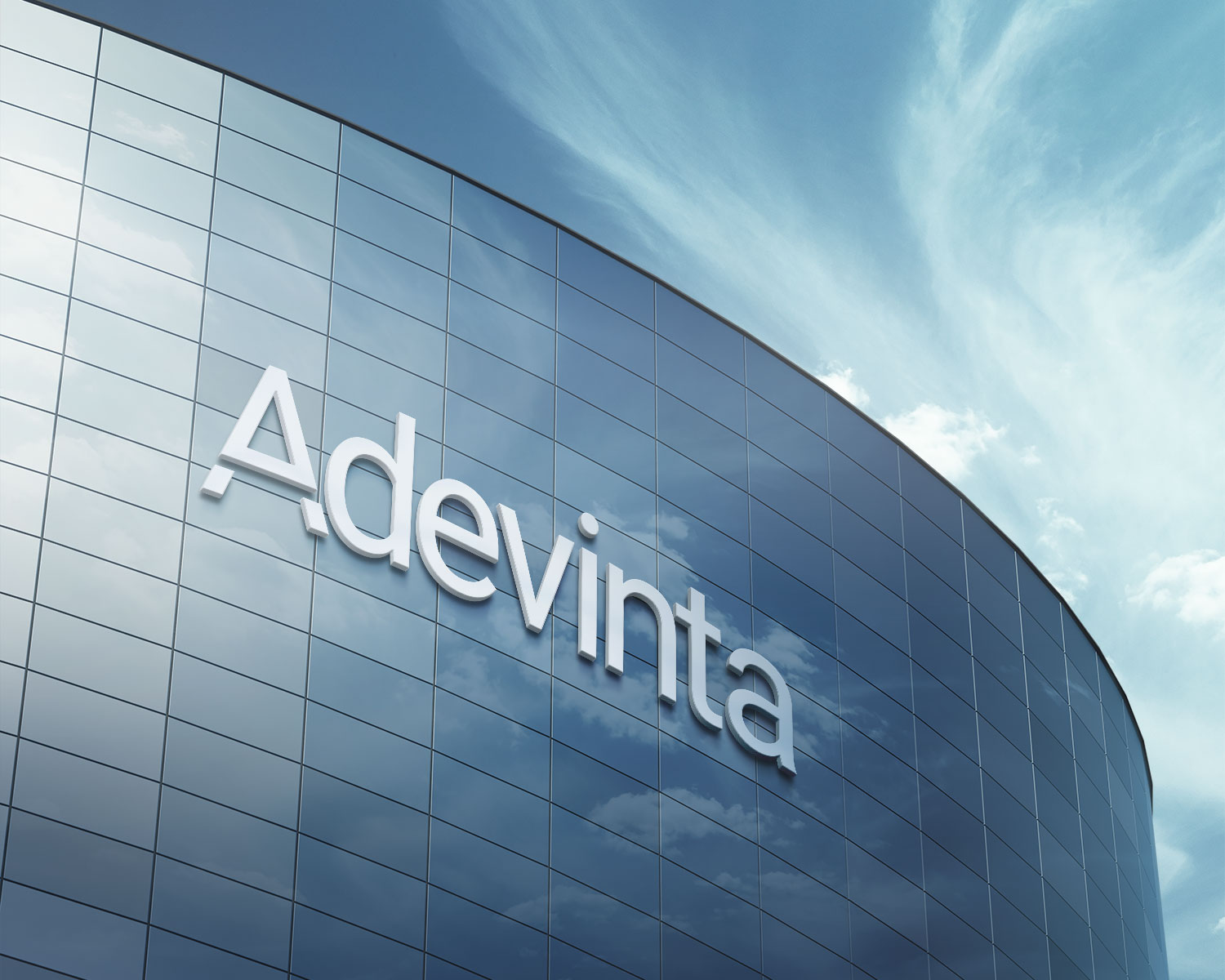 The project included the definition of the new brand strategy, the development of its name and identity and a plan for the brand's activation and launch, both internally and externally.
The fundamental objectives of the project were to promote a sense of belonging among employees in different countries, generate interest in the new brand among analysts and investors and attract talent.
Thus, having defined the corporate purpose and brand platform, we worked on the development of a narrative that would present the company to each of those audiences in an appealing and comprehensible way, before drawing up a plan to prepare for the launch of the new brand and its stock market listing.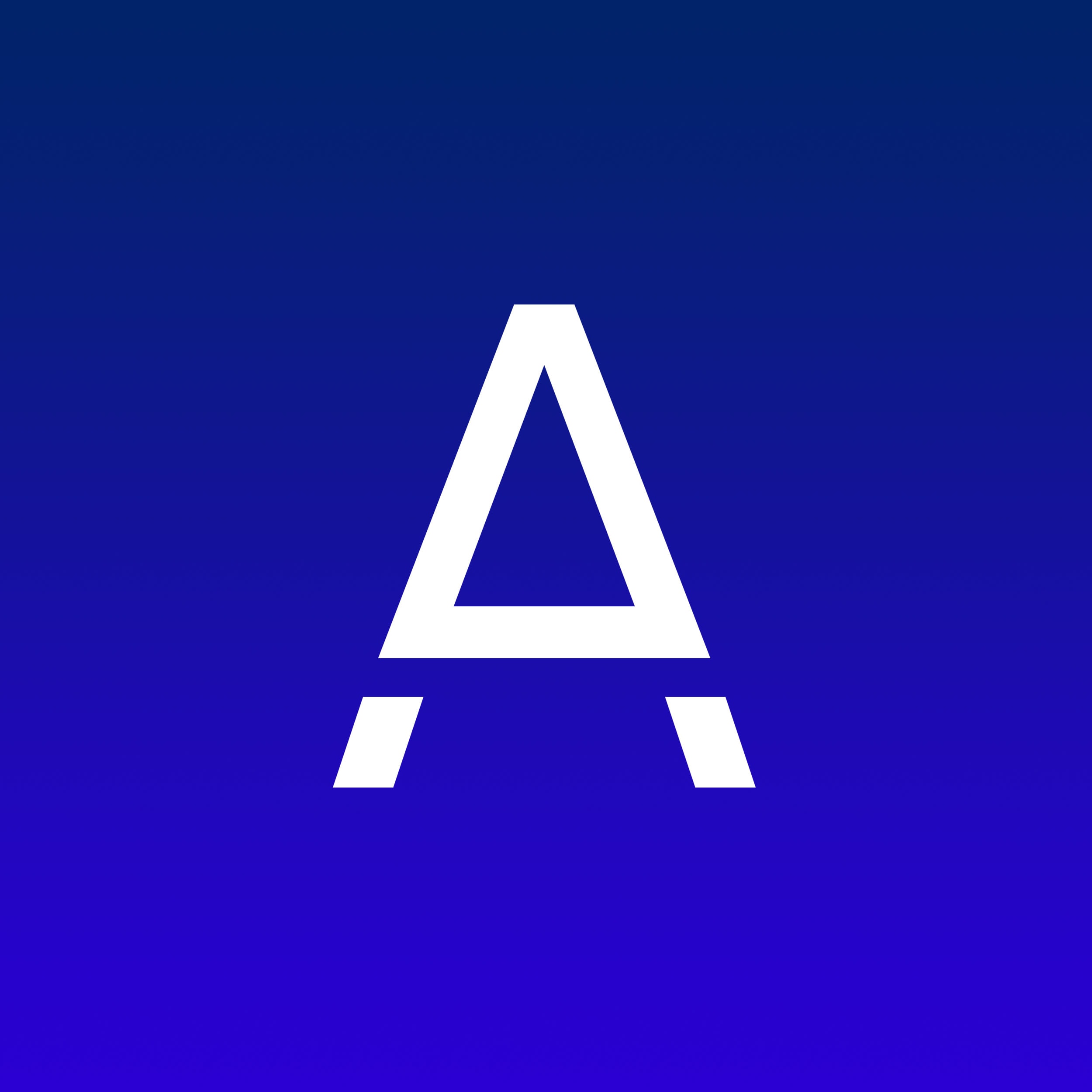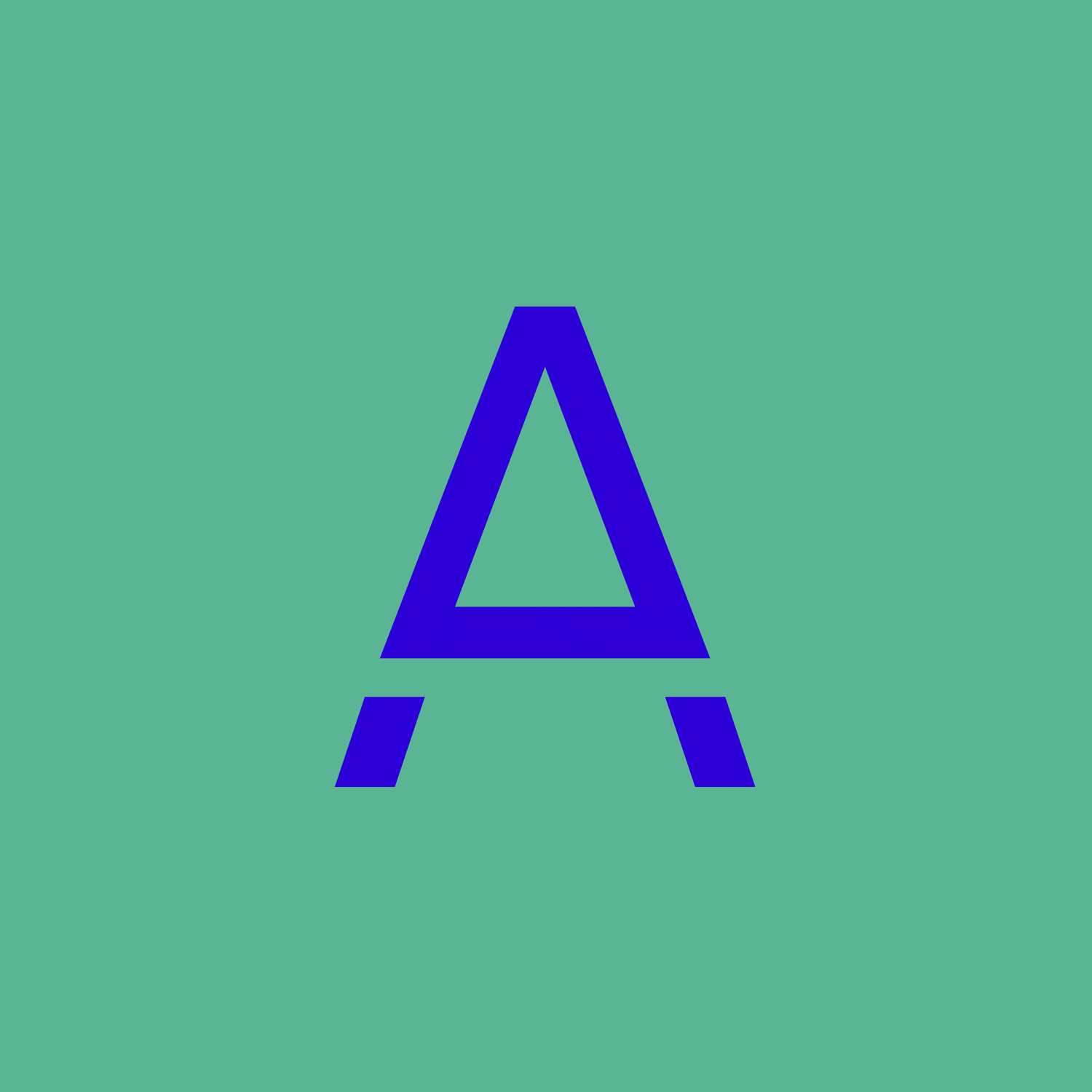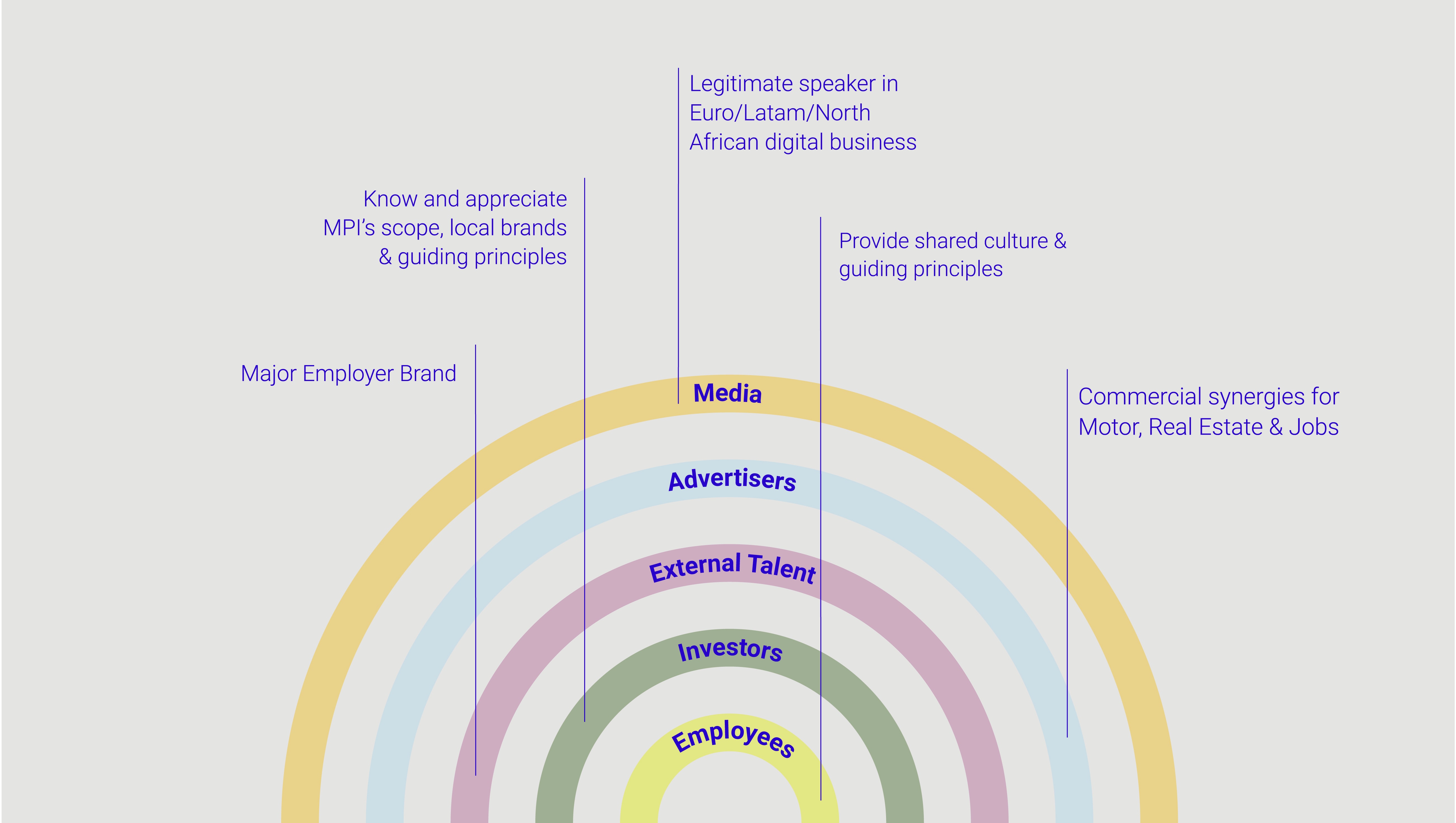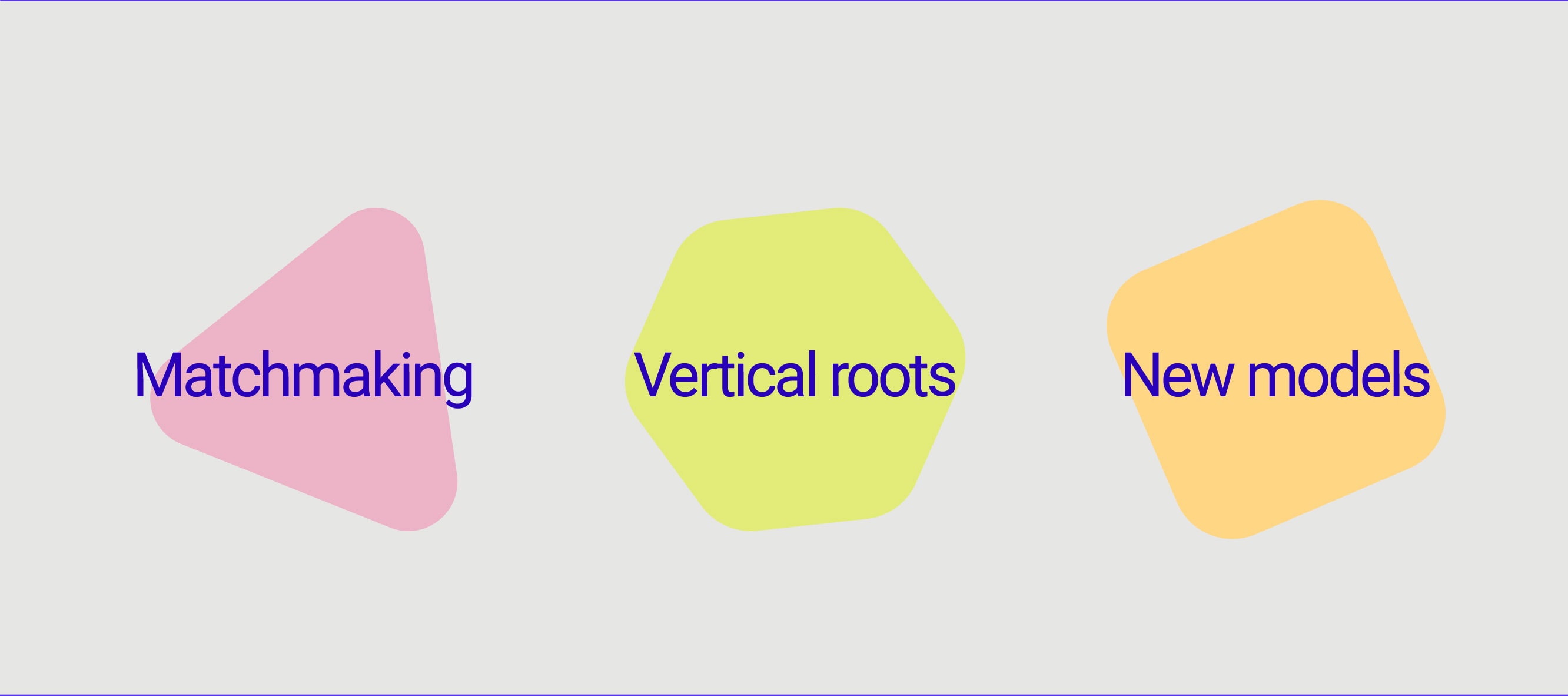 An identity that looks to the future
Based on the defined strategic platform, we implemented a naming process which resulted in the creation of Adevinta, a name that evokes the idea of new beginnings, progress and innovation and anticipating that which lies ahead. It is a name that conveys an international dimension, a feeling of approachability and is easy to pronounce in all languages and countries.
The identity is understated and elegant, in line with its function as a corporate brand, to not compete with the commercial brands it represents. The logo contains an element that relates to the Greek letter Δ(delta), a symbol of continuous change, combining the concepts of progress and constant evolution.
The brand's identity is strengthened with a visual language that evokes connection, in reference to locating something - a car, a house, an object or a service - that we are seeking.
By uniting two elements, the identity reflects the magic and excitement associated with forging new or unexpected connections, thereby reinterpreting the meaning of matching with a visually powerful and attractive language.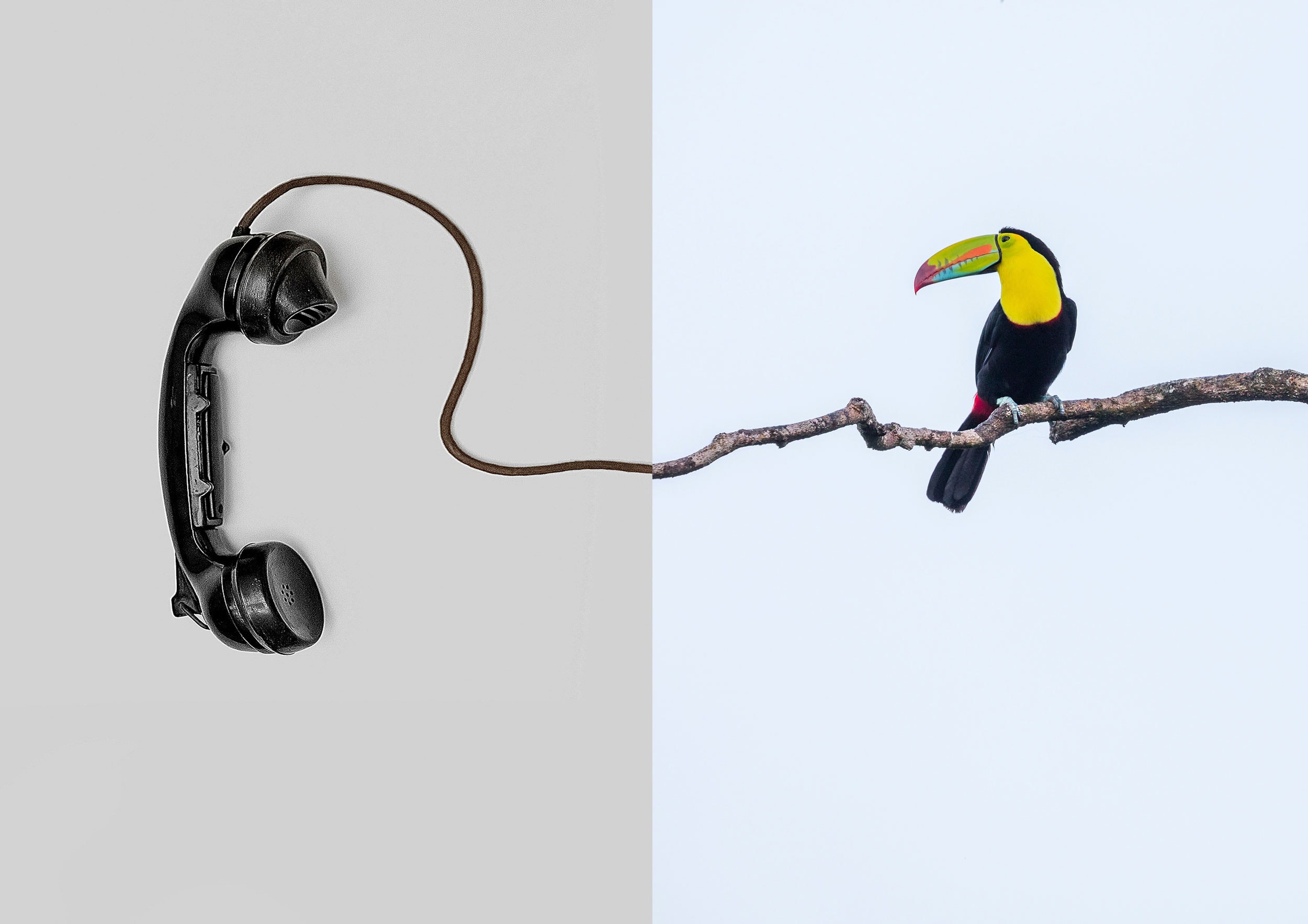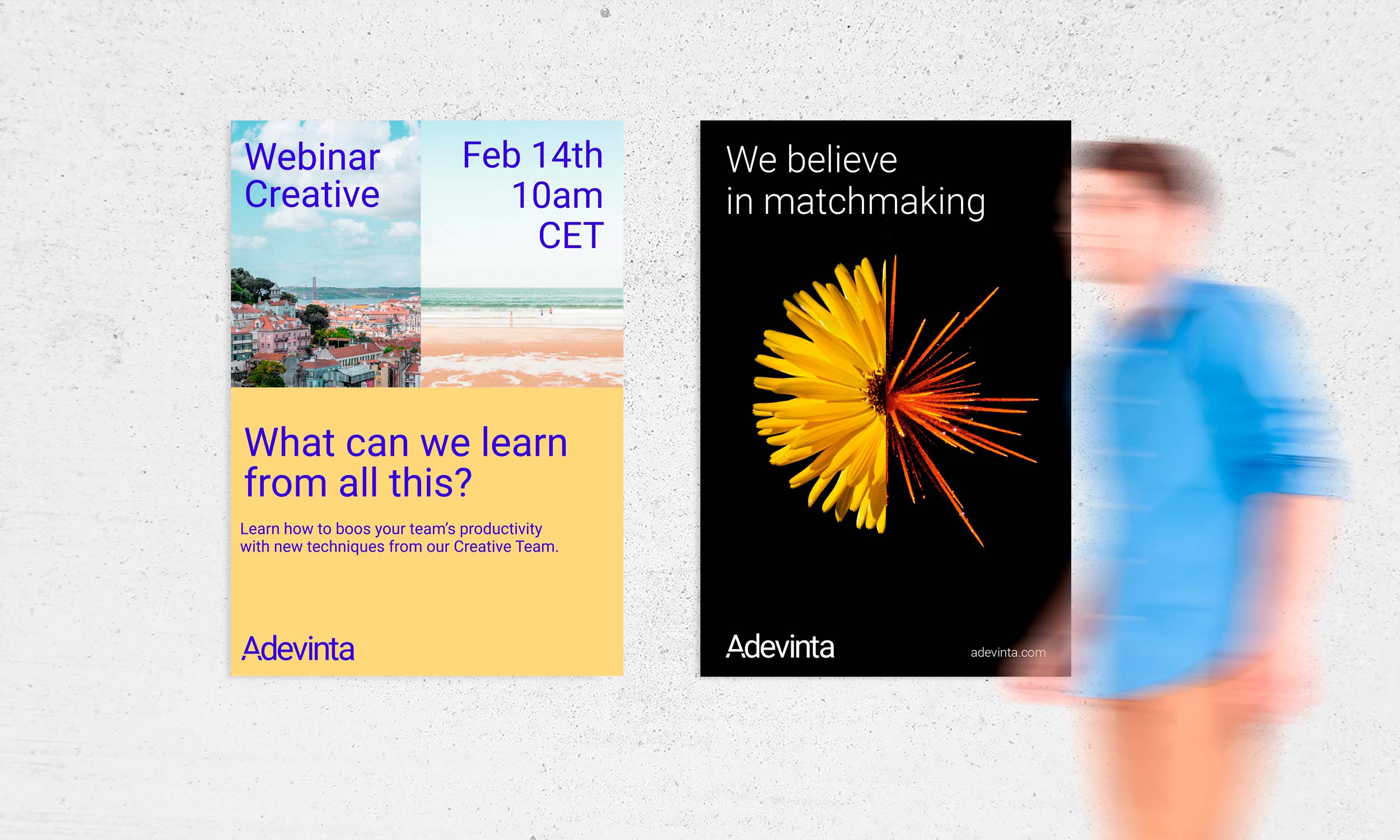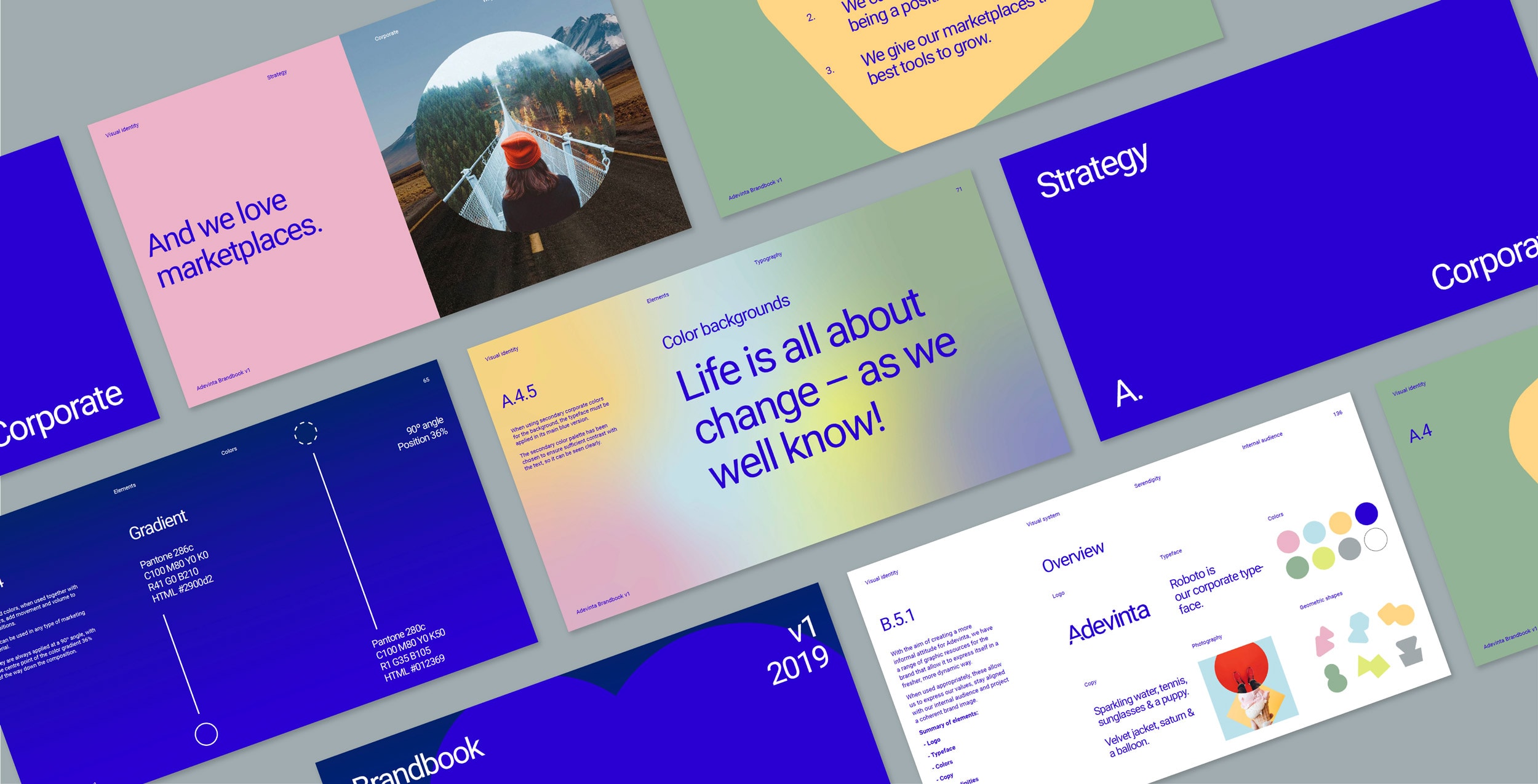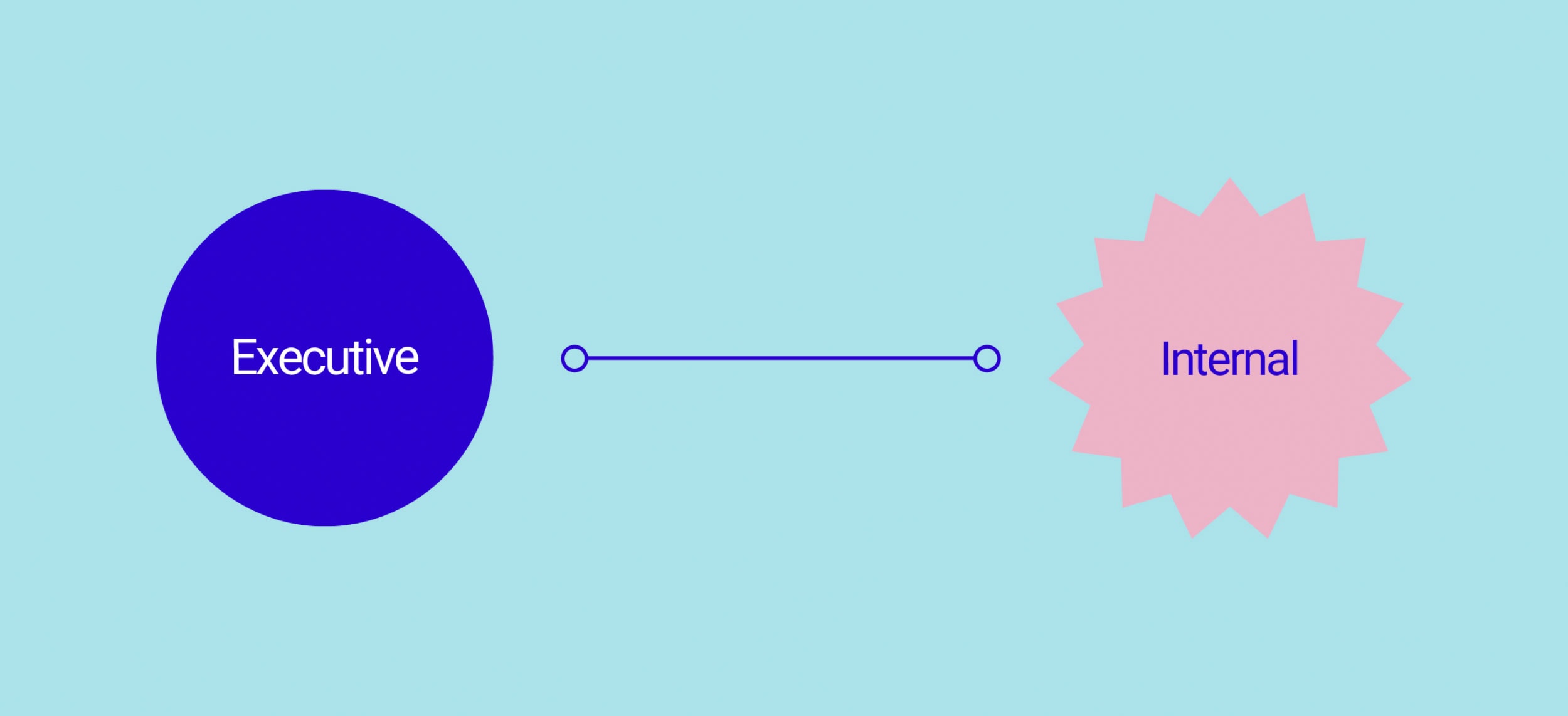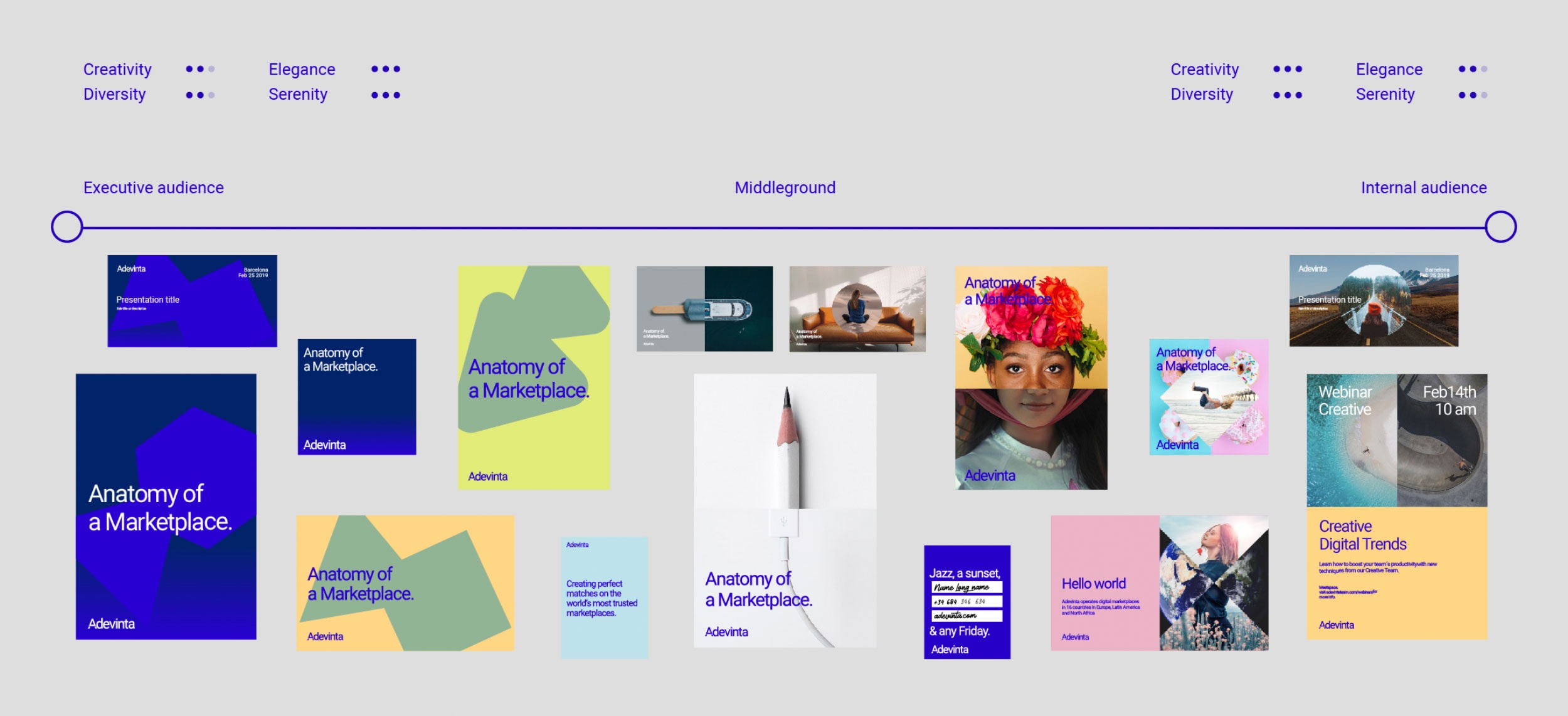 A visual language tailored to its different audiences
The visual language adapts to the relevant target audiences, evoking a more restrained, corporate universe for executive audiences and another that is more colourful and sophisticated in those variants aimed at other audiences.
All of this is applied to the different media through which the brand communicates and interacts to offer a compact and coherent global brand experience.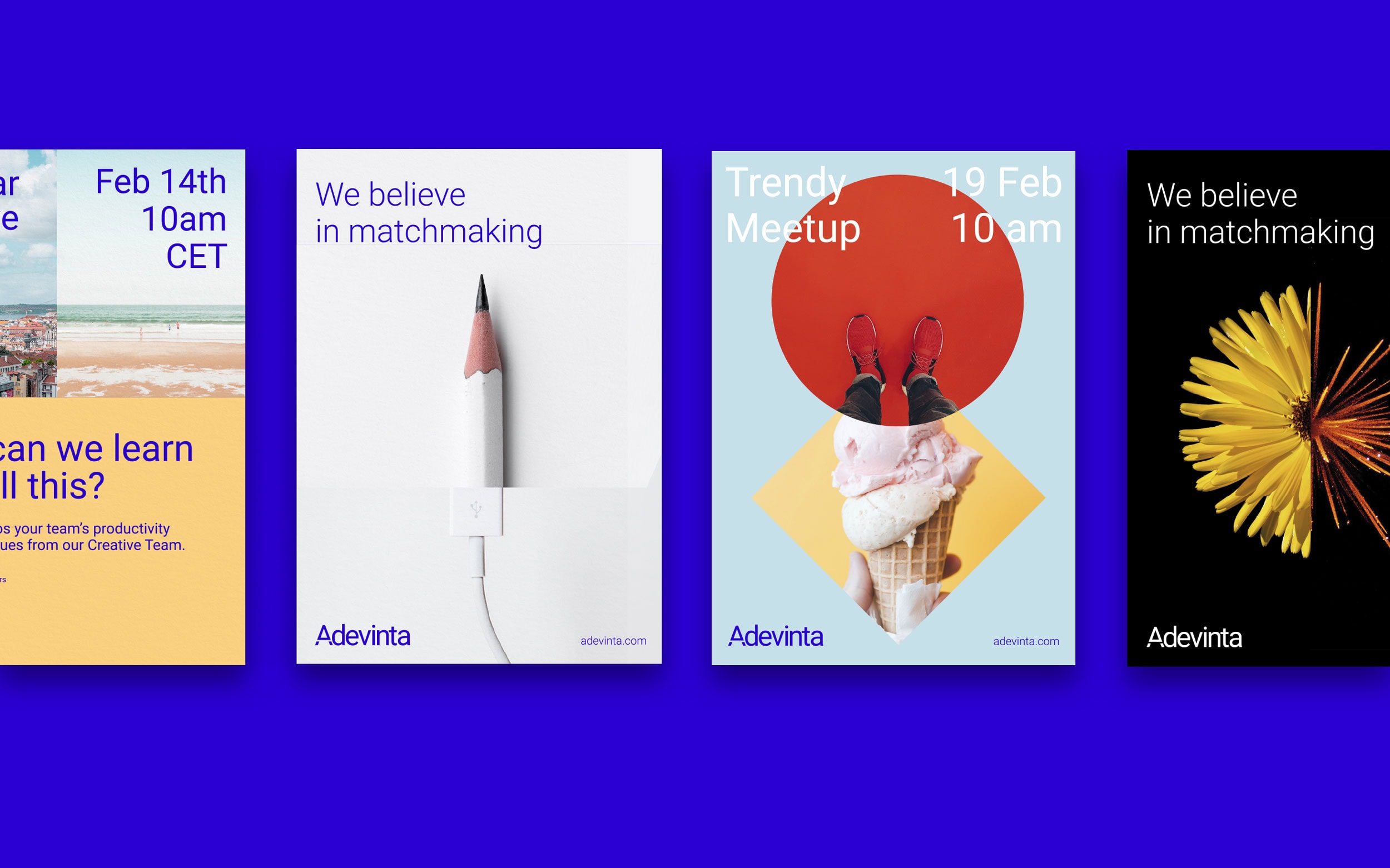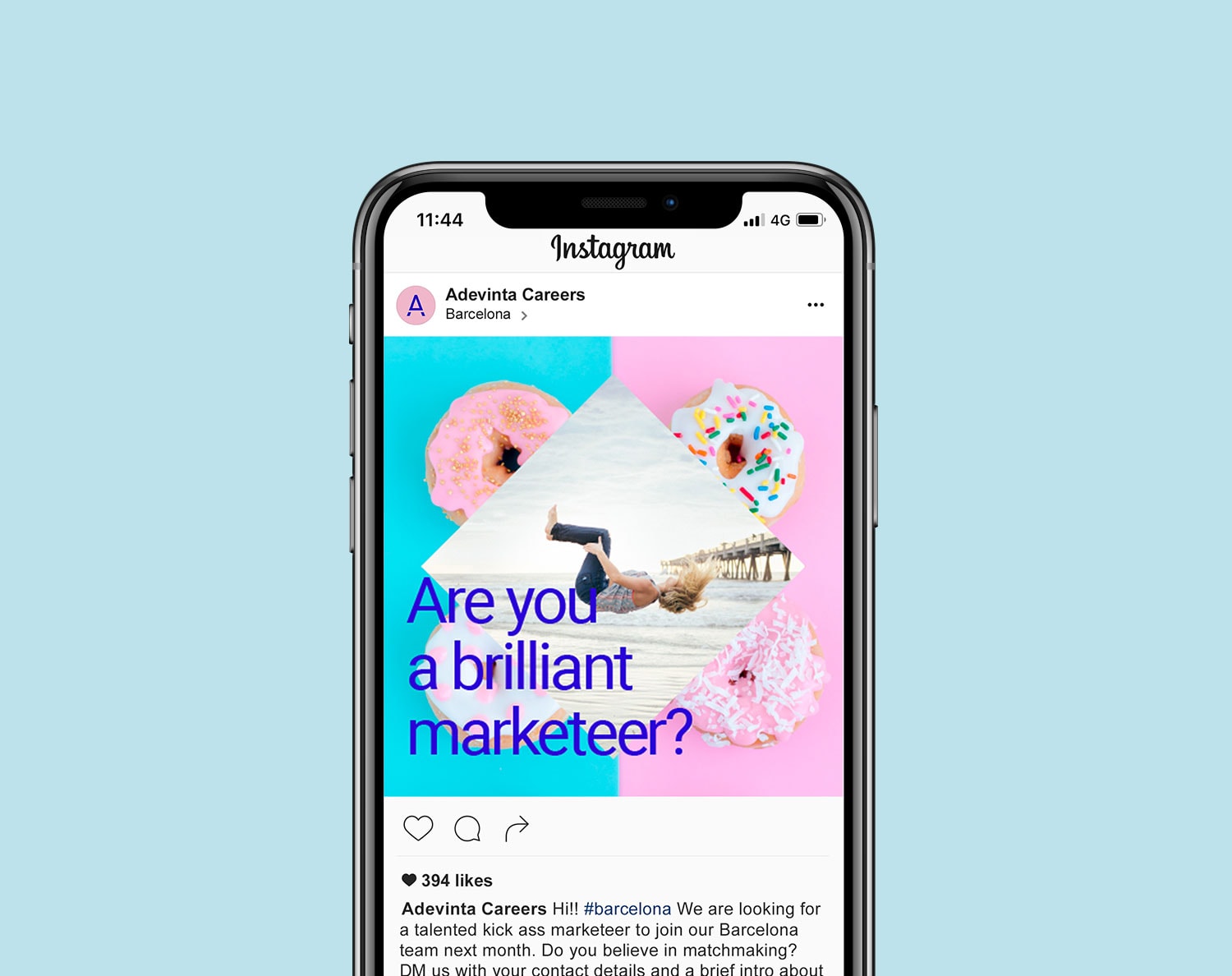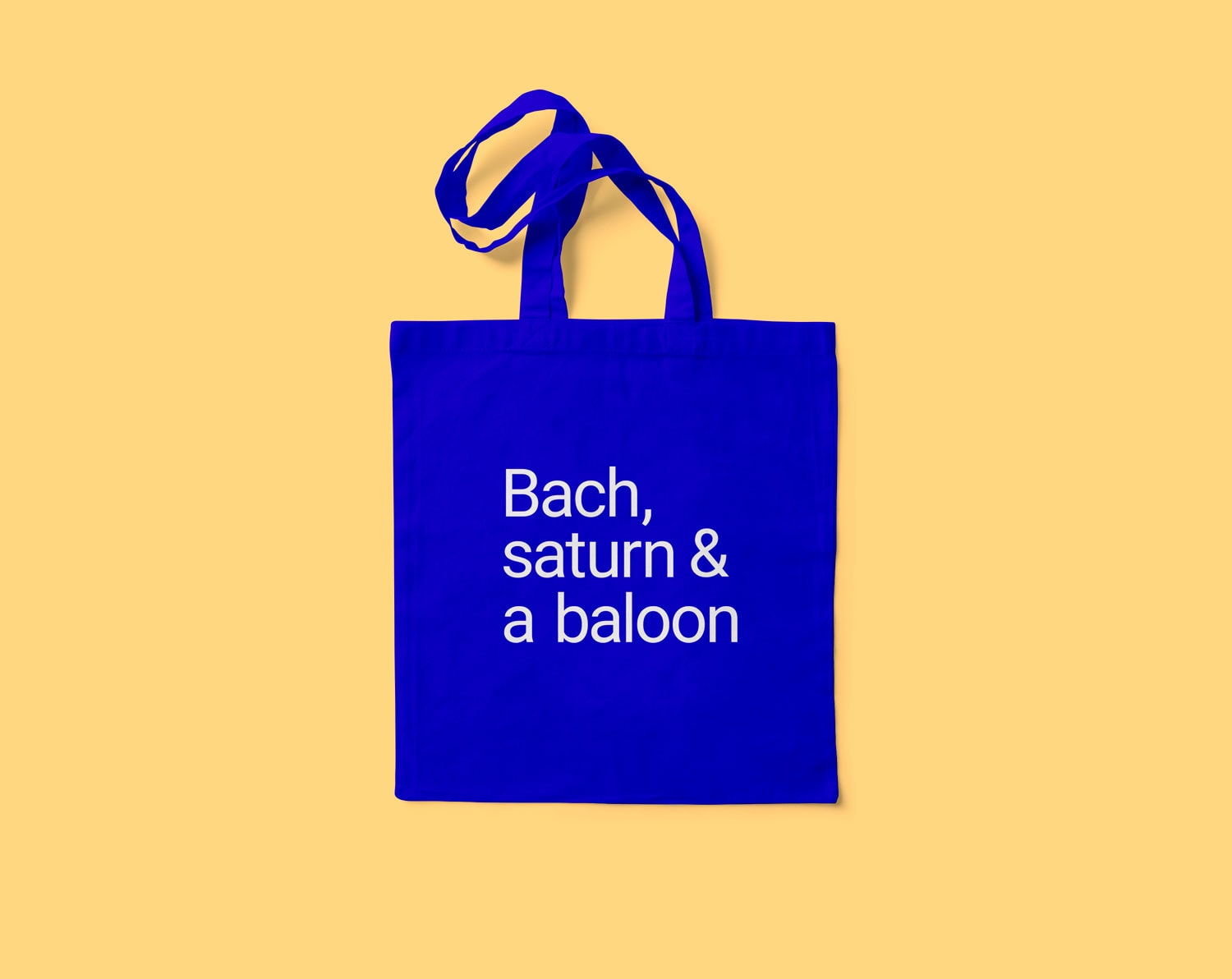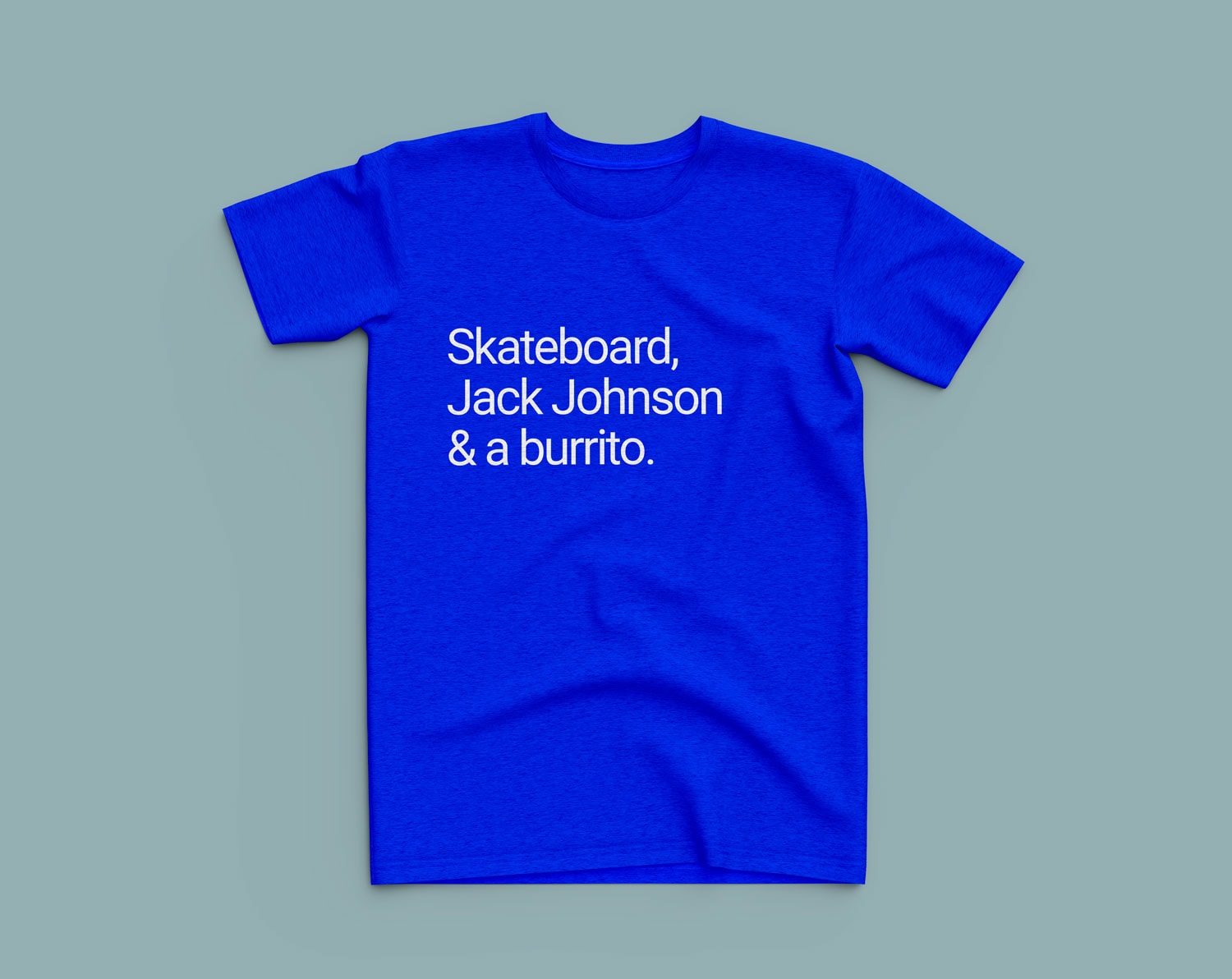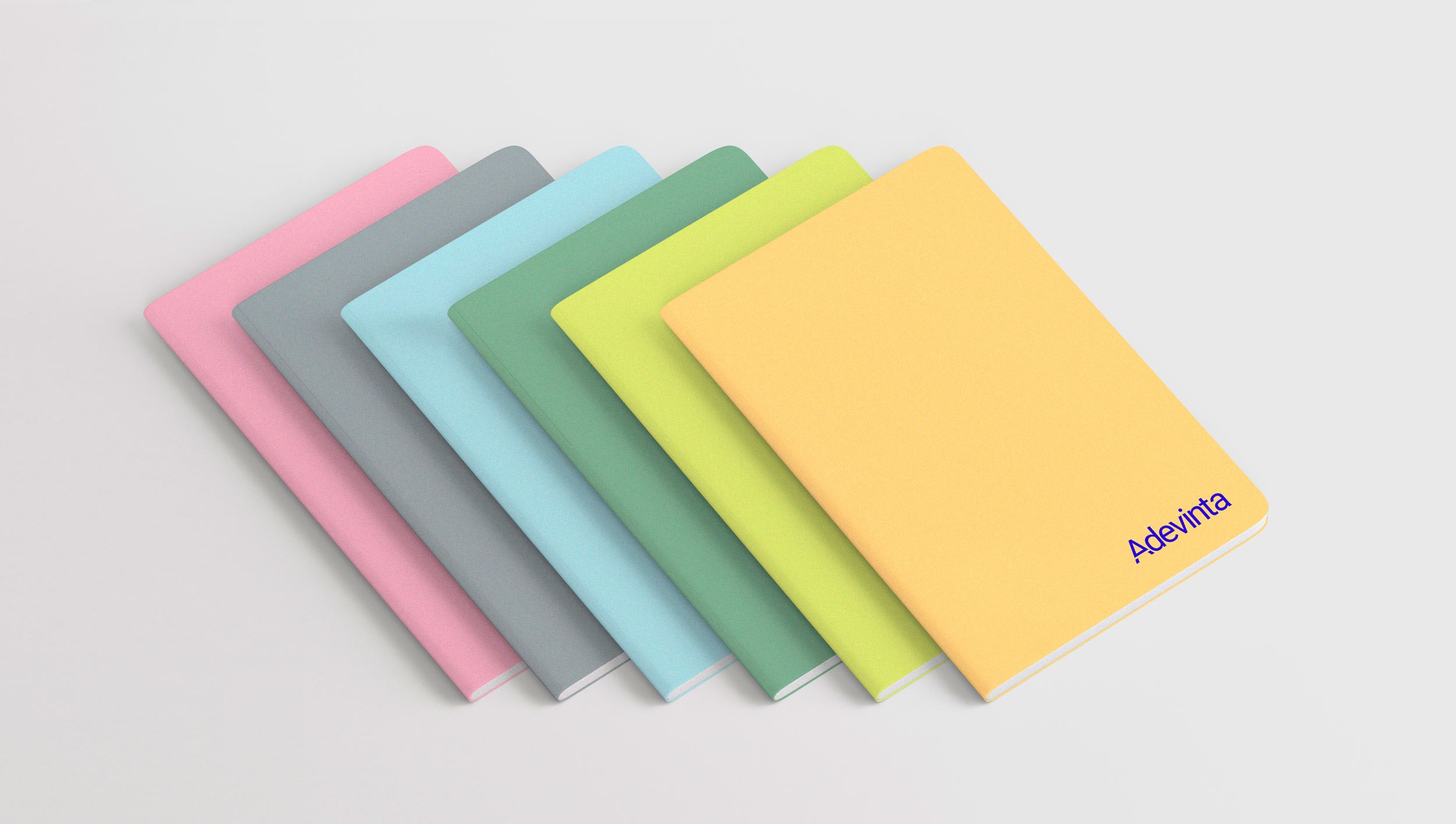 'We want to make a positive change in the world by helping everyone find what they need and giving things a new purpose. We believe that every house can be a home, that every person has a role to play, and that every object can be given a second life - they just have to find what they are looking for.'
— Rolv Erik Ryssdal, CEO of Adevinta.