ABANCA
In the face of new challenges, common sense
After years of crisis in the banking sector, confidence in financial institutions was at an all-time low. This was the case with Novagalicia Banco, an entity resulting from the merger of several Galician savings banks which, following the intervention of Spain's Fund for Orderly Bank Restructuring (FROB), was acquired by Banesco. The new company owning the bank set us the challenge of helping them regain the confidence of their customers and we developed a brand strategy based on the fundamental principles of simplicity, clarity and transparency, communicated through the brand idea and corporate claim 'Common Sense'.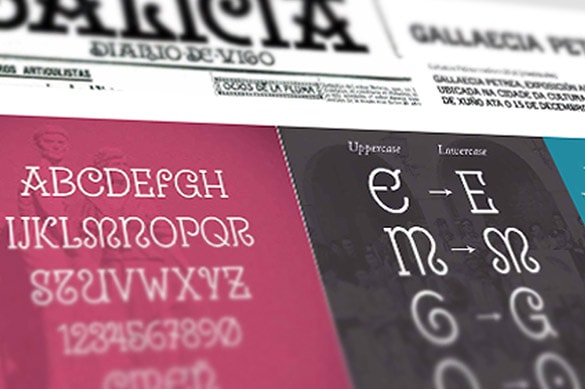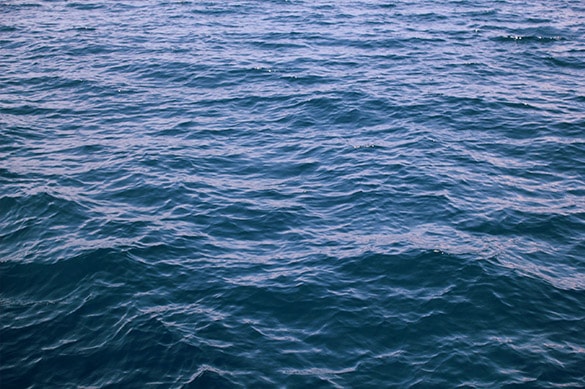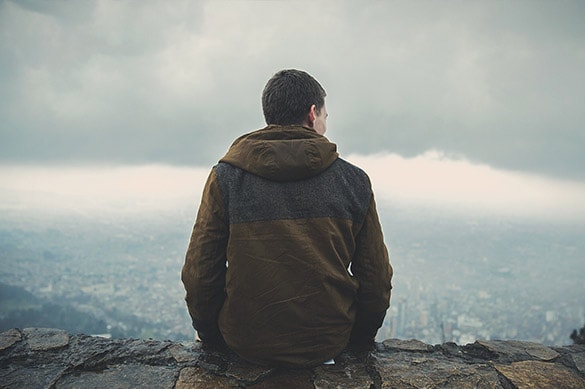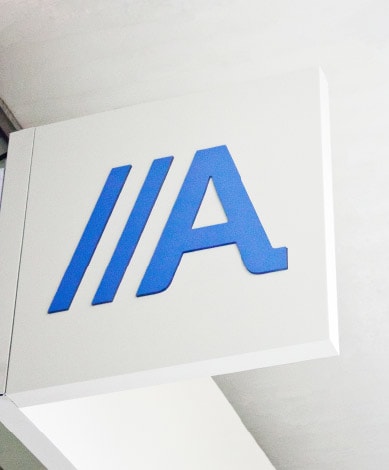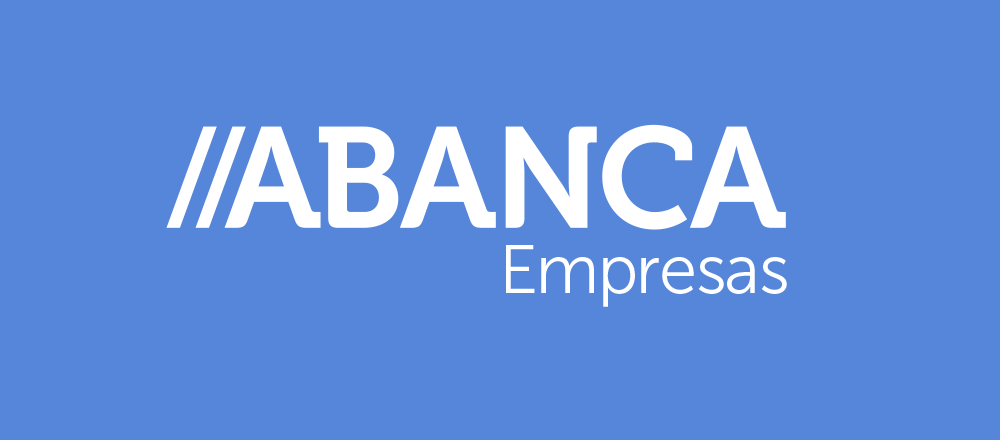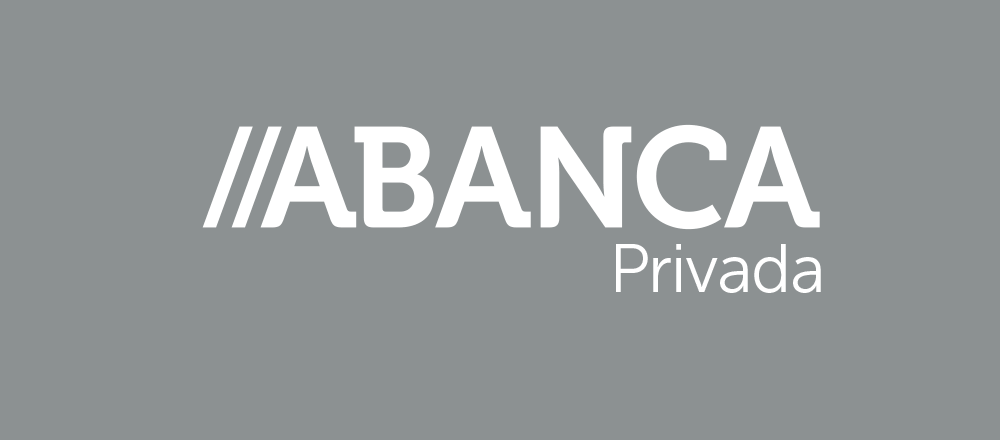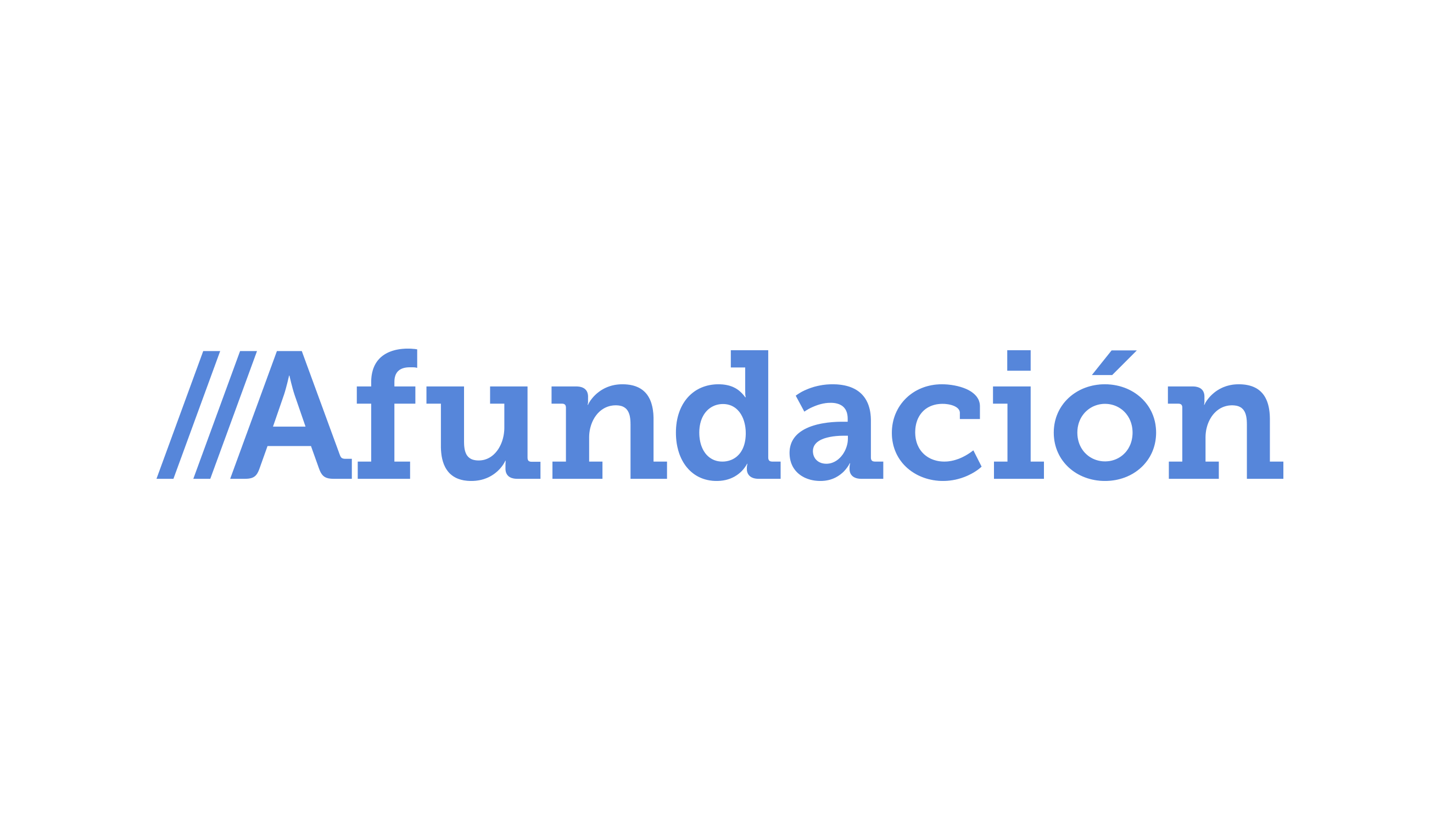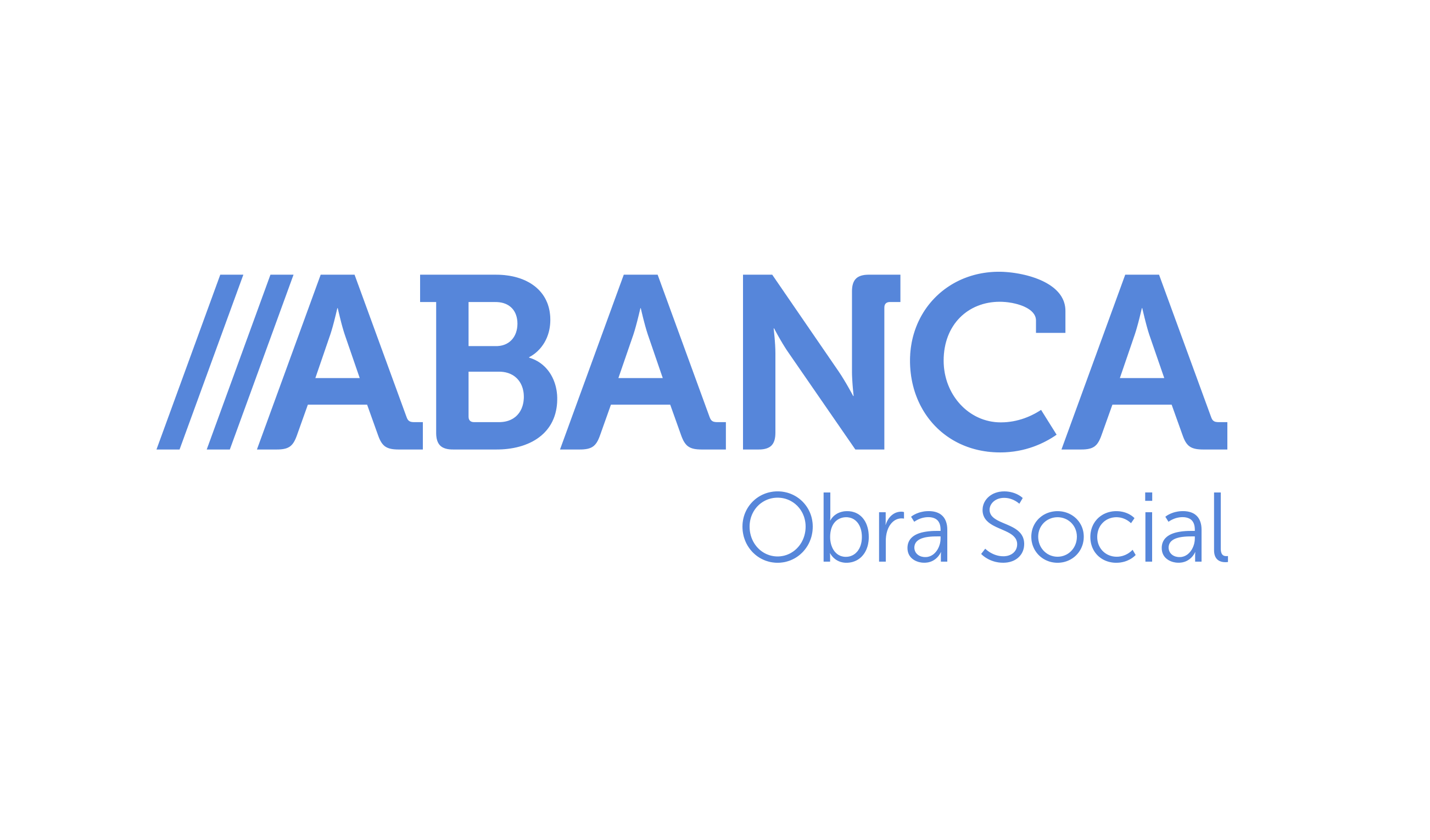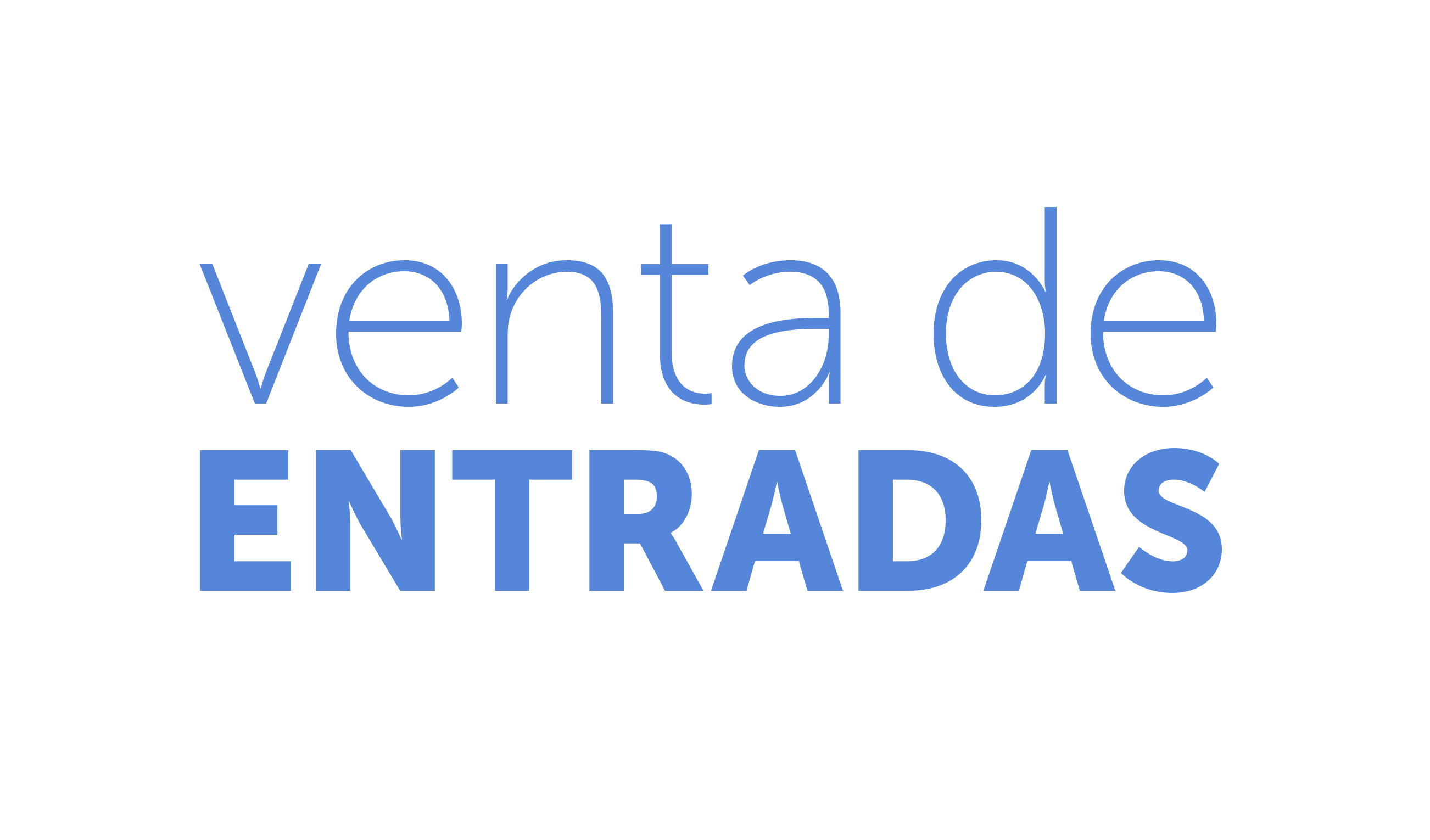 Reflection on the past and vision for the future
Based on the strategy defined, and after a naming process which produced 'Abanca', we worked to create a visual identity that reflected the approachable, straightforward and human style that characterised the new brand. To do this, we used a number of resources such as the typography, which took its inspiration from traditional 'Galician' typeface forms to invoke the origins of the institution while, in turn, transmitting modernity, and the colour, which reflects the deep blue of the Galician sky and sea, while invoking certainty, security and confidence.
The corporate identity highlights the triple A as a sign of financial strength. We also wanted to represent the openness, honesty and security, together with service excellence, the company was providing its customers in order to receive the top credit rating.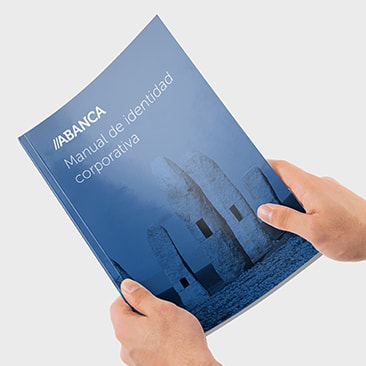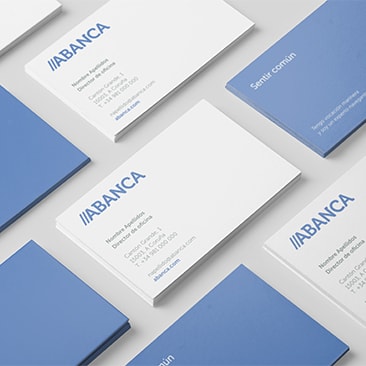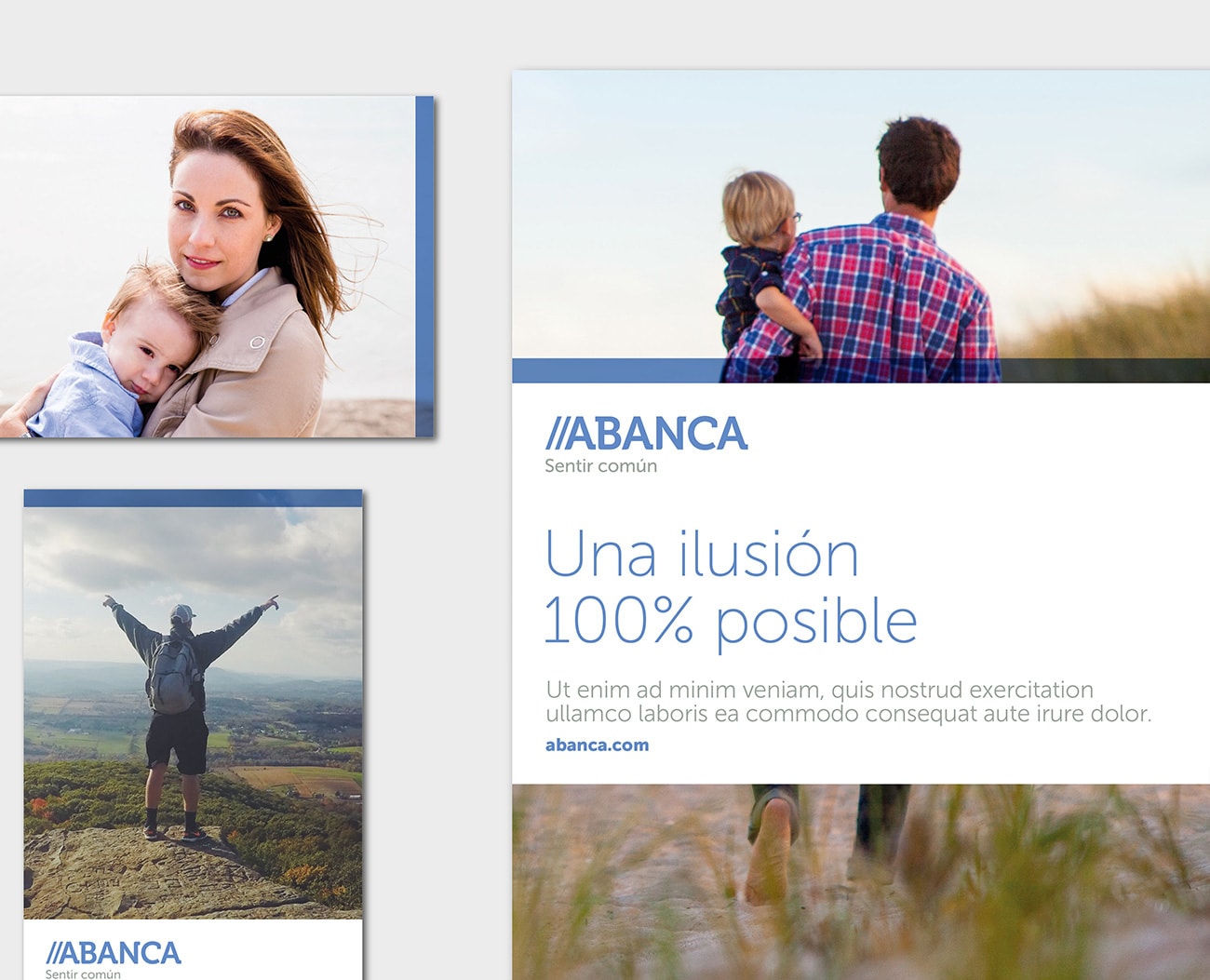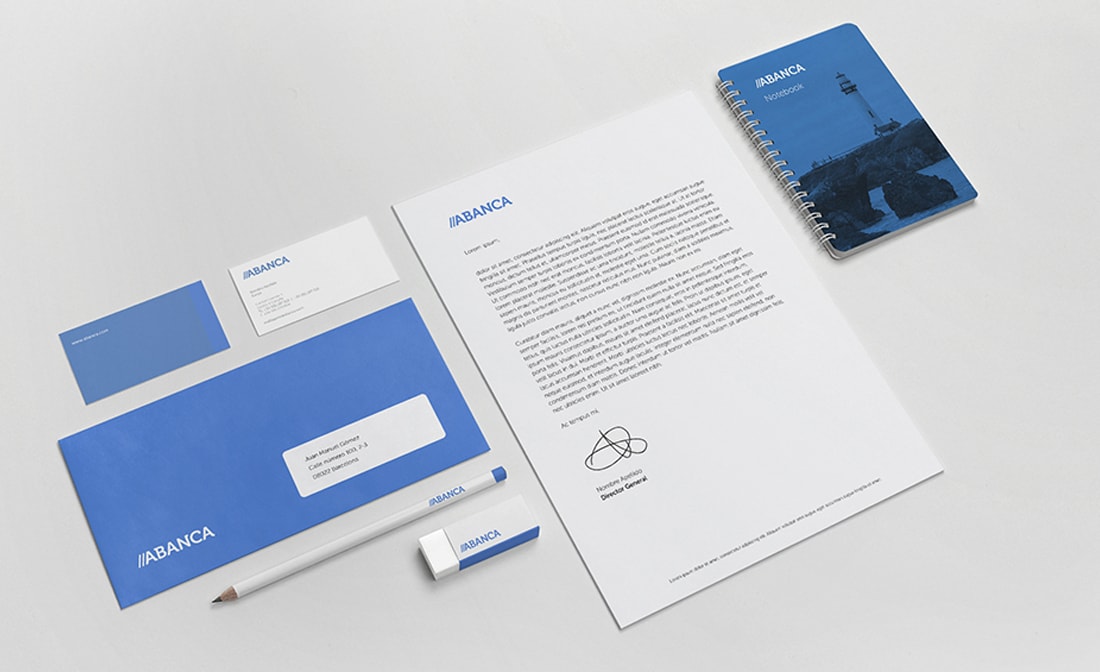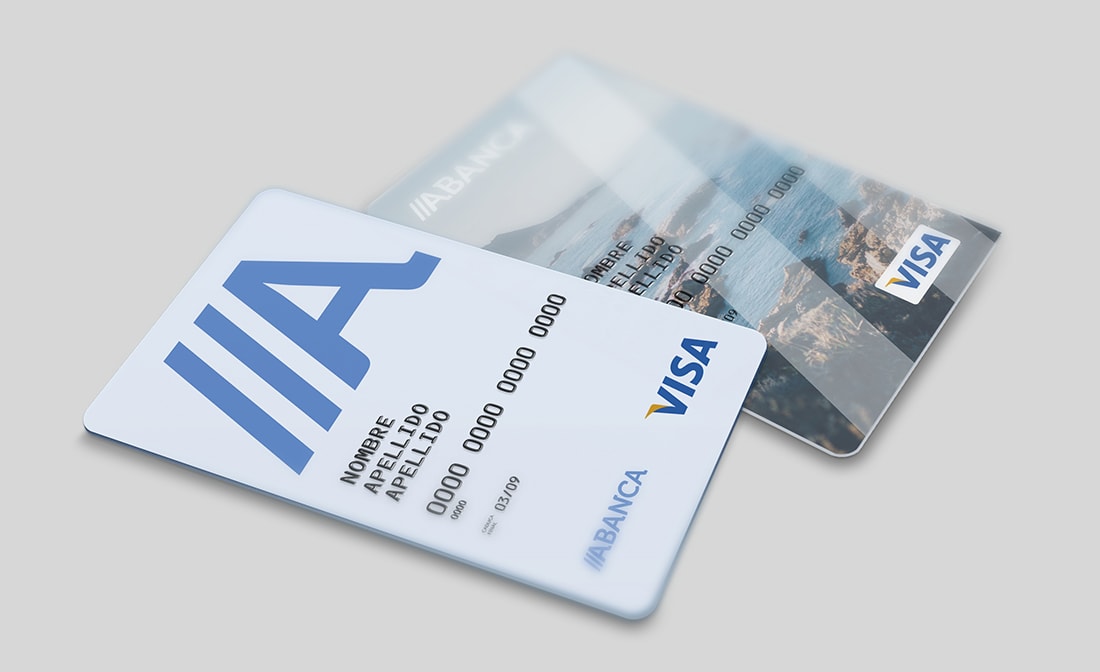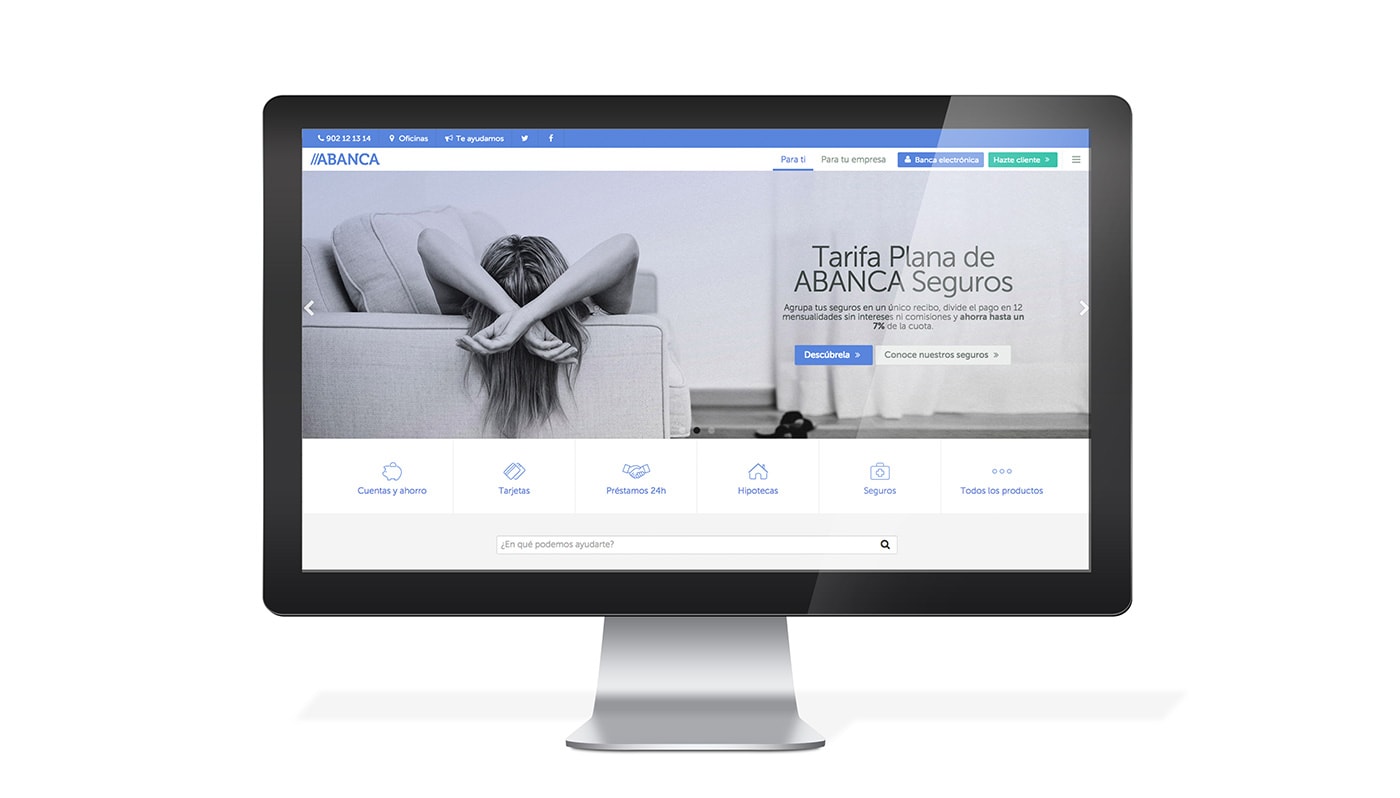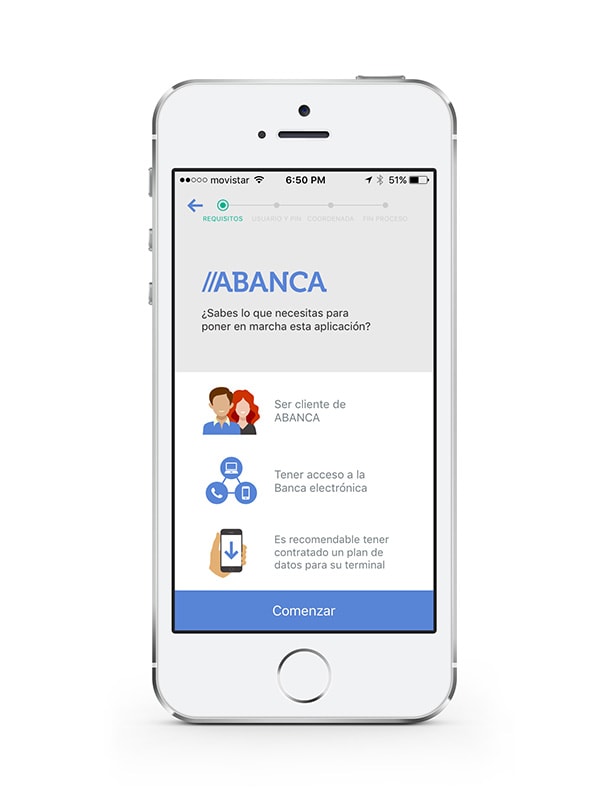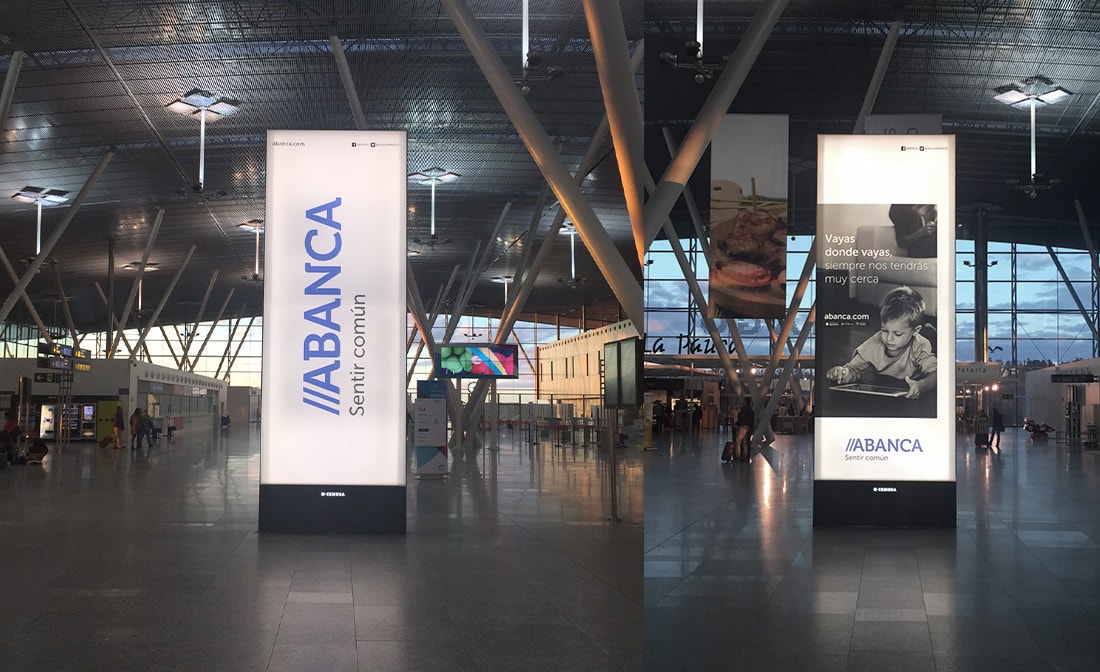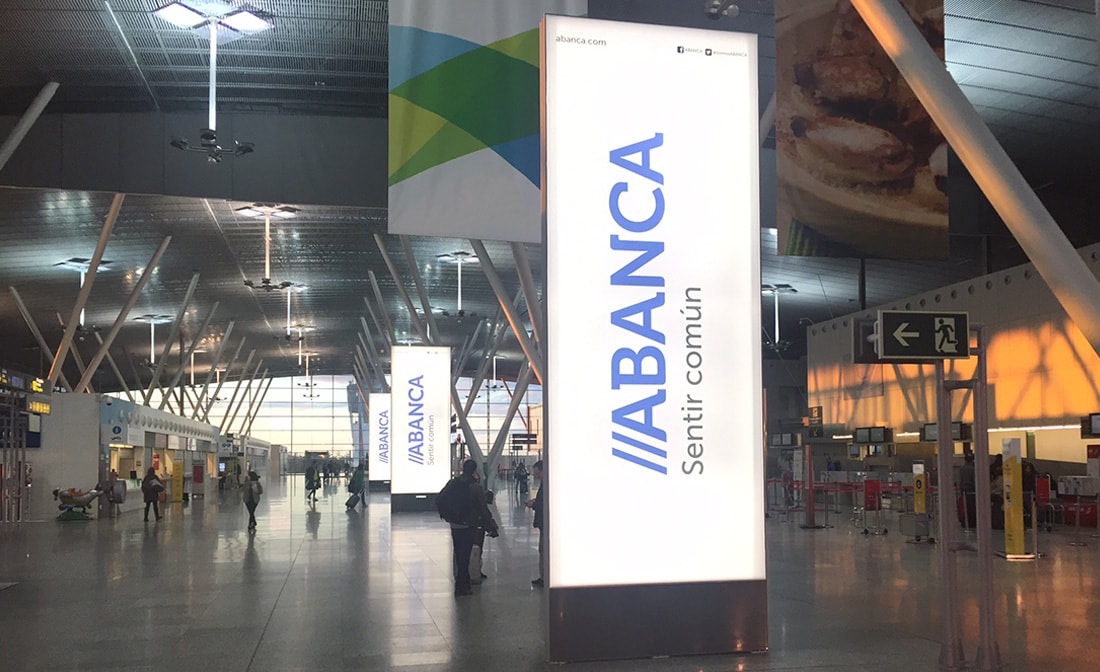 We worked alongside the client from beginning to end, through the research and strategic definition stage, the naming process, the development of the identity and its implementation across the bank's multiple corporate and commercial platforms. We also designed the visual expression of the bank's various activities: private banking, corporate banking, personal banking, insurance and reinsurance, real estate group and corporation.
From Galicia, for Galicians
Abanca wanted to maintain and strengthen its relationship with its customers and to be perceived as an entity that is straightforward, efficient and local, as well as highlighting its journey and commitment to the Galician community and strengthen its pride of belonging.