Any medium, whether business or communication, can become a brand asset. Guaranteeing consistency in identifying and satisfying specific communication needs is a necessary condition, but the challenge is to get all media, individually and collectively, to actively contribute to building brand capital.
By the mere fact of existing and doing business, a company possesses a large quantity of media. They are what we call 'business-driven brand assets'. Under the heading of business assets, we include buildings, vehicle fleets, uniforms and other corporate elements because of what they contribute to the brand's visibility. Reproducing the logo in all of them, leveraging the medium's functional features and expressing it in an aligned manner with the rest, this is all a necessary condition, but it is not enough.
Each point of contact that the company has with its customers is to be seen as an opportunity to build meaning and relevance to the brand
Furthermore, all companies use communication media to a greater or lesser extent to explain their value proposition to the market, sell their products and influence their stakeholders. These are what we call 'communication-driven brand assets' and consist of the website, advertisements, all manner of promotional initiatives, public relations, sponsorship or actions on social media, for example. As a general rule, they are managed with an excessively narrow, short-term focus on the product and are often diverging, depending on the type of communication and partner involved.
One of the major challenges in branding is to manage these assets to enhance identification and positioning
The model we describe in this issue of Allbrand provides a simple guideline for evaluating and managing brand-driven media, analysing four possible viewpoints: identification or contribution to building the positioning and business and communication assets.
The model's left quadrant refers to correct identification and consistency among all the business and communication media, while the right quadrant expresses the model's ability to not only contribute visibility but also relevance to the brand, helping to build its positioning.
As the subject of this issue of Allbrand is how assets are managed from both sides, we will work with this model and illustrate it with a number of relevant cases.
Cases
IIdentification
Identification refers to correct reproduction and visibility of the brand on all media. Consistency means that all the details, be they large or small, are articulated coherently and aligned with the brand's value proposition. This first point seeks to maintain consistency between all that the brand expresses, across the diversity of realities existing in a company as well as over time.
In most cases, this consistency has been achieved more often in communication assets than in business assets, although, as time passes, this gap is fortunately becoming narrower. Nestlé's red chocolate box, UPS' vehicle fleet and delivery staff or the colour code used on all of Prosegur's media are some examples of this.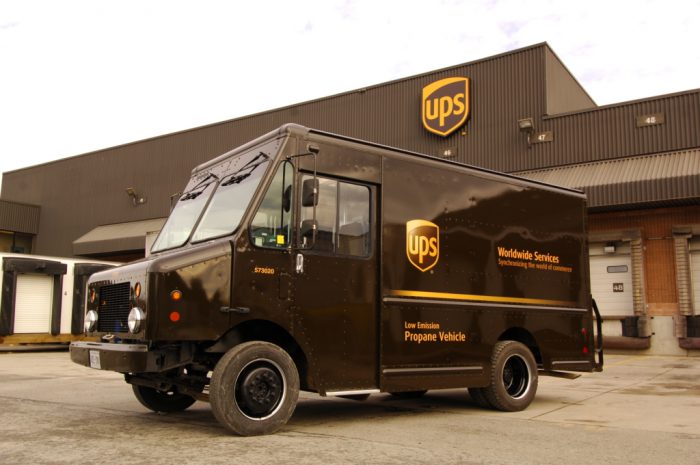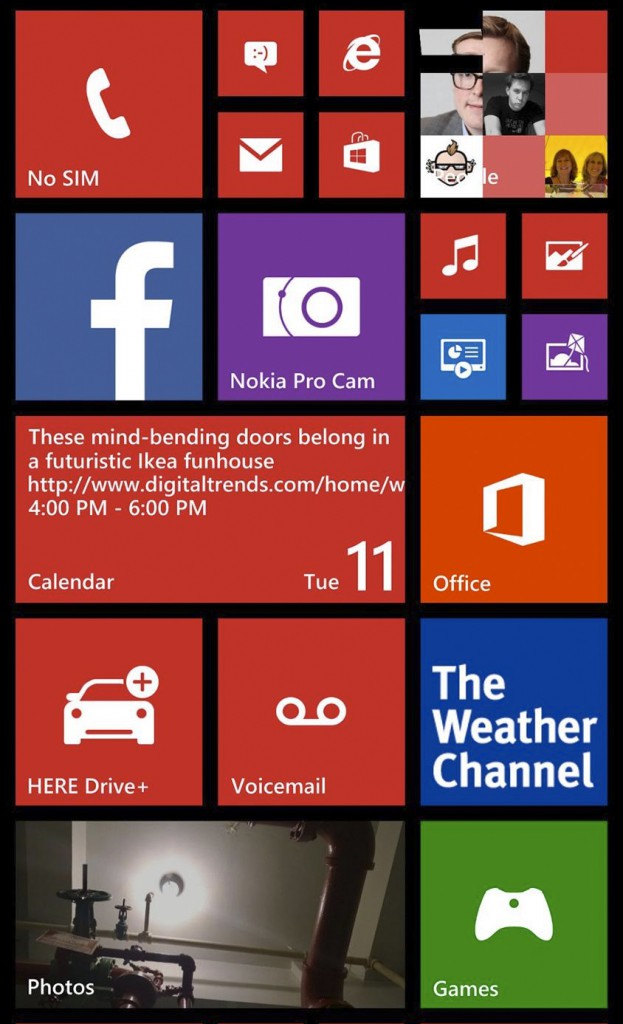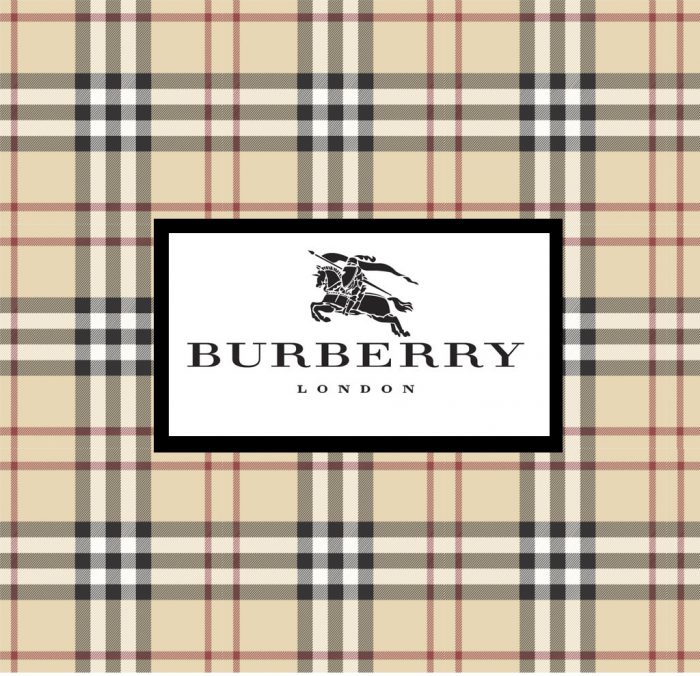 Some fashion brands have been using their own media for decades with this philosophy: Burberry's tartan check patterns, Adidas' distinctive stripes or Christian Louboutin's red soles for its shoes are examples of identification resources developed more creatively or with greater prägnanz than the mere application of the logo, and are therefore more effective and visible. In the case of Louboutin, the red soles date back to 1992, when the designer saw his secretary painting her nails with Chanel nail varnish and the scarlet colour became his signature. In all three cases, the distinctive visual code operates as a high-value identifying element. So it is not surprising that these assets have been fiercely defended, suing any competitor that has tried to imitate them for trademark infringement and unfair competition.
Consistency means that all the details, be they large or small, are articulated coherently, transmitting a message that transcends correct implementation of the corporate identity manual
Even in digital environments, a growing number of companies aspire to leverage their identification systems, such as their own pictographs and icon codes. The Nokia Lumia icon system is a paradigmatic case, although it is not the only one.
Positioning
Given the saturation of messages and the need to ensure a return on their investments, a growing number of companies are seeking to implement brand-driven communication and business media that contribute actively to building their positioning. When the stories and values associated with the brand are present in the elements that make up its universe of expression, the impact on positioning is much more powerful.
Absolut has gathered an international creative team around its iconic bottles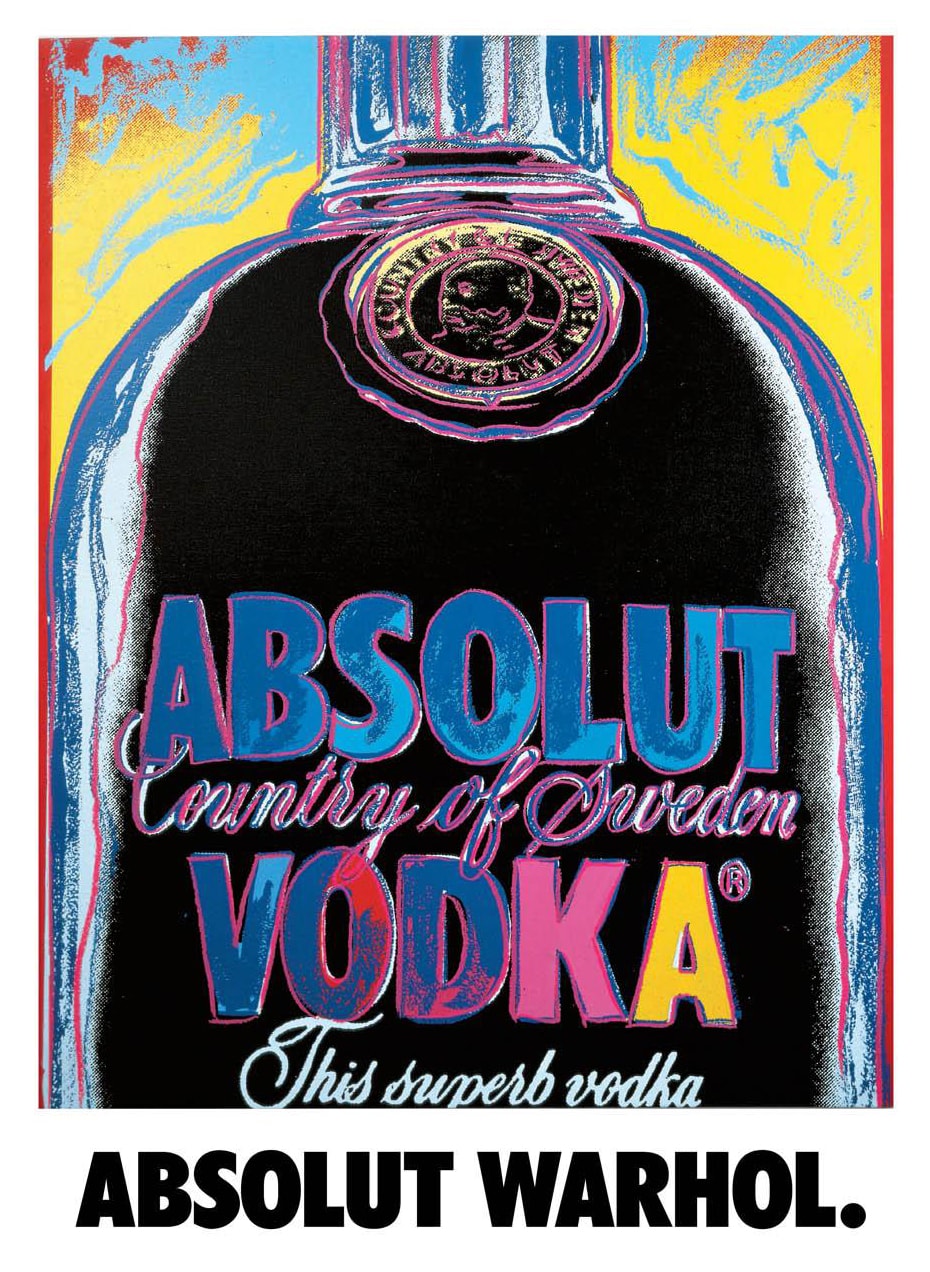 Ever since Andy Warhol created artwork for one of its bottles in 1985, Absolut has gathered an international creative team around its iconic 700-ml and 1000-ml bottles and its legendary communication media. Absolut is a brand that has devoted many years of work to identification with the goal of gradually—and successfully—building positioning.

A considerable range of media can be activated for positioning: Roca, the leading sanitaryware brand, uses physical spaces rather than advertising campaigns to display its brand focus to thousands of users and prospective buyers around the world. Roca's Gallery concept, the first of which was opened in 2009 in Barcelona, is a network of spaces with a social, cultural and display proposal that goes beyond the product itself. The architecture of the Repsol service stations, designed by Norman Foster, transcends application of the logo and seeks to become a landmark on the road that identifies Repsol service stations and their aspiration to market leadership. Another example is the intention with which the microchip manufacturer Intel—recognised with its 'Intel Inside' claim—has sponsored the inside of the FC Barcelona first-team shirt. This intention reinforces the idea that it is the inside that matters (this technology company's business and communication attribute).
A considerable range of media can be activated for positioning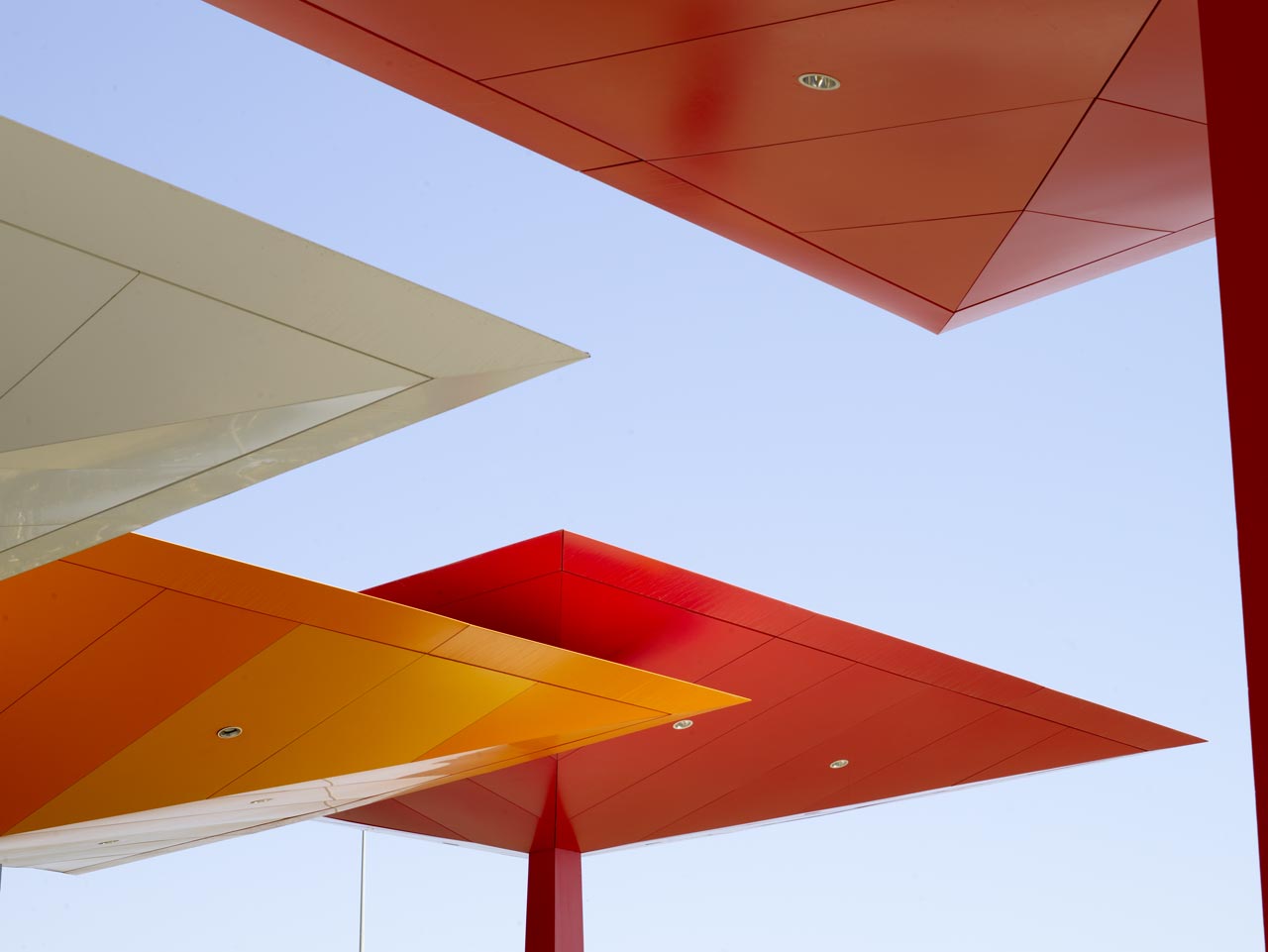 A few months ago, Ikea published a recipe book consisting solely of photographs of the ingredients required, without any words or instructions. This code, very close to that of its legendary assembly instructions, is drawn from and enhanced by its 'do-it-yourself' concept.