Best practices and success stories in place branding
Places are complex realities that have multiple dimensions and aim to attract a wide variety of audiences to visit, work, study and invest in them. Place branding is the discipline that endeavours to provide spaces (cities, tourist destinations and countries, etc.) with added-value through brand management. Indeed, we see more and more areas within cities (districts, neighbourhoods, streets, etc.) use branding strategies to promote their attractions and successfully compete in an ever more saturated environment.

Since Philip Kotler introduced the concept in his book Marketing Places in 1993, place branding has become a common practice for countries and cities (especially based on global rankings). However, we see a growing trend in the use of branding on a smaller scale. Neighbourhoods, districts and even streets are increasingly using branding to highlight and promote their residential, tourism, commercial and business offerings.
As Simon Anholt, a world expert in national identity, explains, brand management is a key tool for nations, cities and regions. Many of the projects undertaken in this regard are based on specific 'brand stories' founded on the historic personality of a city (such as the case of Brussels and Barcelona, for example); on promoting flagship projects like the Guggenheim in Bilbao; the renewal of industrial and port districts in northern Europe and the United States; and the organisation of major international events (from Olympic Villages to festivals).
The urban development and cultural revitalisation of an area may be planned or spontaneous
The urban development and cultural revitalisation of an area may be planned or spontaneous. It usually entails informal initiatives in response to common interests. As urban expert Richard Florida has asserted, a certain degree of talent, tolerance and technology must co-exist if place branding is to be effective. Examples of particularly well-known spontaneous projects include Notting Hill and its carnival (London), Le Marais and its commercial outlets (Paris), Moritzplatz and its creative community (Berlin) and the stylish Tribeca and Nolita neighbourhoods (New York). All of these came about as a result of the impetus given to them by some or all of their users, be these residents, visitors, investors or property buyers. Another very different but nevertheless spontaneously developed district would be Silicon Valley. In the above cases, you will rarely find a geographically specific or obvious visual identity in the place in the form of signage or urban identification.
Projects that came about as a result of planning are very different. They are usually the result of joint work on the part of public and private enterprise (the authorities and businesses) and, while they tend to be more common in Anglo-Saxon countries, they are increasingly being embraced by other cultures. In these cases, the space is usually clearly identifiable, has a distinctive visual identity which is expressed in the surroundings and communication media, and the initiative is usually designed to meet a business objective.
The brand acts as a catalyst for joining forces, directing efforts and coordinating initiatives in a distinctive way
In any event, despite the differences in the development process and the elements involved in spontaneous and planned projects, we have noticed that the two types of place branding are actually a constant source of feedback and enrichment for one another. Many projects would never have come to fruition if it were not for organised effort; however, if they are to survive the test of time, they need the constant engagement that characterises spontaneous projects. The brand is very often the key element for joining forces, directing efforts and coordinating initiatives in a distinctive way.
Original vs. reformed
Any treatment of urban space has the challenge of respecting, strengthening, enriching or modernising the physical and human heritage, and the heritage of meanings (see the opinion piece). With this in mind, a street or neighbourhood brand is a multi-faceted reality, as it co-exists with other broader identities (the country brand and city brand) and must therefore safeguard the commercial offering it encompasses.
From this perspective, projects may be original (i.e., they occupy new spaces that have no historical legacy in terms of people, heritage, activity or symbols) or reformed. In the case of the latter, the challenge is to make the right connection with the past, as is the case of New York's Meatpacking District and Vancouver's historic site of Gastown. These districts have managed to create consistent perceptions in the minds of their target audiences; they trigger spontaneous and coherent associations. However, if we fail to connect with these meanings, we have a certain trivialisation of the urban space, which is the case of the artifices of The Venetian in Las Vegas.
Newly developed urban areas tend to have a unique personality and a significant real estate component. They tend to be more short term in nature, and the brand identity is created and experienced while the project is being commercially exploited. This type of place branding is particularly common in northern Africa and Asia. An example would be One-North, the 200-hectare hybrid business park that is being developed in Singapore. Asia is the world centre for property developments of this kind. In fact, the largest real estate development in history is currently being undertaken in South Korea: Songdo International Business District, comprising 607 hectares of reclaimed land.
Casos
Artlantic
Artlantic is a series of art installations designed to activate vacant spaces in the heart of Atlantic City. International artists and architects, working in conjunction with emerging and local talent, will re-interpret these unique environments, transforming empty lots into vibrant art playground displays that welcome residents and visitors alike.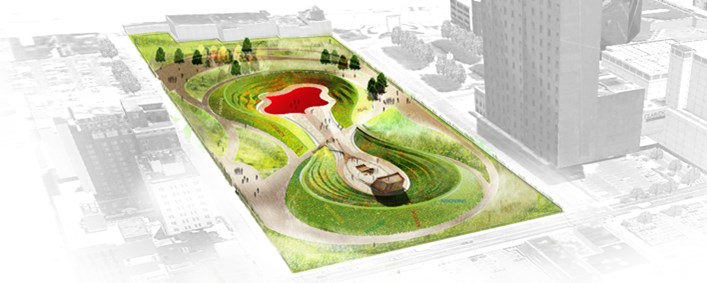 Sophi
SoPhi, an acronym for South Philadelphia, envisages the transformation of Washington Avenue, and includes an ambitious streetscape redesign coordinated by a community development organisation with the support of public and private funding. The plan aims to promote a more competitive environment for area residents in a post-industrial city with a high rate of abandoned factories.

NoMa
NoMa, an acronym for the area North of Massachusetts Avenue, is a public-private partnership responsible for the maintenance, development and promotion of this business district. NoMa is primarily a newly developed area with no personality shaped by a history. The plan aims to weave together a mixture of business and residential spaces under the slogan 'Connected'.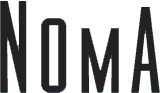 TDays
The city centre of Bologna is comprised of three streets: Rizzoli, Ugo Bassi and Indipendenza. The municipality has developed a visual code and a unique identity for the area in order to encourage its use (it is closed to vehicle traffic several days a year). The logo, in the shape of a 'T', is reminiscent of the urban fabric that serves as a container for cultural, leisure, mobility, and local commercial and business initiatives. The project enjoys a strong presence in social media with the tag #TDays.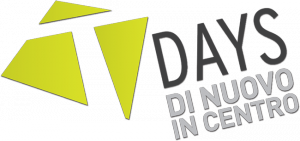 Torikorttelit
EThe historical centre of Helsinki has a new visual identity in keeping with its designation as the 2012 World Design Capital. The idea behind the initiative was that design should be present in the different areas of daily life. Therefore, bright colours, simple geometric patterns and a daring typeface were used to give the urban space a more stimulating and attractive appearance.
Authors of Torikorttelit's graphic identity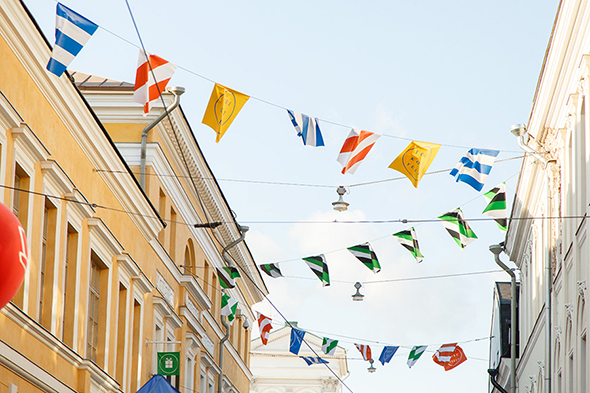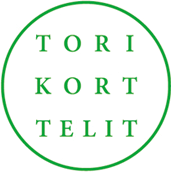 Carnaby
London's Carnaby district is one of the world's best-known shopping destinations. The street is home to a large number and variety of retail outlets, particularly fashion and accessories stores. London is one of the world's most active cities in terms of place branding, and the objective of Carnaby is to strengthen its reputation as a strong, colourful and diverse district in order to boost trade.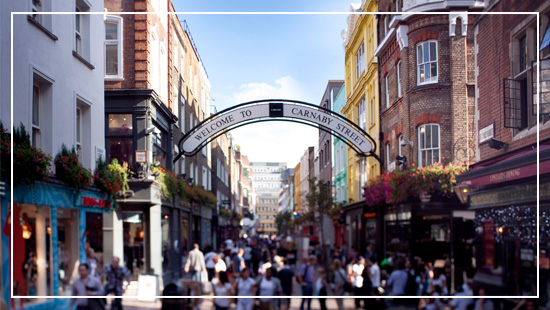 Passeio Público
The visual identity of one of Lisbon's main streets in the historical city centre. This project is promoted by the Associação Passeio Público, comprised of retailers in Avenida da Liberdade. The aim of the project is to recapture the glamour that characterised the district in the early 20th century, particularly in the area of traffic policy. The district's visual identity is based on its past and the most distinctive elements of the area have been recovered: the mosaics of blue and white stones that decorate the pavements.
Project review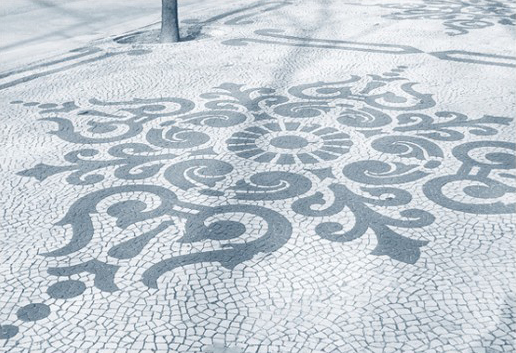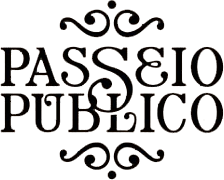 Barrio cultural de San Francisco
The Civic Center Community Benefit District is a district conceived and organised by a group of cultural institutions in the city of San Francisco. Its visual identity is based on the actual shape of the urban fabric, which creates a sort of an arrow and is the indisputable central theme in graphics applications. The aim is to promote events held in the district by attracting visitors and to improve the organisation of cleaning, safety and other basic municipal services.
Civic Center Community Benefit District official site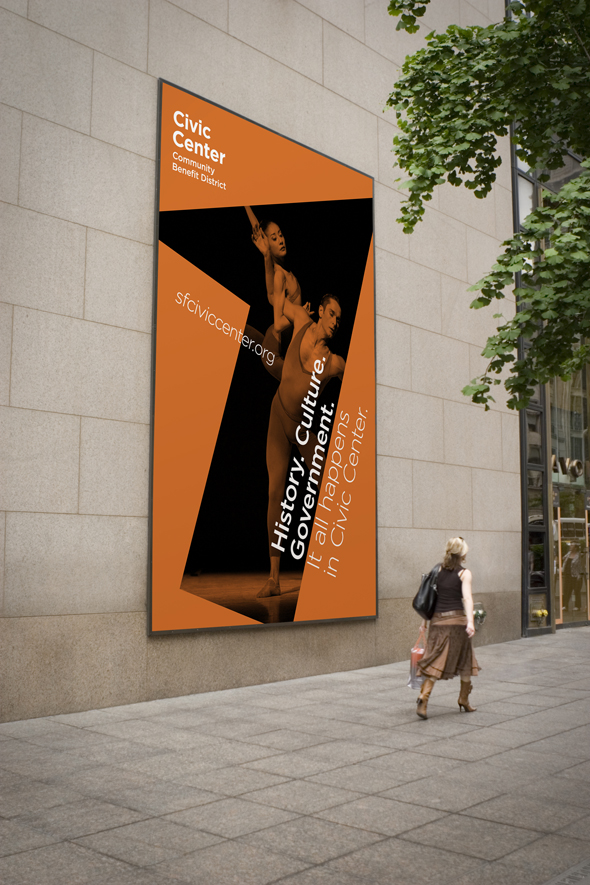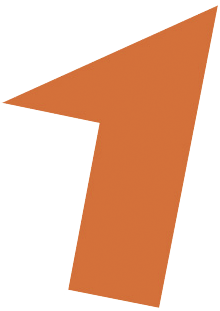 Aker Brygge
This is a coastal district in the city of Oslo which is currently under development. Once complete, the port area will present a sharp contrast between the past and the future and will connect with a very obvious nautical reality. The visuals connect with this legacy, but modernise it in order to lend a distinctive identity to one of Scandinavia's most up-and-coming areas.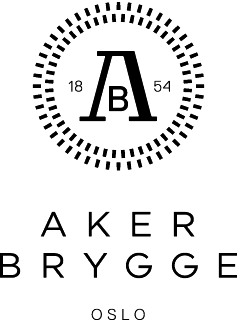 798
This art district is located in the northwest of Peking and houses most of the city's art galleries. Up to 1957 it was a factory complex; however, in 2002 it began to be used to house contemporary art galleries, studios, design firms, bars and restaurants.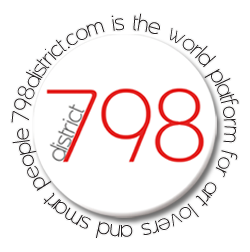 Georgetown
Governed by a board of directors which is elected by more than 1,000 members, its mission is to preserve the essence of the city while adapting it to the times and boosting economic activity. The logo of the district boasts chic and modern lettering in an endeavour to attract visitors and residents.
Via Tortona
This former industrial district of Milan is today a centre of fashion, art, design and culture (independent films, theatres, etc.), complemented with an eclectic leisure offering. It takes its name from the main street, and is now the up-and-coming area for Italian glamour: it hosts Milan Fashion Week and it is not uncommon to see celebrities out walking in the Via Tortona.